MEVU
MEVU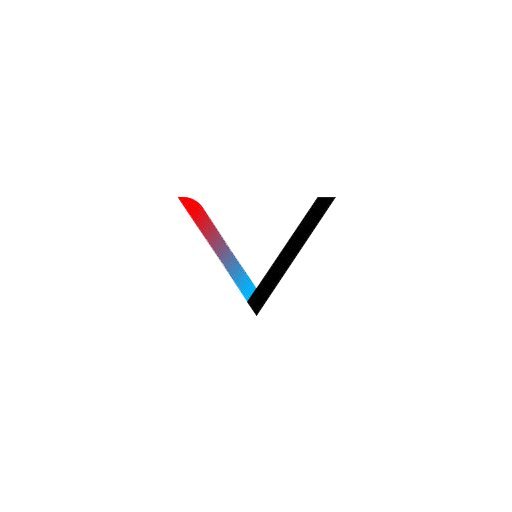 What is MEVU?
MEVU is a decentralized platform that allows users to start bets with anyone. Basically, you can bet to see who will win the next NASCAR event or who will be the first to finish an exam. Anything that has a hidden outcome can be used for MEVU to create a bet.
What's interesting is that you don't have to just bet with your friends. It's possible to make new betting friends with other users in the network.
About MEvU
Traditional ways of online betting are expensive to both the sports book and its users. The user gives up control and flexibility while accepting a lot more risk than that of just losing a bet. Players are forced to trust centralized sports books which are subject to government interference, fraud and hacking due to a centralized single point of failure. This all contributes to the negative stigma that surrounds online betting.
meVu is focused on abolishing this stigma and making betting fun again by bringing it back to the basics, between people the way it was meant to be. meVu allows people to bet on anything, anytime against anyone. Custom/social bets against friends are a possibility such as; who can drink the fastest, and who will win the next round of golf. If your friends are not around make new ones by finding or creating sports bets on the global meVu network. Creating your own odds, puts control, fairness and power back in the player's hands. Global leaderboards foster competition and up the ante while heightening the thrill and excitement of betting against other players as opposed to sport bookies. Powered by the Ethereum blockchain these bets are all on a trust-less open source network that securely pays winners completely cutting waiting times and lowering fees from 10 to 2 percent.
Aspects
Peer to Peer Bets: MEVU can be used for two friends to bet on any outcome. Thus, making it a good social app for people who like to foster competitive relationships.

Gamification: MEVU is created like a game where users can bet against each other. This helps reduce the average age for betters from 45 to 38.

Sports Betting: Want to bet on the next Superbowl? Or the next Olympic Event? With MEVU, it helps you do so!

Blockchain Reliability: With Blockchain, MEVU helps users by securing their payments and allowing them to process instantly.

Decentralized Oracle: MEVU allows users to bet at any time and for any moment. Because of this, you don't have to wait for a booker to start a bet between with your friends.
Disrupting the Sports Industry
When it comes to sports betting, there are a lot of operational costs and additional fees that must be applied before one can bet for a possible outcome. Clients have to pay these high fees because they have to deal with 3rd party institutions.
Also due to security vulnerabilities, regulatory repercussions, and the chances of personal information being exploited, operations and players are at risk of losing their funds. Despite these issues, there is over $400 billion sold in betting and 99% of its illegal.
MEVU solves this issue by creating smart contracts on Ethereum's blockchain. This helps transparently and immutably store players information and funds, giving players increased confidence when it comes to betting. It allows the bet to occur quickly and securely.Additionally, MEVU makes betting a friendly, fostering competition that matches players against each other instead of an anonymous bookie. Plays can be on virtually anything and set their own odds.
Since it cuts the costs of 3rd parties and traditional sportsbooks, MEVU players will always have a 2% transaction fee. Because of this, you can use MEVU as a platform for safe and entertaining betting. 
Token info
Price in ICO: 1 MVU = 0.40 USD
BONUS
Number of matches correctly predicted during the FIFA World Cup Pay out bonus *based on how many MVU tokens were purchased* All 64 Matches 250% 56-63 Matches 100% 44-55 Matches 75% 33-44 Matches 50% 18-32 Matches 25% 9-17 Matches 10% 1-8 Matches 5%
Tokens for sale: 60,000,000
Investment info
More Information