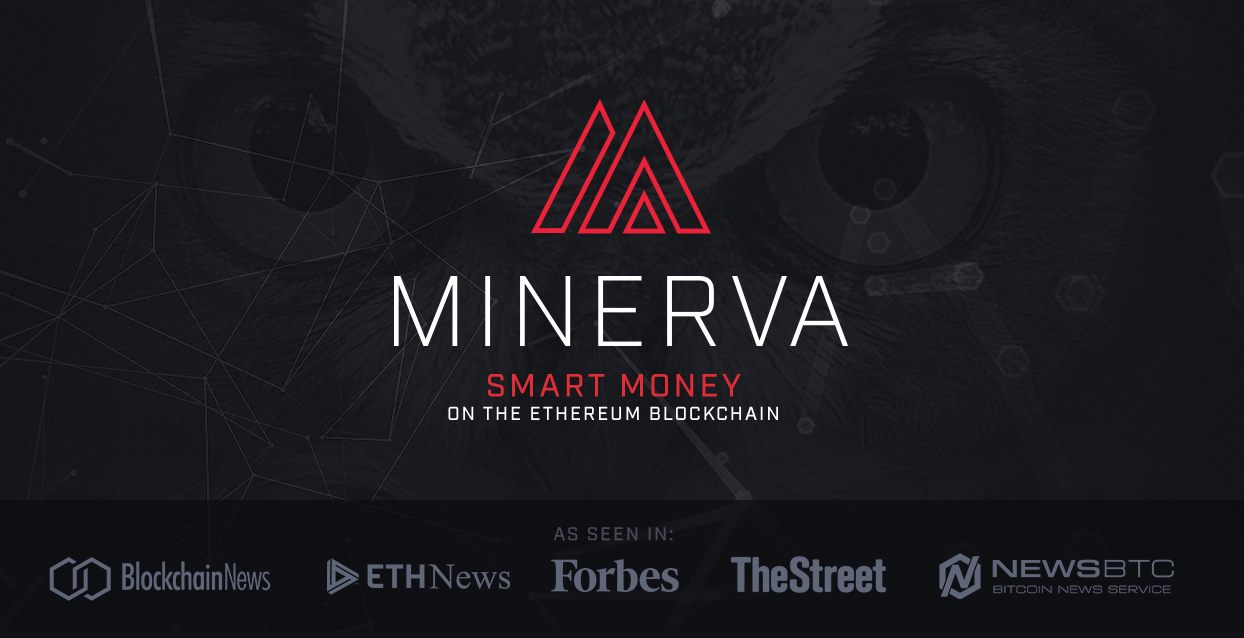 MINERVA (OWL) is a cryptocurrency platform that provides additional revenue to merchants who receive OWL tokens as a method of payment. Minerva strives to show less severe short-term fluctuations through "Proof-of-Transaction" and introduces incentive payment solutions to accelerate the adoption of crypto currency and smart contract. By using Platform Minerva merchants or companies will not gain benefit from the Proof of Transaction system.
For your information, Proof of Transaction is a system that gives incentives to each recipient when they finish making payment transactions.
Many companies are reluctant to use Crypto Currency as a payment method because of the risk of Fluctuation, where prices could change every time.
The main function of the Minerva Platform is as an online payment tool that has no risk of Price Fluctuations change.
OWL from Minerva is not something new in this world because they already exist from 2500 years ago as the first widely used international coin. Formerly the OWL coin was a thick silver coin and the weight printed over 2,500 years ago is arguably the most influential of all the coins. With careful control, Owl is known for its great quality and consistent weight, so traders use it for their portability and global acceptance. OWL coins have been produced for over four hundred years, and remain the oldest known coin among the general public today. Now OWL is back but in the form of Crypto currency made using Smart Contract ethereum that already supports ERC-20.
The Advantages of MINERVA platform.
PLATFORM INCENTIVES.
Minerva will reward users who use OWL tokens. This gift resembles credit card Cashback incentives.

LOW RISK.
Minerva's goal is for OWL to become a relatively stable cryptocurrency that allows businesses to make a profit by simply accepting it as a method of payment. The reward system is designed so that Minerva OWL tokens can enter the economy at varying rates, making the effort to ensure that demand does not cause price changes fluctuation.

BENEFITS FOR USERS.
When a user pays using an OWL token. They will get discounts, bonuses or rebates for each transaction they make.
MINERVA's Crowdsales information.
A total of 75,000,000 out of a total of 100,000,000 early Minerva OWL tokens will be distributed in two crowdsale stages, presale and followed by the main Minerva crowdsale, and each accessible by parties outside the United States. Crowdsale will be held in an auction format because the distributed Minerva will be rewarded with the amount of donations received, and then distributed accordingly. At the end of the crowdsale, the founding team will receive a 10% OWL tokens allocation, depending on the 12 month holding period. This token will serve as a long-term performance incentive for the founding team. An additional 10% will be allocated for long-term operating costs, 2.5% will be allocated to partnerships and another 2.5% for bounty bug programs. All Minerva OWL token transfers will be limited for two months after the end of the crowdsale.
After 100,000,000 initial OWL tokens are created, the creation of new tokens, in addition to bonuses associated with the platform utility, will be terminated permanently. Within 1 year (365 days) of crowdsale, an announcement will be made regarding the potential exchange of 1: 1 tokens related to the proposed blockchain migration.
PRE – SALE: Pre-sale tokens most likely be held privately.
CROWDSALE: After pre-sale, the main Crowdsale will take place.
ROADMAP.
• $ 5,000,000 Minerva Smart Money Alliance
(Level-1) Team Expansion.
(Level-1) Bug Bounty Program.
(Level-2) Cross Platform Minerva Wallet Dashboard.
Voting Dashboard and MVP Management Integration Platform Automation.
New Developer Platform.
Developers Improved Interface Revenue Report.
• $ 10,000,000 Minerva Smart Money Alliance(Level-2) Team Expansion.
(Level-2) Advanced Platform Automation Advanced Income Report Interface. Tracking Resource Implementation. Sustainable Audit Cross Platform Minerva, Ethereal & General Purpose Wallet ERC20.
• $ 15,000,000 Minerva Smart Money Alliance (Level-3) Team Expansion.
(Level-4) Blockchain Research.
Debit Card Partnership (s) Progress Stability Market Research.
• $ 25,000,000 Minerva Smart Money Alliance Team Expansion (Level-5) Blockchain Research.
• $ 35,000,000 Team Expansion (Final Level) Personal blockchain network testing Bounty Bug Program (Final level).
Team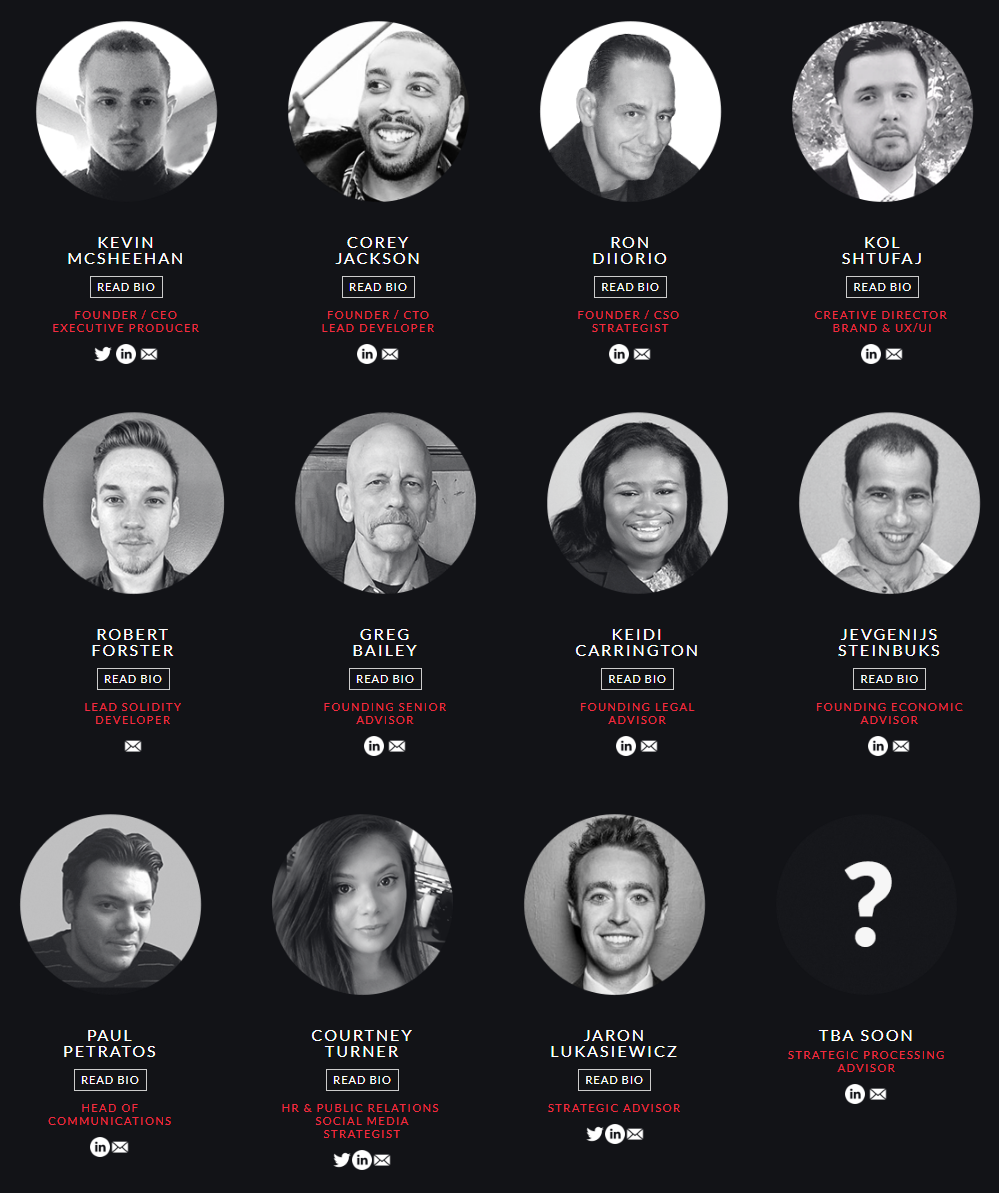 To find out the latest information from the MINERVA project you can visit one of the links below.
Whipaper Minerva || Twitter Minerva || Facebook Minerva  || Original thread in BTT
My BTT :