MobileBridge Momentum ICO

MobileBridge Momentum revolutionises the marketing and loyalty paradigm.
MobileBridge blockchain based marketing automation platform rewards customers directly for theirattention, business, advocacy and insights they give to their favourite brands and retailers in the form of crypto-currency. This allows companies to directly attract, reward and engage with the customers that matter to them most, without traditional marketing intervention
The MobileBridge Momentum Platform will bring consumers two things they don't get today; relevant marketing that is actually connected to what they care about, and a share in the value they bring to a brand or retailer.
MobileBridge Momentum is set to revolutionise the world of marketing and customer loyalty. It will redefine the way companies build and manage relationships with their customers.
MobileBridge (Zug, Switzerland) will be launching the world's first blockchain and cryptocurrency based, marketing automation platform.
Momentum will solve several problems of the existing marketing industry:
• At the moment, the main problem is spam, which leads to an excessive distribution of ineffective advertising.
• Numerous ineffective loyalty programs, when the clients receive unnecessary rewards which are often problematic to spend and which do not have value.
Why MobileBridge Momentum?
MobileBridge Momentum Token is a token that drives the MobileBridge Momentum platform. Demand for Momentum will be driven by an ever-increasing demand for tokens as transactions on MobileBridge Platform continue to increase. Why?
MobileBridge Momentum is a totally annoying reward-based marketing engine that stands to break the marketing mold.
Momentum allows marketers to value each action that positively affects their sales.
Companies will pay their most valuable customers directly to help grow their business, rather than costly, 3rd party marketing agencies.
MobileBridge Momentum Platform allows the launch of 1,000 individual rewards programs, all triggered by Momentum Token.
The existing loyalty platform, in its own market $ 4Bn *, can be changed or converted into a reward based incentive program using MobileBridge Momentum Platform.
In North America alone there are $ 100Bn unused loyalty points. This wasted potential can be used to transform passive customers and get bored with brand support.
Experienced industry and marketing experts, software and retail leaders share our vision that this will fundamentally change the industry.
Our team has significant experience in building some of the world's leading digital products and solutions for companies globally.
The self-regulated approach minimizes the risk for Momentum token owners.
MobileBridge Momentum Token
Momentum is a utility token and will be used in four different ways:
Gifts and token fidelity. This is used to reward consumers for attention, business, brand advocacy, and insights into their data.
Token 'gate'. Momentum Token allows consumers to convert corporate branded loyalty gifts into Token Momentum, which in turn can be exchanged for other gift tokens or crypto currency.
Platform payment currency. Companies using MobileBridge Momentum Platform will pay for it in Tokens Momentum.
Crypto currency. Digital currency is encrypted and decentralized, holds value and is transferred between peers.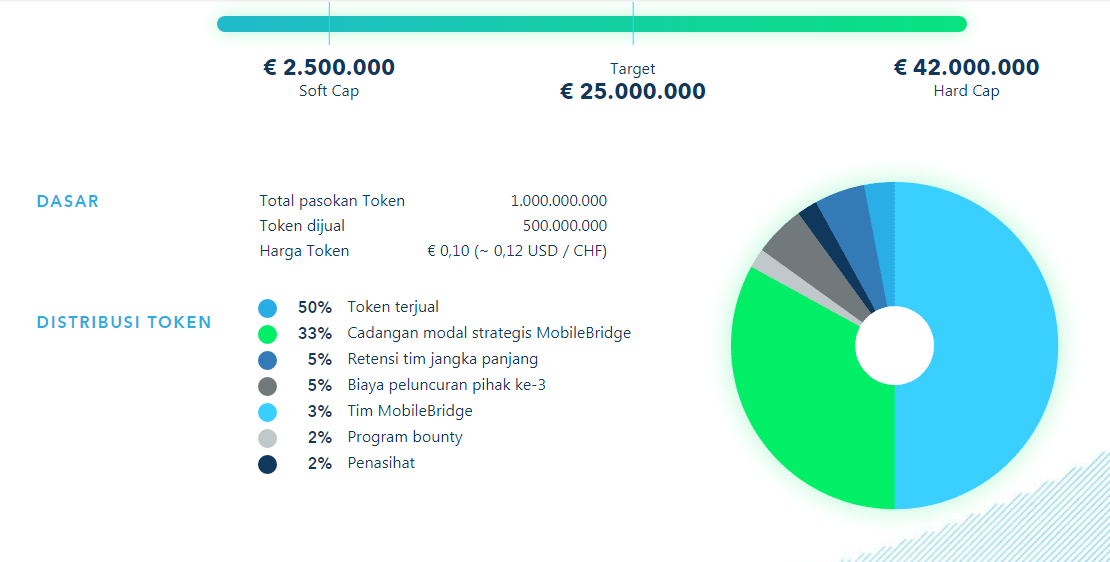 The Road Map: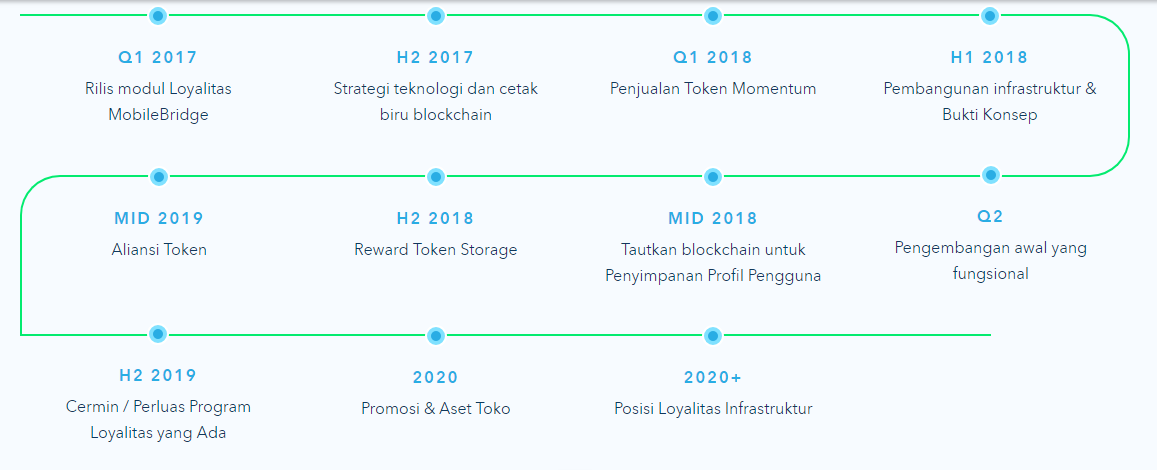 The Team: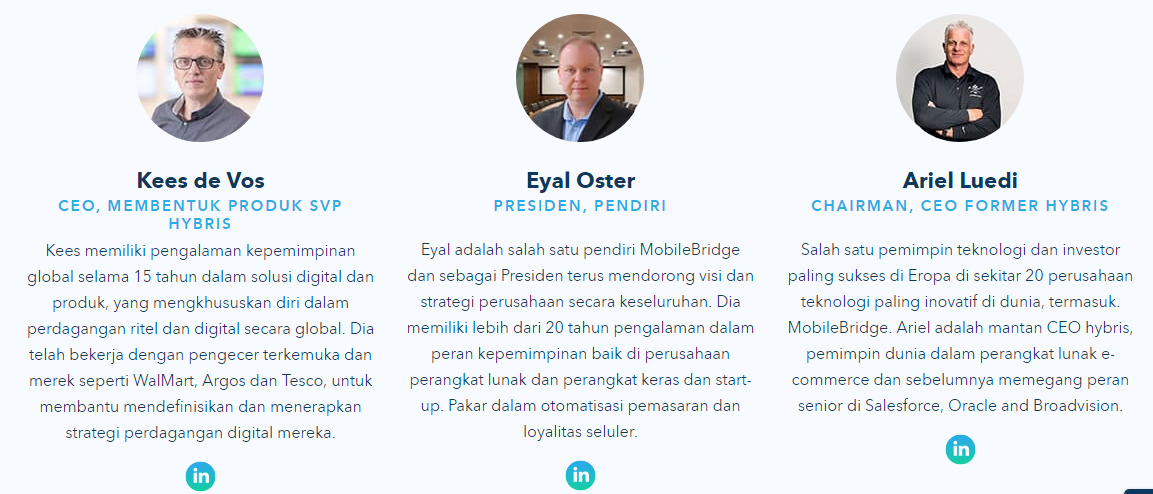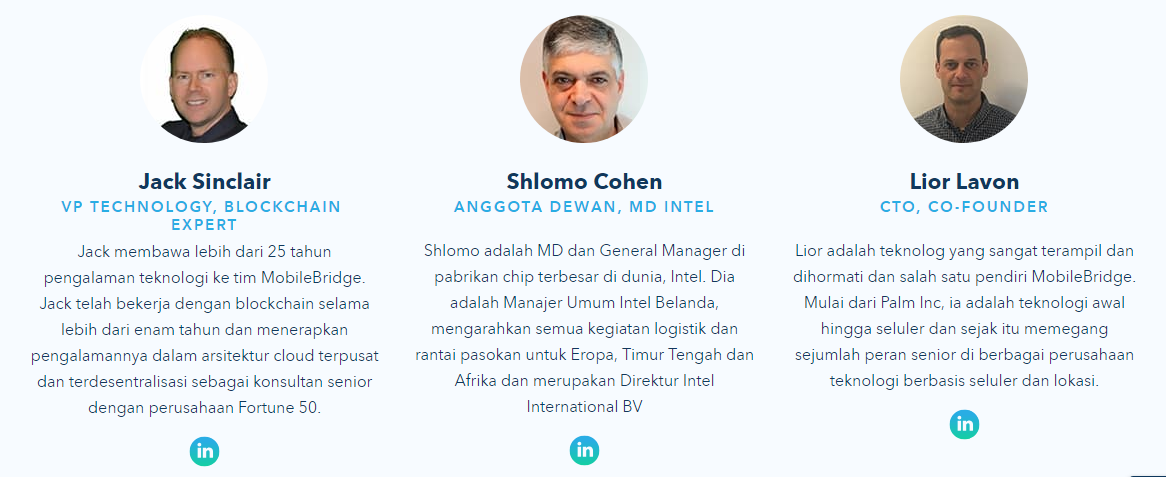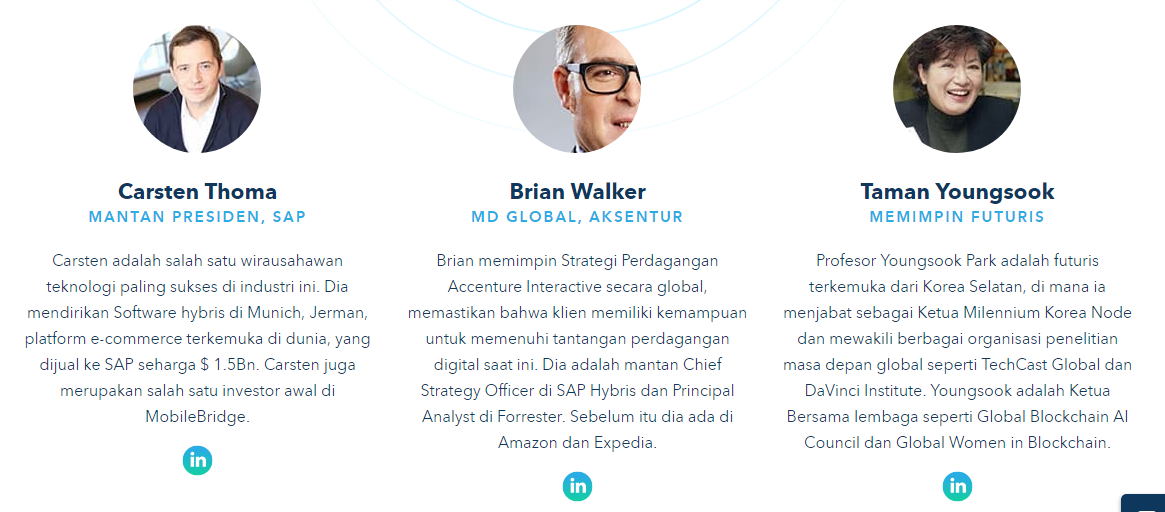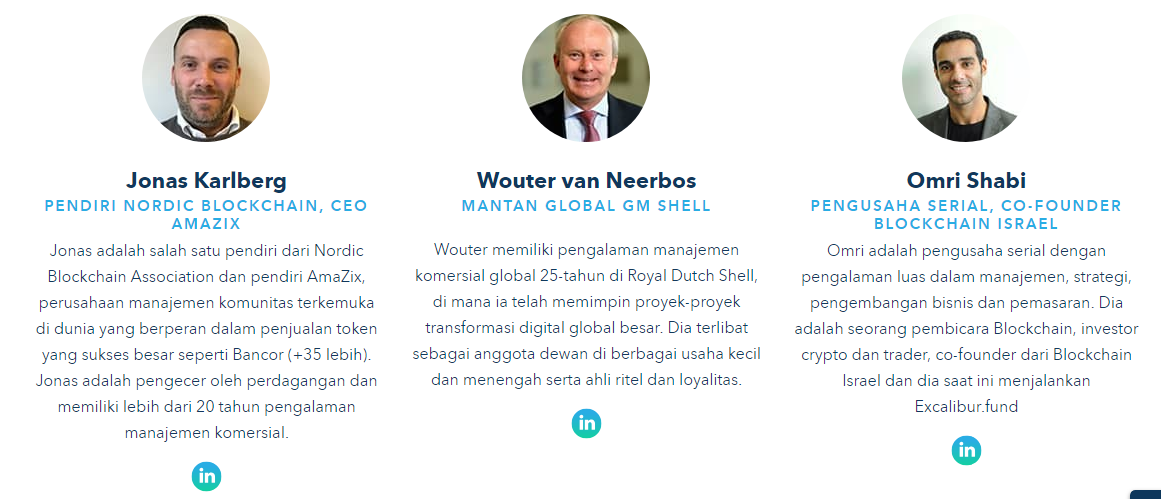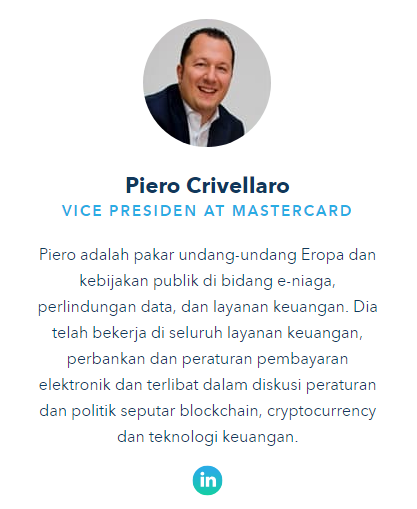 For more information and join social media Today's Momentum please follow these few sources:
Website: https://momentumtoken.io/
Ann Thread: https://bitcointalk.org/index.php?topic=2943654.new#new
White paper: https://momentumtoken.io/files/MobileBridge_Momentum_Token_Sale_Whitepaper_-_FINAL_v1. 0_1102018.pdf
Twitter: https://twitter.com/MomentumToken
Telegram: https://t.me/MomentumToken
Reddit: https://www.reddit.com/r/Momentum_Token/
Username: Chinedum
Profile: https://bitcointalk.org/index.php?action=profile;u=2010004
ETH: 0x1f23fAF845C17F6Ac67054E1B2FA7e15E9c7A9B4