MODULE – Cryptoeconomic Ecosystems on Decentralized File Storage Networks Project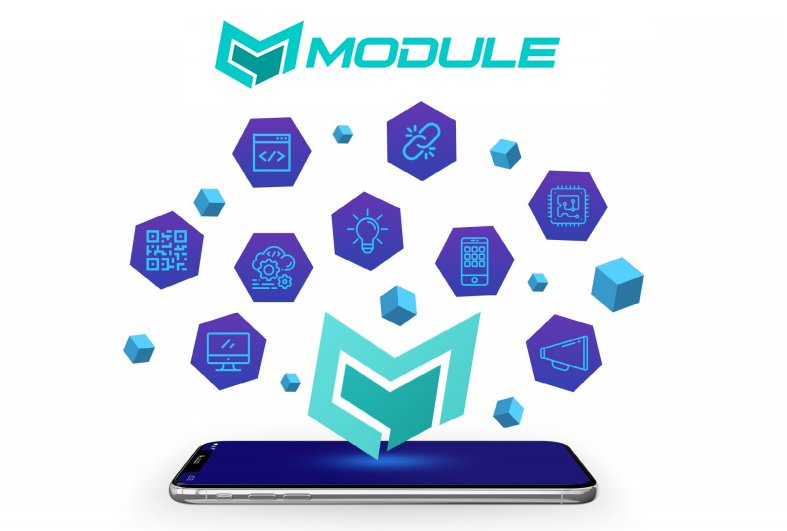 What is MODULE ?
MODULE is a blockchain-based platform designed to utilize the free storage of smartphones, PCs, servers, etc. as an asset. Using the MODULE platform, one will be able to participate in mining even from a smartphone. Servers and enterprises can also participate in mining.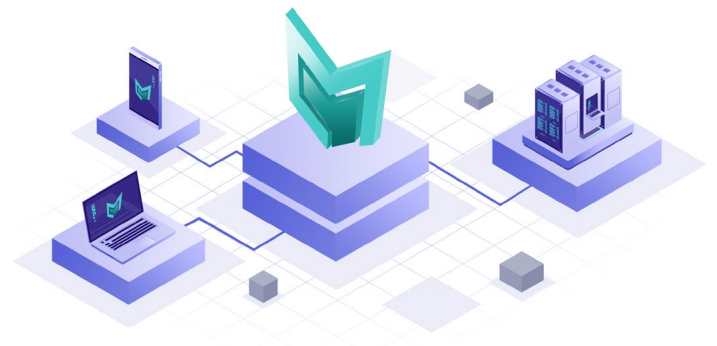 Module's consensus (mining) algorithm makes it possible to earn rewards by lending out storage space. As the storage capacity of devices progresses and expands, one can expect the various services offered to expand. In addition to issuing new original coins, users will also be able to develop Dapps (decentralized applications) on the platform.
About platform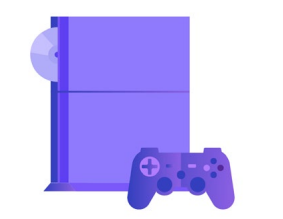 Platform is a basic part of products and services. For example, home video game consoles or portable game consoles
are the platform. Game software which can enjoyed on the consoles is a service.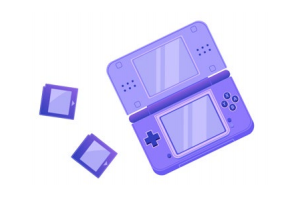 Game types differ depending on the type of a console. A platform is usually a "basis", specializing in a certain genre.
The MODULE platform will combine various parts and will be useful for developing distributed applications.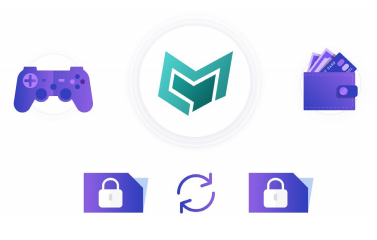 MODULE advantages
For People

Contribute them to the Module network and receive a reward in MODL tokens. Anyone can supply the network with unused GB on their device, tablet, laptop or PC and earn when others use this storage.

For Blockchain community

Smart contract technology, fair mining, protected, high-speed and low-cost blockchain environment for your application or start-up.

For Business

Because of the large amount of digital storage assets and their decentralisation, the cost of secure data storage will be much lower than what's currently available on the market.

For Safety

Distributed storage network offers significant advantages compared to server-based cloud storage. Data is secured with client-side encryption, which ensures much greater reliability than any other existing protocol.

For Speed

Distributing files from locations closest to the recipient dramatically increases data transfer speed.
FEATURES
PENGEMBANGAN PRODUK MODLAPP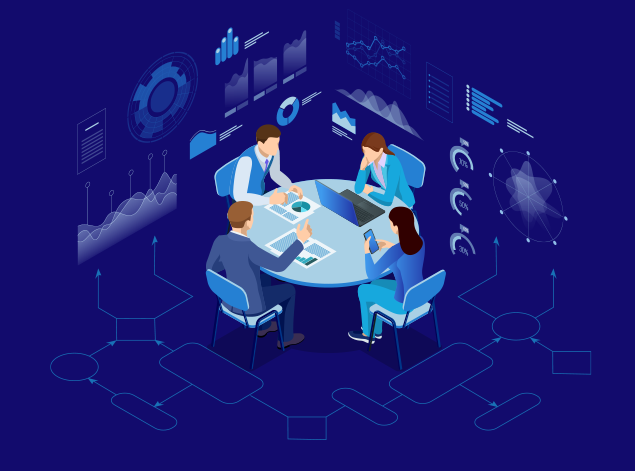 Pengujian internal akan dimulai dari Oktober 2018. Versi beta akan didistribusikan kepada pengguna pada bulan Desember, setelah selesainya pengujian. Rilis resmi di Google Play dan App Store dijadwalkan untuk Januari.
THE VALUE OF THE MODULE PLATFORM IS PROPORTIONAL TO THE NUMBER OF DL (USERS)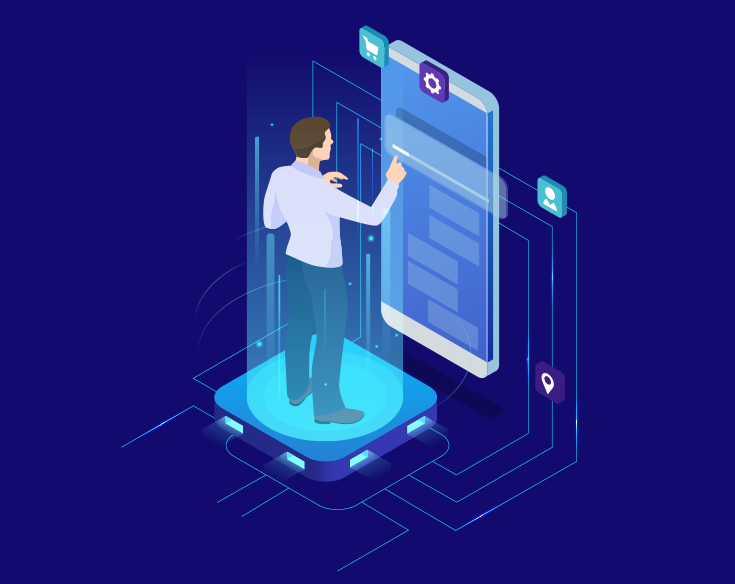 One of the features of our project is that a token holder = MODL user. The beta version of the MODL application will be distributed to the users who purchased a MODL token during the ICO. The more activity on the application, the more value of MODL to be distributed. Influencers will be used to propagate the App and acquire users. Press releases will begin in the Asian region from August 2018.
PLATFORM OPERATION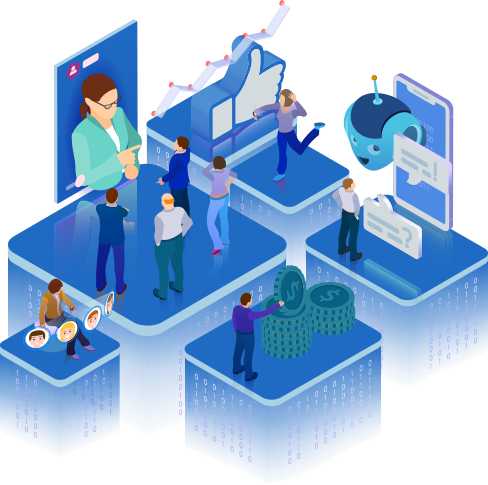 Our goal is to develop content in which users can participate, such as advertising models and crowd funding. The release of unique content will improve user satisfaction.
EXPANSION OF THE TOKEN ECONOMY (ECONOMIC SPHERE)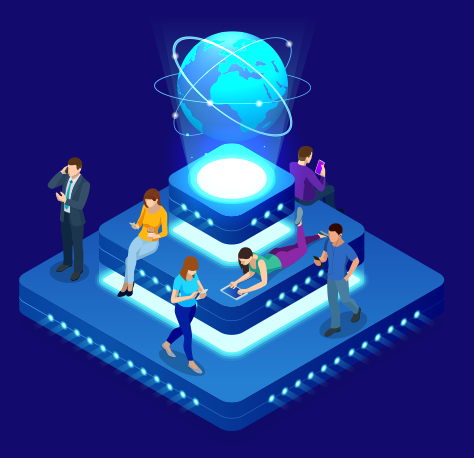 MODL will expand user content and bring platforms to the world, thereby acquiring Module's commercial area.
TOKEN INFO
MODL (Ethereum ERC-20 token) is a utility token in Module's cryptographic economy, where Module consumers can pay and producers can earn.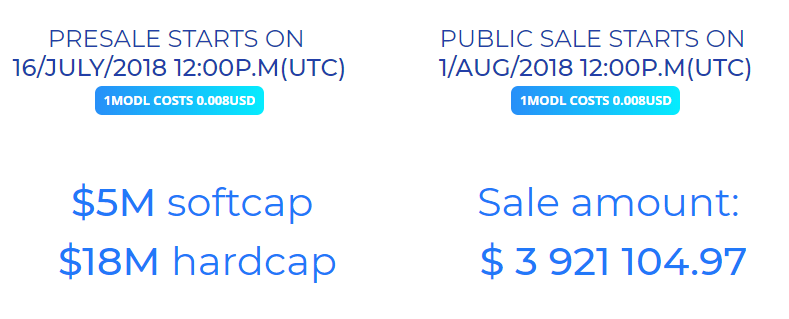 Roadmap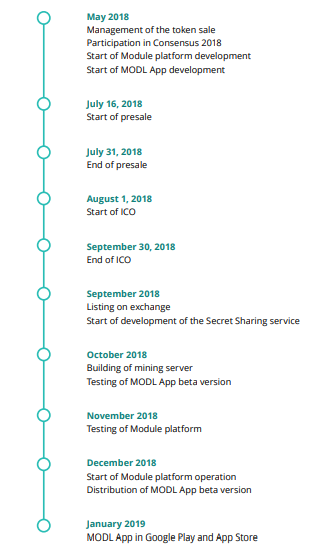 TEAM
Engineering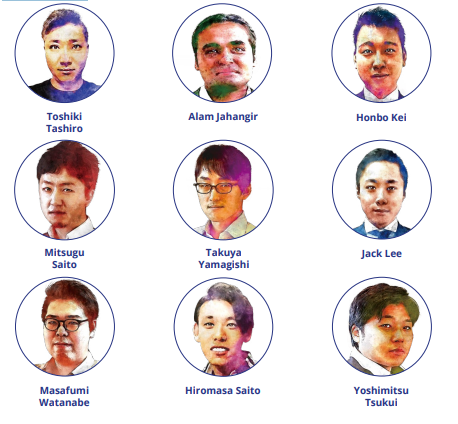 Management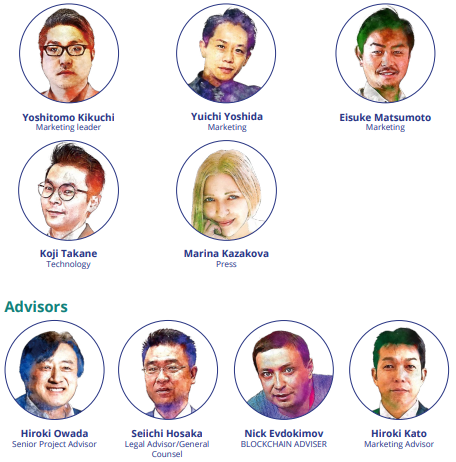 For further information, please visit the following link :
website
whitepaper
facebook
twitter
telegram
odessit1377
0x156Ad4f55b9e9613916fCE6d24395d95bd5209D8