MoneyToken – Smart Loans Backed
Spending crypto assets today prevents cryptocurrency holders from gaining on any future growth in asset value; holders who buy low need to hold on to their investments in order to benefit from selling high.
This is where MoneyToken steps in. The MoneyToken platform allows you to borrow liquid funds instantly, based on the current value of your cryptocurrency asset holdings. You take out a loan, collateralized with more volatile assets such as Bitcoin or Ethereum – and in return you receive an agreed loan amount in a stable currency.
And after repaying the loan you receive your whole collateral back; even if the collateral has increased in value multiple times.
This way, you're able to acquire liquid funds for immediate needs, and save your crypto position, all at the same time.
MoneyToken — A Blockchain based Financial Ecosystem.
MoneyToken includes:
A cryptocurrency-backed Loan Platform.
MTC — MoneyToken stablecoin.
The MoneyToken Exchange service.
The MoneyToken platform is a lending service that provides loans in stable currencies (fiat or stablecoin based), secured using asset-based cryptocurrencies — BTC, ETH, etc.
The whole process is designed to be as transparent and simple as possible:
● Using the MoneyToken platform you setup and confirm the loan terms — amount, duration, type and amount of collateral
● You deposit your crypto-asset collateral in a secure storage address
● You receive your credit funds in the agreed available currency
● At the end of the loan term you pay back the amount of the loan plus the interest
● On successful repayment, you receive back your crypto-assets in full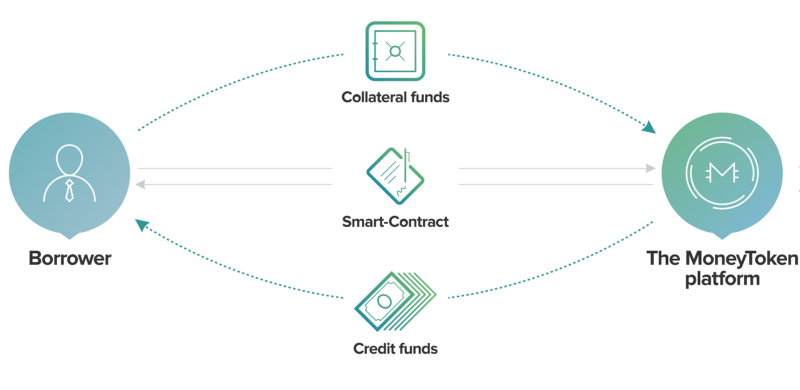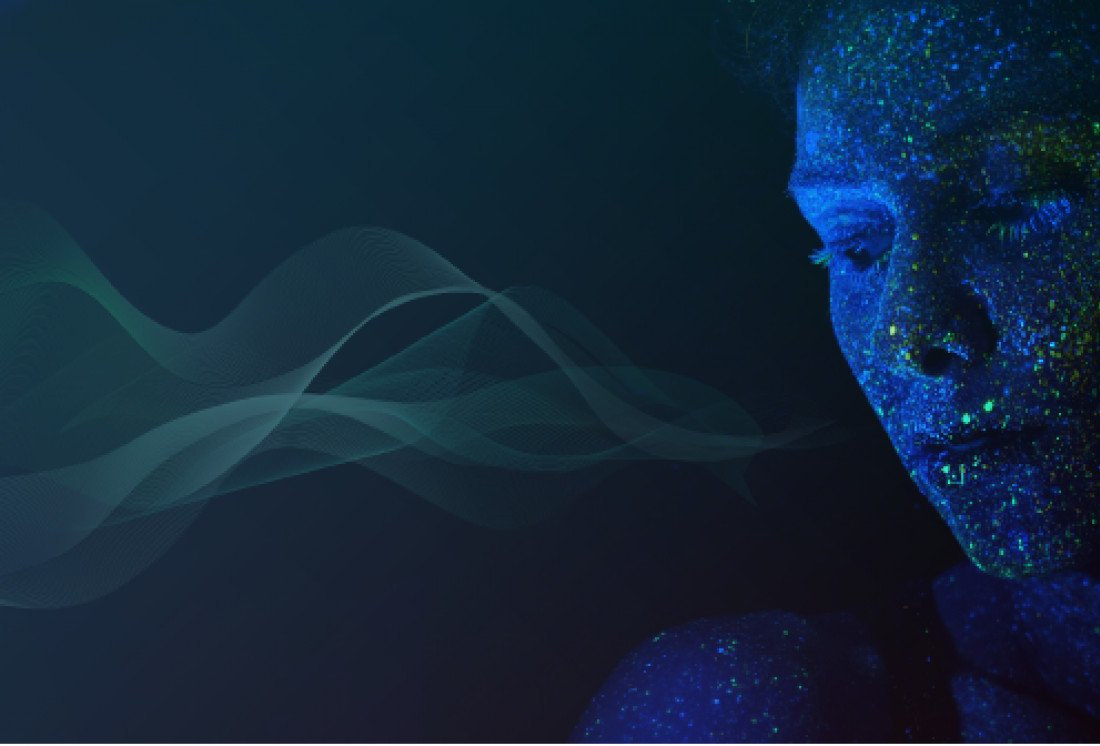 Introducing Amanda
Behind MoneyToken is Amanda. Amanda is an Artificial Intelligence Assistant who will provide automated loan operations within the platform.
Amanda is powered by a deep learning AI algorithm, and her goal is to provide human-like services for the platform users. Besides functioning as a loan assistant, Amanda acts as a true AI, analyzing clients activity on the platform from their first steps, through to loan completion in order to generate predicative actions; for example being able to offer additional financial services, tracking collateral performance, monitoring loan repayments and due dates – all the functions required within an ecosystem that is not managed by any central authority.
Amanda helps remove the need for middlemen and managers, hidden commissions and fees, and obscure terms written in the 'small print' of contracts; all the bad practices of traditional banking.
Who is the platform for?
Miners
Avoid cash flow issues or invest in more equipment, without losing your existing mined cryptocurrency
Traders and investors
Hold on to your cryptocurrency investment portfolio and use leverage to make further investments or increase your liquidity
ICOs
Quickly access cash, without all the red tape, for short term business needs
Exchanges
Meet extra cash needs while hedging exchange risks and leveraging your crypto assets
Initial Money Token (IMT)
The solution that we have developed to minimize the risks, both for the platform itself and its users – a token with a
specific functionality.
a. Token Functions
● Privileged terms for platform users when depositing IMT to receive Borrower Membership.
● Up to 60% discount on the platform fees for Borrower Membership.
● When using the discount from the user's balance, the equivalent of 50% of the discount in USD is charged in IMT tokens.
● The opportunity to become a lender when depositing IMT for Lender Membership.
b. IMT's properties
● The supply of IMT is limited
● Additional mining is prohibited
Money Token Safety Fund
In order to level out any risks tied to a possible rapid drop of the collateral currencies' value in comparison to the value
of the loans given out, or difficulties in processing of the collateral asset, a MoneyToken safety fund will be created.
The safety fund portfolio will consist of:
● a percentage reserved from the profits of every credit deal;
● a percentage reserved from contributions attracted to the Token sale;
● funds which will be received by the Platform from the Retail sale
Money Token Credit Fund
The credit fund regulates and influences the maximum possible amount of loans that the platform can give out.
After the Token Sale stage, the lending portfolio of MoneyToken will include a total of $20+ million and continue to
grow through contributions from early- and late-stage partners as the platform expands and scales.
Token Info
Name : MoneyToken
Token : IMT
Platform : Ethereum
Type : ERC20
Price in ICO : 0.01 USD
Private sale : 40%
Presale : 25-30%
Token sale : Up to 20%
Tokens for sale : 10,120,000
Roadmap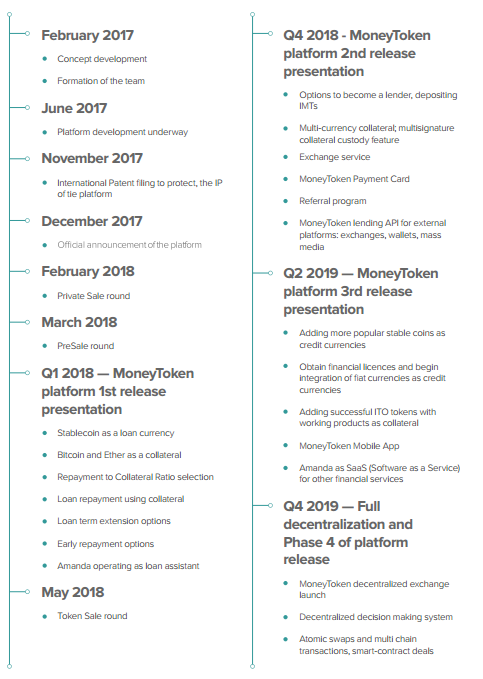 The MoneyToken team recognizes the amazing value of the support of all the early contributors during the Pre-Sale. We welcome and cherish your support and want to do everything to enable you to take part and commit to our community.
Join our telegram chat to support the MoneyToken community — https://t.me/moneytoken
Visit MoneyToken on
Website : https://moneytoken.com/
Whitepaper : https://moneytoken.com/doc/MoneyTokenWP_ENG.pdf
Bounty : https://bitcointalk.org/index.php?topic=3407082.0
Abstract : https://moneytoken.com/doc/Abstract.pdf
Telegram : https://t.me/moneytoken
Medium : https://medium.com/@moneytoken
Twitter : https://twitter.com/MoneyToken
Writter:
Bitcointalk Username: grimjoever
Bitcointalk Profile: https://bitcointalk.org/index.php?action=profile;u=2083935
ETH Address: 0xBD0c860C36433bbF2FD1ae6Dae79F56FaF3Fe33A