Monoreto – Makes social media users easier, convenient and profitable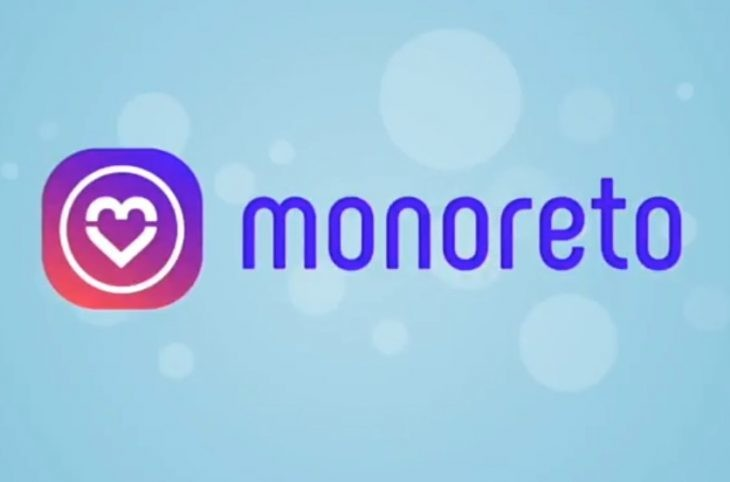 As we know, that at this time social media is very enthusiastic sought every circle. Starting from easy to advanced. So data from January 2018 more than 2.5 billion people in the world use social media every day. Start from sharing their status, photos, videos, commenting and more.
Users of social networking can be divided into three groups:
1.) Professional bloggers, opinion makers and photographers who create content from expert people
2.) Ordinary users who post quality content but do not have the opportunity to monetize it
3.) Ordinary users who do not create quality content or any content but utilize the work of others
Only a small percentage of users, who fall into the first category, can monetize their publications by working with brands and companies promoting their services. The second category A large number of social network users who create high-quality and popular content do not have the opportunity to make money from it. What happens is that content generates money for companies that have social networks that conflict with the creators themselves. This is how the market value of Facebook has reached $ 350 billion to date and continues to grow first and foremost because of user content. The third category of social media users is the audience. They usually do not create their own content but actively use social networks, rate and comment on content posted by others and also communicate with each other. This is the audience that creates the added value of social networking as a product.
Problems faced for users of social networking
The biggest problem of existing social networks is "not thankful" them for the efforts made by ordinary users who create content. On existing social networks such as Instagram, Facebook, Reddit, Twitter, VK, and many others, users generate quality and unique content without any compensation at all. No popular social networking user is rewarded for their content by the network or other users. Monetizing content through ads is usually done by hypnotized bloggers and photographers who decide which advertisers to work with as well as new authors who advertise questionable goods and services to earn money. The structure of most social networks does not value the idea of ​​liking as a content writer's promotion. This leads the user to like that sort of thing even when they really do not like photos or videos and also like some sort of thing to attract new followers. But even if the like is legitimate, it still does not bring direct benefits to the author.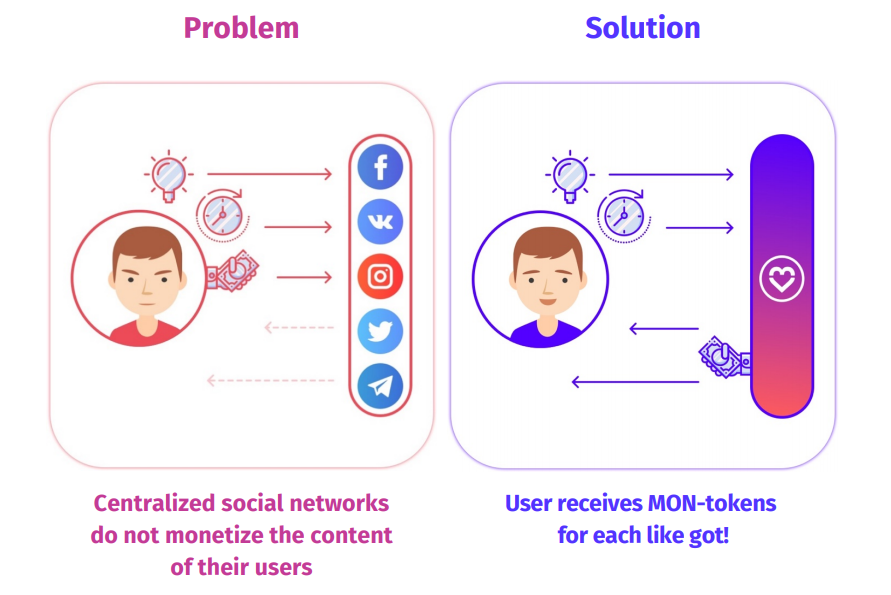 To solve this problem, the specialist team has developed an innovative Monoreto
Gives each user the opportunity to earn money from posting photos and videos
Improving the significance and value of likes and improving overall content quality
Reduces the need for blogger ads as a monetization method
Creating fake like and bots is not profitable
Project ideology
Each of these user categories must have some important psychological and economic attributes:
Meet the creativity
Full of love
Recognize professional talents and skills
Getting revenue
Statistics show that the two most popular social networks in the world are Facebook and Instagram.

The comScore portal reveals that users visit their Facebook page an average of eight times a day. Moving along the stats, we see that, on average, Instagram is checked six times, Twitter is checked five times, and Facebook Messenger is checked three times. Data from Social Media Marketing Industry Report 2018 shows that Facebook and Instagram are the main social platforms used by businesses and show positive dynamics by 2017 compared to 2016.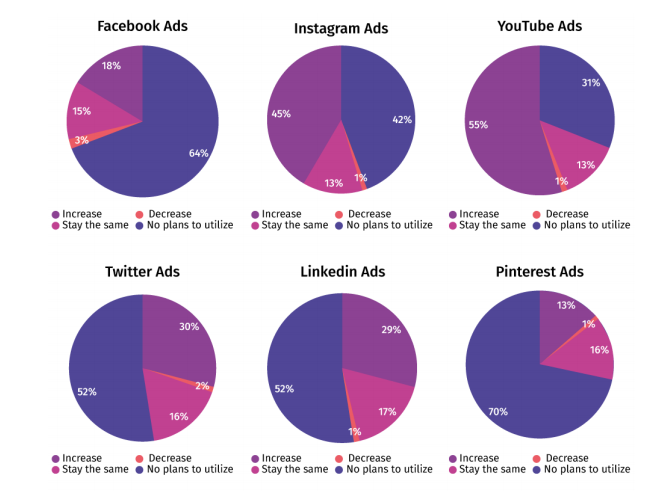 Monetize Daily Usage by Regular Users
Monoreto will make communication even easier and more convenient. Every Monoreto user will get modern social networking tools:
Improved chronology of posts with photos and videos
Comment on posting to keep in touch with followers
The story function, which allows making 10-second photos and videos with overlapping text, emoji, and handwritten notes
Unlike most other social networks, Monoreto will see winners among not only those who gain popularity but also among those who are sincerely ready to support quality content writers.
Monoreto Token
MNR is a token of ERC20 application with limited emissions. In addition, you can pay with MNR for advertising on the platform. The possibility of MNR conversion to MON internal token in the same proportion after platform launch is under consideration.
Token sales schedule
Pre-ICO commencing on May 10, 2018 and ending on June 10, 2018
While the sale of ICO began on August 15, 2018 until September 30, 2018
Token Distribution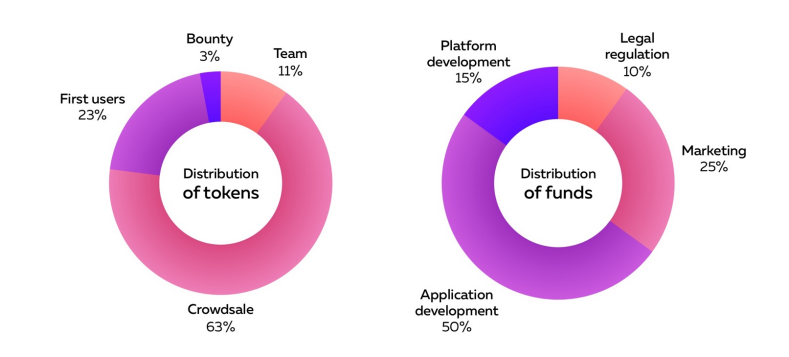 A few articles from me. If you are interested please visit the official website of Monoreto below;
Website: https://monoreto.com/
Whitepaper: https://monoreto.com/resources/Monoreto_WP_ENG.pdf
Telegram: https://t.me/monoreto
Author:  standout321
My Ethereum wallet address:   0x495A548499e336311Dec1219b9Fa34df00769c13