MONVID – Streaming Platform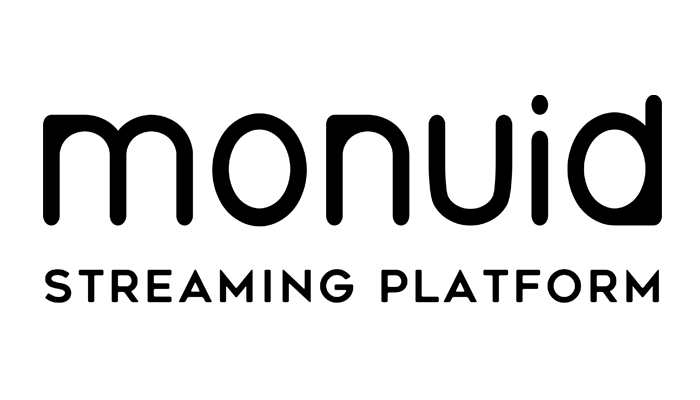 Today I will explain about one of many streaming platform. It is Monvid, let's see my explanation about Monvid and their token sale.
About Monvid
The monvid platform is a decentralized community network which uses the blockchain technology to cut-pass restrictions, filters, and censorship to deliver a video streaming service platform that is easy to use and advert free. The founders wanted to give people the experience of watching their favorite videos without any restrictions irrespective of where they are. Their vision was to use the blockchain technology.
Our mission is to launch the monvid's platform with- a decentralized and proxied video and TV streaming to bypass all restrictions and censorships around the world. We at monvid are working on a better solution for the next generation. The cost-effective global video streaming and cost-effective watching TV without any restriction is some of our key-words in the team, and these are what we stand for.
Monvid Platform
The platform is going to be developed to function in two different ways.
Peer-to-Peer Video Sharing
This functionality will allow content owners and video creator to share their video for everyone to see for free without any fees and this video can then be rewarded by the community members
Proxy Video Streaming
Monvid platform allows users to be able to bypass any restrictions that would have hindered it from streaming
videos on the normal centralized platform. Due to its decentralized nature, the user can create a bridge between the platform and themselves using their computer from wherever they are.
Advantages Of The Project
Content creators will be paid on the basis of their release, thereby eliminating the need for subscription costs. Improved Monvid confidentiality is built on blockchain technology, which ensures that each user's data is always secure, and also provides encrypted data transfers. No ads. Using Monvid, you get the ability to easily view without any advertisements.
Monvid difference from competitors
Privacy : With Monvid blockchain technology ensures that every creator and user information is safe and secure.
Cost efficiency : Monvid is different from competitors that require a fee to subscribe. Monvid is distributed on a decentralized network that allows creators to share their resources with members freely.
No ads : Monvid aims to give users the ability to stream video without ads it would be great fun.
Content ownership by manufacturers : On the Monvid platform, creators have a sole proprietorship on every content they create. They have the power to control in their own way.
Encrypted data transfer : Data transfer on Encrypted and non-trackable Monvid platform provides extra security for each user and content owner.
Monvid ICO And Token Sale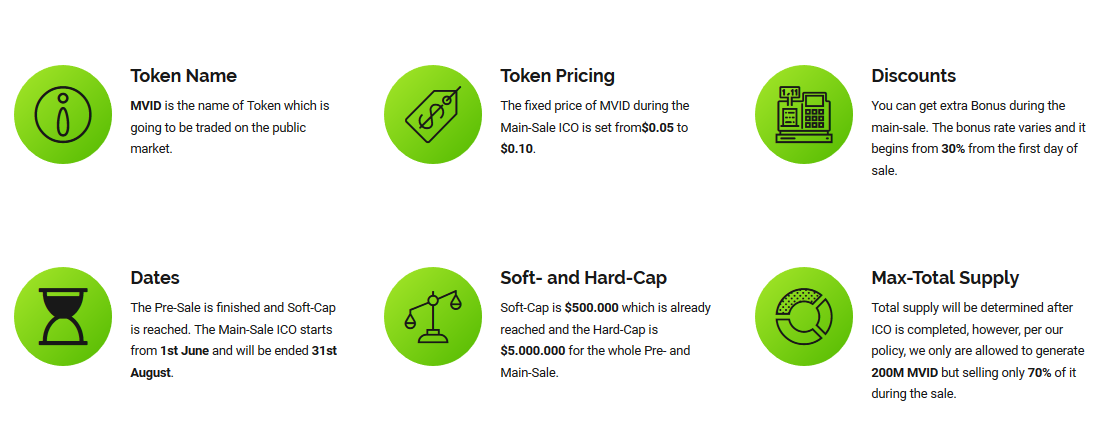 Token | MVID
Price in ICO | 1 MVID = 0.10 USD
Tokens for sale | 140,000,000
Distributed in ICO | 70%
Soft cap | 500,000 USD
Hard cap | 5,000,000 USD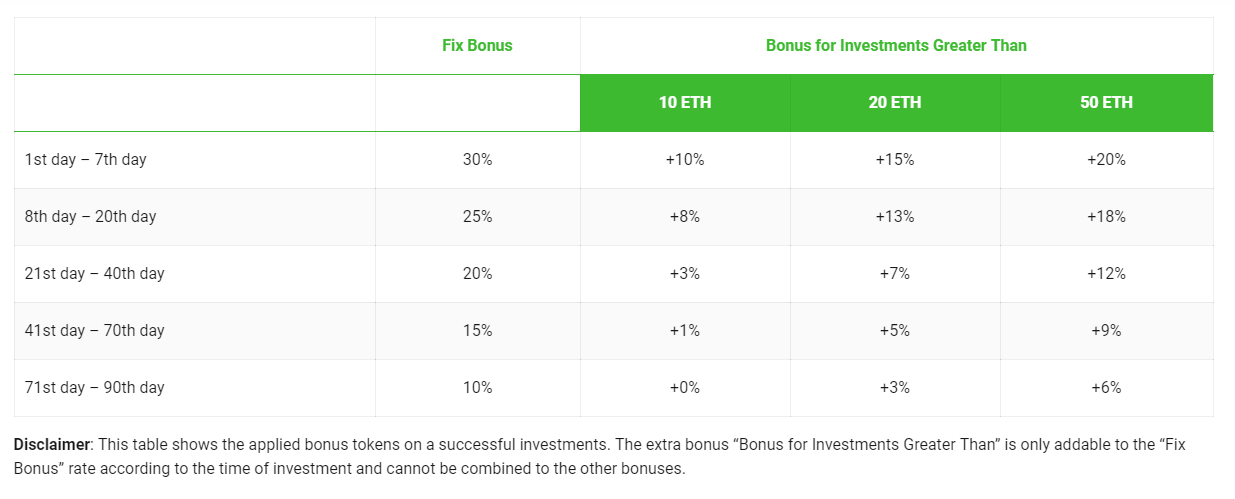 Token And Fund Distribution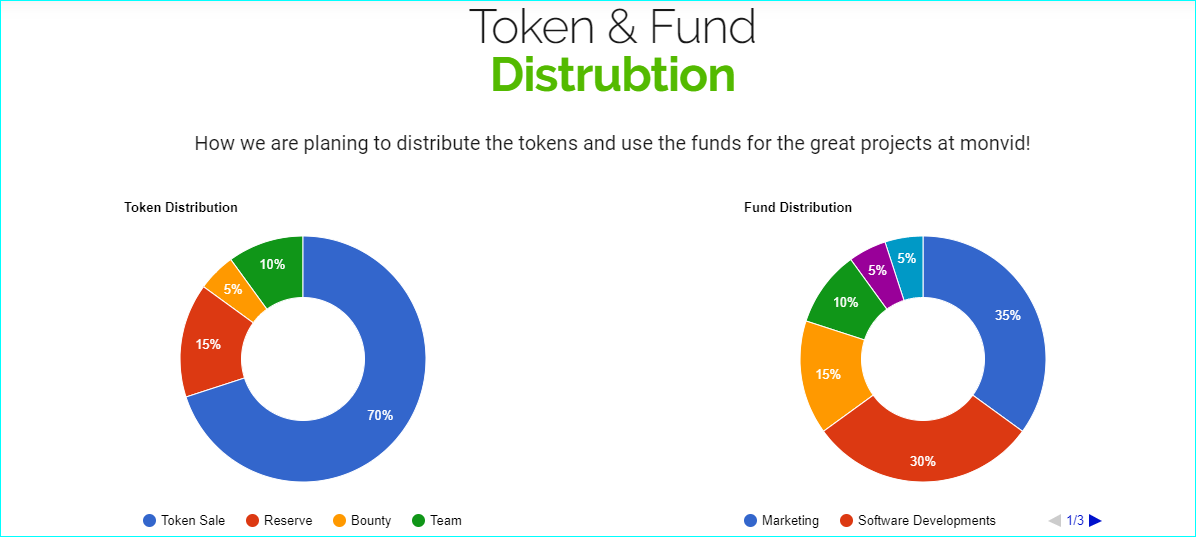 Pre Sale of Initial Coin Offering already closed! 22M Tokens sold out! MAIN-SALE ICO is running with up to 10% bonus, and it's gonna ended on 31st of August. So, let's join with Monvid token sale.
For More Information About Monvid You Can Visit Link below
Website | Telegram | Whitepaper | Instagram | Facebook |
Twitter | Youtube | Medium | Linkedin | AnnThread
Author by:
Bitcointalk Username: Kartika1
Bitcointalk Profile
ETH Address: 0x941C6ca63C1855a2c4B5aAC13B4729fF816f5fDb