Moonlite ICO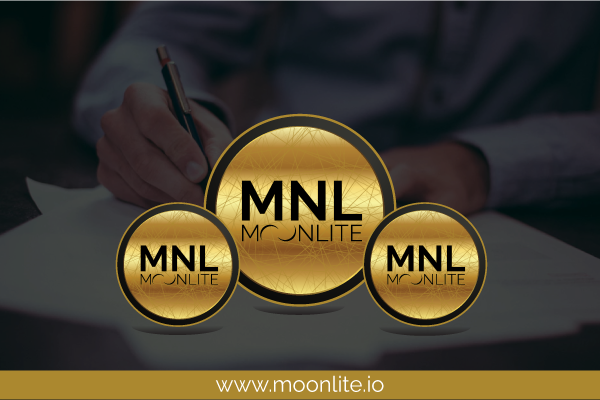 Crypto-currencies have developed over the last 9 years, and have grown from a concept to a relatively stable investment for many. The establishment and certainty of the market and currencies is proven. With the release of ASIC and other high performance mining equipment, it has become possible to mine crypto-currencies efficiently and profitably. MoonLite will fill this gap by addressing the demand for currency by way of mining at a suitably sized mining farm.
MoonLite presents an opportunity to hold a token in a new-generation, industrial scale cryptomining operation that is focused on efficiency by employing Artificial Intelligence and Custom Algorithms, and profitability by using low cost and clean energy sources.
The MoonLite Project will operate in the Crypto-Currency Mining space, and plans to begin by mining predominantly Bitcoin, Bitcoin Cash, DASH & Litecoin on an industrial scale. MoonLite will combine a number of emergent technologies and systems that will work in synergy to maximize the profits and efficiency of large-scale cryptomining.
MoonLite Mining aims to add value to all token holders by employing the latest technology, rolled out in the most efficient manner, and run by the most suitable team in order to meet and exceed all performance and growth targets.
Advantages
● Multiple stable currencies mined
● Multiple pools managed, as well as local nodes
● Multiple power supplies and internet connections
● Multiple mining sites
● Backup servers
● Multiple hot and cold storage wallets
● Backup PSU's, hardware, and systems

Why Choose Moonlite Project?
• Our project has the hottest talent, from its senior leadership all the way through to our mining floor. We have focused on attracting only the best, and those who understand that efficiency and profitability is our goal, and who are experts in their respective fields
• Most relevant and industry leading advisors who are involved in the project add a great amount of highly valuable expertise to all areas of our launch
• Our data centres are to be some of the most efficient in construction, cooling, configuration, and mining efficiency due to advanced algorithms and artificial intelligence employed in the mining operations
• Redundancy and security in every single system, from energy, to networking, to management software, to security
• The Moonlite project offers complete transparency to all stakeholders and the general public by way of our social media channels and investor newsletters in the following aspects:
Progress with the ICO
Progress with the project and data centre construction
Progress with mining operations
Allowing investors to visit the facility after opening
Direct contact to senior management without delay
• We invite investors to partake in voting around operational endeavours such as currency distribution, new data centres and the like
• Best in class token buy back and profitability structure
• Superior advantage using economies of scale and light weight overhead structures
• Team tokens are in lockup for 180 days, providing security and commitment to investors
• Smart Contracts are fully audited by an independent professional smart contract auditing firm
• Re-purchased tokens are burned and removed from circulation
MoonLite Token
Token name: MoonLite
Token Symbol: MNL
Token standard: Ethereum ERC20
Token Swap Price: 0.002 ETH = 1 MNL or 1 ETH = 500 MNL
Token Swap Target: Maximum of: 70,000,000 MNL
Token Supply: 100,000,000 MNLT in total. Tokens left undistributed after the token swap will be immediately burnt (destroyed), thus reducing the post-token swap token supply and thereby increasing each token holder's share of the total supply of MNL proportionally.
Start Date: 28/02/2017 (GMT 12:00)
End Date: 15/03/2017 (GMT 12:00)
Soft Cap: $12,000,000
Hard Cap: $80,000,000
RoadMap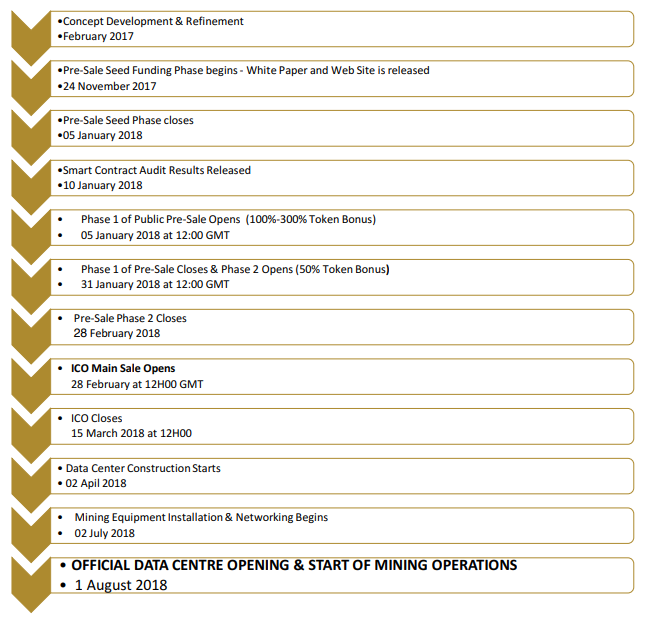 Team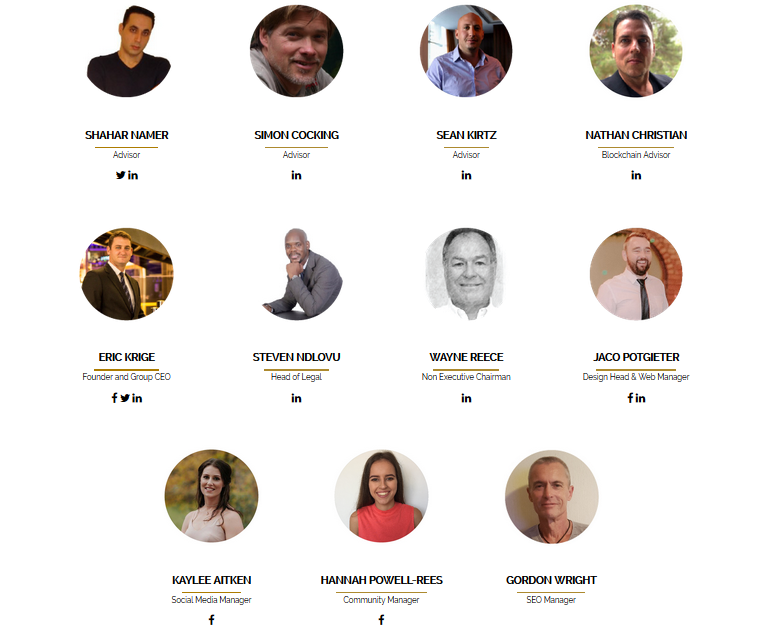 For more information, please visit:
Website: https://www.moonlite.io/
Whitepaper: https://www.moonlite.io/wp-content/uploads/2017/11/Moonlite-Final-White-Paper.pdf
Facebook: https: // web .facebook.com/ MNLCoin /
Twitter: https://twitter.com/MoonLite_ICO
Linkedin: https://www.linkedin.com/company/the-moonlite-project
Instagram: https://www.instagram.com/moonlite_ico /
Telegram: https://t.me/moonliteico
Ann Thread BTT: https://bitcointalk.org/index.php?topic=2712054
Author: JigaMola
Bitcointalk profile: https://bitcointalk.org/index.php?action=profile;u=1847143