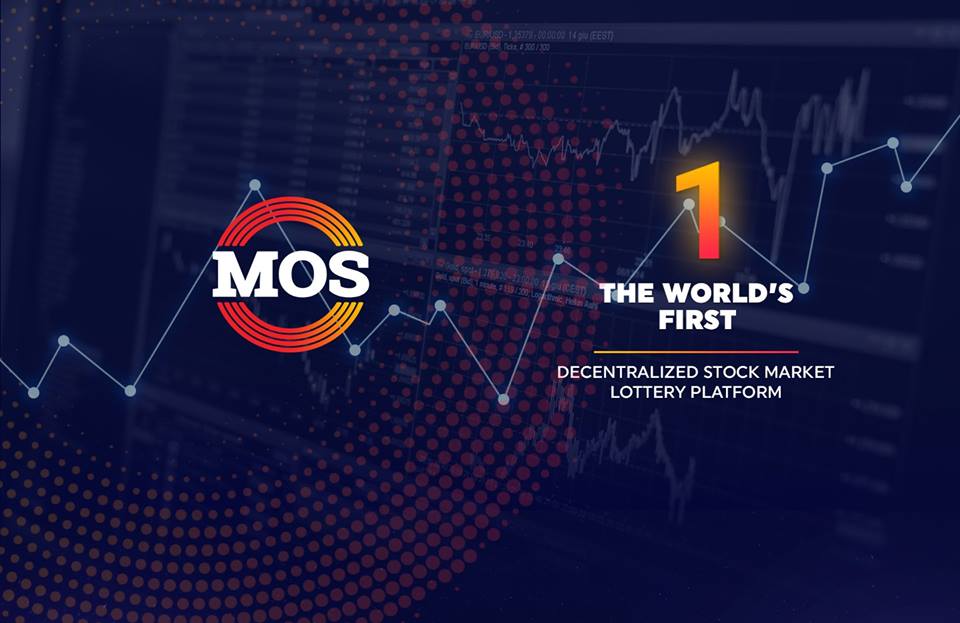 MOS Lottery was created to address the problems of unfairness and non-transparency in lottery play. MOS Lottery will set a new standard in the global lottery market. MOS Lottery is a fully transparent and decentralized platform where its operations are regulated by smart contract and no single party, including us can control or influence its operation. All MOS Lottery operations, including player bet, results, jackpot management and sales fund distribution are recorded on the blockchain for public verification. MOS Lottery smart contract also ensures it has sufficient pool of fund to pay the winning amount before accepting any bet. Thus players can be assured of receiving their payouts should they win the lottery.
MOS Lottery is unique because the lottery winning number is selected from global stock market index i.e. NASDAQ, Dow Jones, etc. which the numbers are not manipulatable and available for public viewing. Players can participate in the 1-digit, 2-digit, 4-digit, 6-digit and 8-digit game and choose numbers between 0 to 9. Once the stock market closes, MOS Lottery compares the closing index with the betting number and automatically executes payouts for correct matches.
We also carefully design the lottery game so it appeals to both avid lottery players and casual players. The lottery game will incorporate fun and engaging mechanics as well as high quality graphic similar to popular social casino games. MOS Lottery also offers multiple mini-jackpot so more players have the opportunity to win the jackpot.
With the utilization of blockchain and smart contract, MOS Lottery trust-flawless design will enhance fairness and transparency, thus creating the new level of trust to lottery players. Below, some key facts about MOS Lottery are summarized:
MOS Lottery Key Facts
Fully decentralized and transparent lottery managed by an Ethereum smart contract.
All operations, including player bet, results, jackpot management and sales fund distribution are recorded on the blockchain.
Ensures sufficient pool for payout before accepting any bet.
Winning number selected from global stock market index. Payout is based on correct matches depending on the game i.e. 1-digit, 2-digit, 4-digit, etc.
Fun and engaging lottery play, appeal to both lottery players and casual players.
MOS LOTTERY MISSION & VISION
MOS Lottery was developed to solve the fair and transparent issues in the lottery play. Our vision is to create a new level of trust so lottery players can participate in the lottery with confidence.
Our decentralized operation and winning number selection from stock index are measures taken to ensure that not a single entity can control or influence the operation and outcome of the game.
OVERVIEW OF THE LOTTERY MARKET
Lottery is one of the most popular betting games in the world. By placing a small bet, lottery provides an opportunity to dramatically change one's financial situation for the better, and such opportunity has attracted the attention of millions of people around the world. The global lottery market is predicted to grow at a CAGR of 9.44% during the period 2017-2021. Data from the World Lottery Association (WLA) shows that WLA member lotteries generated $261 billion revenue in 2015. That is a revenue increase of 2.7% from the year before. WLA members around the world represent approximately 60% of global lottery sales by volume.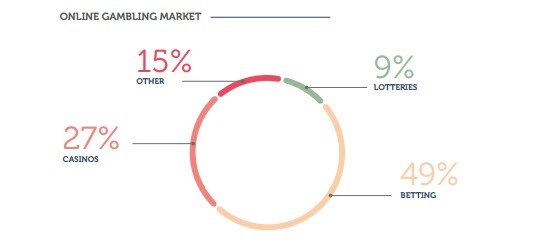 Overall, lotteries accounted for 9% of the online gambling market, with the remainder made up of betting (49%) and online casinos (27%). It appears that lottery market is on a steady growth trajectory but also faces some significant headwinds, mostly due to the current problems in underlying lottery operation.
MOS LOTTERY KEY FEATURES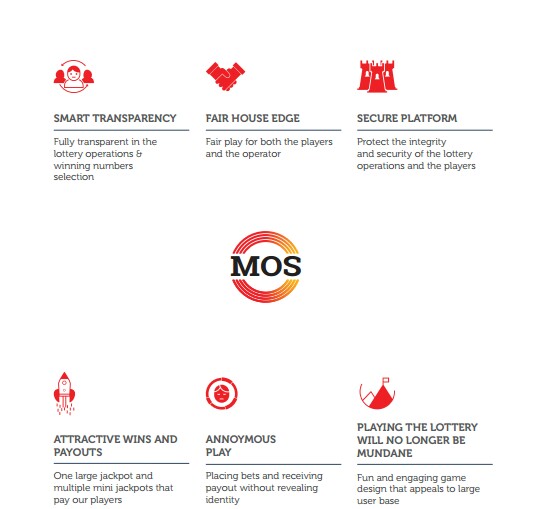 TOKEN SALES
MOS Lottery is going to launch an Initial Coin Offering (ICO) to fund the global rollout of the project. MOS Lottery currency will be known as MOS Token (MOS). MOS will be a cryptocurrency based on Ethereum ERC20 Standard and used for placing bets in the MOS Lottery. The MOS will be divisible to 18 decimal points and transferable, just like any other ETH cryptocurrency.
Unlike some of the projects in the market, MOS Lottery has already developed the product.
So, upon the completion of the ICO, we are ready for global launch and the fund will be used to support its jackpot, continuous improvement on the product capabilities and security, new game launching and other sales and marketing activities. Below are the key metrics of MOS token.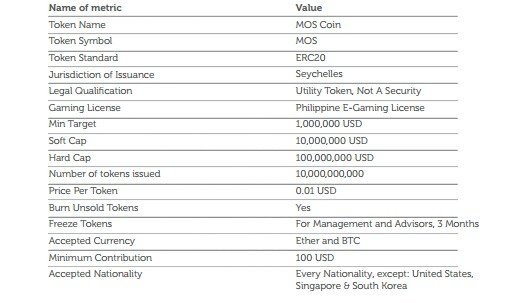 Important Note
• The Soft Cap amount is subject to change before the Token Creation event.
• If the crowdsale campaign doesn't reach its minimal capital goal of USD 1,000,000, all funds will be returned automatically to the MOS Tokens holders by the Ethereum smart contract.
• Token Creation has a hard cap; upon achieving the cap, token creation will stop and no further contributions will be accepted. The hard cap amount is USD 100,000,000.
• MOS Token does not indicate ownership of a company.
• MOS Token holder would not earn any direct interest.
Distribution of Sales Fund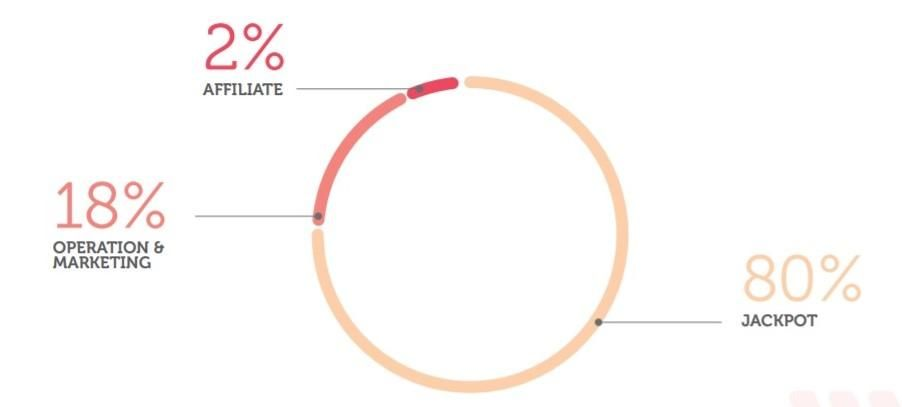 Token Distribution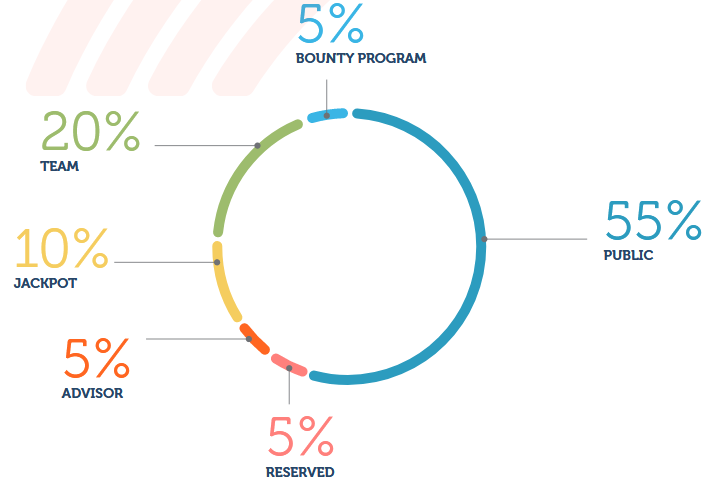 ROADMAP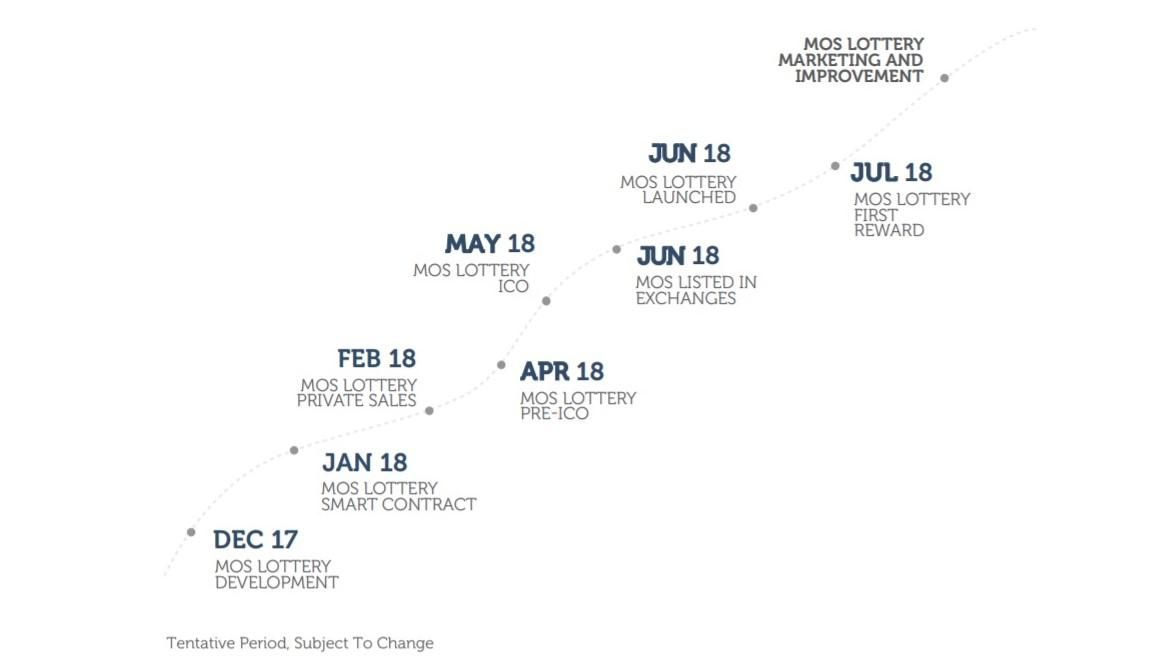 TEAM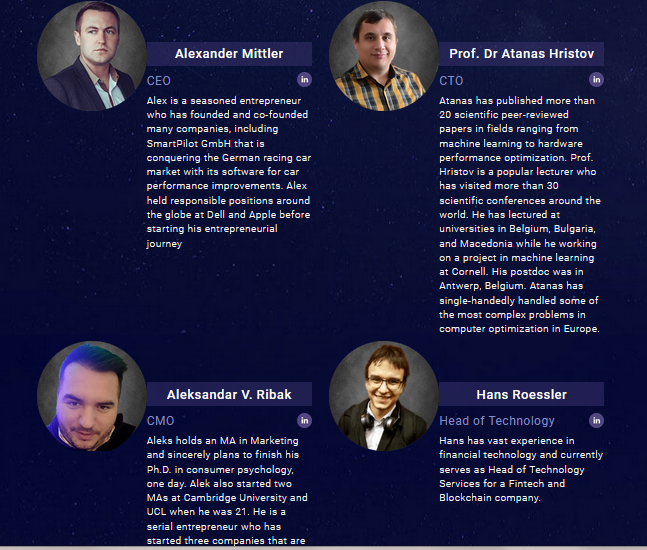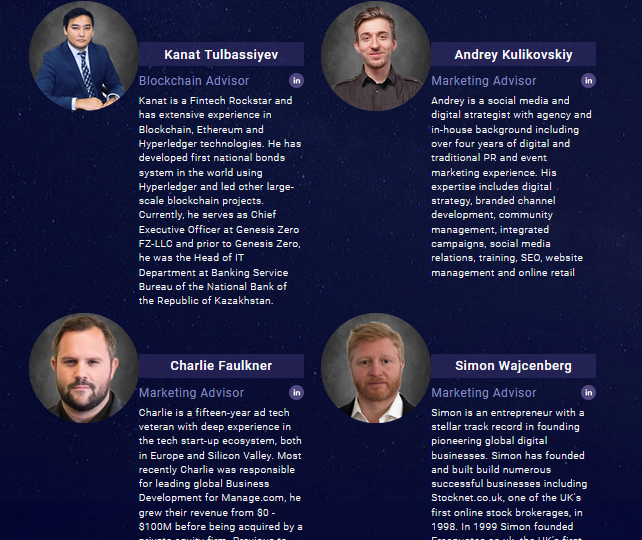 For more information, please visit:
Website: https://www.moscoin.io/
WhitePaper:https://moscoin.io/wp/MOS%20COIN%20White%20Paper.pdf
ANN Thread: https://bitcointalk.org/index.php?topic=2892791.0
Bounty Thread: https://bitcointalk.org/index.php?topic=3114575.0
Telegram: https://t.me/moscoin
Twitter: https://twitter.com/moslottery
Facebook: https://www.facebook.com/moslottery
Instagam: https://www.instagram.com/moscoingroup/
Author: Crator Touch
My Bitcointalk Profile: https://bitcointalk.org/index.php?action=profile;u=1612381