Multiven
PRESENTATION
Multiven is the world's first and only provider of independent, decentralized and politically-neutral software integrity maintenance and cyber-defense services for all the block-chain nodes and hardware that make up the world's internet network. By offering service-as-a-utility, powered by its elite team of Internet experts, security researchers, cryptographers and its artificial-intelligence engine, mySolvr, while leading consumer advocacy that ensures customer choice and value, Multiven is realizing its mission of making the Internet globally available, reliable and affordable for all mankind.
The Internet is the infrastructure upon which all Blockchain traffic traverses. Accordingly, its availability, reliability and security to all cryptocurrencies and decentralized applications cannot be over-emphasized.
Aims
Harness and deploy decentralized human-powered artificial intelligence towards defending Bitcoin.
Maintain the integrity of the software that runs all other non-Blockchain Internet networks globally.
Document and map every device (type, geo-location, owner etc.) on the Internet (hardware and software) and make them globally available on the blockchain.
Launch the Multiven Open Marketplace ("MOM"), the world's first blockchain-based marketplace that will simplify and lower the cost of buying, selling, and sharing of computer and network hardware, software and services between businesses and consumers using Multiven Coins, on a peer-to-peer basis, without intermediaries.
Design, launch and maintain active Bitcoin full Nodes-in-Orbit ("NiO") to serve as a spatial extension of the global node network that will be out of reach of earthly adversaries.
Multiven Business Model Transition Post ICO
Multiven was founding because there is some problem around the the way the world buy's, maintains and sells their computer and network equipment install-base. That problem become secondary mission of Multiven.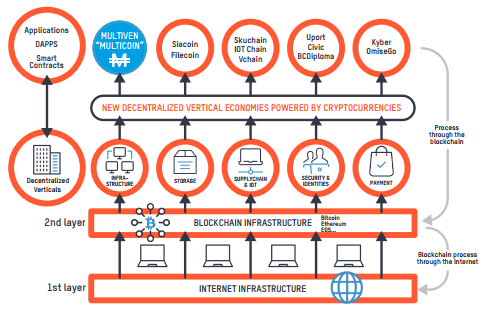 Multiven Clients Post ICO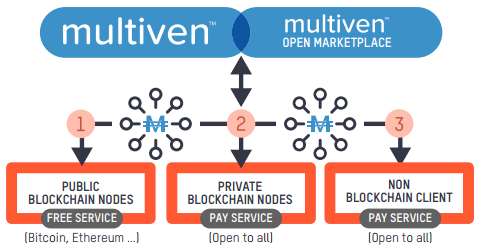 Marketplace Smart Contracts
Through its marketplace, Multiven is targeting two types of markets:First hand/Brand new market
is currently centralized around a handful of equipment manufacturers (Hardware and Software) selling hardware and software licenses, at dictated prices, only via a handpicked selection of channel "distributors" who sell to "authorized resellers and partners" who in turn sell to corporate, retail, government and Telecom companies.
Second hand market
s on the other hand disorganized, passing through a very large number of independent resellers and brokers. The market has in fact remained untapped due to the absence of an innovative sales channel, connecting parties to buy and sell equipment. Additionally, most medium to large corporate firms and Telecom companies have a high inventory of decommissioned, unused/like-new or unwanted hardware (router, switch, server, processor etc) and software, all available to be monetized.
The Multiven Open Marketplace – MOM Ecosystem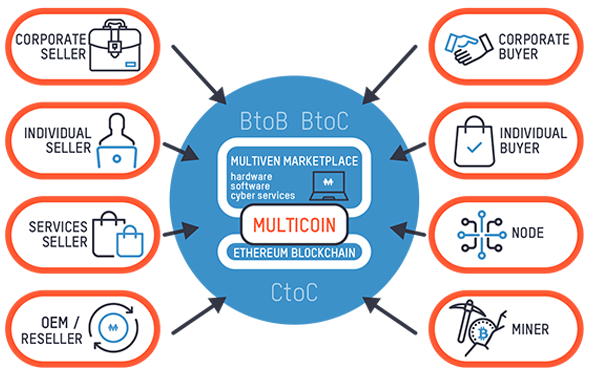 Token Sale and ICO
Multiven Token: Multicoin
Multiven's ERC-20 compliant token that is the sole medium of exchange in the Multiven Open Marketplace (MOM) is MultiCoin denoted by MTC.
Below is the token's information:
Ticker: MTC
Token Type: ERC-20
ICO Token Price: €0.50
ICO starts date: 8 March 2018
ICO end date: 21 May 2018
Fundraising Goal: €100 Million
Total Token Supply: 2 000 000 000
Available for Sale in ICO: 200 000 000 (10% of the maximum supply)
KYC: YES
Anti-Money Laundering: YES
Cannot Participate: USA Citizens
Token Issued: Immediately, unlocked 2 weeks after ICO
Currency Accepted: ETH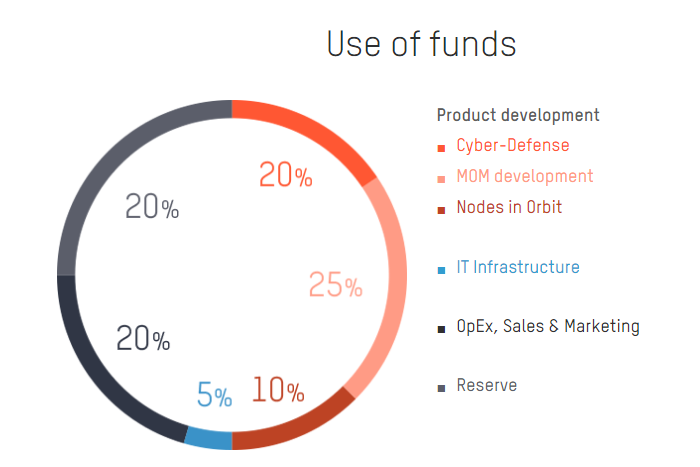 ICO Structure
The multiven ICO is live now. Its your time to take a part of thi platform. from this platform you can get so much benefit . The 200M or 10% MultiCoin – ERC-20 Tokens will be sold in the following manner: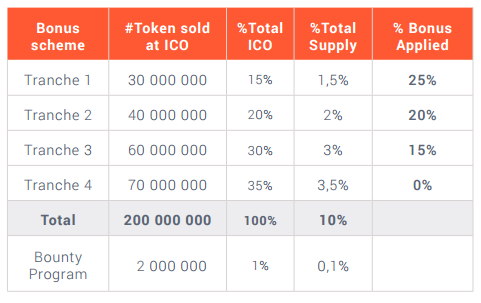 Use Of The ICO Proceeds
Sources & Uses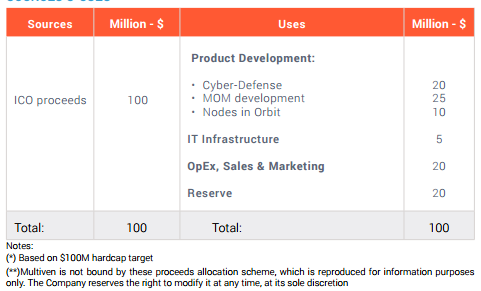 Roadmap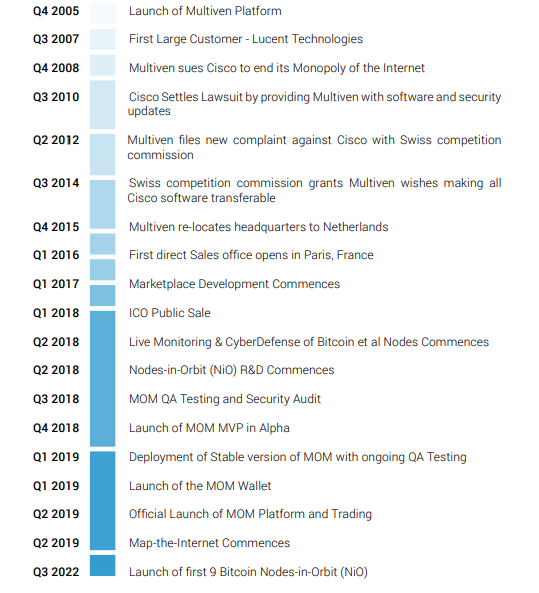 Team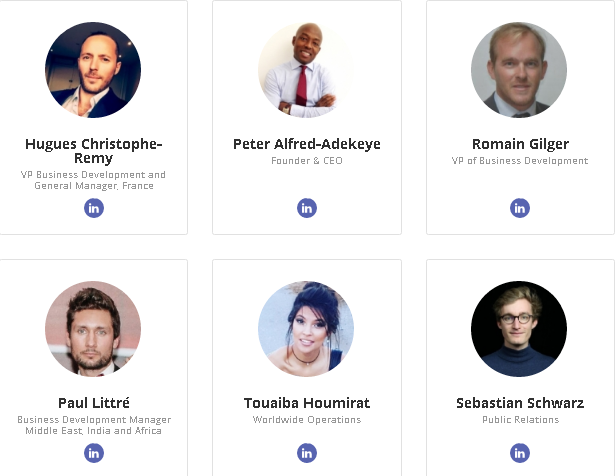 Advisors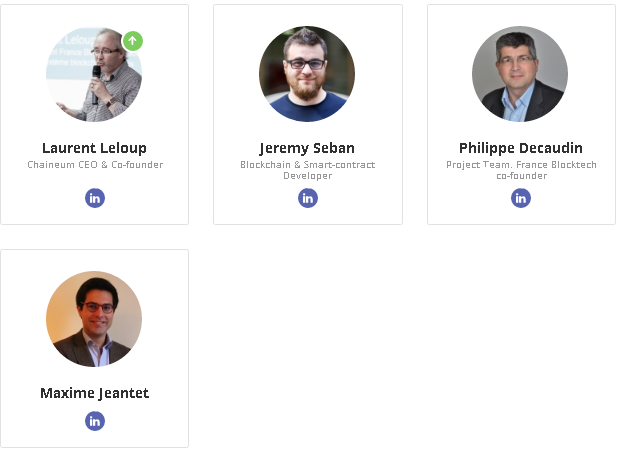 Be a part of this incredible project. Download the whitepaper for the full scoop.
Till next time…
For more information, please visit:
Website: https://multiven.io/
Whitepaper: https://multiven.io/wp-content/uploads/2018/03/multiven_WP-FINAL.pdf
Bitcointalk Thread: https://bitcointalk.org/index.php?topic=3075298.0
Twitter: https://twitter.com/multivengroup
Facebook: https://www.facebook.com/MultivenGroup/
Telegram: https://t.me/MultivenOfficialGroup
LinkedIn: https://www.linkedin.com/company/multiven/
Medium: https://medium.com/multivengroup
Author: johnthedon
BitcoinTalk Profile Link: https://bitcointalk.org/index.php?action=profile;u=1860087