What is Mycro ?
Mycro is an intuitive interface platform designed for peoples who do not have either time or skill to perform their home based work. For example if you want to clean out your apartment but you do not have time so you can put your work on their app that let you connect to other members that can help you. For peoples who are seeking for job in their local place can easily start matching their job through Mycro platform.
Why we need Mycro Platform?
Today, in the world rich peoples do not have enough to do work like cleaning house, cloth, garden and some others. But some peoples have too much time to waste on leisure activities so Mycro platform will help out users who are willing to do part time job to grow their life standard. Some peoples like business man do not have a time to give their family or to enjoy life so the people who have not time will purchase their time via this platform.
Time and Money Equalizer:
Mycro will solve out time and money problems by creating a decentralized innovative platform that will help out users to create a balance between time and money. For users who do not have time to certain types of work will able to post their job and other who want to monetize their time will find out a job through Mycro app. Their platform will satisfy both jobber and job provider through building trust and providing right job to the right person. The job seeker has to simply swipe the page to find out job that match with their skills.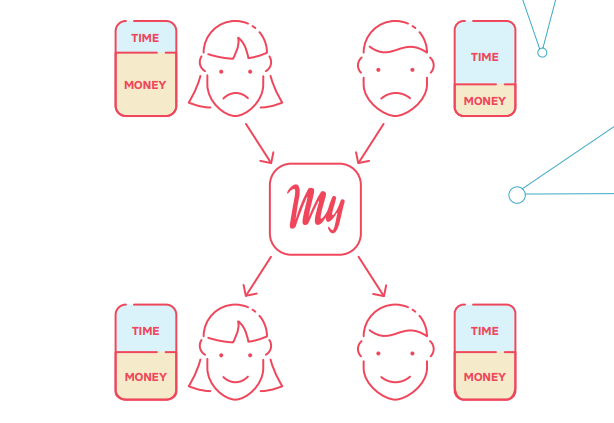 Reputation System
Reputation and rating mechanism is very important in every industry and according to experts more than 60% peoples online read reviews before buying anything. Our current rating mechanism is a centralized system but in Mycro platform when job will be carry out successfully then users review will be stored in a smart contract. Ratings will be linked to job carry out user's ether address that will solve fake rating problem.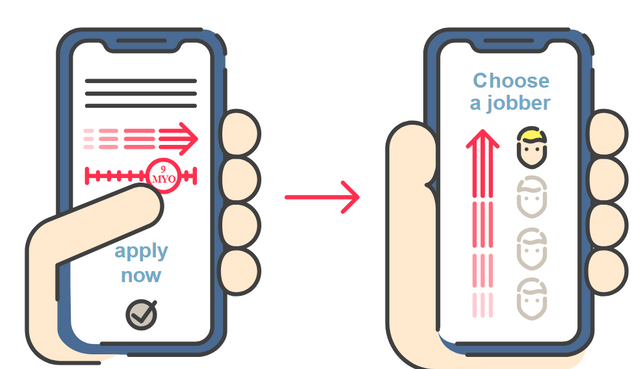 Token Detail :
Symbol : MYO
Token Type : ERC20
Total Supply : 100 millions
Softcap : $3,500,000
Hardcap : $14,000,000
Token Distribution: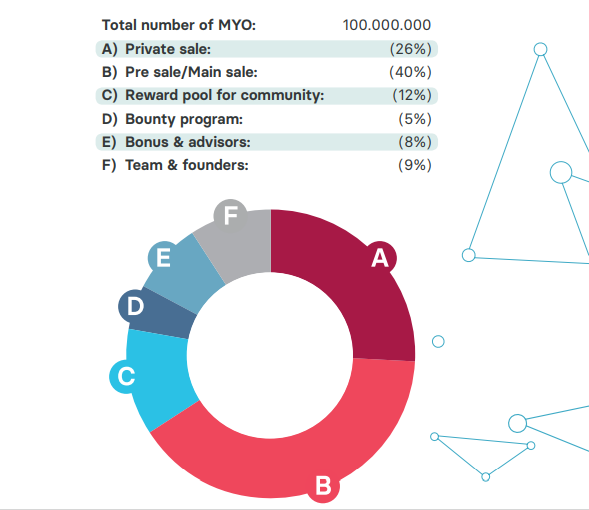 Website : https://www.mycrojobs.io/
Twitter : https://twitter.com/Mycrojobs
Telegram : https://t.me/mycrojobs
Facebook : https://www.facebook.com/mycro.jobs/
My Bitcointalk Profile link :