Ever since its conception; blockchain has presented itself as a revolutionary technological force set out to disrupt and offer an improvement over the old paradigms which govern a vast array of industries. In doing so cryptocurrency; the lifeblood of blockchain technology, has quickly established itself as one of the fastest growing asset classes in our recent history. The opportunities blockchain technology has to offer have not gone unnoticed. This is exemplified by the ever increasing number of established- and emerging companies employing blockchain technology, as well as government bodies that are exploring its implementation on a global scale.
While the tech savvy and attentive venture capitalists have long since discovered the cryptocurrency market, there still are a lot of institutional and retail investors that have yet to enter the market. We see governments, banks, and corporations implementing block chain pilot projects, while independent users and investors are actively entering the crypto currency market. Nukleus is one of the project that makes masternodes a series of servers that underpin a blockchain's network.
MASTERNODES
Masternodes are a key component in the technology of a growing subset of cryptocurrencies, Like full nodes, masternodes are a series of servers that underpin a blockchain's network. They are responsible for enabling specific services that miners under proof of work cannot accomplish. Dash was the first cryptocurrency to implement the masternode model into its protocol. Under what Dash calls its proof of service algorithm, a second tier network of masternodes exists alongside a first tier network of miners to achieve distributed consensus on the blockchain.
Masternode coins are a new breed of cryptocurrencies which enhance the best elements of blockchain technology and offer a range of incremental benefits to users and masternode operators. They operate similarly to Bitcoin and other cryptocurrencies but with one notable difference; they utilize masternodes as opposed to full nodes. This offers a range of functionality not provided by other cryptocurrencies including instant payments, anonymous transactions, and more.
WHY RUN A MASTERNODE?
There are two key reasons to run a masternode:
SUPPORT A CRYPTO NETWORK
Many cryptocurrency enthusiasts are passionate about the projects they support and some are willing to expend time and resources to contribute to the network infrastructure. This is best exemplified by Bitcoin, which offers no financial incentive to operate nodes yet has many thousands currently online.
GENERATE FINANCIAL RETURN
Some masternode operators are strictly financially motivated. They may switch between masternodes to generate the best return possible. Other masternode operators are more passive, often being long-term holders of a coin and operating a masternode to earn a supplemental return in addition to any appreciation they experience.
CHALLENGES OF RUNNING A MASTERNODE
TECHNICAL DIFFICULTY
COSTS EXPENSIVE
SOLUTION TO MASTERNODE
ONE-CLICK MASTERNODES
MASTERNODE POOLS
LOW-COST MASTERNODE HOSTING
PLATFORM
Masternode Hosting
● One click masternodes
● Low flat rate pricing
● Dozens of coins available
Masternode Pools
● Own part of a masternode
● As little as one coin needed
● Now anyone can profit
Launch your own Coin
● Create your own crypto
● Proof of work or masternode
● We will build it and host it
TOKEN SALE
The Nukleus Token (NUK) is an ERC223 compliant token built on the Ethereum network. There are 21B NUK in existence and no more will ever be created.
NUK is:
- Used to consume services on the Nukleus platform
- Redeemable for masternode hosting and pool services
- Redeemable to build and host your own coin

NUK is Not:
- For speculators interested in reselling for a profit
- Guaranteed to be worth anything outside the platform
- Going to be burned, issued dividends, earn passive income

TOKEN SALE SCHEDULE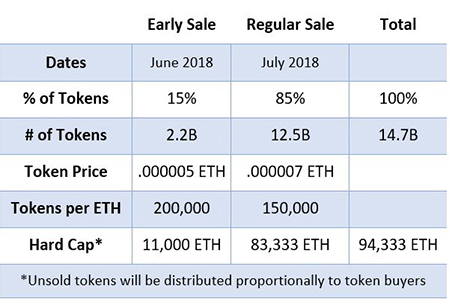 TOKEN DISTRIBUTION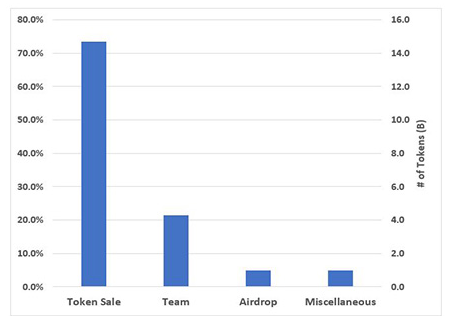 USES OF PROCEED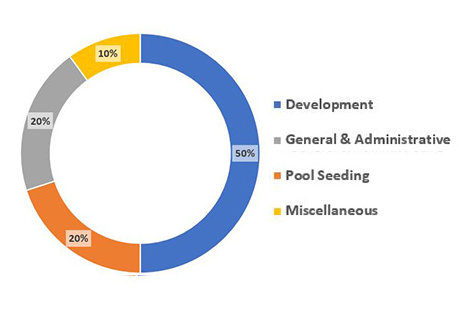 ROADMAP

AMAZING TEAM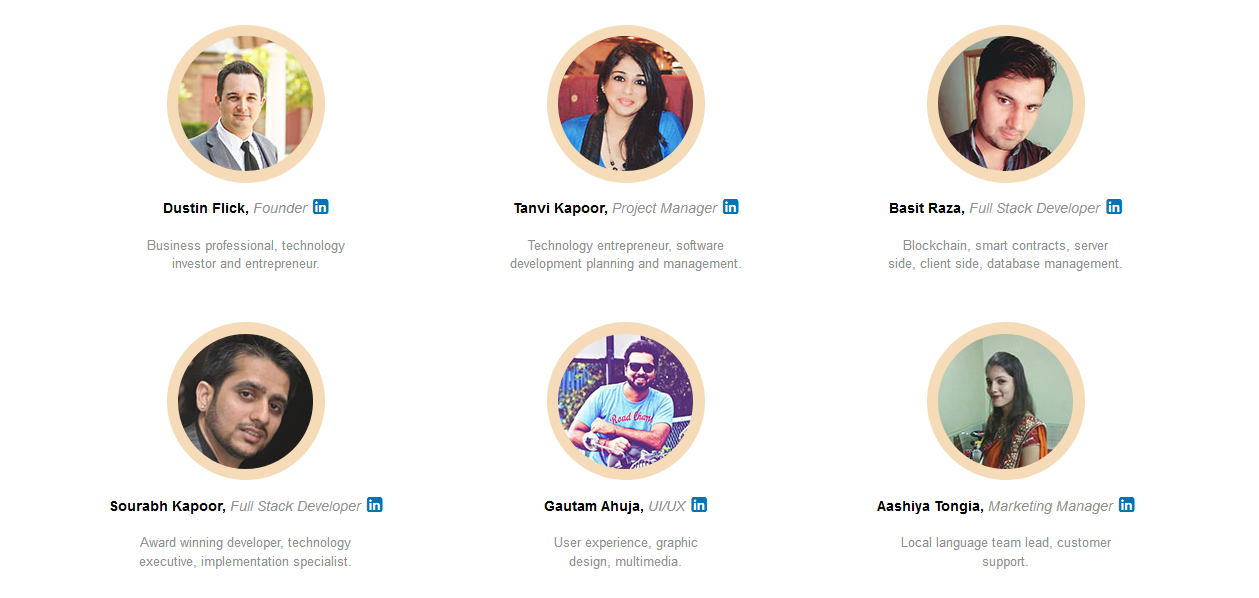 For more Information visit the following sites:
Website: https://nukl.eus/?lang=en
Whitepaper: https://drive.google.com/file/d/1ll9CgT1IMPKnNSNiicw66xmAYoY6iPxt/view
Telegram: https://t.me/nukleusOFFICIAL
Facebook: https://www.facebook.com/nukleusNODES/
Twitter: https://twitter.com/nukleusNODES
Github: https://github.com/nukleusNODES
Steemit: https://steemit.com/@nukleus
Medium: https://medium.com/@nukleusNODES
BitcoinTalk Profile: https://bitcointalk.org/index.php?topic=2944587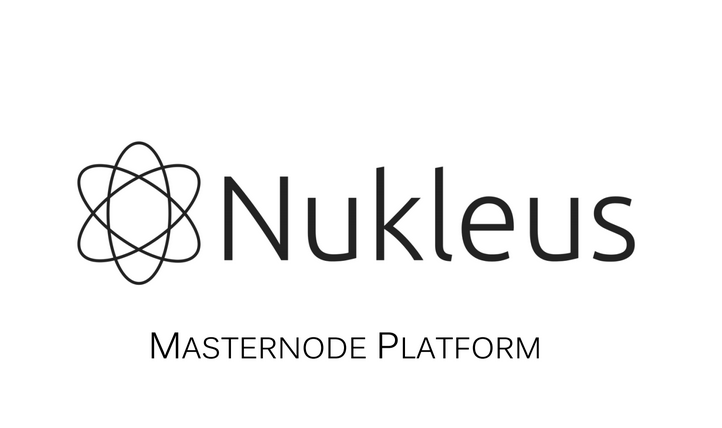 Author: Seunola
MybitcoinTalk Profile: https://bitcointalk.org/index.php?action=profile;u=1925064