ODEM- Higher Education At Ease Using Blockchain
Education is the basic right and need of human along with the other needs like food and shelter.
Everyone want to get the best education for them and for their offspring in order to survive in this competitive environment.
But unforunatly due to high expenditures of reputed higher education insitutions, many people usually can't afford them. The remarkabely increased cost of higher education during the last decade has created a huge difference in community and causing inferiority complex among people who can't afford it.
REASON:
Our education system seems to be captured by a mafia which is unfailry charging high fee.
High expenditures in institutes are due to the extra charges along with the tution fee, which includes building and enovironment expenditures and other intermediaries which has nothing to do with the student.
This shows that our education system lacks quality education at affordable cost.

---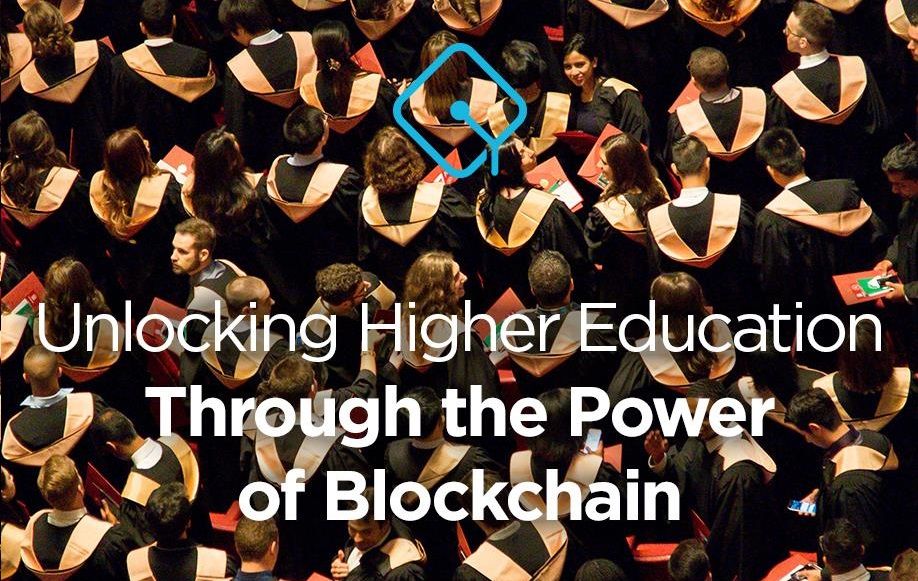 IDEA/SOLUTION:
ODEM (On-Demand Educational Marketplace) is recently proposed and introduced as a solution by a team led by "Richard Maaghul" which is a well known entrepenuer, also having experience in emerging and disruptive technolgies.
The main idea is to establish an on demand education system that will connect the students directly with the professors/teachers of institions which will esnure the access of education at reasonable cost.
To implement this idea in a convenient and secure way blockchain technology and its smart contract based payment platform has been used for this purpose.
How it will work?
The working of ODEM can be well described by following points and figure.
Students and educators both will have an ODEM account which will include wallet.
Student will choose for existing or new program and will send a proposal. ODEM will connect the students with the concerned professor/educator according to their course requirement.
ODEM system response will be recieved by Student after the acceptance or rejection from the professor/educator on the other end.
After acceptance smart contract will be executed.
Payment will be finalized and the educator will able to convert the ODEM tokens into fiat.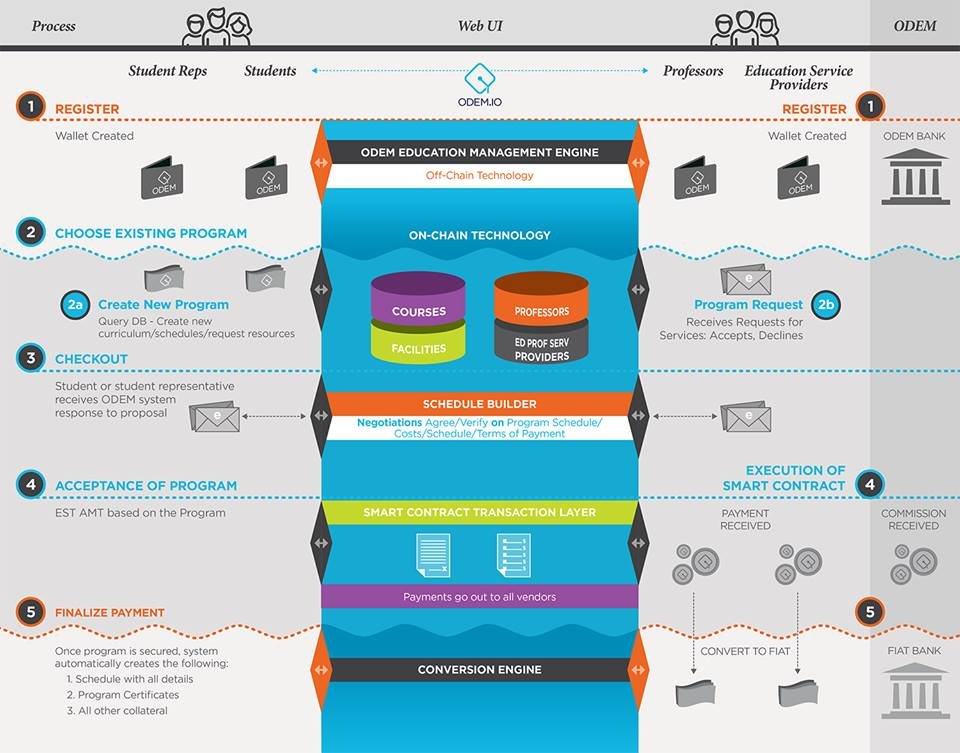 The one of the best thing about ODEM is it can connect worldwide irrespective of region or country.
ODEM platform will use ethereum blockchain which will ensure the transparency and convenient transfer of payment between both of them (i.e students and educators).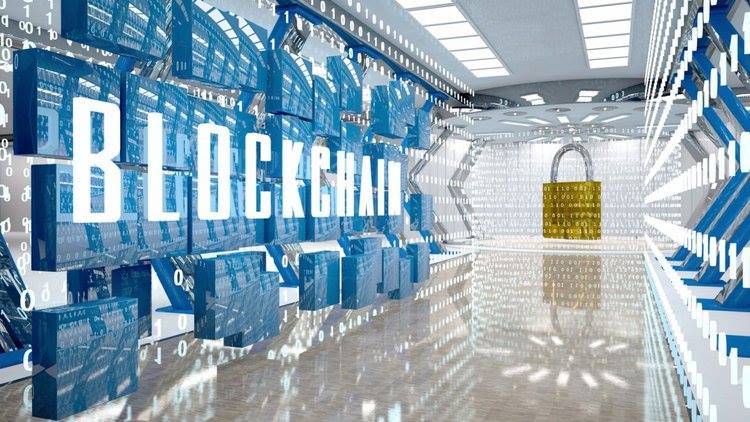 Why using Blockchain?
Blockchain technology is taking the world by storm due its distinctive and attractive characteristics.
The modern digital world is going to be fully decentralized and as ODEM is supposed to be a decentralized marketplace that's why blockchain is the most suitable platform for ODEM.
Advantages of ODEM:
-> ODEM will be convenient for students to learn even across the border.
-> Payments are transferred safely.
-> Quick communication.
-> Ensure Transparency.
---
JOIN TO BECOME A MEMBER BEFORE OR DURING CROWD SALE FOR DISCOUNTS
The ODEM Crowdsale Will be Live on 17th of Feb, 2018
Total ODEMT available: 180,000,000
Official Website : https://odem.io/
Whitepaper : http://odem.io/docs/whitepaper/ODEM.IO-Whitepaper.pdf
My Bitcointalk:https://bitcointalk.org/index.php?action=profile;u=1300347
---