OnLive
OnLive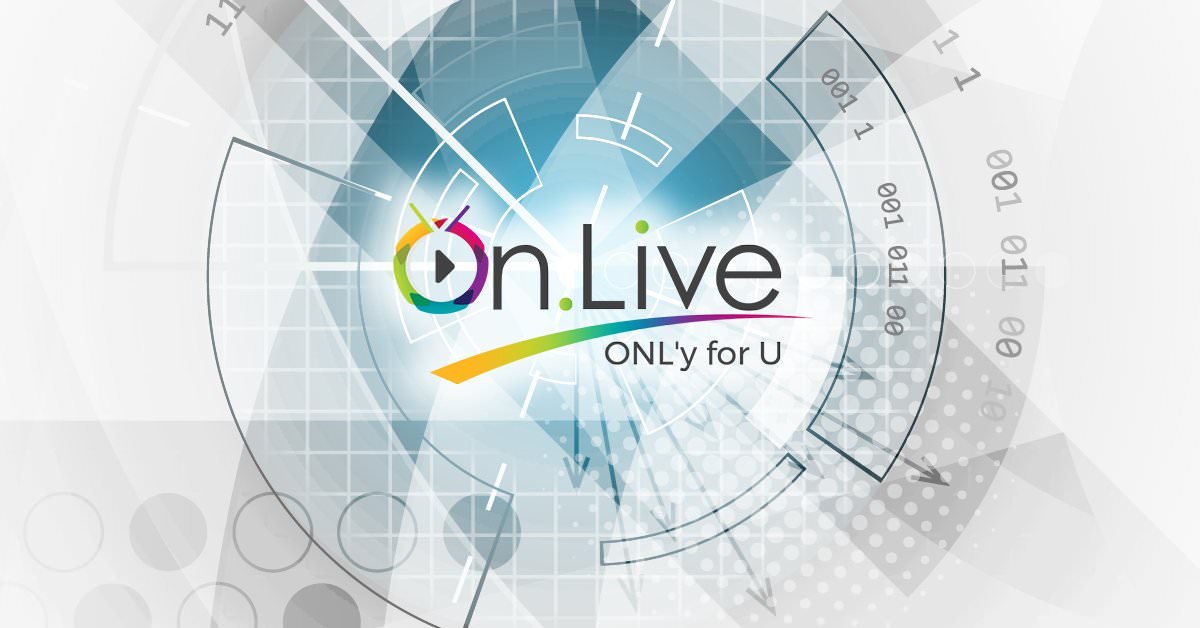 The online platform revolutionizes both the video and broadcast and remote consultant markets. It offers unlimited scalability and availability utilizing blockchain technology. So, what's it all about, for example you got a doctor "doctor I'm not very well, these are my symptoms" you can actually deal with a professional and obviously it could be different types of medical assistance especially if you're dealing with U.S. medical system you may actually want to get a doctor online to save yourself some cash. It's one of those options for professional services, the other one is like maybe you want to start cooking course and you can actually do this through some of the videos, you can do this through actual consultation, you can get a bit of help as well directly from the person who teaches it. There's more than one thing going on here. When we look at just YouTube and you can see how big that is. So, the market is there. There is a huge market for this, e-learning is a massive market, a lot of people are doing a lot more learning at home so having a platform where you can offer those services plus teaching or working it's so expansive.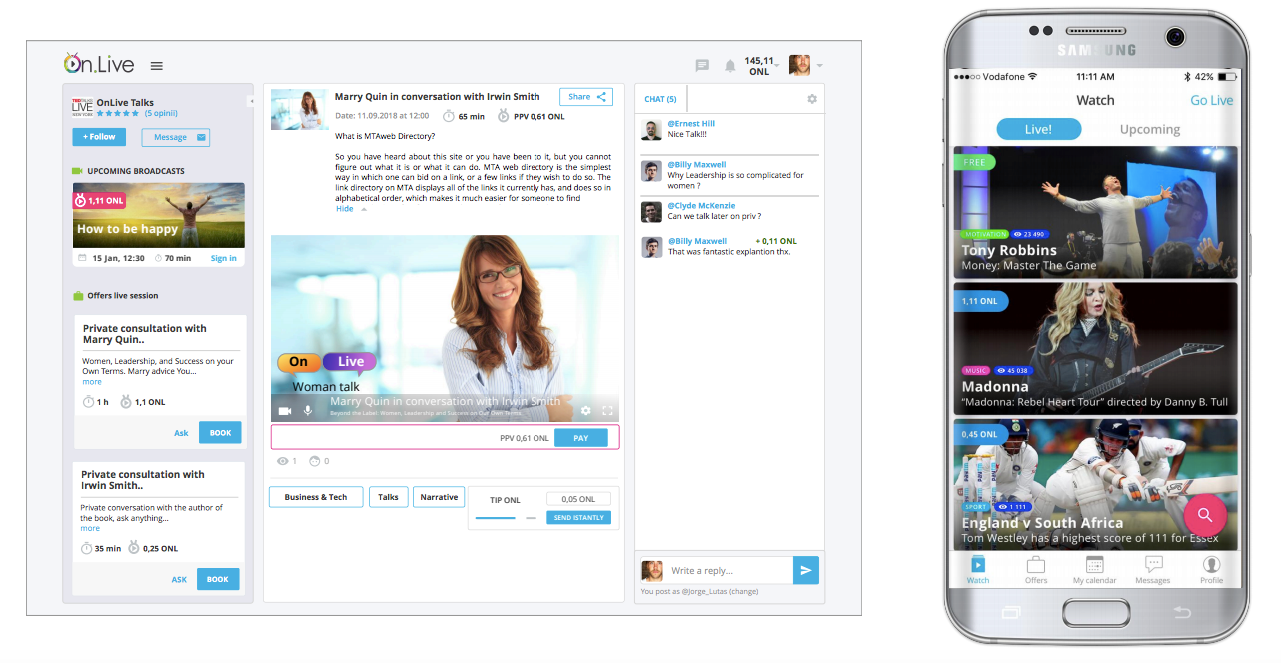 The token is ERC20 so it's on the ethereum blockchain. Very standard, a lot of ICO use this. You've got a hundred and eleven million ONL available. In the roadmap, you're going to see a lot of developments in 2018 and obviously it's going to be fully operational by 2024 for the last piece but at the same time you are going to be able to start taking payments at earlier than that. I can see there's been a platform that has got to get wide usage, especially they pushed the marketing right on this because this is a bit important in the first quarter.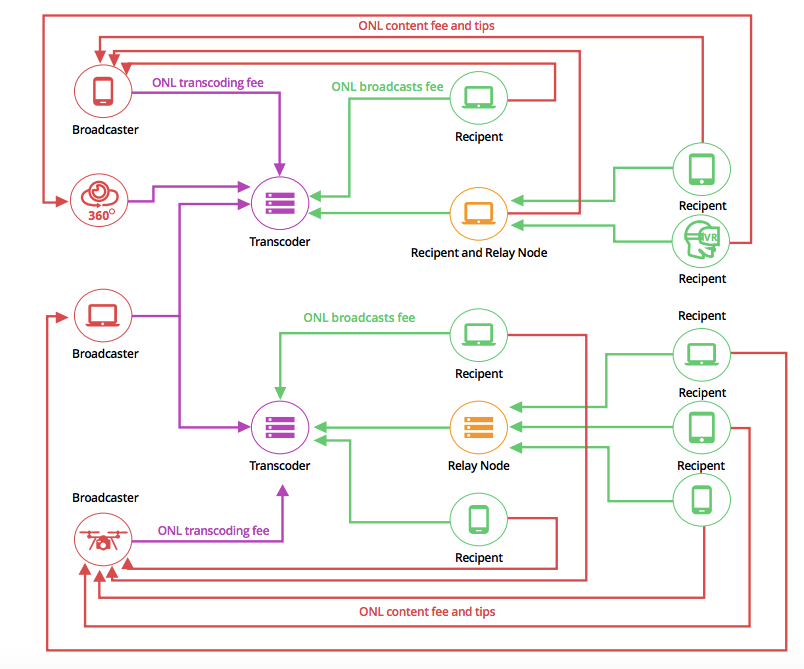 I think it's definitely an ICO that has a market, the online sector is expanding out. I mean end of the day if you look at lynda.com, I'm not saying lynda.com the best on the planet but the fact that LinkedIn bought into it and spent a lot of money on it. That tells you exactly why it's worth looking in, it's a very lucrative business and an expanding one because a lot of people learn stuff online because they can't have the time to go into a classroom plus there's a lot of hobby studies. Learning new things, critically need to be done by self-study as well and obviously going back over things in having that at your fingertips is often a lot better than classrooms because obviously a lot of time you go in a classroom you're taking notes, you write things down but if you've got it on video why do you need the notes. It just makes it easier instead of spending ages writing things down that you need to review and understand later, you can have the video right in front of you that goes over it and then you can have your tutorial. You can have tutor and you can do one to one.