OPK- Open Network Packaging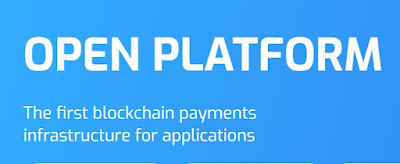 The Open Packaging Network (OPN) industry is facing a lot of challenges. The demands are increasing and so the challenges and problems faced by the service providers and buyers. The main challenge is maintaining a complete transparency and gaining the trust. The quality and accuracy of delivered service also reduce service seekers' experience. Other issues like payment issues, low credit facilities, difficulty in sustainable packaging, time, security, increasing raw material price, all these challenges are affecting the packaging industry. OPN has quite an impressive and workable solution to overcome these challenges.
The Open Packaging Network (OPN) ecosystem is a fair marketplace where services are provided as per promises and agreements between buyers and sellers, an open platform for online reliable, fast and transparent transaction.
The ecosystem is designed to act as a one-stop solution for all packaging related services. Besides having access to a wide variety of goods, better prices and different integrated and reliable services, stakeholders can also enjoy the benefits of these services with the help of OPK tokens.
The solution offered by OPN:
Buyers always search for the best seller of the goods they want to buy. They face difficulties in finding a reliable service provider. The OPN is introducing a new marketplace where the manufacturers can search for the buyers and the buyers can meet and directly deal with the manufactures. Buyers and sellers can interact with one another to know the actual demands. Thus, the manufacturer will know what the client is expecting regarding the quality and performance and provide a product that can impress the buyer. Every deal will complete when the terms of agreement are met and that's how both parties will deal with OPN's unique ecosystem.
Buyers will get numerous choices to pick from. They will get numerous goods at very reasonable prices. This platform is using the features and power of the blockchain technology to maintain impeccable transparency between the manufacturer, seller, and the customer. The tokenized transactions on this platform will be cheaper, faster, and beneficial for all the stockholders.
The OPK token:
The Open Packaging Network is introducing the OPK token that will work as a utility token within the OPN ecosystem. The interested investors can acquire this token during the ICO. The users will also gain this token by using OPN's features, sharing their feedback about customers, delivery agents and sellers.
Token Sale constitution
Token compare: OPK
Token Sale dimension: 01/10/2018-28/10/2018
KYC/AML: precise
Token usual: ERC-20
authorized Currencies: BTC,ETH,USD,EUR,CHF
Token to be purchased: 30 000 000 OPK
tender Cap: $6 million
hard Cap: $30 million
Unsold o.Enough.Tokens: to order Fund
complete Token give(max): 50 000 000 OPK
Token buy expense: 1 USD = 1 OPK
Min buy: 50 OPK
Max buy: one hundred 100.000 OPK
Token allocation: computerized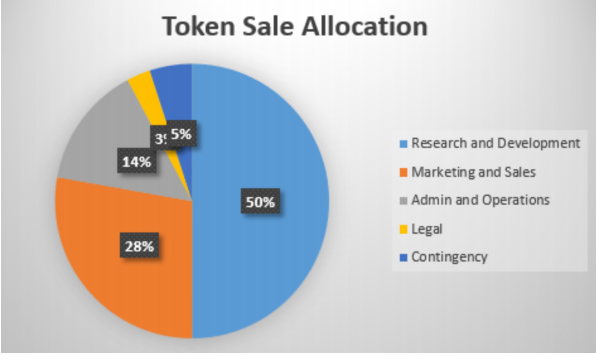 Partners

Team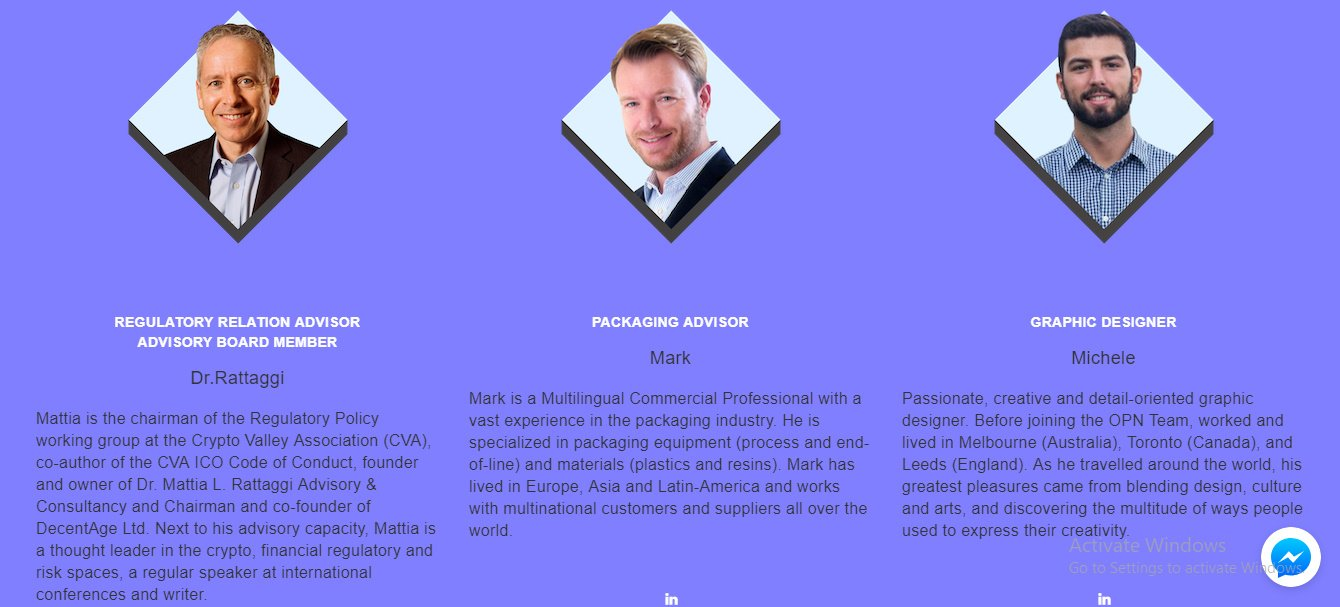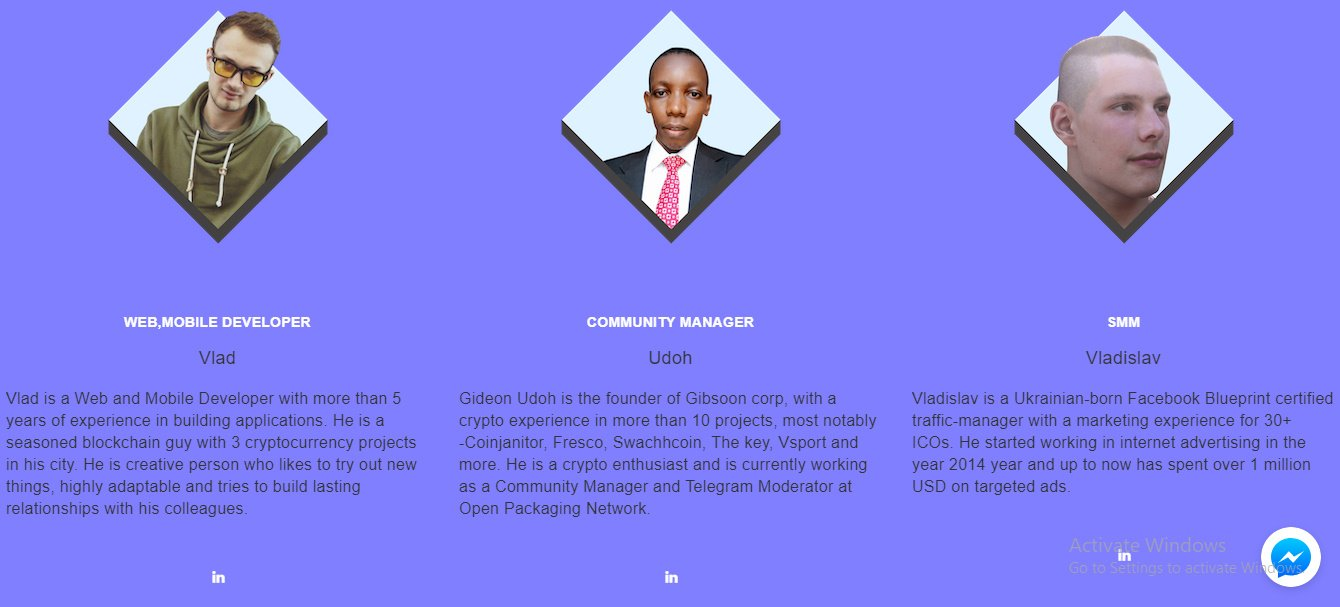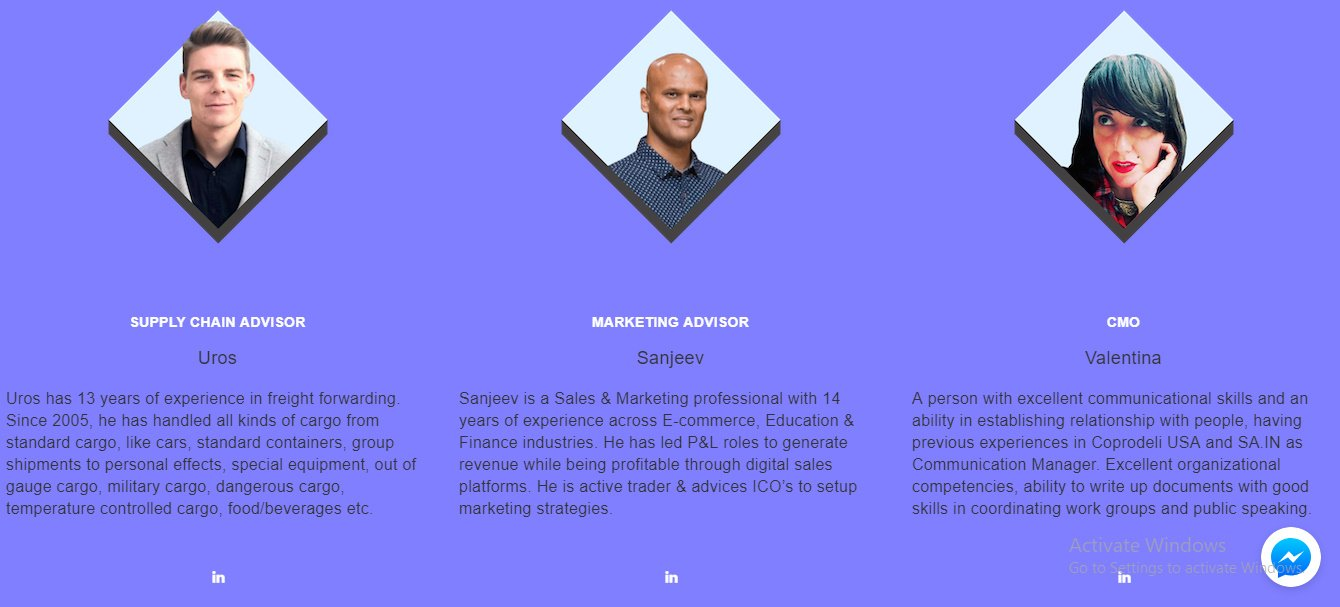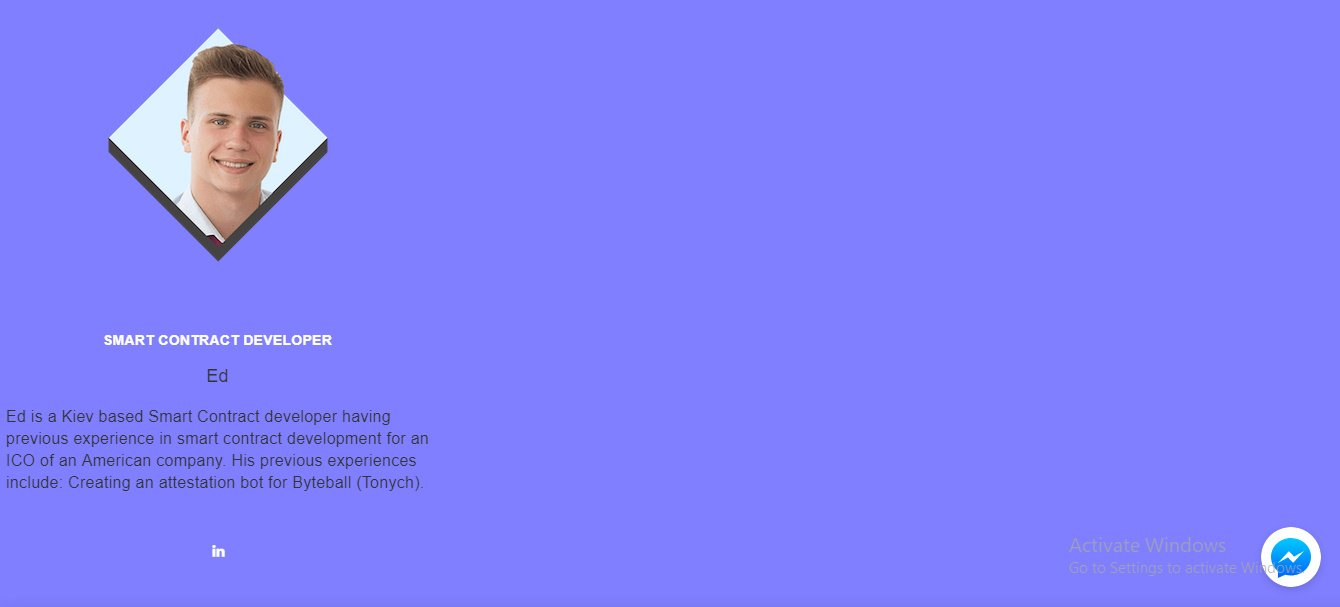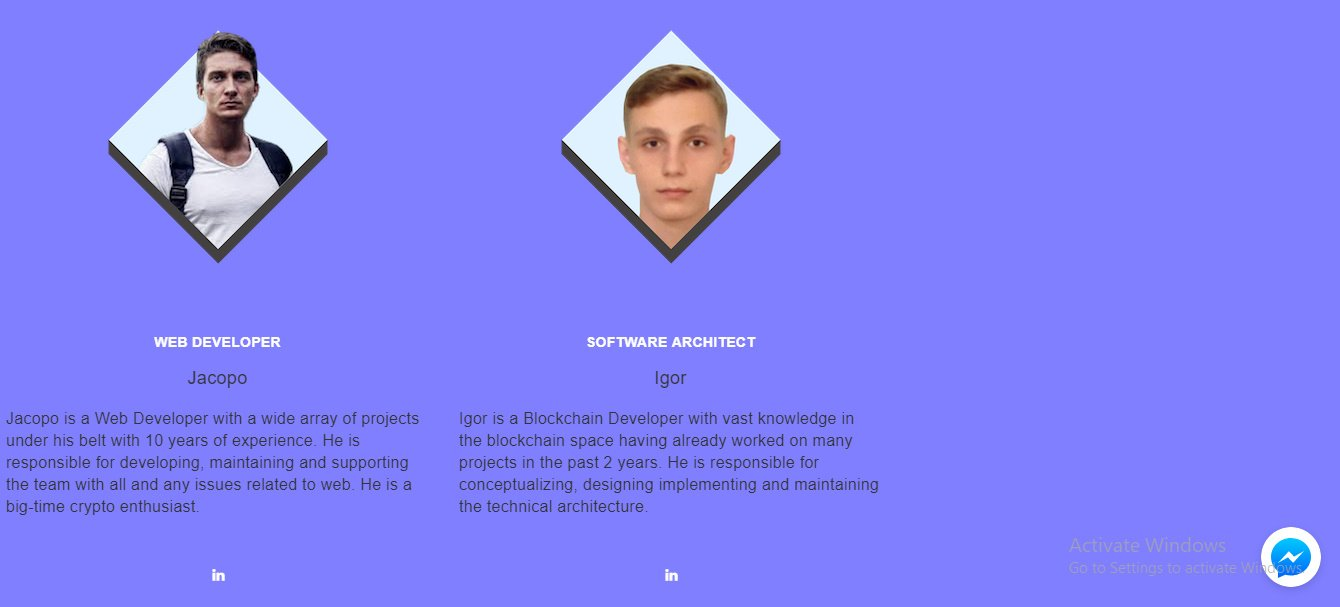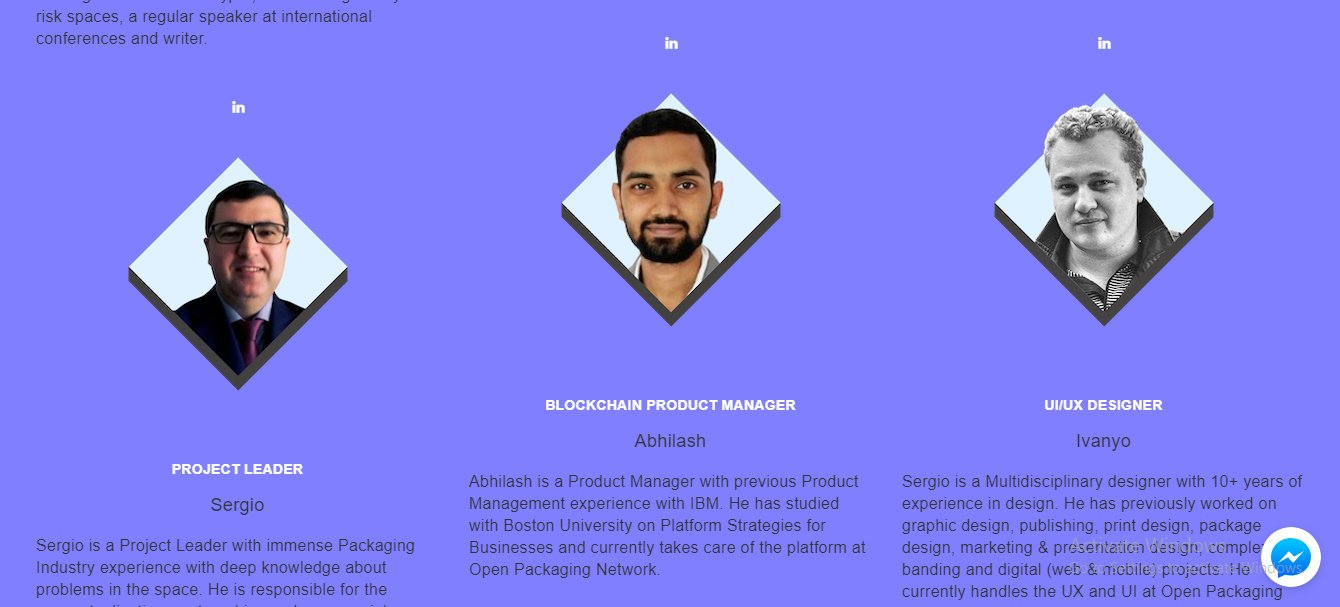 #OPK #OPN #OpenNetworkPackaging #ICO #Blockchain #cryptocurrency#presale #TokenSale #startup #BountyCampaign #Investment #Exchange#Crowdfunding
For more info
Website: http://www.opnplatform.com/
ANN: https://bitcointalk.org/index.php?topic=4550928.0
Whitepaper: https://drive.google.com/file/d/12MKdsHPQLQEqS5Ep9sO3BI30FJ1fGso-/view
Telegram: https://t.me/OpenPackagingNetworkOFFICIAL
Medium: https://medium.com/@openpackaging
Twitter: https://twitter.com/OpenPackaginNet
Facebook: https://www.facebook.com/OPN-Platform-178943839440080
Reddit: https://www.reddit.com/user/opnplatform
Linkedin: https://www.linkedin.com/company/openpackagingnetwork/
Steemit: https://steemit.com/@openpackaging
AUTHOR
Forum Username : andal02
Forum Profile link : https://bitcointalk.org/index.php?action=profile;u=1566211
wallet address 0x0e73B7eB5a98731e25fcCf33919cED46a7aE0e50