OPP OPEN WIFI platform
WiFi is an abbreviation or abbreviation of the word WIRELESS FIDELITY. Harfiyah Wireless means without cable / wireless or radio waves while Fidelity here can be interpreted as accurate or up-to-date.
But functionally Wifi is a technology that can connect one computer device or another electronic device through a wireless network (wireless network / via radio waves) such as accessing the internet, communicating, sharing files and folders etc. from this function Wifi can be synonymous with the word WLAN (Wireless Local Area Network).
Currently, a number of teams are making OPP OPEN WIFI platform, OPP OPEN WIFI is recruiting 25 million WiFi Hotspot Hosts with a view of becoming the largest guest WiFi community in the world.
What is OPP Open WiFi – Our vision
Open WiFi OPP is a community-driven service with the sole purpose of creating a global, free to access open WiFi hotspot network and rewarding each contributor for being a part of our cause.
There are close to 2.5 billion users globally, 80% of which are active on social media.
WiFi access has become part of our daily lives. Yet amazingly 76% of us frequently find us in a position where access is not available, or where access is blocked by a demand for payment.
From those 2.5 billion people we aim to recruit 25 million people like you over the next 4 years to join our community of "Hotspot Hosts". Together we can build a free to access, open and secure global decentralized WiFi hotspot which will have a positive effect on the daily lives of hundreds of millions of people.
Our Hotspot Hosts are people like you who pay for mobile data, pay for WiFi access at their homes or at their place of work. Our research shows that more than 80% of us do not use all the data we pay for. We will put that money back in your pocket. We will pay you every day for making part of that data available to our global network.
How it works
In order to become a Hotspot Host,
you need to register and then download our mobile app or request a home/business router from our website. The first 100,000 routers will be provided completely free of charge.
You decide how much data you wish to donate. Our app will activate the mobile hotspot function on your smart device and "OPP OPEN WIFI" will be seen by guest Users wishing to access the web. The system is totally secure for both the Hotspot Host and the guest user. The system is designed to work with home and business WiFi too.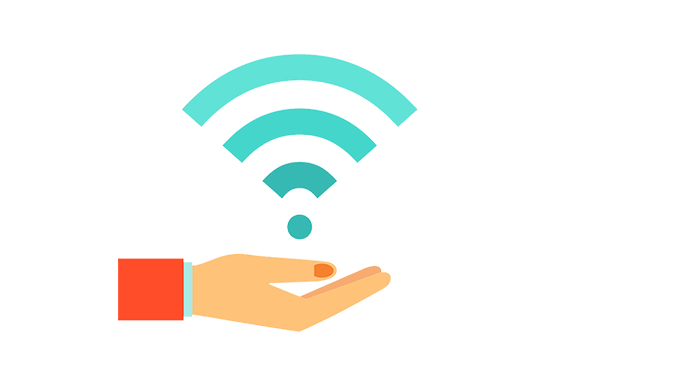 How do I make money?
You only need to make your Hotspot active for 1 hour per day to qualify for payment. We will pay for each device that you use to contribute to the Global Network. We aim to pay you enough to cover all the costs of your internet supplier and mobile phone supplier.
If you want to make a little more, no problem. For reading messages from chosen sponsors. You tell us how many messages you are happy to receive each day and we pay for you for one you read. If you join our referral program we will share your media messages among your followers and friends.
The more you can do to help us spread the word then the more we can do to help you too.
How do I get paid?
We pay our community members daily using our OPP Tokens. 1 OPP Token = $ 0.40.
Payments and billing are managed using blockchain self-fulfilling smart contracts.
Every day that you share your data, view a sponsored message or share a post, etc, you will see OPP Tokens being added to your account. Please see our White Paper for a detailed explanation.
ROADMAP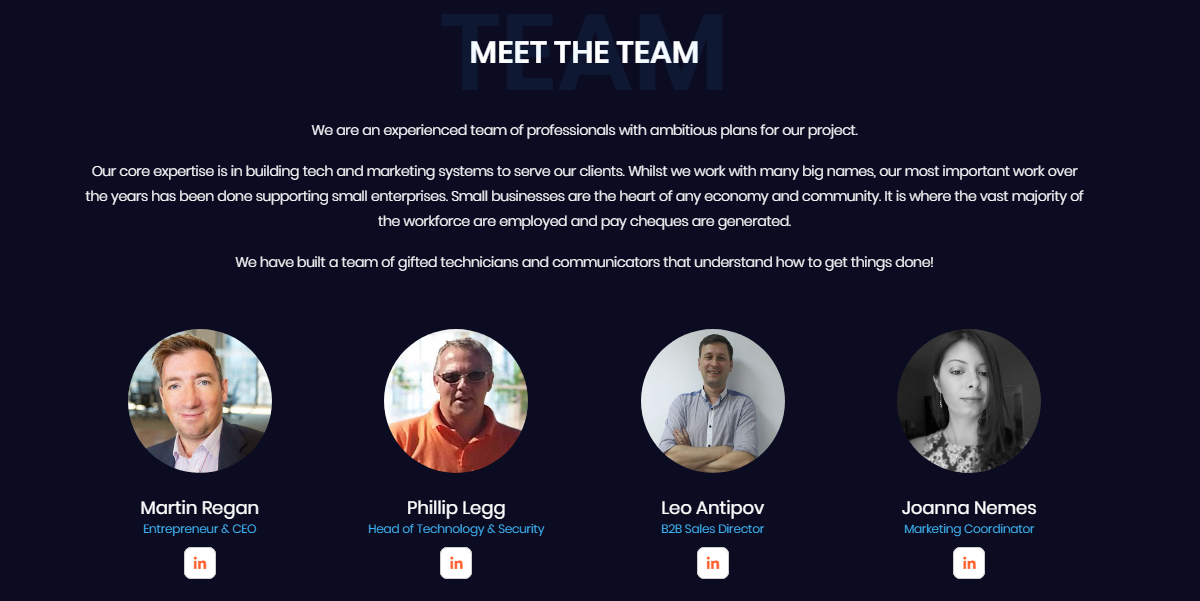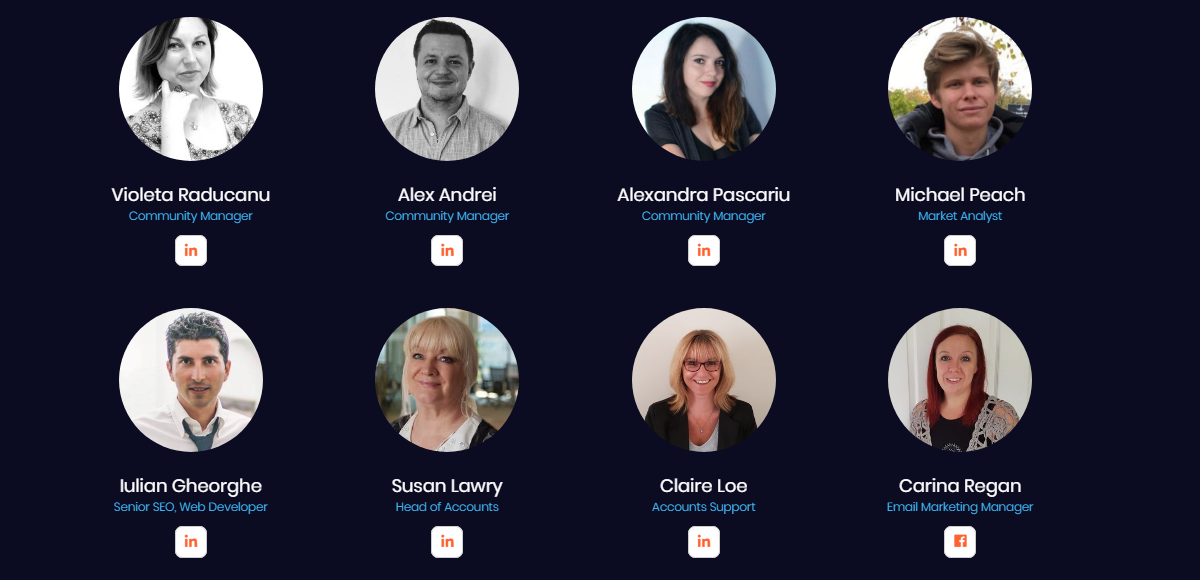 detailed information:
website: https://www.oppopenwifi.com/
Whitepaper http://www.oppopenwifi.com/wp-content/uploads/2018/05/oppwhiteV16.pdf
Twitter https://twitter.com/OPPopenWiFi
Facebook https://www.facebook.com/OPPopenWiFi
Github https://github.com/oppopenwifi
Reddit https://www.reddit.com/r/RubiusICO /
Medium https://www.reddit.com/r/OPPopenWiFi/
Telegram https://t.me/oppopenwifi
Ann https://www.oppopenwifi.com/?utm_source=icobench
AUTHOR: DEMOLTION
BTT; https: //bitcointalk.org/index.php? Action = profile; u = 1785646
ETH: 0x62b0f6A288263DaFCD6F8831d06fa3586daBb0ab