Orionix – trading solution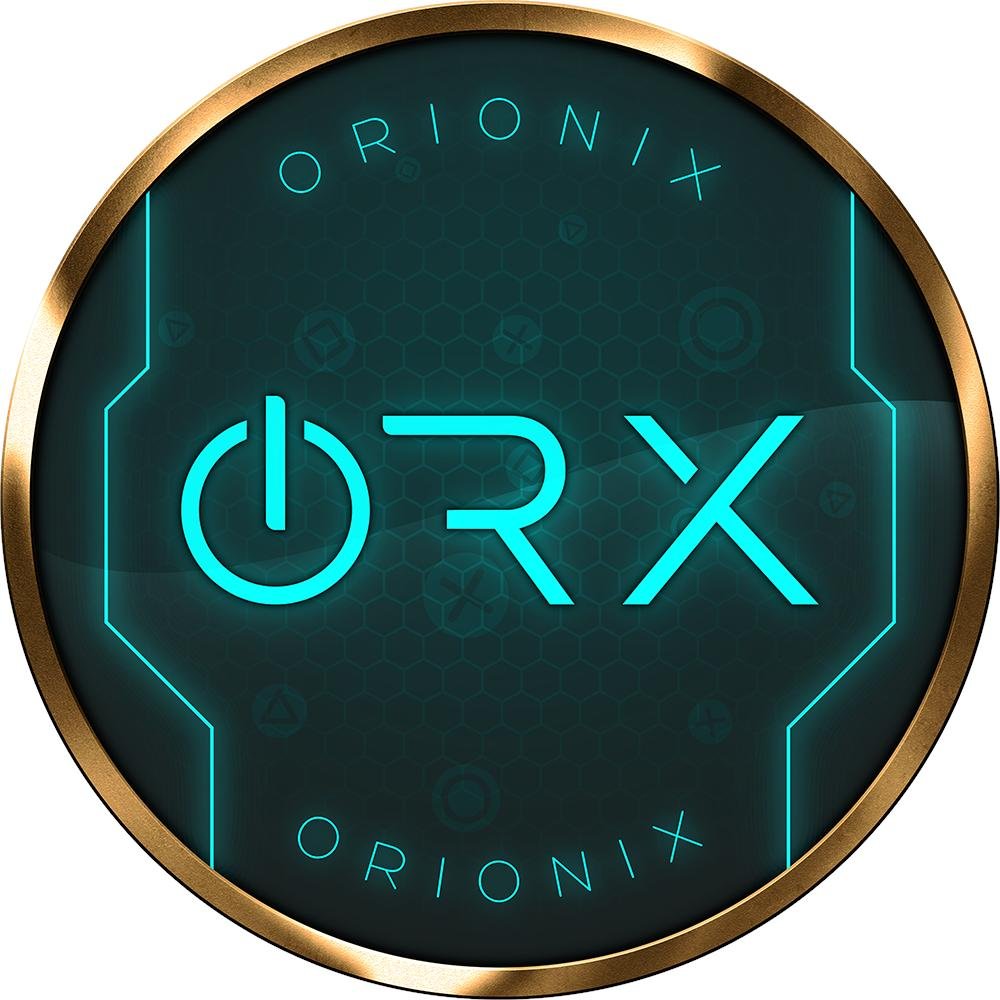 Introduction
We are living in times of digital transformation. The latest Global Games Market
Report predicts that 2.3 billion players in the world will spend nearly $140 billion
on games. Each year, there is an average 15% increase in sales.
Currently, the vast majority of players find themselves unable to trade their games,
accounts and items in a completely secure way. Reports of scams are rampant on
the internet and it can seem challenging to trade what rightfully belongs to every
gamer, their invested time and money.
The revolution in gaming has only began as
the rise of new technologies emerges. Virtual Reality (VR), Augmented Reality
(AR) and Mixed Reality (MR) will provide an ever-growing influx of consumers.
We see this as a major challenge for the coming years, as little effort is being
placed to offer gamers the possibility of exchanging their virtual acquisitions.
You can do more with us.
Our project aims to connect your gaming universes
together into one Token — one value for your valuables. May it be MOBAs,
MMORPGs, FPS, RTS, we will do our utmost to remain on the forefront of
trading solutions for your favorite titles.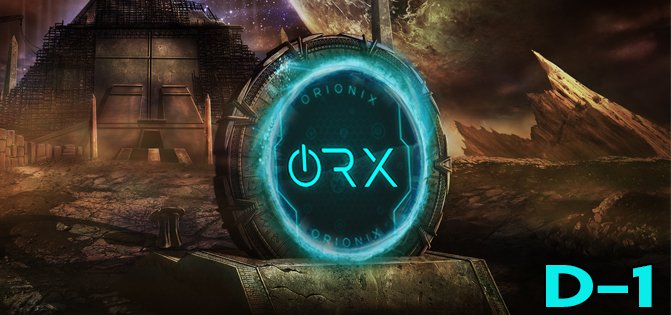 ORIONIX. A new trading platform utilizing the ORX tokens in
the blockchain era with a comission-free "trustless" system for
games, items & services.
One of our long-term goals is to offer a safe environment for Real-Money |Trading
(RMT). How much money is RMT really worth? Billions. This was a figure
provided by the World Bank in 2011. The bank analyzed the virtual world
economy and determined that in 2009, over 3 billion dollars was paid for RMT
services delivered by countries having lower wages.
Billions of dollars were spent by players for character progress in their favorite
games. Our hope is to insure fair trades between players which would include the
security needed for such transactions. We are aware of the current demand
as well as the lack of adequate offer in this domain.
Millions of players are affected by these issues and our project is targeted at
resolving the difficulties encountered by the gaming community. We realize the
road will be paved with many obstacles and our team is already in touch with
major actors in the video-game industry to face and overcome these obstacles.
The Orionix team is dedicated to meet the needs of players and fulfill the demand
in this unexplored market.
Smart System
The principle behind the Orionix project is to unify two facets of the same coin.
First, the creation of the ORX token on ERC-20 standards to allow a controlled
token value specifically created for buying and selling video-games related goods
& services. Secondly, a web platform designed with ease-of-use accessibility.
This platform will simplify and secure transactions between players utilizing the
ORX tokens. A contract will then be issued to both buyer and seller.
The contract will be screened through our system's security algorithm and
finalized in a blockchain based monitoring protocol.
At a later date, users will have the option of trading games, skins and items for
other goods & services. Discrepancies in value will be noted in a contract accepted
by both parties before the trade.
                                                         Token Distribution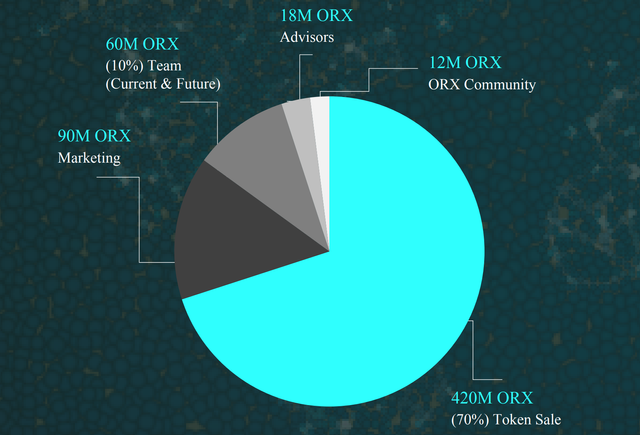 600,000,000 ORX tokens limit. No additional tokens will be created.
Total crowdsale supply = 70% of tokens
420 Million ORX will be distributed among the crowdsale contributors
Powered by
ERC20 standard on the Ethereum blockchain.
The propulsion unit is a technical standard used in the case of smart
ethereum blockchain contracts for the implementation of tokens. Smart
contracts are used to create ERC-20 tokens that are used to facilitate token
exchange and store the crypto-currency on your account. The technical
protocol of the Orionix token allows trading on exchange crypto-currency
stock markets or the transfer to any wallet.
                                                                        Roadmap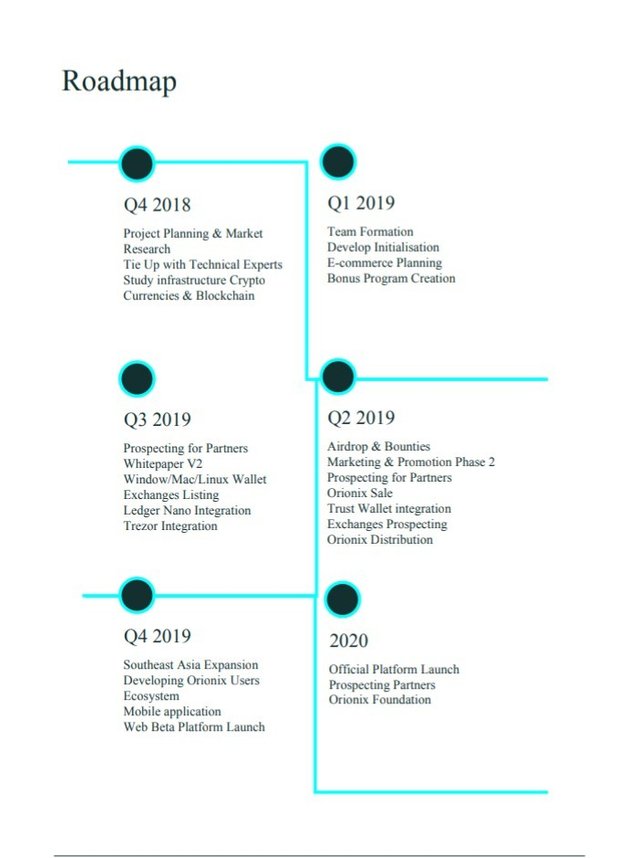 Orionix Team
For more information, please visit the link below :
Whitepaper : https://orionix.io/Orionix_ENG_Whitepaper.pdf
Facebook : https://fb.me/OrionixToken
Twitter : https://twitter.com/orionixtoken
Medium : https://medium.com/orionix
Youtube : https://www.youtube.com/channel/UCkkwaCntAOGJWqiDoXczRfQ
Discord : https://discord.gg/tm6nwD5
Reddit : https://reddit.com/user/OrionixOfficial
Author : Bakul Bubur
Profile : https://bitcointalk.org/index.php?action=profile;u=2648491