Overview about Bitguild ICO Project
Welcome back to my ICO review channel , Game industry ICO project recently are become very hot in cryptocurrency community . If you missed the train of ICO project for gaming industry like refereum – a ico project organized token sale incredible successfully with 100 000 000 member on telegram , and play2live – esport gaming platform , there are sill another chance for you . I will show you today a ICO project , in my own opion , it will be more potential than these two above , help you increase your investment fast . Now , let's find out what it is .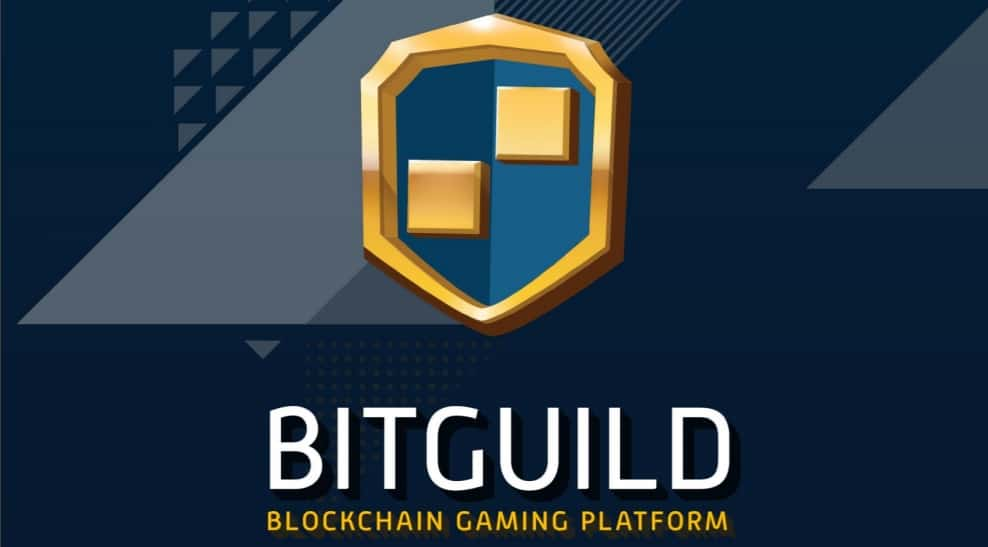 WHAT IS BITGUILD ?
Bitguild.com is envisioned to become the home for crypto gaming enthusiasts everywhere and consist of five major parts : game platform , wallet , virtual asset exchange , community , design house
BitGuild's mission is to revolutionize the global gaming industry by creating a platform for a brand new class of games that live on the blockchain. Blockchain games completely redefine the relationship between players and developers by facilitating full and true ownership of in-game assets, cheap & safe item trading, cross-game compatibility of items & currency, and more. Bitguild's team consists of cryptocurrency and gaming veterans with decades of experience building international large-scale gaming platforms and communities. BitGuild aims to host the best blockchain games and the largest blockchain gamer community online. BitGuild will disrupt the $100+ billion a year gaming industry by creating a platform for games that live on the blockchain, redefining the relationship between players, developers, and content.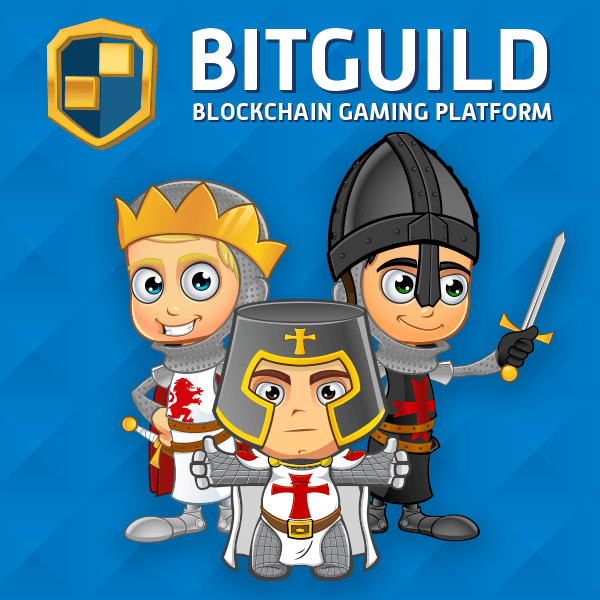 WHAT IS BITGUILD RATING POINT ?
I knew this project long time ago before i write this article , and at the time i check this project point on many reputative ico review website , Bitguild is highly rated by many crypto currency experts . Icobench.com give this project 4.4 / 5 point with 5 experts review , icobench is the most famous ico review project currently , moreover , icomark.com give bitguild up to 8.6 / 10 point , this site is very strict , almost good ico point i checked before get from 7 – 7.5 point only . trackico.io rated this project 4.6 / 5 point . Overall , they all give great review result about Bitguildbecausethis project has good team and advisor ( i will show you in the next artcle ) , great idea and further vision .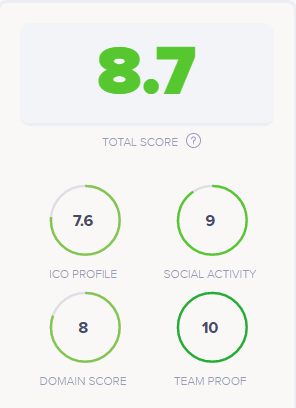 WHY BITGUILD WAS BORN ?
In-game transactions, fees, regulations and fraud are frustrating companies and communities. Currency, items and accounts cannot be transferred between games; meaning that if your favorite game shuts down, all progress is lost forever. On the blockchain, marketplaces and economies become streamlined, allowing gamers the ability to trade and sell their creative products.
WHAT BITGUILD CAN SOLVE ?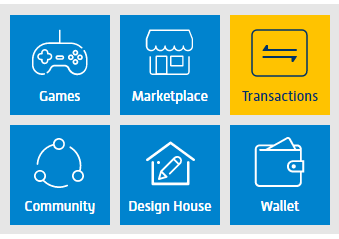 Games : All games utilize smart contract technology, accept PLAT, and feature tokenized game items that are player-owned and tradeable.
Marketplace : Virtual assets created on the BitGuild platform can be bought and sold for PLAT on the Auction House. Auctions are decentralized and built using smart contracts.
Transactions : Players can easily buy games, PLAT, and content with no added costs. Devs avoid hidden fees, fraud, and receive quick payments.
Community : The community provides a place that fosters player-to-player and player-to-developer interaction. The goal is to create the largest international gaming community in the world.
Design House : Developers will be able to crowdsource game funding, game design, and game content transparently by utilizing PLAT.
Wallet : Unlike traditional cryptocurrency wallets, BitGuild's wallet allows for the display of non-fungible tokens (such as game items and equipment).
These information above are necessary things that you must know about this project , next time i will go into detail of Bitguild project . Do not miss it . Thanks
Some link of Bitguild project :
Website : https://www.bitguild.io/
Bitcointalk : https://bitcointalk.org/index.php?topic=3090005
Twitter : https://twitter.com/BitGuildPLAT
Telegram : https://t.me/joinchat/HtbMeE8YtEEDQExesDQgPg
My bitcointalk profile link : https://bitcointalk.org/index.php?action=profile;u=1616732