Overview of Callisto Network – It's Blockchain technology, Cryptocurrency and Smart-Contracts !
The opening of the Callisto Network project is important news for all stakeholders – investors, supporters and others interested. Ethereum Classic was on the 17th place on the Coinmarket cap. Interest in this coin at that time was quite low. Developers decided to make changes to their platform, with the aim of improving it, provoking a new interest in the market. 
The platform will use its detached blockbuster – a specific database that stores an ever-growing list of ordered records, called blocks – that connects to the base block ETC. To ensure the information security of the user, your own CLO token will appear. The main and main reason for switching to CLO is the storage of digital value on this platform. This program attracted many customers, whose interest greatly increases the likelihood of launching ETC.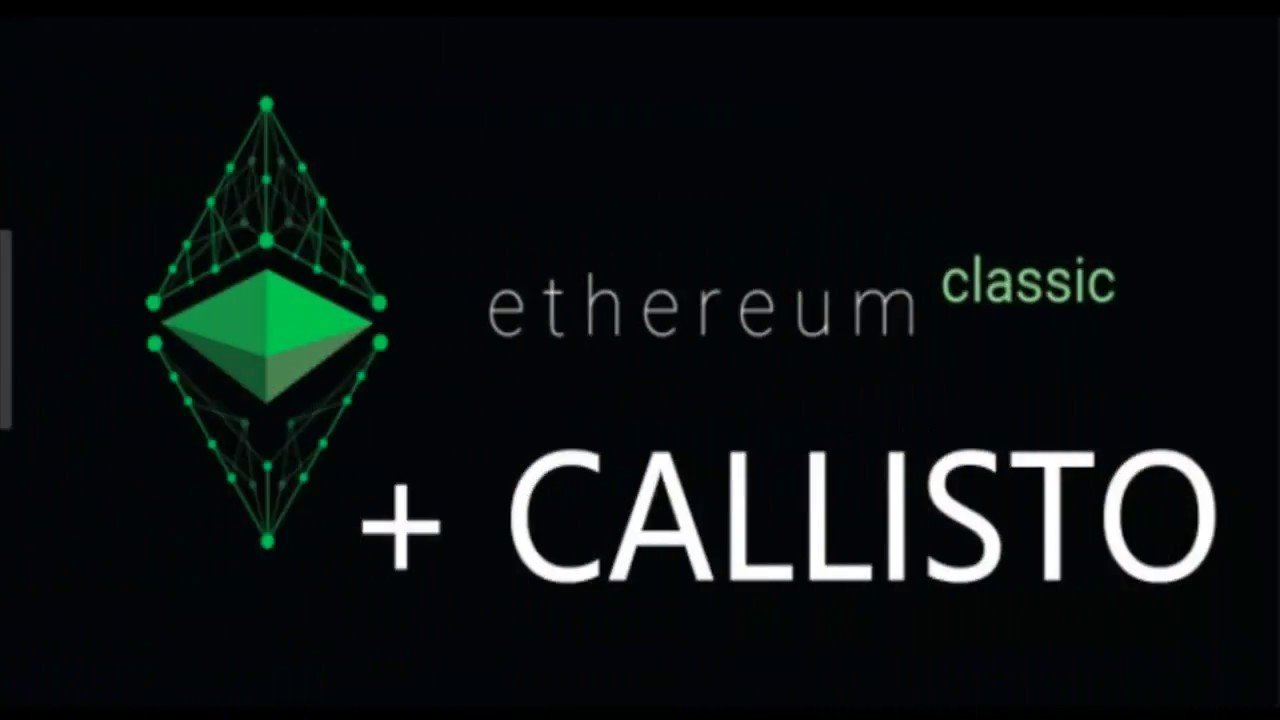 Introduce for Callisto Network
Callisto Network has its own cryptocurrency called 'CLO' based on go-Ethereum source code.
Callisto has aims and to achieve them it will rely on a built-in system of smart-contracts.  Ethereum smart contracts have some problems which Callisto Network is intended to solve for CLO & ETC ecosystems with an "Official Smart-contract Auditing Department of CLO & ETC" which in its turn will give a free opportunity for a skilled smart contract developer to audit their smart contract.
 THE AIMS OF CALLISTO NETWORK
 Callisto Network has one more aim such as the implementation of experimental protocols, which are a combination of core features implemented in smart-contracts and merged protocol-level configuration. The Initial aim of Callisto Network is to enhance the security of the entire crypto industry and smart-contract development platforms and the next one is to boost the growth and adoption of Ethereum Classic as a community and as a platform.
 Therefore, we have the following important goals: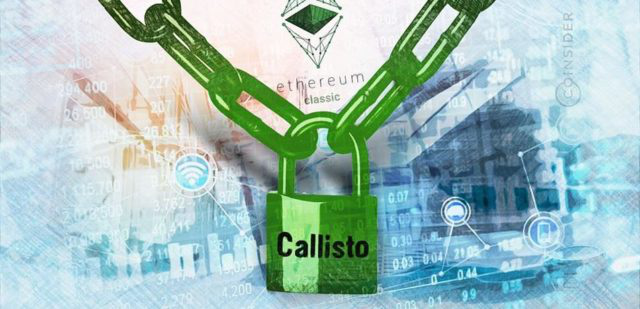 ● Improve the security level of crypto industry and smart-contract developmentplatforms with an official auditing team and secure contracts registry.
● Research, define and develop the reference implementation of cold stakingprotocol, built-in governance system, and self-funding mechanism.
● Research experimental possibilities of scaling and cross-chain interaction.
 Features of a decentralized network
One of the foundations for Callisto Network is decentralization. Due to this, customers can interact directly with each other, which allows to reduce financial costs and save considerable time. The basis for the operation of the project is blocking technology, which allows increasing not only the security of concluded deals but also their transparency, which has a favorable effect on the overall investment climate for this market segment.
The management of Callisto Network strives to create a completely stable network, which will allow not only to develop fundamentally new open protocols but also to improve existing ones. The main goals for the creators are:
• Reducing the time of operations;
• Elimination of intermediaries and commissions;
• The creation of a new block system that would be self-governing.
And, of course, management plans to encourage users to purchase internal tokens, as well as to accumulate them. This approach allows us to talk about the seriousness of the intentions of the project developers who are not going to be content with the current situation but are eager to offer new solutions that can positively affect the crypto currency market in general.
Benefits of Callisto Network
The main benefit of cooperation with professionals (in addition to the ability to significantly increase the speed of ongoing operations) is to receive rewards for committed savings. They are paid in the form of tokens, which then can pay for goods or services. This approach from Callisto Network, of course, attracts users now.
At the same time, the full launch of the platform is being postponed, although the implementation of the tokens is planned earlier. Such a break can only be explained by the fact that professionals intend to completely eliminate the existing shortcomings. Obviously, a significant part of the revenue that will be obtained after the implementation of digital units, will be aimed at further improving the platform. The objectives of the professionals are very far-sighted, so experts suggest that at the beginning of their token will be a little "sagging" and only after two or three months will gradually increase in price.
In general, Callisto Network is an analogue of the bank, only with the possibility of using crypto currency and high security of transactions. Look, the same reward system is, in fact, a classic deposit. You invest the amount and just receive dividends on your account.
This approach, of course, looks very attractive, especially in conditions of instability of the exchange rate of basic units. It is still difficult to say what percentage will be paid to depositors. It is predicted that this figure will be in the region of 10%, which will fully meet its obligations and make significant changes in the market.  This allows the asset to be easily interchanged and move from one chain to the other. In short, the sidechain carries their own data and function independently from the parent chain. The sidechain will be used as a research tool for future protocol changes. That is, CLO will stand as a testnet for ETC but with monetary value as it has its own coin.
 Technical details: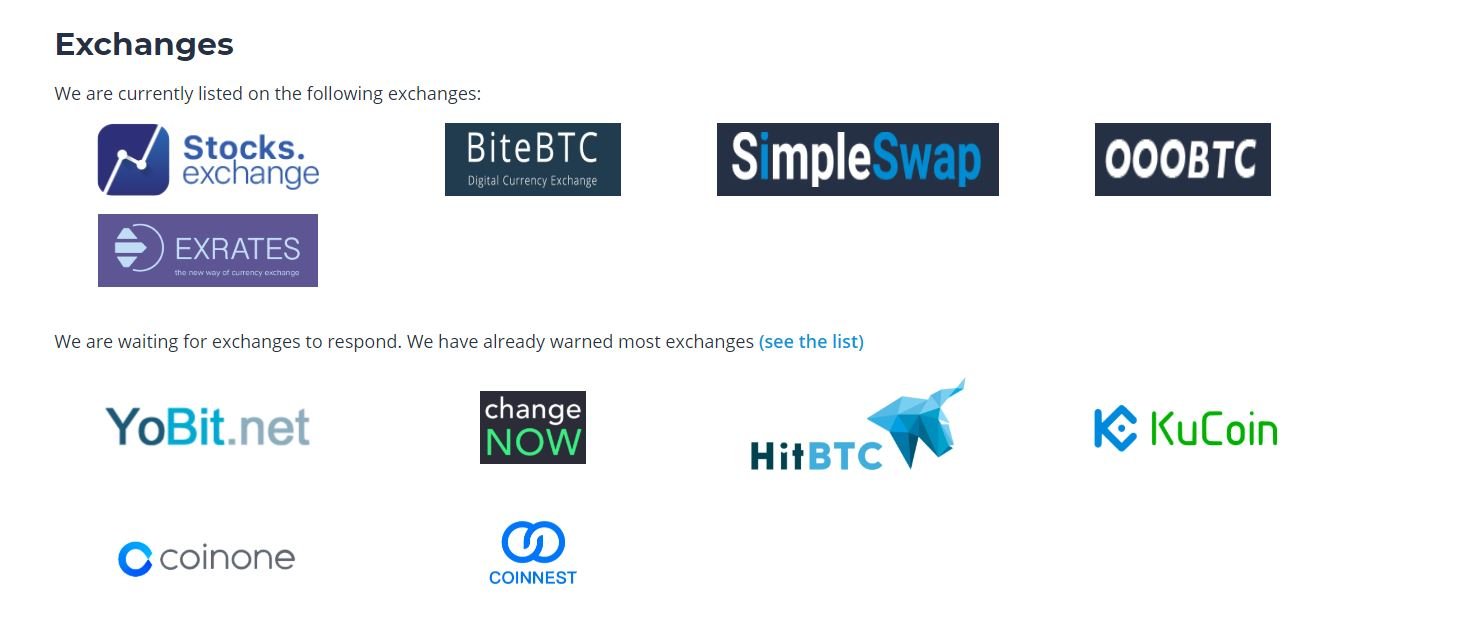 ● ROI: Dynamic. Depends on the amount of CLO that is engaged in cold staking at the moment of reward claiming.
● Minimal amount: No minimal threshold.
● Minimal delay between claims: 172,800 blocks
● Staking time: 1-12 months
● Reward claiming: Manual. A user have to execute a transaction to claim the reward.
● POW Algo: Dagger Hashimoto (Ethash)
● Block interval: ~15sec
● Block reward: 600 CLO (30% treasury fee)
● 100% compatible with Ethereum Virtual Machine
● The maximum supply: 6,500,000,000 CLO.
● Block reward reduction: 32% each 5,000,000 blocks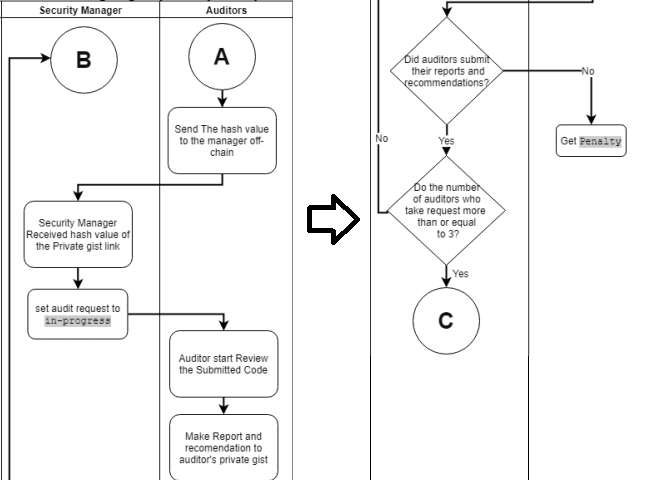 Team members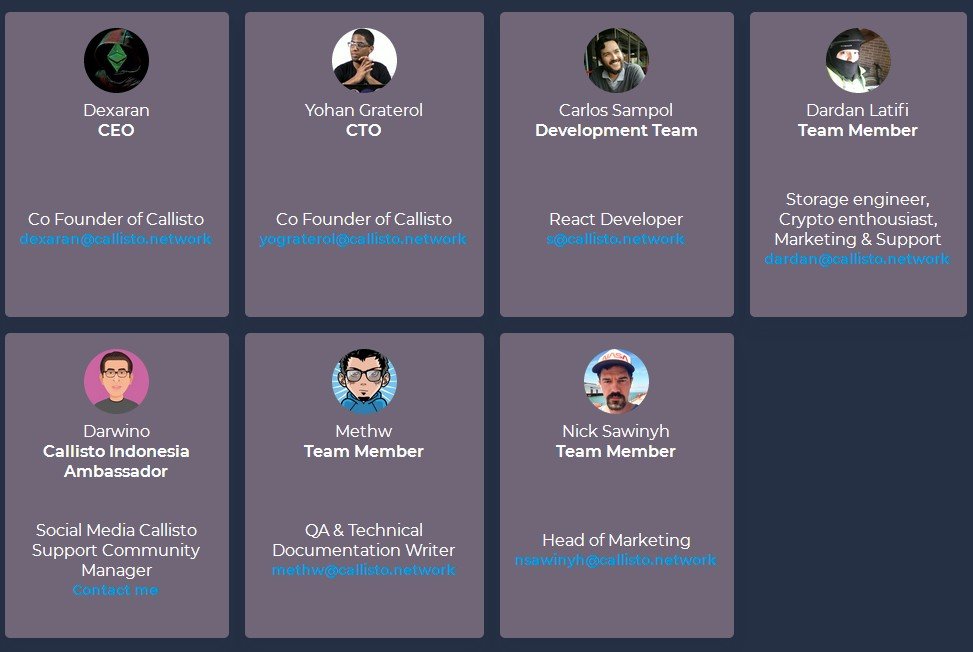 The project team includes a large number of personnel who have considerable experience in the field of block technology. The team does a large daily amount of work so that as many people as possible can learn and become interested in the project. Each of the representatives promotes the platform both in technical terms and in marketing. In this regard, the project team looks very promising.
Project conclusion
 It is important to note that not only CallistoNetwork developers motivate users to buy their tokens and join the platform. Obvious security problems with transactions also force users to choose new ways to ensure the safety of information. In such conditions, the prospects of CallistoNetwork look quite good. If used, the audit will provide truly technological solutions, then this will be a real revolution, and will also allow you to break away from your competitors for a long time.
This procedure is carried out in a short time due to the involvement of professionals and modern technologies. Potentially, its price on the exchange will rise, so long-term investments can bring real profits.  
For More information follows;
Website || Whitepaper || Telegram || Facebook || Twitter
Keep Tabs On Me Daily articles about cryptocurrency and blockchain based projects.