Overview of CryptoRiya Ico – It's cryptocurrency will break into the ordinary life!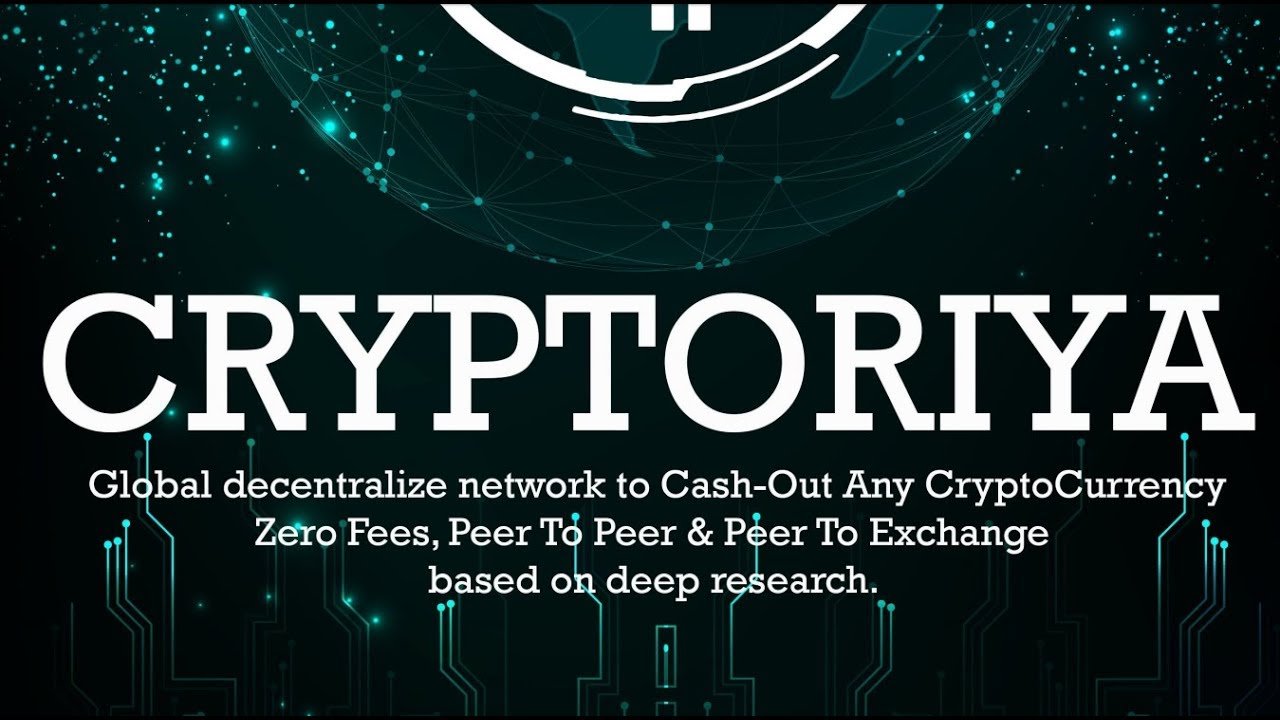 Creating a cryptocurrency exchange is probably the most popular idea of 2016-2017. As a result, we have dozens of platforms that allow us to exchange a variety of tokens for each other and invest in cryptocurrency. That's probably all of it.Such platforms do not solve the most important problem – they do not give the opportunity to use the cryptocurrency in real life. Because of this, digital money does not reach the real economy, but remains an investment vehicle for a very narrow circle of people.The developers of a startup CryptoRiya decided once and for all to end this.
Introduction for CryptoRiya
CryptoRiya is a multi-cryptocurrency space. Here you can carry out a variety of operations with tokens:
exchange them for other cryptocurrencies;
invest in profitable coins;
borrow to other users (P2P-lending);
withdraw cryptocurrency to a Bank account.
Obviously, the creators of CryptoRiya have plans to develop a cryptocurrency space that will be available to everyone. Anyone who wants to use tokens will be able to do so. It does not matter for what purpose the cryptocurrency is needed and what level of knowledge the user has: CryptoRiya will make everything so that it will not be more difficult to use digital money than usual.
Features of CryptoRiya ICO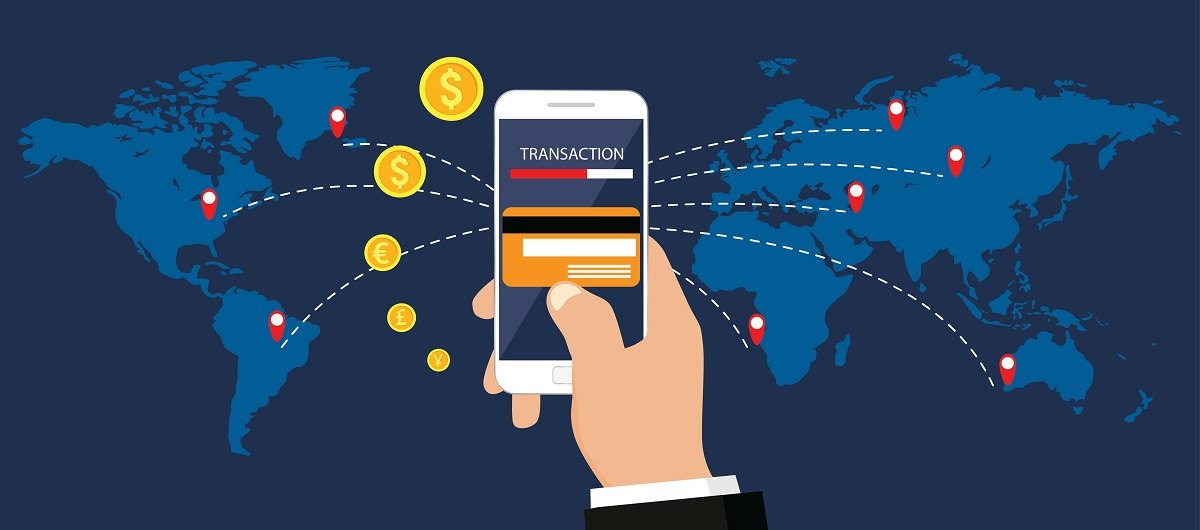 To participate in the ICO CryptoRiya possible from 1 July to 14 August 2018. Results will be released 100 million tokens tokens CIYA, which will be distributed in the following way:
70% – for implementation during ICO and Pre-ICO;
14% – reward for early investors, developers, technology managers of the project;
7% – bonus to cryptoriya advisors;
5% of the Fund's Bounty campaign.
The investments that will be collected during the crowdfunding campaign will be spent on the following goals:
37% – operating costs;
18% – legal expenses;
15% – marketing;
12% – licensing;
10% – CryptoRiya reserve;
8% – software development.
It remains to add that the purchase a single token CIYA during the ICO project is available for $0,5.
There is a bonus system:
In total, the developers plan to collect 25,000 ETH. But even if this mark is not reached, all unsold tokens will be destroyed, additional emissions are prohibited.
What problems does CryptoRiya solve?
The project CryptoRiya, in fact, solves a single problem. But this problem is one of the most important in the entire cryptocurrency sphere.
It is no secret that the further development of digital money is hampered by their almost complete absence in the real economy. Yes, it is quite convenient to invest in cryptocurrency and earn money on it – there are dozens of crypto-exchanges at the investor's services. But if we are talking about, for example, the reception of tokens in grocery stores, here we remember the maximum single experiments like the sale of craft beer in one of the bars of Moscow.
And the fact that it is almost impossible to pay with bitcoins or other tokens for everyday purchases is due not even to the "harm" of the stores. Many companies are ready to accept cryptocurrency. The problem is in another – the buyers themselves can not pay with tokens for purchases.
A person who has a cryptocurrency, keeps it on his wallet (often "cold"). It is almost impossible to pay for purchases with such tokens – they are not connected with the Internet. Rarely there are technologies that would allow you to quickly pay for the goods with cryptocurrency.
The CryptoRiya project offers a simple and elegant solution – to use a Bank card to pay for cryptocurrency purchases. They will have a total balance with the user's wallets-if the account has, for example, 1 ETH, you can safely go to the store.
The plans of CryptoRiya developers are really serious. To start issuing Bank cards, you need to pass the procedures for obtaining permits and cooperate with large banks. And if the creators of CryptoRiya succeeded, then their idea is definitely worth it.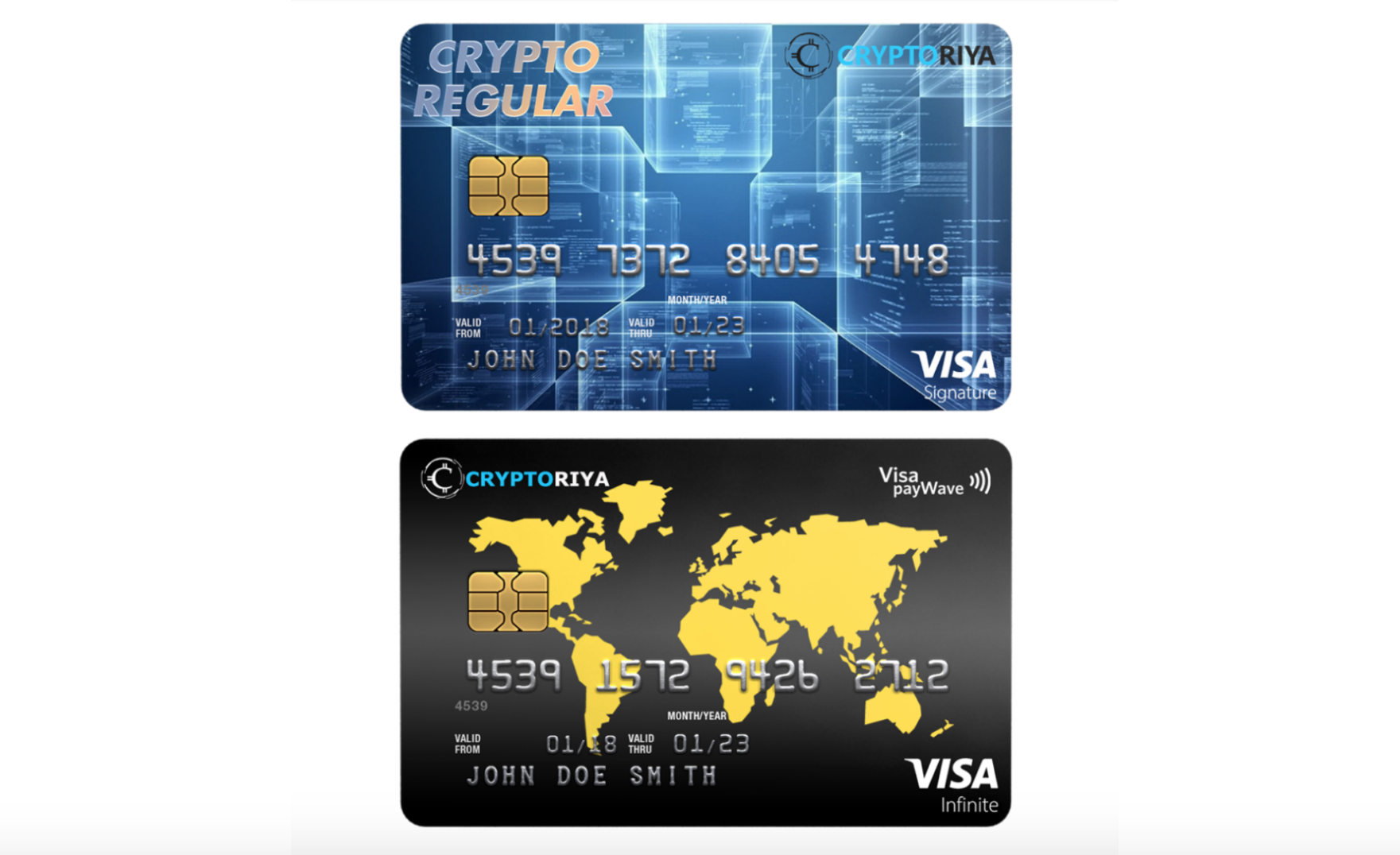 Benefits of CryptoRiya Ico
It is easy to guess that the main advantage of CryptoRiya is that this project makes cryptocurrencies closer to the ordinary user. It is CryptoRiya that will completely destroy the narrow-minded ideas that"digital money is something infinitely far". Thanks to CryptoRiya in 1-2 years we will be able to use bitcoins, ether or other tokens in the same way as we do today with the Fiat currency.
What will be implemented in CryptoRiya to achieve the goal of the project:
purchase with a credit card – if the purses in CryptoRiya cryptocurrency, it is possible to pay in shops;
cash withdrawal – at first it will be carried out through the courier, but then the creators of CryptoRiya will come up with a better solution;
P2P lending in cryptocurrency – CryptoRiya no need to go to banks to lend money, because they are willing to lend other members CryptoRiya;
1600 cryptocurrencies – CryptoRiya supports not one, two, three or even ten types of cryptocurrencies, but 1600 at once (thanks to this CryptoRiya will be able to use all who are somehow connected with the world of digital money).
Roadmap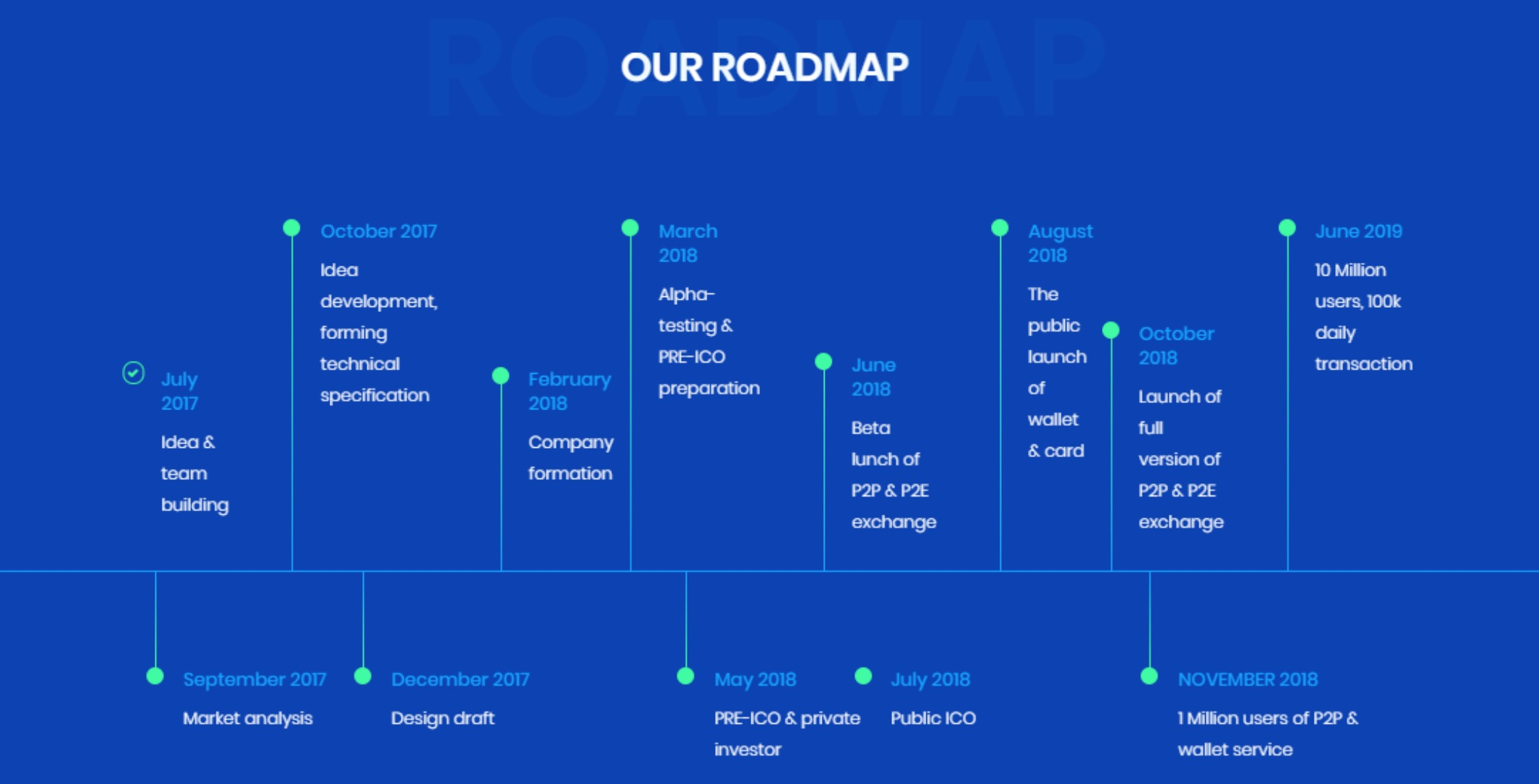 Project  Conclusion
ICO CryptoRiya is one of the most promising campaigns of the second quarter of 2018.The power of the project is in his idea. After all, the CryptoRiya platform is able to attract not only those who are already in the crypto community – it has the ability to seriously increase its ranks. It is no secret that if some tool, initially not devoid of advantages, becomes easy to use, its popularity grows dramatically.CryptoRiya is a platform that can "cut" a window for crypto-currencies into the real economy. It is through CryptoRiya digital money will rise in line with the usual for all Fiat. Buying products in the store for bitcoins will not surprise anyone in 1-2 years, and even people far from the sphere of high FINTECH will keep their savings in tokens.But to make this scenario a reality, we need to support the project CryptoRiya now. In June and July there is an active phase of ICO, which means that you can invest in this platform. Investments will pay off quickly: if CryptoRiya has potential (and I'm more than sure there is), it will be quickly recognized by the community and immediately implemented.
For More information follows;
 Website || Whitepaper || ANN Thread || Telegram || Bounty || Twitter || Facebook
Keep Tabs On Me Daily articles about cryptocurrency and blockchain based projects.
Steemit || BitcoinTalk Profile
MY ETH ADRESS: 0x65510EA7bB0618d48c0Ac5a3941760c96ECcda3C