PayFair Escrow Platform Advantages
With payfair bringing a solution to wide range problems involved in third party deals and also bringing a safer atmosphere / ecosystem to reduced time spent for transactions, we are in for something big.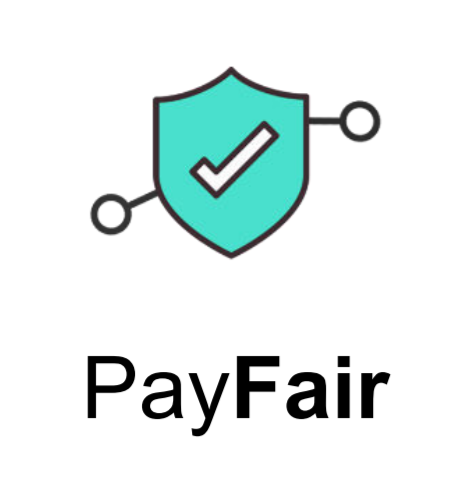 The payfair platform owns a crypto currency token to be used to enable the functionability of the platform with the platform being ERC-20 token based on etherum platform. Basic function of the Payfair token (PFR) is to:
It helps to create the escrow nodes that will solve disputes
It enables token hodlers to receive benefits emerging from commissions
It creates nodes of trust in the Payfair ecosystem
Payfair platforms advantages are:
 To create a trust bond (guarantee) between sellers and buyers or contractors.
Payfair ecosystem is independent without any form of interference
All transactions are completed on the Payfair ecosystem.
Interestingly, the payfair.io fees are very fair, charging 1% fee for every transaction without a dispute, and 1.5% fee for every transaction in which a dispute occurred.
The payfair platform has a rating system that ensures the recognition of a reliable platform users who always has smooth deals.
There is a full open source API.
The payfair platform ecosystems allows the use of the popular crypto currencies such as bitcoin, etherum etc to be used a payment means between contractors (buyers and sellers) with more crypto currency offering added as the platform matures
To conclude, the payfair platform has a very convenient way to complete an escrow trade and it involves the following process:
* Both the seller and the buyer will deposit crypto currency into the decentralized escrow account
* Both buyer and seller has to confirm the terms of the deal either goods deal or crypto to crypto deals.
* There will be 3 consecutive "successive" decisions from the escrow-nodes. (In this stage, both the buyer and the seller agrees that they are good with the payment, services and goods offered.
* Payment is then released from the escrow account
For thorough information and spot on details about the payfair.io escrow platform; kindly visit the links below:
Official website: https://payfair.io/
Telegram channel: https://t.me/payfair
Twitter: https://twitter.com/payfairio
GitHub: https://github.com/payfairio/pf_demo
LinkedIn: https : //www.linkedin.com/company/payfairio/
Facebook: https://www.facebook.com/Payfairio/
Whitepaper: https://payfair.io/whitepapers/full_PF.pdf
Reddit: https: // www. reddit.com/r/Payfair/
Medium: https://medium.com/@PayFair/
Author: OluwaTosin
Author Link: https://bitcointalk.org/index.php?action=profile;u=1465477
#ethereum #blockchain