Pcore – Creative bill discount platform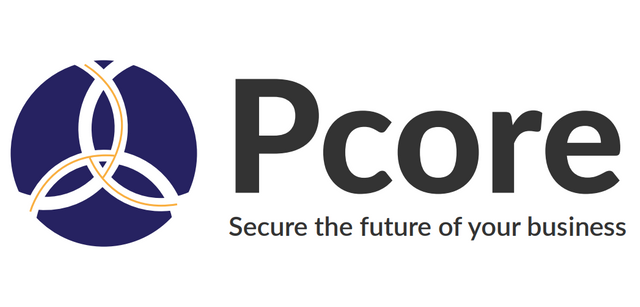 INTRODUCTION 
The business world has been and will still be quite complex, associated with technological progress. Operating processes are growing at an unprecedented pace, involving more new numbers than ever before. Competition is fierce, while customers require quality and attractive pricing programs. These programs rely on financial invoices like never before to attract more potential customers.
Financial invoices (A / R), as a term, are not new in the business world, as it provides a stable source of income for companies. This is a form of contract between buyers and sellers, in which customers have the opportunity to pay for goods later. Typically, a 30, 60 or 90 day notice provides the buyer with the opportunity to receive the selected goods or services, while the company has a stable income over a certain period of time. However, as soon as the transaction is finished, the mentioned business is also liquidated, as it can only receive debt later.
At the same time, the emergence of blockchain technology has caused increasing interest from organizations worldwide. Decentralized networks, globalized electronic money and smart contracts all play their roles. However, perhaps the most special feature that blockchain provides is secure translation. The system itself, through smart contracts, has the ability to improve the integrity of transactions, ensuring that all parties must act on their promise of transfer.
Pcore Ltd. Providing a market can significantly increase the liquidity of business customers. Through the blockchain network developed by the project team, we are provided with a market where customer accounts can be sold safely. The platform allows businesses to connect, download and publish trading accounts, improve the liquidity of companies, provide a good investment platform for companies looking for safe financial projects .
Both sides have a lot of advantages that you can talk about when trading accounts on the Pcore platform. Companies that sell them will increase their financial ability immediately to buy materials, pay for production or even pay their employees. Buyers (lenders from now), on the other hand, can profit from a reliable commercial enterprise. By financing receivables, lenders receive interest in the form of profits. Therefore, the most important criterion for satisfaction is the reliability of the partners, which makes factoring an ideal solution.
IDEA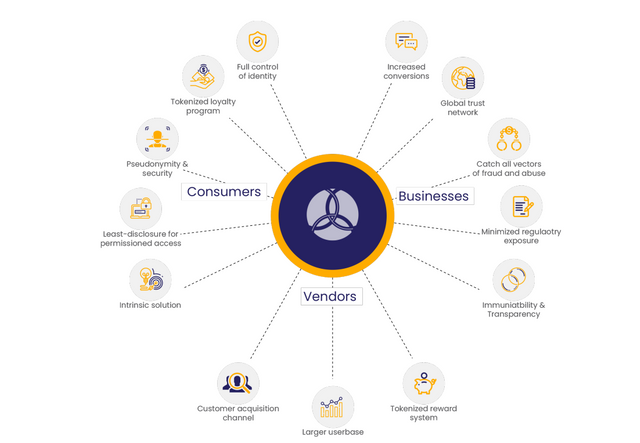 Pcore block chain technology (distribution book) applies smart contracts to assign a unique Google fingerprint for each transaction. This allows businesses to automate payment processes and use factoring services on the platform. Each account has a unique profile, which is displayed transparently for all participants. Therefore, due to transparency, creditworthiness can be established through the blockchain platform. 
Pcore is an end-to-end platform that will provide small and medium-sized businesses with easy access to short-term financing, turning their receivables into tradable assets. With 24-hour sales, interest rates allow lenders to earn profits, while sellers receive important liquidity for their daily operations.
Pcore platform supports issuers, owners and payers. Therefore, the invoice may be available as a general liquidity source for factoring. By downloading the income date, lenders will be able to choose factoring and interest rates related to smart contracts. The token will connect parties from around the world, bypassing the boundaries in the process.
However, only the company or recipient can provide access to detailed financial data about a particular company or invoice. This allows real-time auditing, improving credit scoring processes and speeding up loan approval. Companies with a positive credit history will attract creditors more easily, while incentives will be available for use as part of their operations. The algorithm is based on XBRL company's data and the results of risk assessment.
PROBLEMS 
Pcore is based on real problems that exist in different industries. Therefore, the Pcore model addresses the problems that modern companies face when dealing with liquidity and financial uncertainty. The main issues causing many markets for some people are often financial constraints and factoring, verification of invoices and non-transparent / outdated financial statements. 
SOLUTION
XBRL (Extensible Enterprise Reporting Language) is chosen as the format for presenting financial data within the framework of the platform. This platform is an open international standard for digital business systems. It is used worldwide. Companies from more than 50 countries implement it in their operations. Millions of XBRL documents are created each year, replacing old paper reports with more efficient, efficient and accurate digital reports. In other words, XBRL provides a language in which reporting conditions can be clearly defined. In return, the terms can be used to uniquely represent the content of financial statements or other types of reports of compliance, business results and business reports. XBRL is often referred to as the report bar code for reporting because it makes reporting more accurate and effective.
ICO
If the ICO starts to succeed, the infrastructure will be developed in 2019, launching the platform promptly. In addition, part of the previously exploited Pcore currency will play a reserve and bonus role, and the other part will be retained by the management team to provide scalability. As the market grows, we plan to list token on external exchanges to increase possible options for customers from around the world. Therefore, as a final step, we plan to make the main token possible to trade with any currency in the world and attract first-class companies to trade accounts in our platform.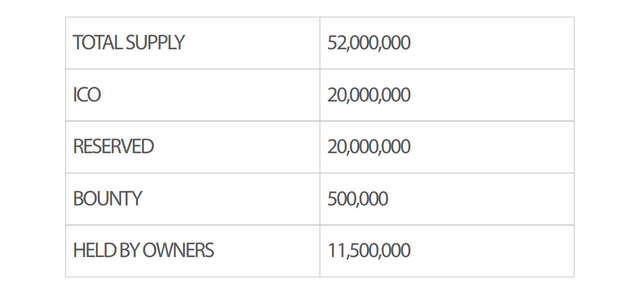 TEAM
Author: linjinklop