PERSONA: Identity Management Innovation
The digital world now controls almost all sectors of life be it social, economic, cultural, political and others. The Internet has helped a lot for our lives to be fast in everything, especially the transfer of information. From the advantages and benefits we receive there is still a chance gap that is used by the person to commit the crime in order to gain profit, for example by stealing sensitive personal data. this is very tedious and makes many people feel insecure, but how else has it happened and can not be closed again. Moreover, the need for data update is also very necessary for companies and government. Here Persona comes offering a blockchain based identity management platform which is able to provide services to its members to update and share the data with third parties as well as helping companies to keep up to date on their existing databases. For more details let us discuss below.
Every day, millions of individuals share personal data with various parties, ranging from the use of the service provider or smartphone with the option of active localization and progress to their respective relationships with their respective service providers. Each individual is the owner of their de facto data, therefore to be able to connect and enjoy the service they must agree to share personal information with the service provider. From this it should have become an obligation for the company to be able to maintain the confidentiality of the identity of its customers so that if not stolen and exploited by irresponsible person. By the end of 2017 there were so many cases where personal information was stolen by hackers, at least 143 million belonging to American public was stolen and that was very detrimental. Here Persona offers an identity management platform that enables its members to control whose identity is shared with whom, without which the data owner's permission can not access and even access the person's data.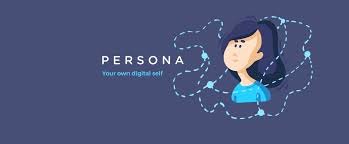 Below are some Persona goals that make their selling point and deserve to be supported by becoming Persona members:
To utilize an identity management service for individuals based on blockchain technology that can be offered;
To protect the personal information of each individual. While it is clear that every individual needs to provide their details to various entities (Facebook, Google or the websites they visit), they have no control over it after sharing. Persona puts individuals back in the driver's seat;
Empower everyone and give them power over what they share and with whom when it comes to their personal identity and details;
Allow third parties entrusted with personal details to enrich their services by offering trust as a service;
To prevent false news, by providing a decentralized identity management system, Persona will provide the level of trust we all need when relying on news; Based on the public Persona profile of any creator, we can track the news to the source.
To facilitate the onboarding process because a person may have been checked by several entities listed in the system;
An offer that is an urgent need for everyone connected to cyberspace after learning from the events of late 2017 described above. With the platform offered by Persona everyone can feel relieved because there is a guarantee of security on personal data they share to third parties (online entities). Btw, Persona is holding an ICO for capital raising from a third party (investor) by selling PRS tokens that will expire on 24 February 2018 divided into several stages. Rate token price when ICO is 1 PRS equal to 0.2 USD.
Quite a lot of information from me about the Persona project, for more information you can visit the link I share below. Thank you for visiting.
Your data will be well managed and secure, with a DPC system (Delegated-Proof-of-Stake) and cryptographic technology. The data you store on this Platform is also not stored in a centralized application/server, the Persona Platform offers the first Customer-as-a-Service solution on the market. Each of your Data will be well encrypted in our Platform, no need to worry that the other party will hack it, because it will take a long time for them to decrypt the data, and only you can unlock the encryption. When a document is shared between members for a notary, the file will be decrypted by the owner and shared directly with his partner. All the mechanisms of this Platform will run with decentralized systems and have nothing to do with third parties, making them more cost-effective and secure.
We prefer to use Blockchain technology because this technology is more secure than the usual technology today. Unlike conventional technology, Blockchain technology does not require a third party, so it is safer and more cost-effective. And Blockchain Technology less factor error or system error, after all, data is recorded then the data is stored forever and can not be changed. Platform We will make storage and management of your data better and safer.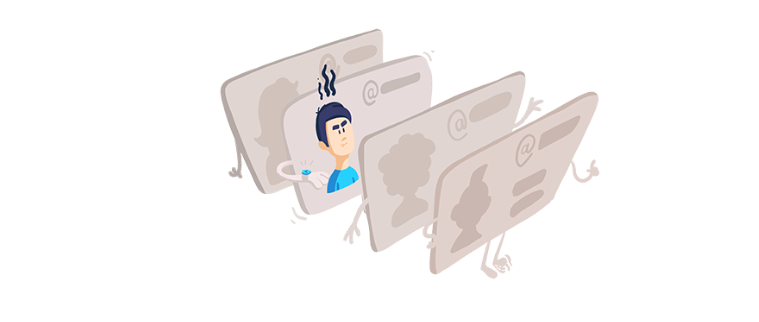 Token Sales — Join Opportunity
With this opportunity, we invite you to enlarge this Platform, to reach the Broader Society. We will release the Token under the name "PRS token ", here is the data.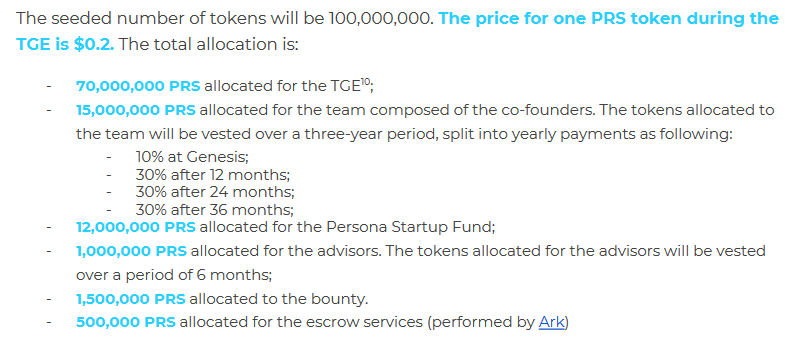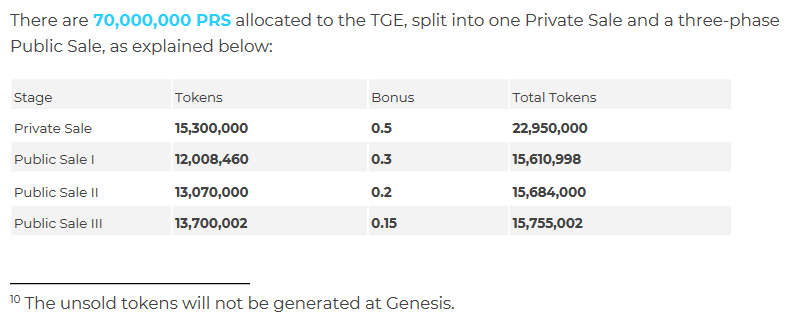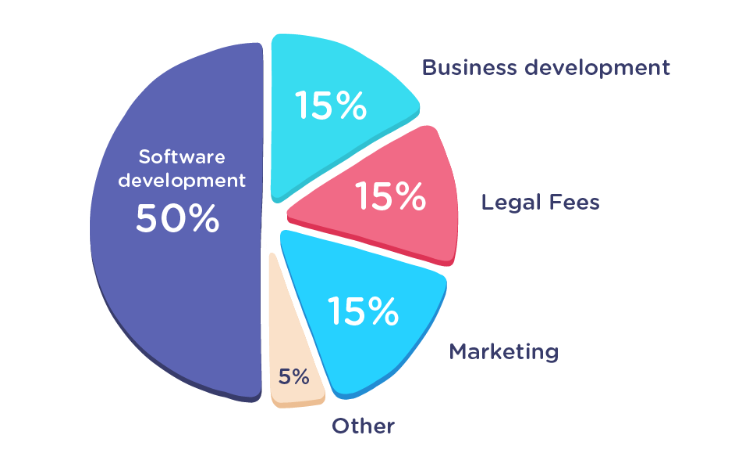 OUR TEAM



CONNECT WITH US
WEB: https://persona.im/
WHITEPAPER: https://persona.im/documents/whitepaper-v1.pdf
My BitcoinTalk Profile:https://bitcointalk.org/index.php?action=profile;u=1512386