Persona – Your Own Digital Self
Introducing to you a Platform that will handle your data safely and also quickly using technology systems from Blockchain that are popular today. Because we realize that personal data is not well managed right now, it is evident from the many cases of hacking data from companies so that it leaks to the public, and this is a serious problem that can not be ignored, because it concerns the interests of the public. So We intend to create a Platform that will handle your Data well and also more secure with the support of Blockchain technology that has proven the level of security.
The Persona Platform is a solution to personal data management issues that will align with the latest data protection rules. Providing an access to you to manage data privately, allowing you to manage privacy regarding the data you have. With this Platform, other service providers can save time to update your personal data, they can access to your latest data quickly, so they save more time in terms of data management from customers, of course you can also set any Platform who can access your data on the Persona Platform. You also will not be troubled by filling in information on the services you use, because It's like a log in for all the websites you've used.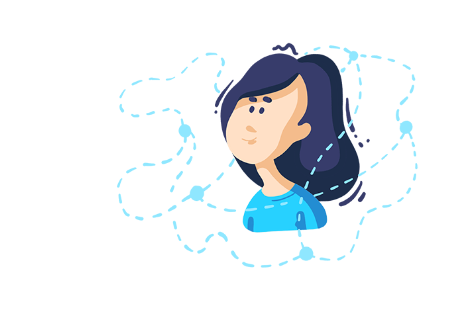 Users may use the Persona Platform to share data with their peers, but Users must first verify their personal data to a notary or associate chosen by the Persona Platform, once the User is ready to use the data. You can access personal data via website or smartphone using a PIN, fingerprint verification or 2FA Authentication. You do not need to worry about your personal data being used by unauthorized parties, because you can control who gets access to your data if you do not accept your data to be used by other services, you can revoke their access rights, they cannot update your data on their Platform.
Your data will be well managed and secure, with a DPC system (Delegated-Proof-of-Stake) and cryptographic technology. The data you store on this Platform is also not stored in a centralized application/server, the Persona Platform offers the first Customer-as-a-Service solution on the market. Each of your Data will be well encrypted in our Platform, no need to worry that the other party will hack it, because it will take a long time for them to decrypt the data, and only you can unlock the encryption. When a document is shared between members for a notary, the file will be decrypted by the owner and shared directly with his partner. All the mechanisms of this Platform will run with decentralized systems and have nothing to do with third parties, making them more cost-effective and secure.
We prefer to use Blockchain technology because this technology is more secure than the usual technology today. Unlike conventional technology, Blockchain technology does not require a third party, so it is safer and more cost-effective. And Blockchain Technology less factor error or system error, after all, data is recorded then the data is stored forever and can not be changed. Platform We will make storage and management of your data better and safer.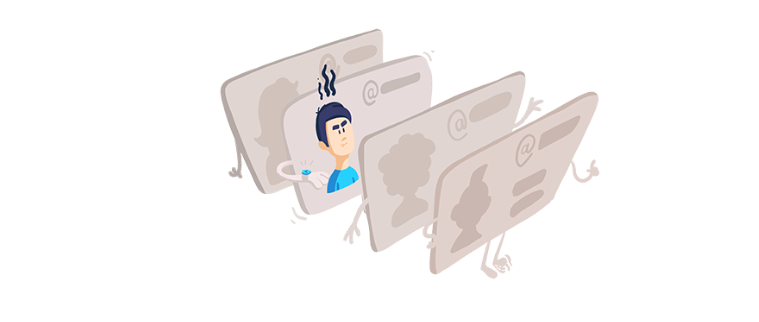 Token Sales — Join Opportunity
With this opportunity, we invite you to enlarge this Platform, to reach the Broader Society. We will release the Token under the name "PRS token ", here is the data.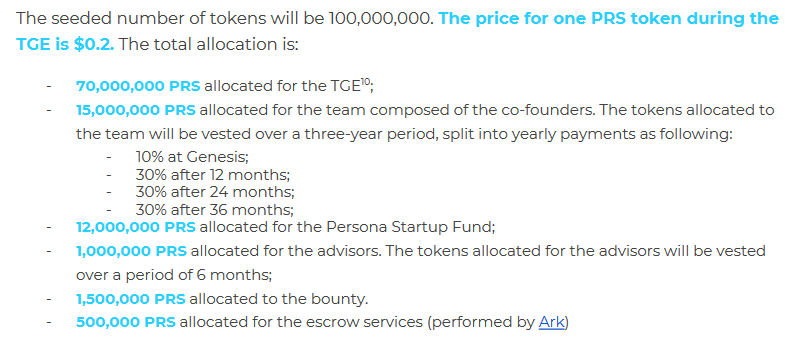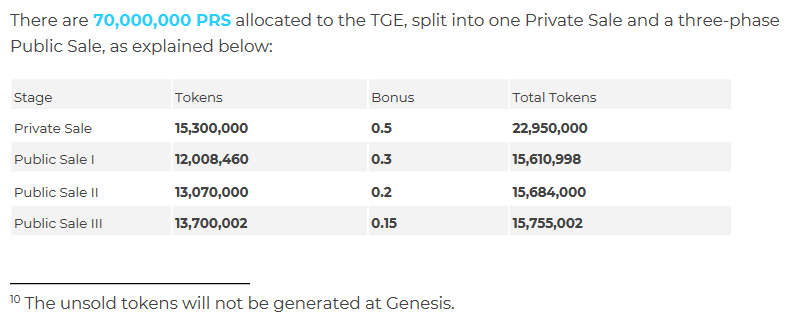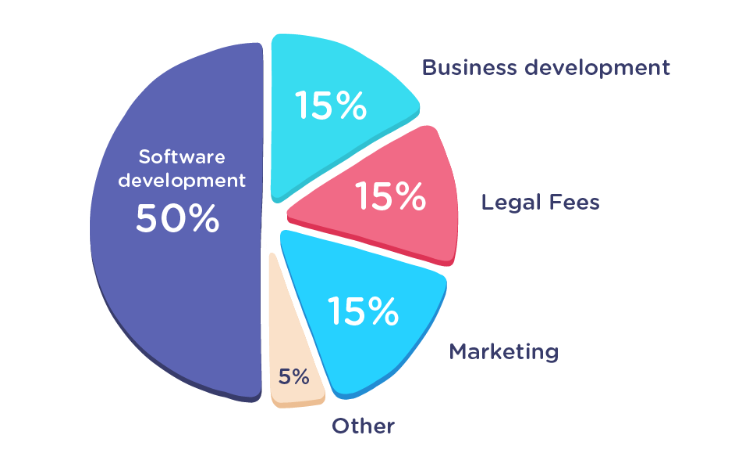 OUR TEAM



CONNECT WITH US
WEB: https://persona.im/
WHITEPAPER: https://persona.im/documents/whitepaper-v1.pdf
TWITTER: https://www.facebook.com/personablockchain
FACEBOOK: https://www.facebook.com/personablockchain
My Bitcointalk: https://bitcointalk.org/index.php?action=profile;u=851064