PlayBunk is a decentralized digital game distribution platform that aims to empower video game communities and promote game developers and publishers. We are bringing together PC games and blockchain games in one platform.
With PlayBunk, gamers can enjoy a wide access to the content they want to play without having to worry about intermediary costs. We are focused on making games accessible to the community. We are dedicated to equipping the next generation of developers and players with the channels they require to collaborate with fellow game creators and publish their games. We will also be one of the first platforms to accommodate the growing worldwide interest in blockchain game technology.
A blockchain is a digitized, decentralized, public ledger of all cryptocurrency transactions. Constantly growing as 'completed' blocks (the most recent transactions) are recorded and added to it in chronological order, it allows market participants to keep track of digital currency transactions without central record keeping. Each node (a computer connected to the network) gets a copy of the blockchain, which is downloaded automatically.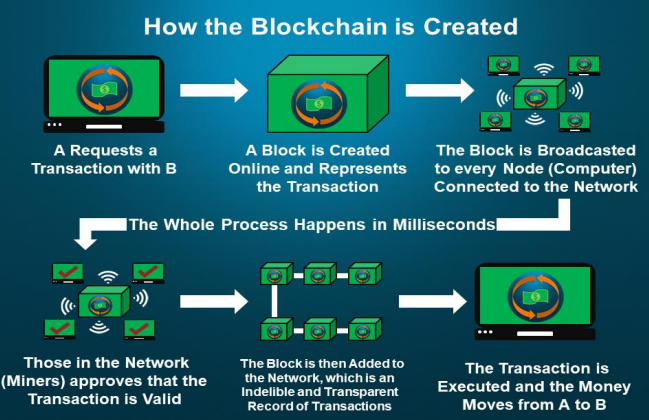 PlayBunk brings forth a unique concept for the online gaming community by combining the benefits of a blockchain community where transactions would be secured by cryptocurrency tokens. This is proposed as a decentralized platform for distribution of digital games. It would empower the community of video game developers in different ways. PC games, as well as blockchain based games, can be brought together on this common platform. The platform would provide several features that would be beneficial for the gaming community for distributing games, developing new game ideas as well as using this platform to collaborate as well as network in this sphere.
FEATURES

WHAT YOU STAND TO GAIN
Here developers of PC games as well as games for the blockchain platform would find useful tools.
They can access relevant content to a wide range and not worry about the costs of using such resources once one is part of the platform and has signed up for its services.
Games would be made available to the gaming enthusiasts as well on this framework. Developers, as well as players, would have access to different content and networks as per their interests.
This platform would help promote tools by which games for the blockchain platform can be developed.
There would be diverse games to check out as well as a marketplace for selling or trading in games for the developers.
There would be tournaments held as well, which would be lucrative for gaming enthusiasts as well as for developers. While gamers get to access unique games on this platform, there would be competitive tournaments to participate as well.
Publishers, as well as developers, will be able to enjoy creative freedom. The Creator's Lounge is a unique space being created to aid these communities to leverage their games, promote the same and use developer tools to work on games for the blockchain platform.
The system would facilitate transactions on the site through the Bunk utility token. This is an ERC 20 compatible token that can be adopted in blockchain game platforms as well as for the users of this community to transact with each other. It would also be a form of award for winners in tournaments as well as for purchasing games on this platform.
BUNK Token Utility
The BUNK Token, based on the ERC-20 token standard and fully supported by Ethereum, is carefully structured to boost and maximize the potential of our platform. The token will have a multitude of uses, which will incentivize our third-party developers to adopt it into their games.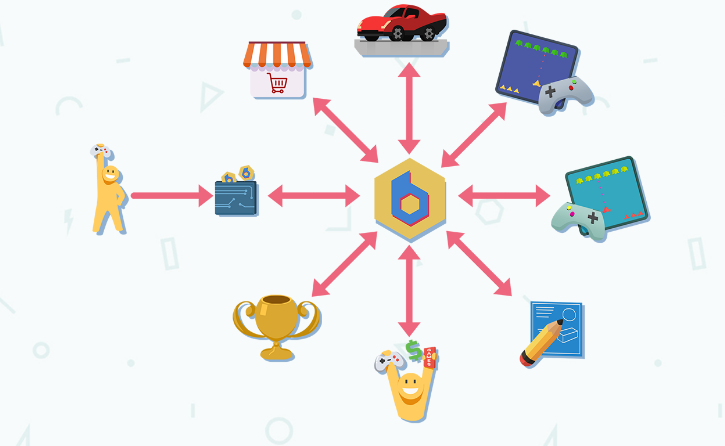 Any game can be bought using BUNK tokens
BUNK tokens can also be acquired by players in-game
Tokens acquired in one game can still be used in another, as long as both games are on PlayBunk
For this to work, developers will use BUNK tokens as the currency for their titles' in-game transactions
Payment for game creators utilizing Creator's Lounge will also use BUNK
PlayBunk tournaments will reward players with tokens whenever they win in different competitions
Should you invest in PlayBunk?
This is a particular model being proposed for the gaming community, both for developers as well as players. With the increased popularity of the blockchain platform, there is little wonder that a model designed for promoting digital and blockchain based games would be lucrative. It remains to be seen how well this platform is executed.
Token Details
NAME: Bunk
SYMBOL: BUNK
TOTAL TOKEN SUPPLY: 888,000,000
TOKEN PRE-SALE: 26.03.2018 – 15.04.2018; +25% bonus tokens
TOKEN SALE: 16.04.2018 to 30.05.2018 (+15% bonus tokens from 16.04.2018 to 15.05.2018)
TOKEN SALE PRICE: 1 BUNK = 0.00048 ETH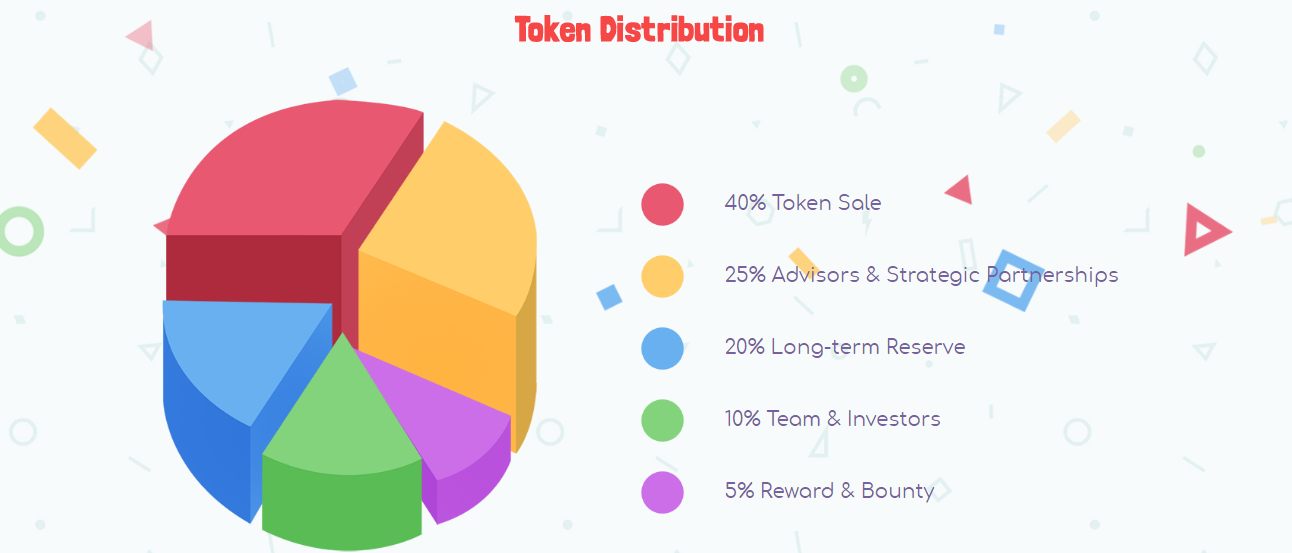 Fund Allocation


RoadMap and Development Perspective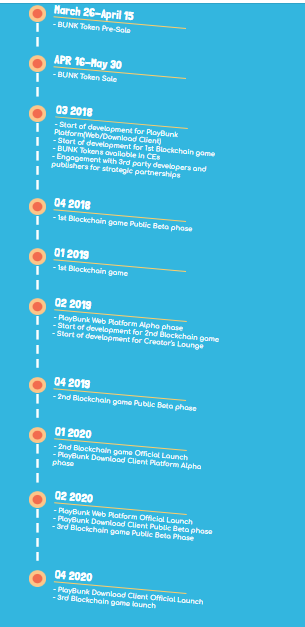 THE BRAINS BEHIND PLAYBUNK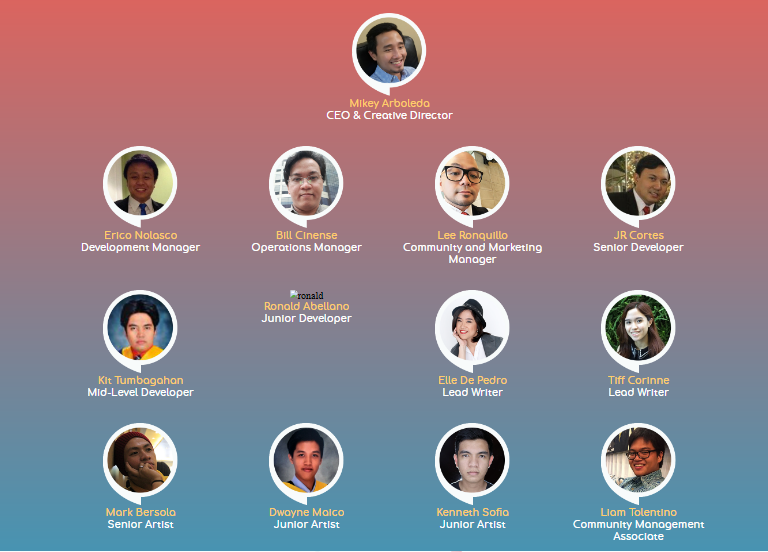 The PlayBunk Team
This particular system is being worked upon by experienced individuals in the industry. Mikey Arboleda acts as CEO and Creative Director of the team who is aided by Erico Nolasco, who is development manager; Bill Cinense is Operations Manager while there are others in diverse roles to look into operations, marketing and development work.
For more information, please visit:
Website: https://www.playbunk.com/
Whitepaper: https://www.playbunk.com/files/pbwhitepaper.pdf
Facebook: https://www.facebook.com/Playbunk-330586917437926/
Twitter: https://twitter.com/playbunkportal
Instagram: https://www.instagram.com/playbunkofficial/
Telegram: https://t.me/playbunkico
Author
funkyies
BITCOINTALK PROFILE: https://bitcointalk.org/index.php?action=profile;u=1971452