Please – Offering a fresh approach for travelers
A new era has come Technologies are changing the world. What previously seemed to be impossible, today is already the reality. Cryptocurrencies are already transforming the business world by providing a decentralised platform that enhances business and would make cryptos more real in the minds of consumers.
Cryptocurrency is an innovative ecosystem, already doing its magic in business all over the world, and it is here to stay. In case you do not know, cryptos are digital currencies, that do not depend on banks to transact due to its blockchain security, which records every transaction in an open-source list that lives in every single computer that becomes a part of this technology. Transactions with cryptos are done directly from one person to another, without the need of a third-party like PayPal.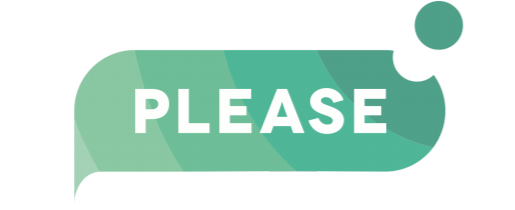 Overview
Please is here to take headache out of trip planning experience. We will transform travel booking online by offering a fresh approach for travelers.
https://youtu.be/_neb69Biios
Please is a new generation travel platform with a unique approach that fundamentally changes the way people book their travel, saving them time and money, and giving them more control and a more customized experience while opening the travel industry to the sharing and decentralized economies.
Problems Travellers Have
Research 30 hours and visit 38 websites to organize a trip.
Pay fees to a travel agency and miss out on sharing economy services and the local experience.
Booking websites and other intermediaries demand high fees.
Smart Contracts are a solution but there's no market yet due to the Blockchain steep learning curve.
What we can do
An entire trip, with all its accommodation, transportation, activities and meals can be planned, booked and paid for ahead of time, without the hours of agonizing research and scouring multiple websites. This allows the traveller to relax and enjoy their trip,
because all the decisions are already made, and everything is already planned.Please takes the time, research and pain out of booking an amazing, memorable trip by using local knowledge to integrate the disconnected elements of booking travel
Please is a hybrid platform that supports both centralized and decentralized computing, allowing us to prosper in today's centralized environment, and to transition seamlessly as the world moves to a fully decentralized model.
Our Approach
A range of comprehensive, pre-designed, customizable trips created by our users with local knowledge of the intended destination. Trips are suggested based on the traveler's interests or occasion for traveling.
A range of services including both sides of the travel industry such as hotels & home rentals, restaurants & amateur chefs, professional tour organizers & local hobbyists, taxis & local drivers. Services can be organized into trips or booked separately.
A chatbot with a voice feature to allow travelers to find trips with a voice command or a single instant message.
A token-based model to incentivize usage and promotion of the platform.
A set of smart contracts to allow service providers to publish their service on the Blockchain with no booking fee.
A set of oracles to access the right data on the Blockchain
A set of proxies to access smart contracts by non-blockchain apps
A hybrid portal to access both the centralized and decentralized services in an easy and seamless way.
Please Platform
Please.com is a marketplace that does not only save travelers hours of time but makes a booking, creating and customizing trips across traditional, decentralized and sharing economies quick and easy.Sleep in more than 600,000 hotels and homes
Eat in more than 1 million restaurants and local tables
Spend some good times with our 100,000 tours and activities
Earn money by welcoming travelers to your home, cooking, or sharing your hobby with them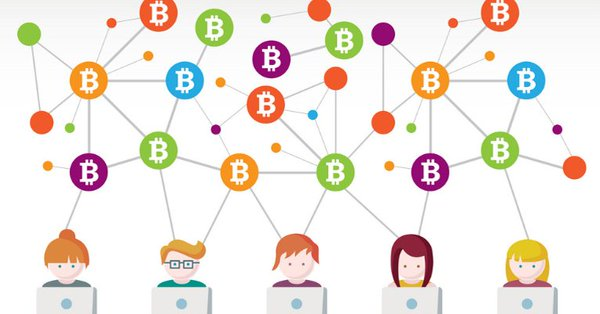 Token Details
Pre-ICO
price per token (20% bonus)
$0.02820% discount on ICO price
Participate in the 1st Please Assembly
Use PLS on our platform between Pre-ICO and ICO
Same benefits as ICO
ICO
price per token
$0.035
Prime member for 1 year + 1 invite for a friend
Special EthicRank boost
"Believer" special badge (ERC-721 token)
To keep the platform vibrant and active with engaged users, we created our own rewards system based on a digital token called PLS. We award these tokens to travelers, service providers and trip creators as they use our marketplace.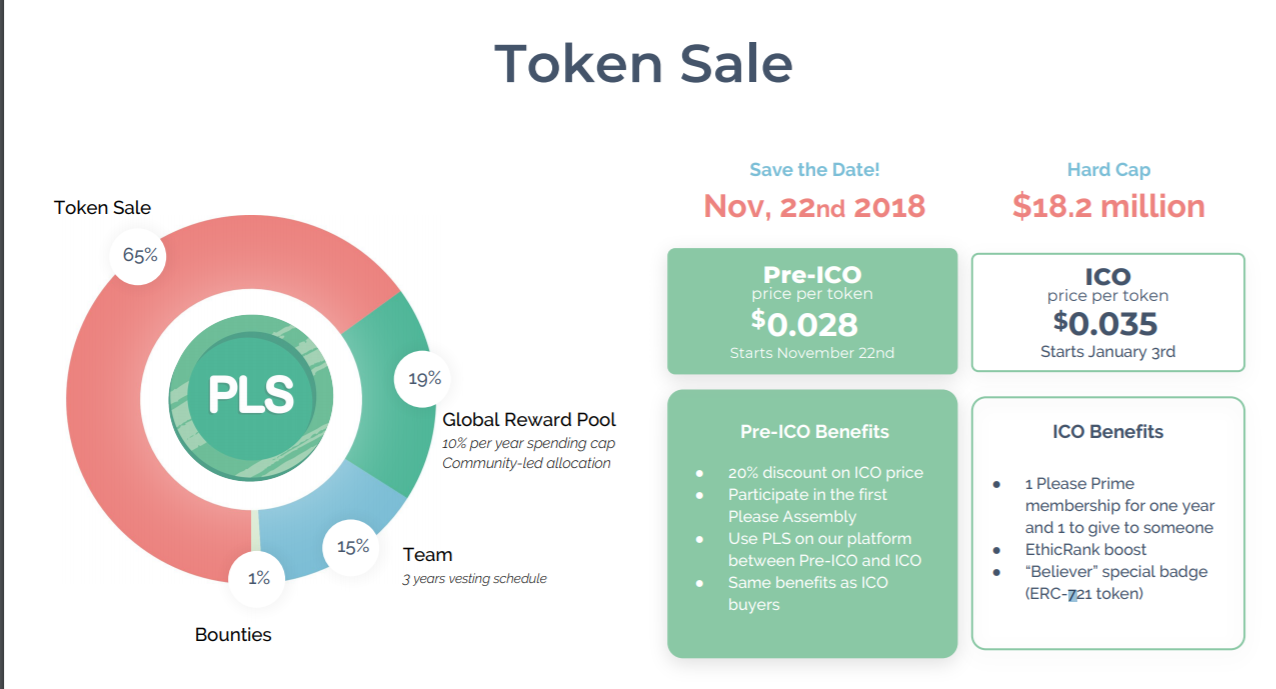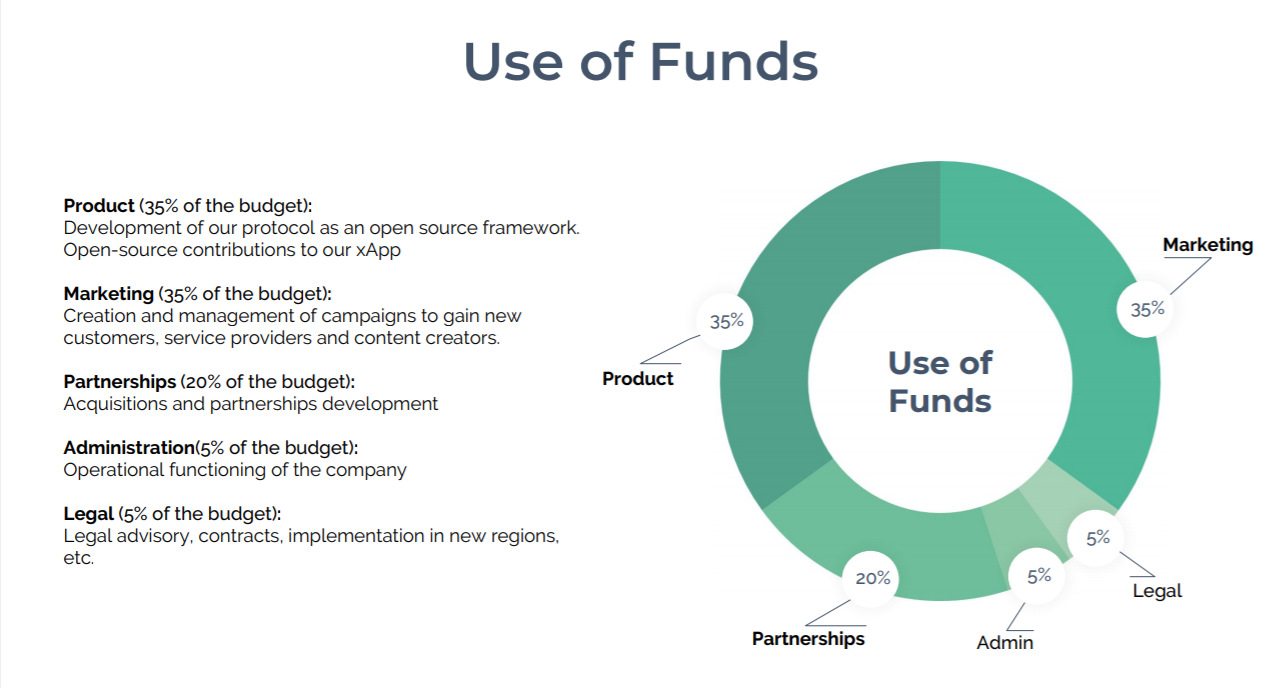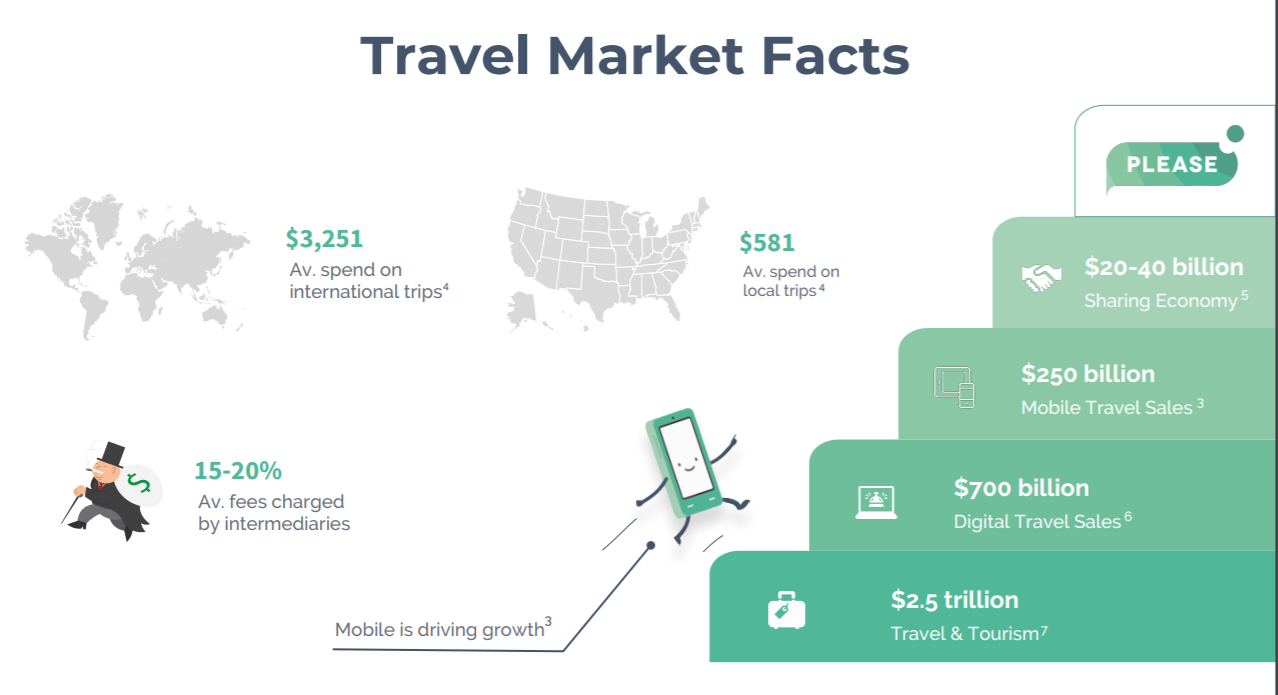 The Brains Behind Please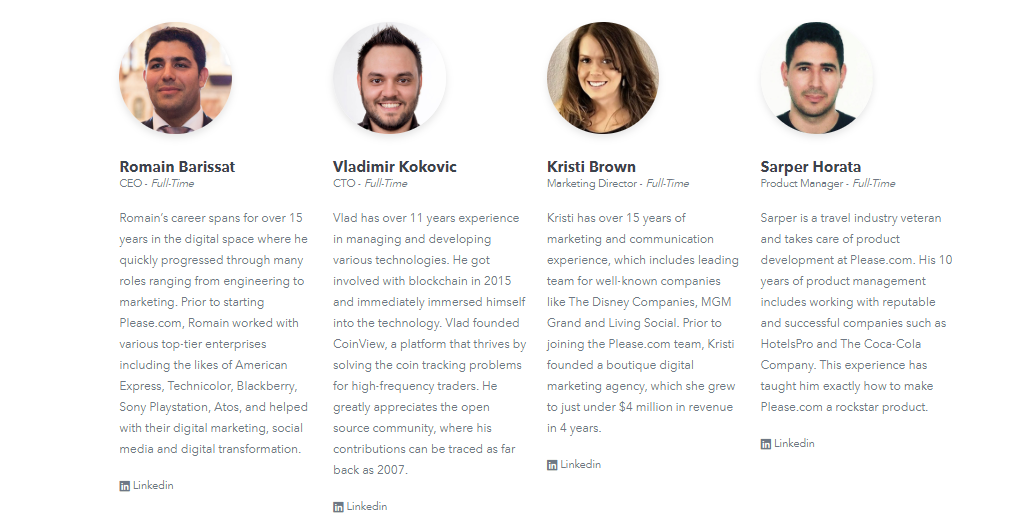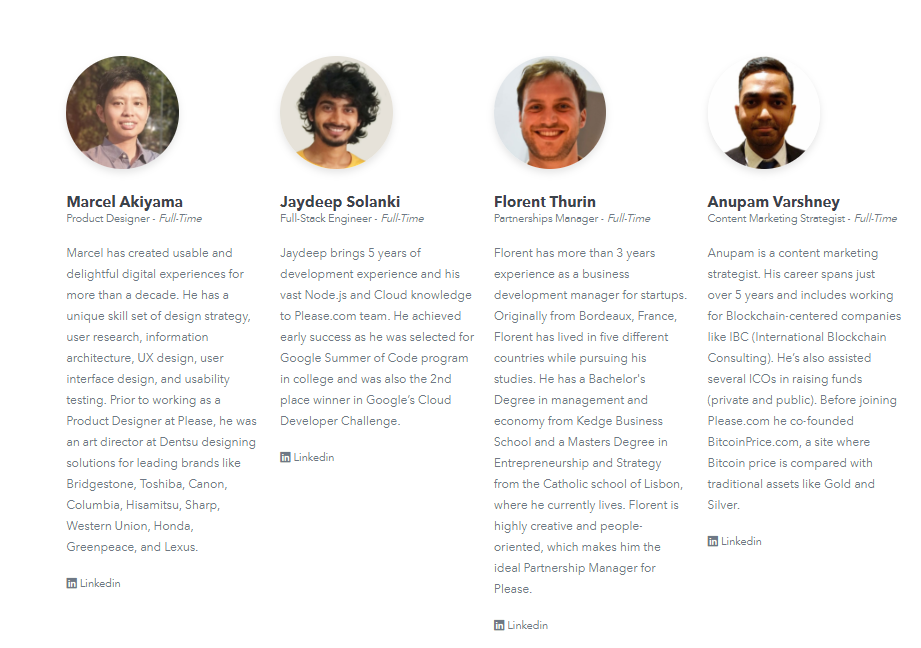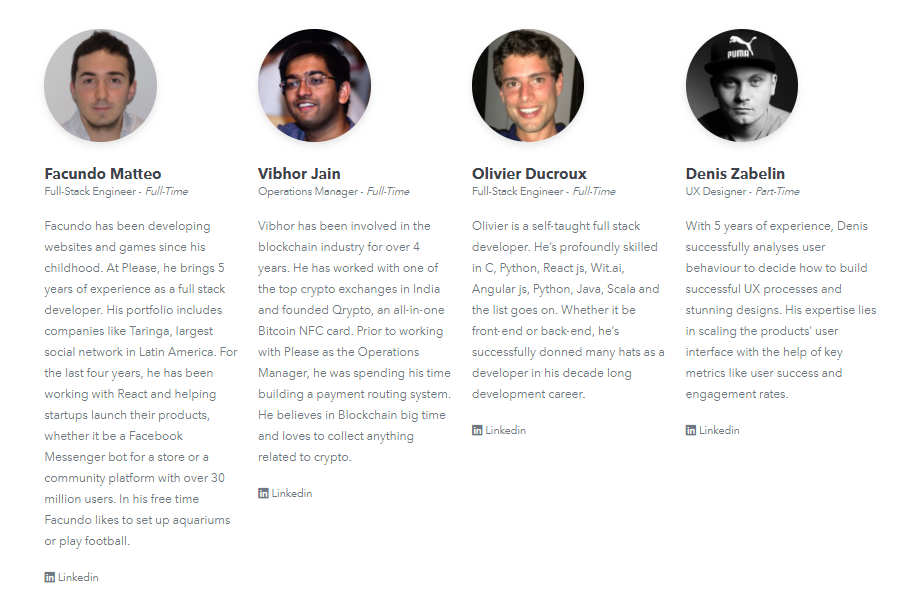 On their website, https://protocol.please.com/ you can visit the "Team" section and simply by clicking on each team member's image or name you will be redirected to their professional linkedin profiles. Here you may consult and analyse each individual's expertise as much as you like. It's all been put there for us to see that they have what it takes to achieve their goals with ease and ultimately inspiring more confidence in all of us.
Roadmap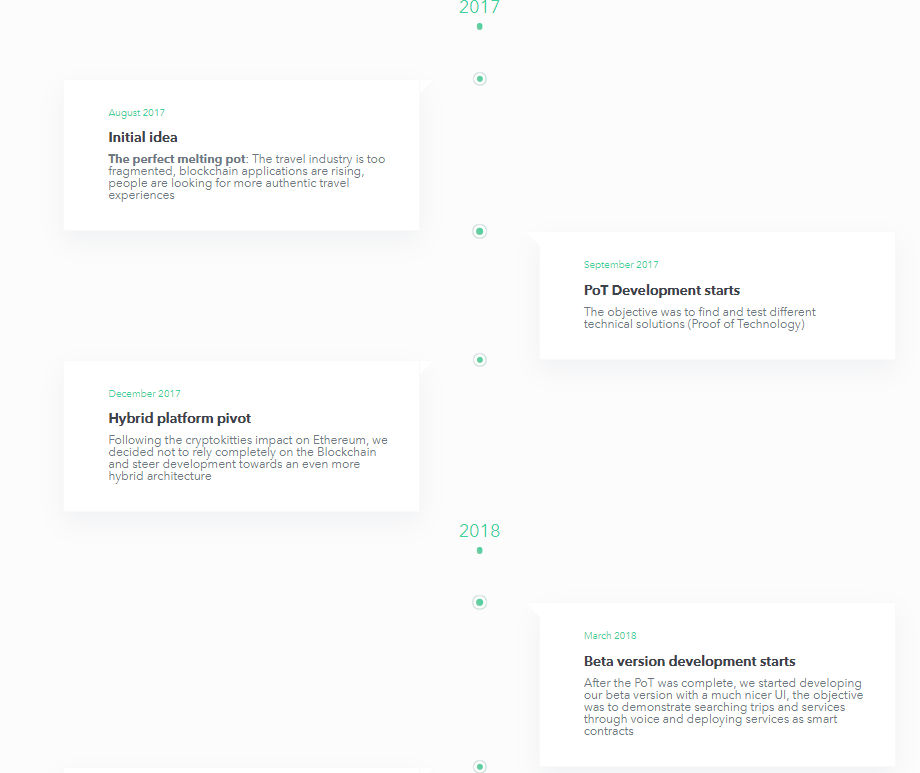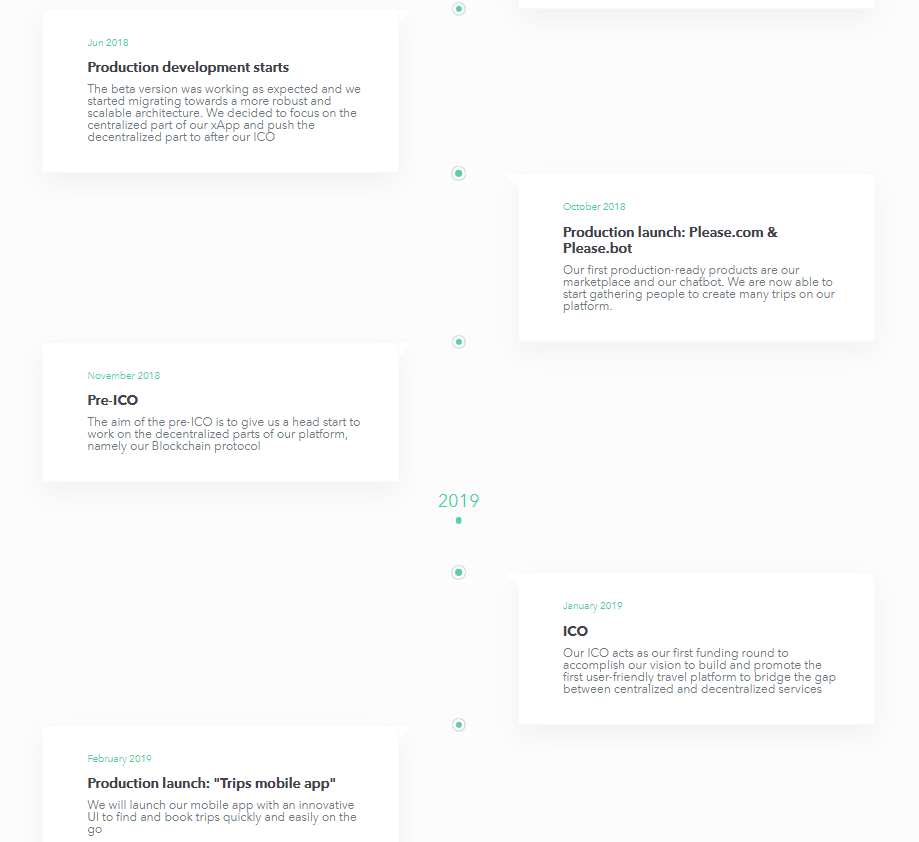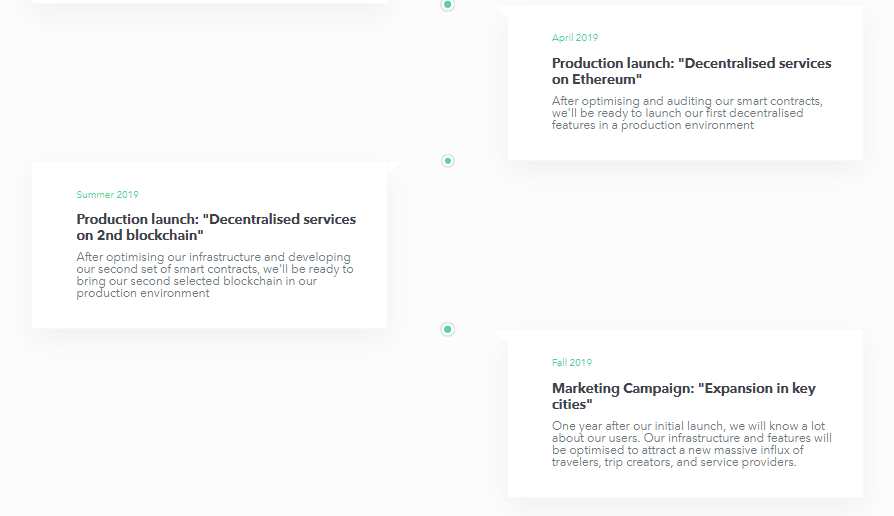 Useful Links
WEBSITE: https://protocol.please.com/WHITEPAPER: https://protocol.please.com/assets/Please.com-Whitepaper.pdf
FACEBOOK: https://www.facebook.com/PleaseProtocol
TWITTER: https://twitter.com/PleaseProtocol
TELEGRAM: https://t.me/PleaseProtocol
My Bountyhive Username: funkyies