PLENTIX – A Blockchain-based Platform and Application
Plentix is ​​a blockchain-based project that aims to balance the referral economy and spread awards to all participants. Merchants, users, friends, even app developers may receive an award in the form of a discount or a Plentix token. The choice to propose ICO instead of traditional seeds and A series funds through venture capital allows community participation and the opportunity for everyone to reap the benefits of a global referral economy.
Decentralized And Automatic
A decentralized and distributed Blockchain system — providing businesses and developers with a structure to keep the platform free while, at the same time, allowing a large number of developers to build it. Intelligent contract automation — allows programmers to easily plug and play with supported software, enabling cost reductions with easy scaling and automation capabilities. By using distributed and distributed infrastructure, Plentix provides programmers and businesses with a collection of APIs and open-source features.
Innovative Architecture
Businesses will have a variety of integration options — allowing them to continue to connect to their CRM system or POS system. While the Plentix platform empowers developers to write their modules, the Plentix application will allow programmers write modules to be combined with Plentix applications and transfer the cost of programming GAS to them when businesses using their software modules have transactions. Apart from some players who work together behind the Plentix app platform, users only see one front-end interface and only need to sign up for a Plentix app.
Plentix system is also beneficial for business. Both small businesses and startups will no longer need to spend a big amount of money to pay for the conventional marketing service. With the Plentix system, their consumers will voluntarily use their services because of the discount code. The discount code facilitated by Plentix also encourages the buying power of the consumers.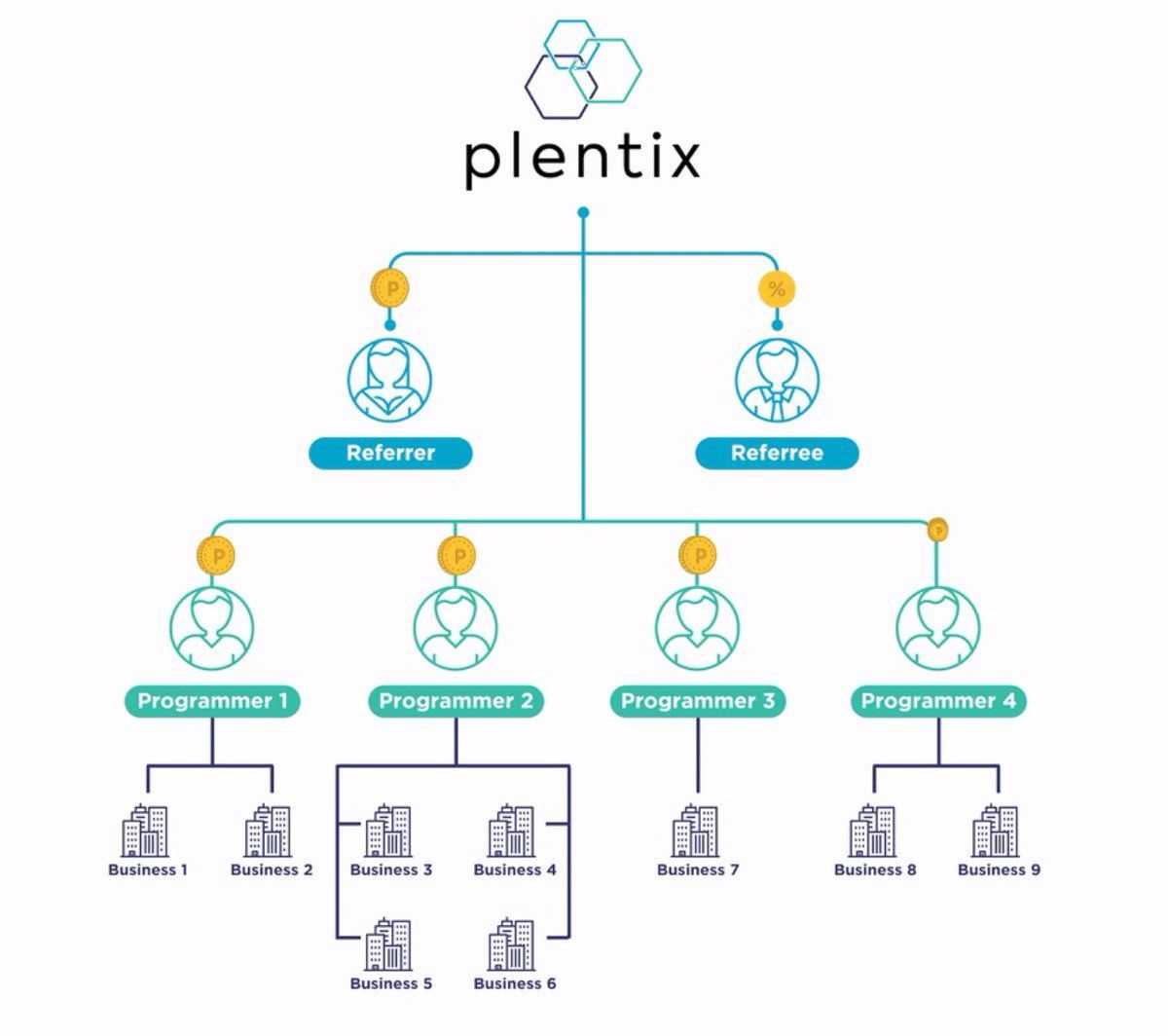 Now, let's talk about the token that you can attain. The token is used in Plentix ecosystem to enjoy the features. The Plentix is made to disrupt the conventional referral economy. The ICO will be started on March 8. The release of the system is expected to be in January 2019. The users and community will have plenty of time to try and assess the PLentix system before it is officially launched in the market.
For business owners, Plentix will make it easier for you to promote your business, brands, services, and products. Since it is the decentralized system, you can have the higher margin. The system will make use of the perks of social media. As we know, it is easy to build the engagements of referrals in social media. Plentix will leverage this slit to make your business more impactful. By far, no one can beat this system concept.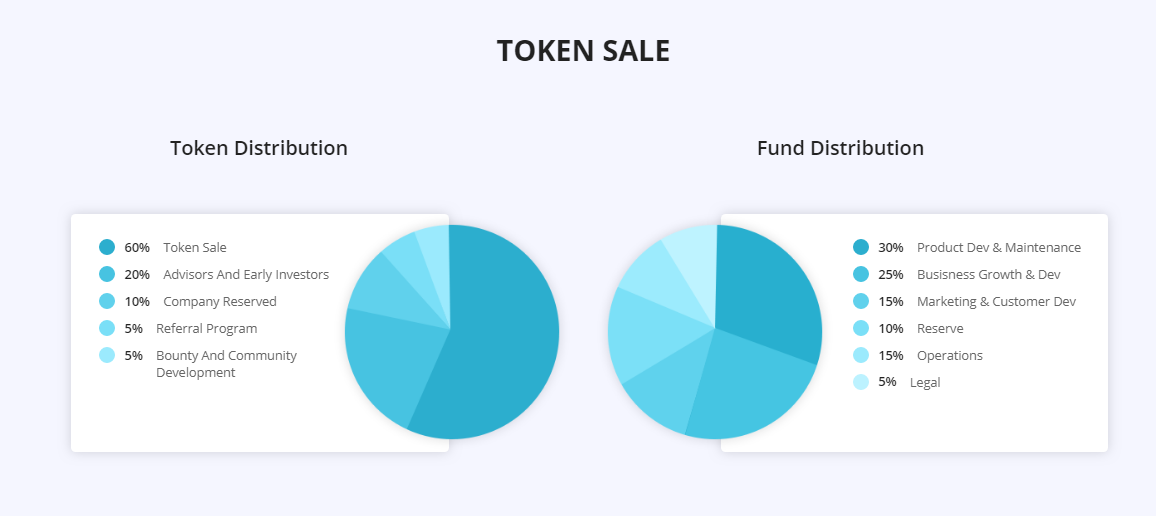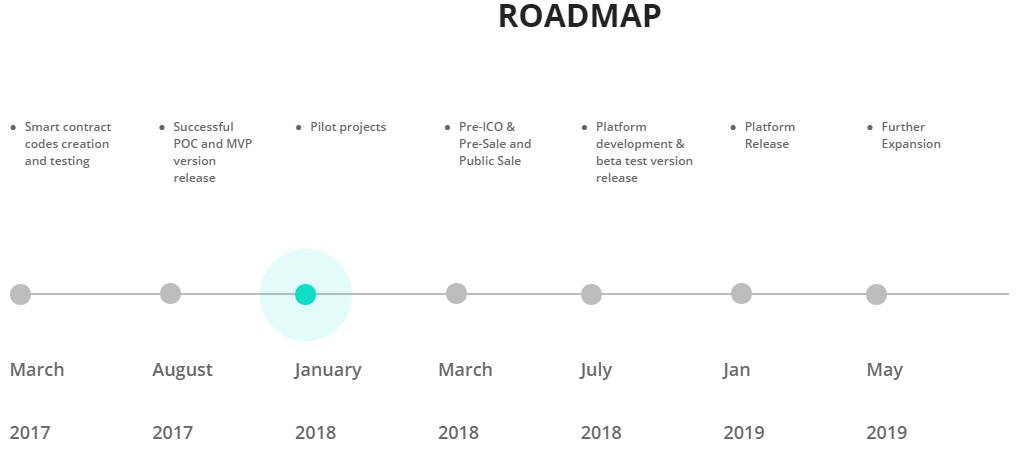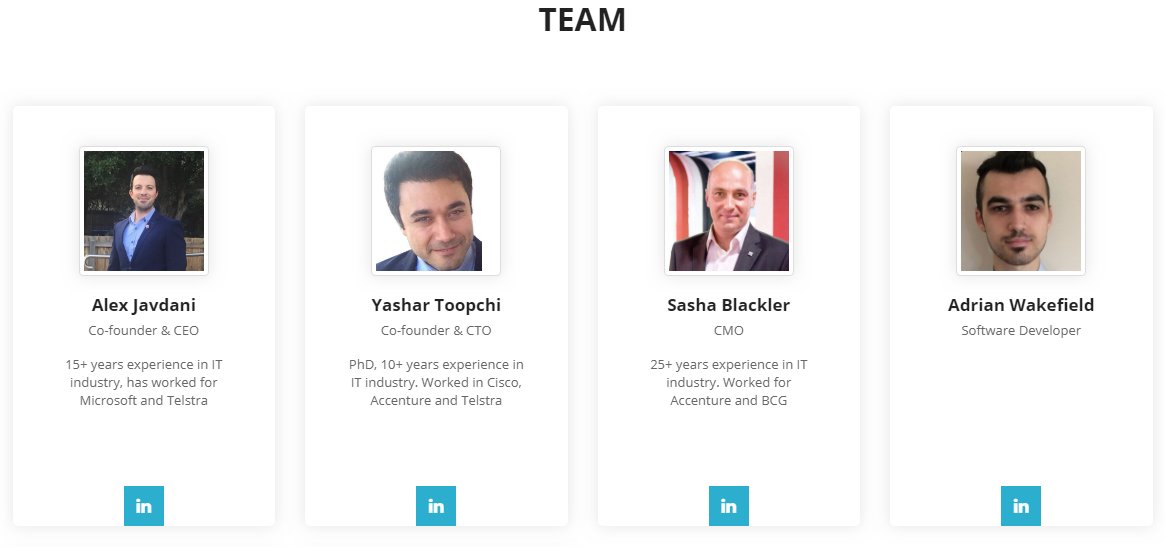 For more Informations:
WEBSITE | FACEBOOK | TWITTER | INSTAGRAM | MEDIUM| LINKEDIN | TELEGRAM | BOUNTY| WHITEPAPER | GITHUB
My profile Bitcointalk:https://bitcointalk.org/index.php?action=profile;u=1077631