PROFISH


REVIEW
Recreational fishing, also called sport fishing, is fishing for pleasure or competition. It can be contrasted with commercial fishing, which is fishing for profit, or subsistence fishing, which is fishing for survival. This type of fishing has to do with fishing of aquatic animals (mainly fishes) that doesn't constitute the individual's primary resource to meet basic nutrition needs and are not generally sold or otherwise traded on export, domestic or black markets. Recreational Fishing provides diverse revenues and opportunities with a widely promoted catch and release policy within the sector, Recreational Fishing allows for a multiplication of value per fish actually harvested.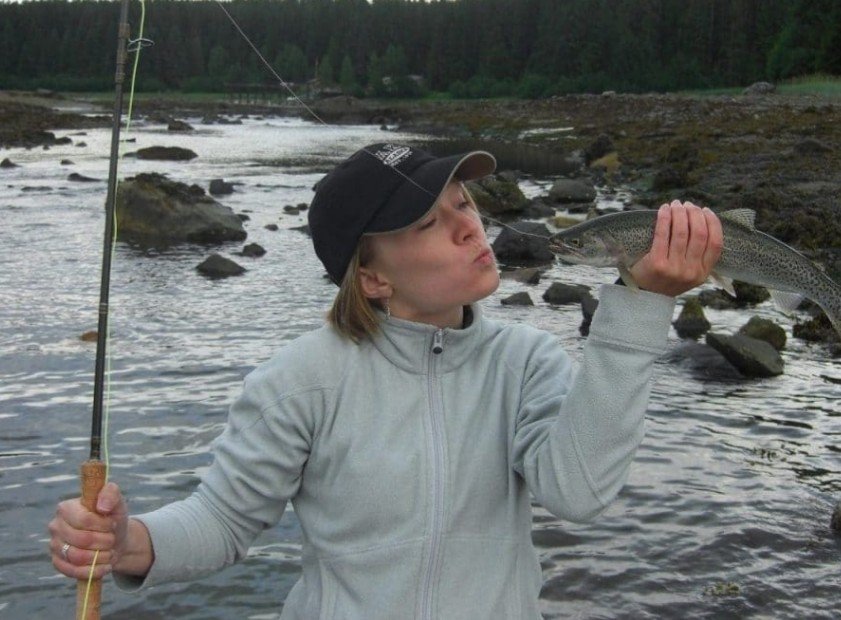 LIMITATIONS IN THE GLOBAL FISHING INDUSTRY
It has been noted that in less developed countries, providing global estimates of participation in recreational fishing is difficult due to limited data available, meanwhile the developed nations of the world are fast adopting the practice of recreational fishing. The global number of recreational fishers or Anglers varies globally, from a minimum of 220 million to a maximum of 700 million, almost twice the number of commercial anglers.
African countries and some other parts of the globe still lack proper orientation in the area of fishing to a large extent. In other parts of the developed world, recreational fishing have become an important engine of the economy, others use it for passing time enjoyably. The major reason for the sector's lack of profile is the lack of accessible information on the sport fishery's economic dimensions and its importance.
PROFISH is out to examine the sustainable management of sport fisheries with the help of blockchain technology because fishing industry is getting filled with other business sectors that can more coherently demonstrate their stature.
ABOUT PROFISH

ProFish is the first platform that uses blockchain technology in the history of cryptocurrency of its kind to look into the untapped market of fishing. The ProFish token (FISH) is able to bring a new kind of business sense and a bright new change to the sport fishing community. Fish token provides three main services and they are;
Online Marketplaces: The ProFish online marketplace allows vendors, retailers and fishermen to exchange goods and services using FISH tokens or Ethereum. Community
members will also be able to use this feature like an online swap meet to sell used or custom equipment.
Online Tournament: Online Tournament is not a new concept because it has proven track record in the sport fishing industry and as a result of this, many sport fishers are already familiar with how online tournaments works. ProFish tournaments will have the added benefits of low transaction fees, verifiable blockchain transactions and the secure Ethereum network to bolster its capabilities.
Reward Systems: Rewards programs are very common in sport fishing, nearly all major retailers offer their own rewards programs. All too often, customers will acquire points, virtual gift cards, or samples- that are only tied to a specific retailer, product or offer. They always expire with time, and usually the customer is left with an unusable small balance like $.67.
PROFISH TOKEN (FISH) ANALYSIS
ProFish Token name: FISH
Token Symbol: FISH
Total Supply: 985 Million
Contract Address: 0xBb8A83f98e3D98EA1e3bc6E01FA577e5Ec3e62D0
Decimals : 8
TOKEN DISTRIBUTION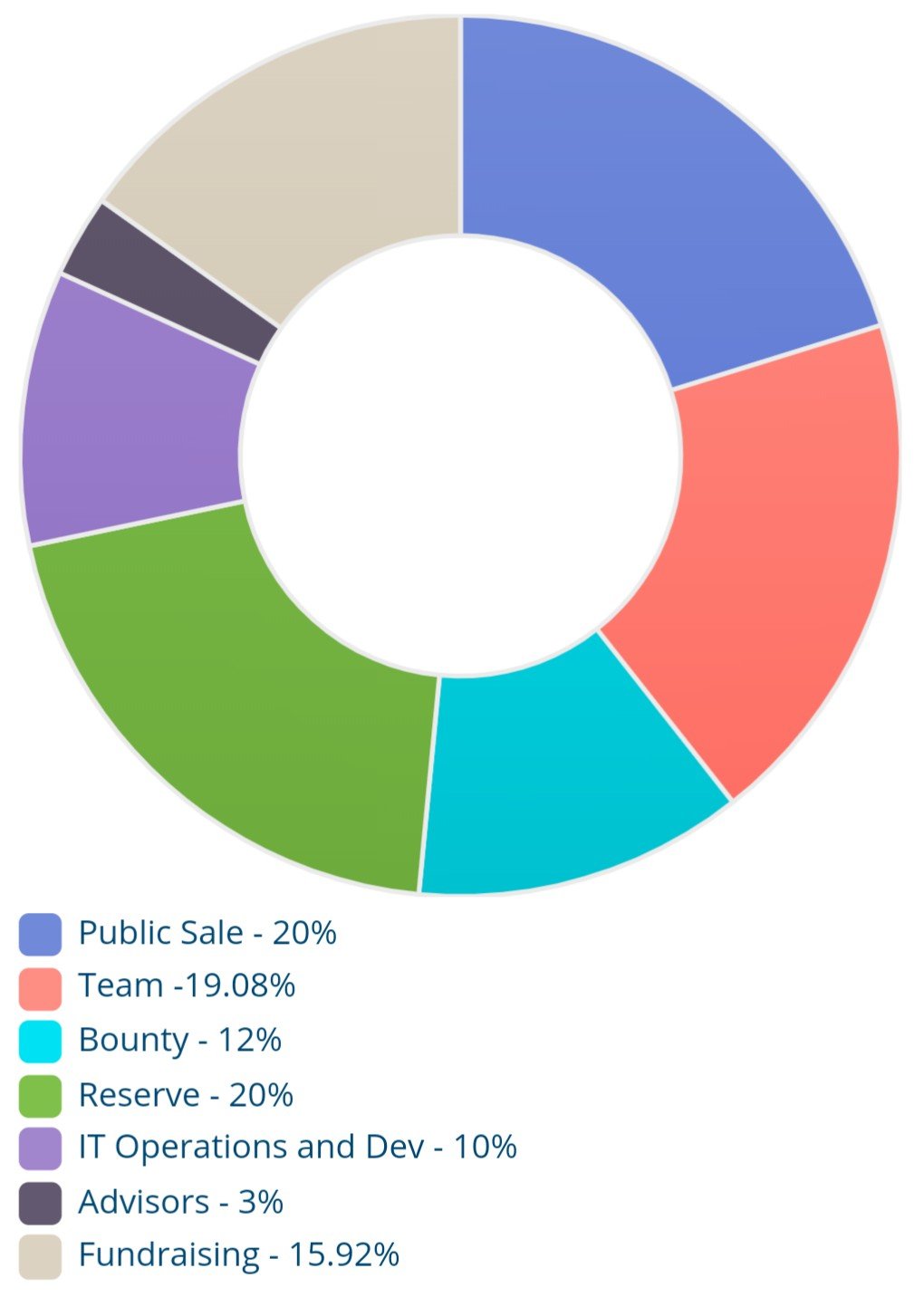 THE TEAM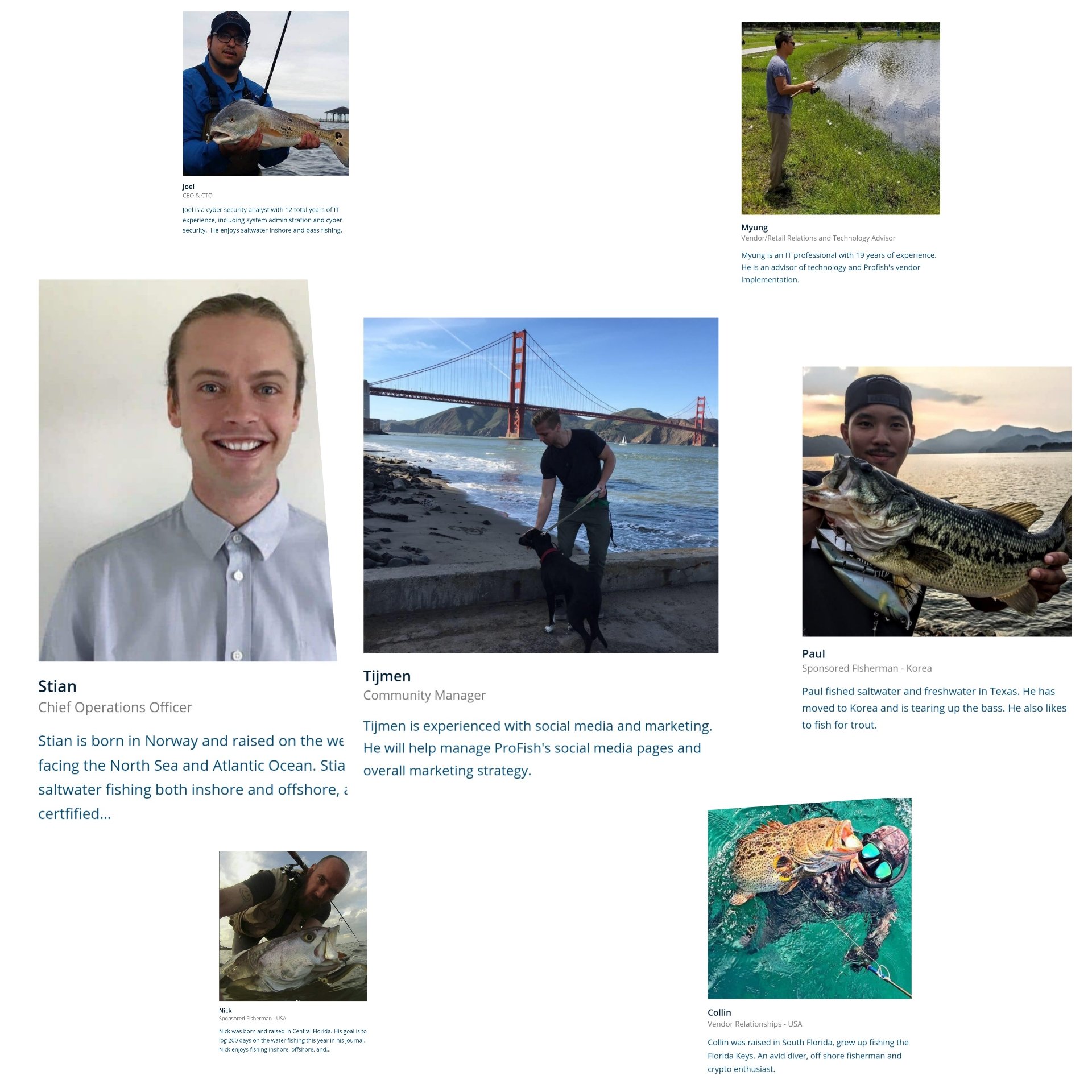 CONCLUSION
Conclusively, Profish.io users will have control of their own wallets and will be able to send to each other with no fees taken on the platform. A default gas price is set on the back end though this may change from time to time, but the fee goes directly to the network and not to ProFish.
FOR MORE INFORMATION, VSIT:
Website
Whitepaper
ANN Thread
Facebook
Twitter
Telegram
Author (rawon ayam)