Project Collerix an indispensable tool in sanitizing the IP industry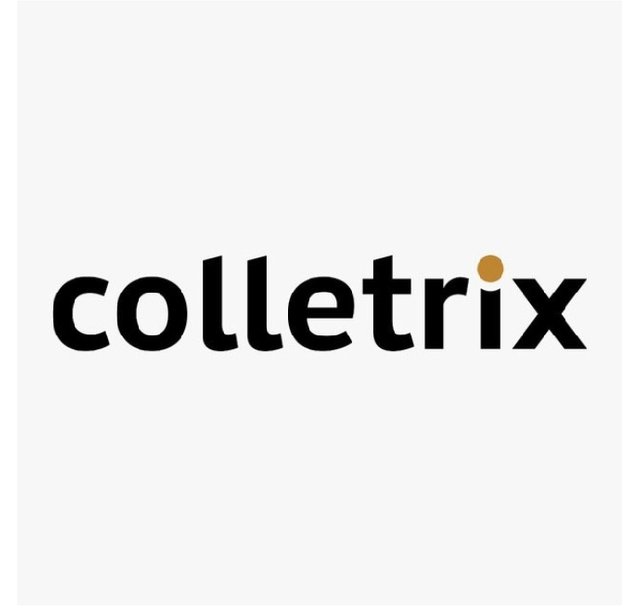 Intellectual property has continued to loose value over the last three decades due to globalisation and widespread acceptance of the Internet which has made information and materials accessible. This access however has been abused as many persons have continued to steal peoples genuine work since most of them are not backed up by law, even when they are. there is no impeccable storage platform where one could adequately has his information confined and released only at his request. This challenge has been really inimical since it has led to a downturn in the productivity level. But today I want to Introduce us to a project which can adequately help to curtail this menace of cyber theft and bring an end to it. If you are well abreast with my blogs its glaring that I dont review projects that are not worthwhile. Colletrix is the answer to issues of intellectual theft and protection of genuine initiative from swindlers.
Colletrix will employ blockchain into functional use where it would be used as a registry to store intellectual property and also provide an avenue where genuine intellectual property owners can track activities on their registered intellectual property incase of any case of swindling and theft.The colletrix platform will also give discount to users who utilised the platform's token ( CIPX) for making payments for transactions carried out on it. The importance of this is that the platform token will gain more value and stability as a result, thereby causing holders of the token and the entire ecosystem to benefit massively.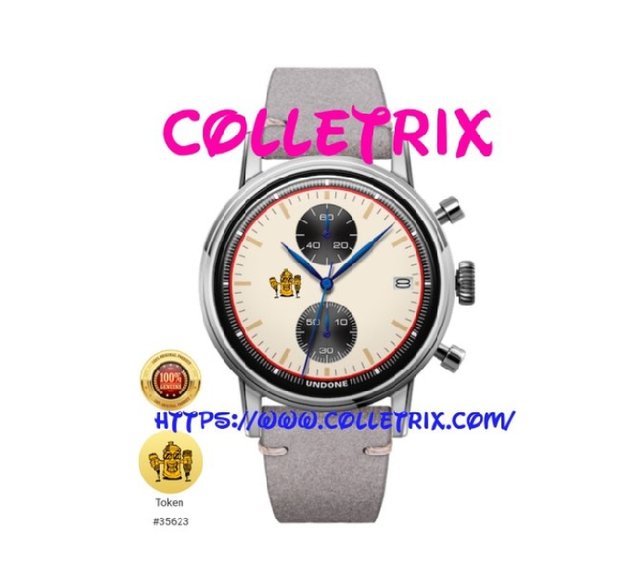 What can colletrix offer?
This might be a recurring question in our mind, however colletrix will be apt in tackling many challenges encountered by intellectual property owners, I will discuss some briefly, however they are not limited to them.
1.) third party interference; middlemen have always been involved in the sales of intellectual property, this has been an enormous challenge since middlemen who marks up sellers of IP sometimes charges very high.
2). Proliferation of counterfeit products. Counterfeit products are being promoted all over today as the real owners would not even know their products has been cloned somewhere. This is a global challenge and needs to be addressed.
3.) Curbing intellectual theft; stealing of intellectual property has been the order of the day where the original property owners almost loose out completely, sometimes it is even without due acknowledgement owing to the fact that they can jump on them on the Internet. This will absolutely be eradicated as colletrix will end the menace.
Colletrix the panacea.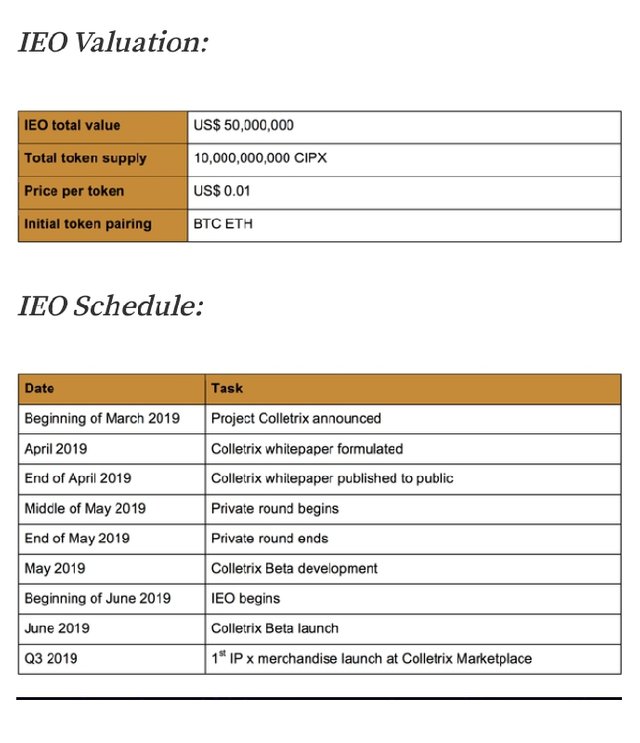 With colletrix creating (NFT) non fungible token is a clear indication that its war against intellectual theft is total and indefinite. With (NFT) users will be able to identity pseudo works as well as stolen ones, thus genuine and pristine works will be promoted and grossly patronized.
Usually consumers pay more for less by procuring fake products at same price with the original, but with colletrix they will be guaranteed of getting the right value for their money, since they are guaranteed getting only the original.
Commodities are also sold at a very cheap and affordable rate since there are no middlemen to inflate original prices, thereby providing tremendous advantage to users.
THE CORE TEAM.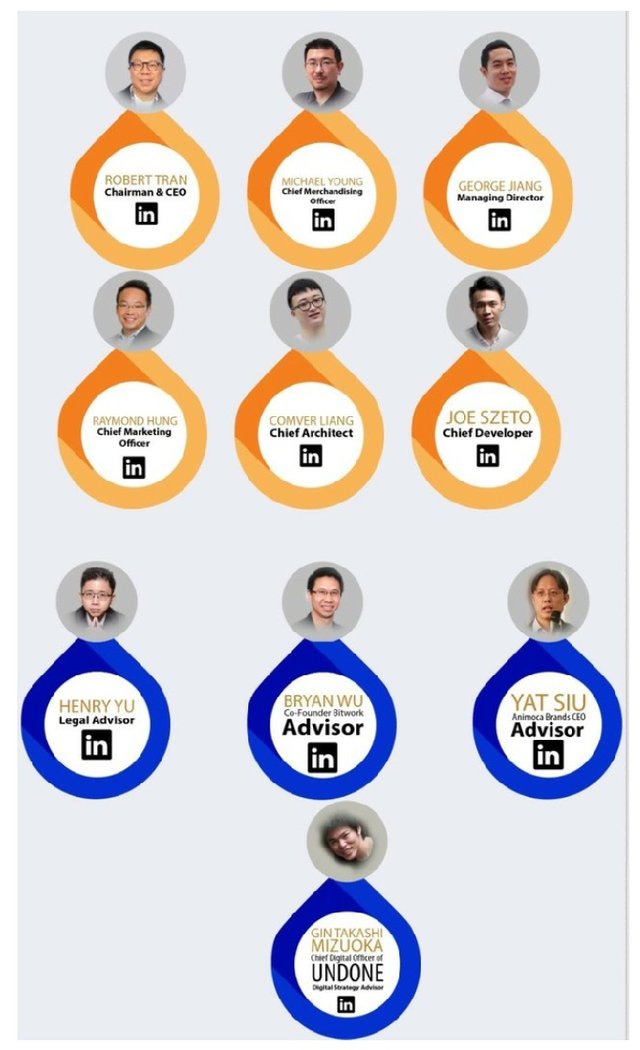 Conclusion.
The colletrix platform as I have reviewed no doubt will make a mark in history as it is the first that made this gross attempt to protect intellectual property and safeguard them from culprits. The team is also a plus since it encompasses a highly experienced people who do not only understand global finance but knows what it means to have a genuine intellectual property. I recommend this project for all and sundry as I have no doubt it will deliver.
WEBSITE: https://www.colletrix.com/#/
TELEGRAM: https://t.me/colletrix
WHITEPAPER:https://www.colletrix.com/wp/en/Colletrix_whitepaper_20190514_low_2.pdf
ANN THREAD:https://bitcointalk.org/index.php?topic=5138397
FACEBOOK https://www.facebook.com/colletrix.io
TWITTER: https://twitter.com/colletrix
LINKEDIN:https://www.linkedin.com/company/colletrix
YOUTUBE:https://www.youtube.com/channel/UCKFYZ-DLYyBQFpVXBzUN5JQ/
obm_dan
0xb251F49d7014278dF8539D92d808488764d9Cdd0