Project Colletrix: disrupting the IP industry and revolutionalizing it for the better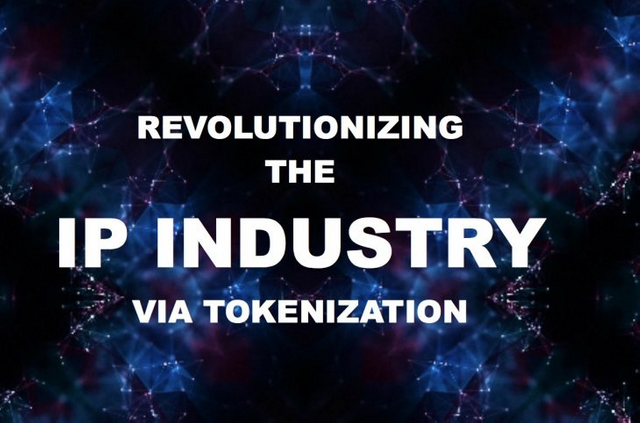 Sports, finance, gaming, gambling and climate are examples of sectors where blockchain have had an immense impact. Though these are quite very important sectors but the truth remains that many other key sectors are still left untapped, notable among them is the IP (intellectual property) sector.
Intellectual property abuse has been on the rise lately, real owners of intellectual properties no longer get due credits for their works, as these works are often stolen by cyber thieves who end up getting bulk of the credit. This act has served as a source of discouragement to many intellectual property owners.
Seeing as this disturbing issue is poising a threat to the incubation of many ideas yet to be hatched, a project called colletrix was developed to help put an end to it. Colletrix is not your everyday kind of crypto project, it's one that is unique, classic and huge in every sense.
Colletrix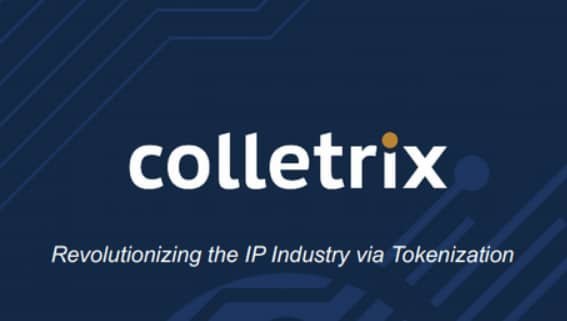 Colletrix is a multi brand blockchain company that has emerged with the intention of cushioning the woes that have plagued the IP industry in a long while. These issues are not far fetched, prominent among them is the issue of intellectual property theft. Colletrix has decided to tackle this issues by building a blockchain platform capable of putting an end to all of these ills.
Platform's protocol
The adopted protocol by the colletrix platform is the ERC-721 protocol, which makes transactions carried out on the platform to be incredibly fast and transparent as well. integrated to this protocol is the NFT (non-fungible tokens), this tokens will be the key representative of each IP, and this makes it possible for IP owners to be rewarded each time their IP is being used.
Team and partners
Colletrix has quite a number of brilliant team that hail from Asia, most of them are from undone the largest and most trusted watch producing company in Korea, future arena which is a company that deals with everything sports, not to forget the many partnerships they have with big football clubs like AC Milan, Manchester city and a host of others. The other two companies include bitwork accelerator and animoca brand.
All these partnerships is geared towards establishing a platform that will be greatly rooted in trust, seeing as the mentioned companies are already very trusted and dependable.
On the IEO
Even though the details of the upcoming Colletrix IEO are yet to be released, a lot of people from around the world are already waiting in anticipation, which is a very good sign. Ether and btc will be the two accepted forms of payment at the IEO, the expected token price should be around 0.01 dollar per tokens. More details on this will follow shortly.
Conclusion
Colletrix has all that a successful project needs, from the team to partnerships and hype, all are topnotched. People from most part of Asia and some part of Europe are eagerly waiting in anticipation for the platform launch because they are really very excited about all that it got to offer, so am I. If you also take your time to research on the project, I am equally very sure that you will find it exciting too.
Important links:
Website: https://www.colletrix.com/#
Whitepaper: https://www.colletrix.com/Colletrix_whitepaper_20190430_1.pdf
ANN: https://bitcointalk.org/index.php?topic=5138397.0
Facebook: https://www.facebook.com/colletrix.io/
Twitter: https://twitter.com/colletrix
Telegram: https://t.me/colletrix
Linkedin: https://www.linkedin.com/company/colletrix
Darker45
0x5Da97B883b805b931d85dEc03E6bb3C58648B40e