PROJECT MYCRO: GETTING PETTY JOBS DONE WITHOUT STRESS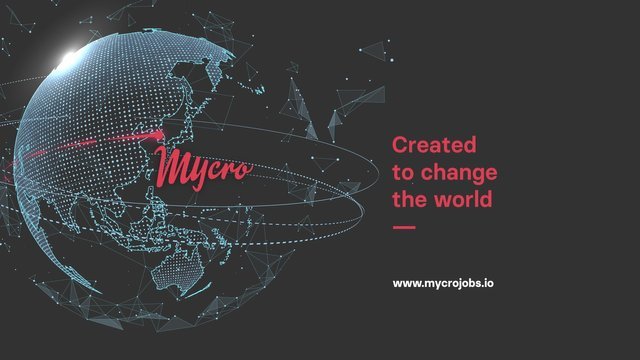 INTRODUCTION
It is very important to realize money or earn with every second you use or spend on something. Many who cherishes the importance of time know this and have always been very careful about how and what they spend time on. Some people actually have the whole time but lacks the idea of what to do with the time they have. Some have little time to spare for other things and are encumbered with work from which they earn continuously. Some are also in need of assistance in their workplace or other things that pertains to them but can't find the human resources for them. Now for all this categories of people have Mycro been designed. In mycro, those with no jobs can get one or more to spend time on and earn from, and those with no time can give out jobs and spare some time for themselves.
THE SCOPE OF MYCRO
This platform is a useful one to the population of the workforce and non working force in the world today. It is more like a freelance network aiming to solve the problems of time and money for its participants. MYCRO will make people understand how to use their time and have control over their money as well. This will be done through the transparent platform it provides and a suitable application that will serve as an office for unemployed folks in it. With the app, it would be easy for them to meet serious employers to perform task given for money. It ie a place where all sort of job can be offered whether small or big for users to earn. This platform is useful to all categories of people like those in need of jobs and those in need of workers. It only makes it better with the low fees it charges to get started with it. People in it will be able to look for a job that is suitable for them to do so as to get paid when they are done with such jobs.
WHY MYCRO IS A TOPNOTCH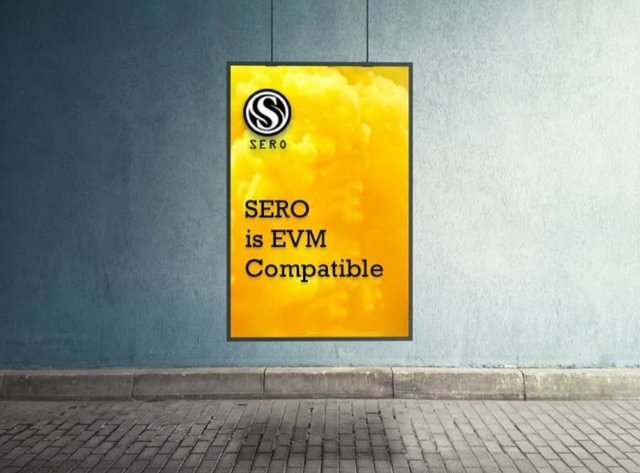 This platform foster people's engagement with things they can earn from hence solving the problems of unemployment for some people. Full transparency will be seen in all the activities. The works of users in it will be efficient and communication will be done through the mobile application of the platform. Although it is based on the ledger chain, it has tools that makes it very dependable and trusted for all the services it provides. This is what makes it better than other existing rivals.
This project uses a special self learning algorithm and helps users with easy matching with the right job they want and that will be done in the fastest possible time.
Mobile devices will be the tool used as the application will work well in it. The app will help make these job matches and provide the users will information that will be of help to them in the ecosystem. The main instrument is the mobile app for the jobbers to get task. The platform therefore uses smartcontracts for the payments services and the operations.
THE PROTECTIVE FEATURE OF MYCRO
Users will undergo kyc process in the platform to verify their user's status in a very decentralised approach. It will be difficult to impersonate or use other person's account. The process of the transactions will be transparent following a peer to peer transaction. This process will be on upon the blockchain and all the activities of the users will be Unique to themselves and free to work with the employers they choose in thw transparent network. All users will fake accounts would be exposed with the effectiveness of the smartcontracts used.
TOKEN INFORMATION
Token Name: MYCRO Token
Token symbol: MYO
Platform: Ethereum
Token Use: Utility
Token Supply: 100 million
Token Standard: ERC-20
Hard Cap: $2.75 million USD
Exchange Rate: 1 MYO = $025
Accepted Currency: Ethereum (ETH)
TEAM MEMBERS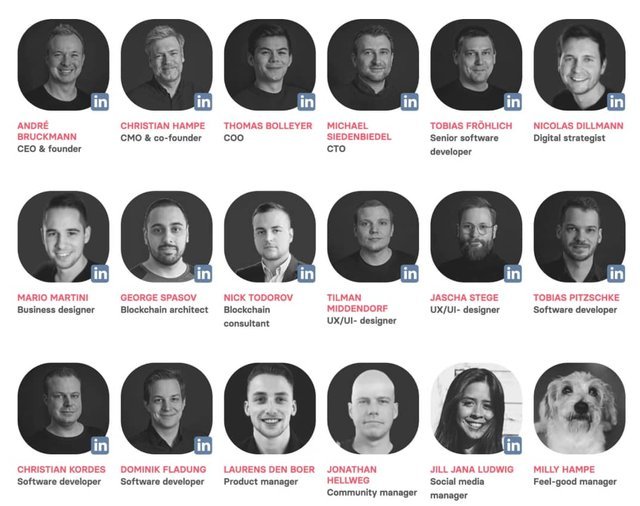 Conclusive Thought
In the platform, easy rating is done by the jobbers and employers as they work together. Through their coexistence, they will be able to make quick reviews about the operations and also use the MYO tokens.
USEFUL LINKS
Website: http://www.mycrojobs.io/
Whitepaper: https://www.mycrojobs.io/download/Mycro-Whitepaper-EN.pdf
ANN Thread: https://bitcointalk.org/index.php?topic=5008139.0
Bounty Thread: https://bitcointalk.org/index.php?topic=5027348.0
Telegram: https://t.me/mycrojobs
Twitter: https://twitter.com/Mycrojobs
Facebook: https://www.facebook.com/mycro.jobs/
Jjewelle29
0xEF067345c21C0b9abBc340BADff3462CaFA9F05F