Introducing Qompass- Your Gate way into the Financial Markets On The Blockchain Technology.
Saddling the Power of Artificial Intelligence, Neural Networks and Active Leverage to profit each broker .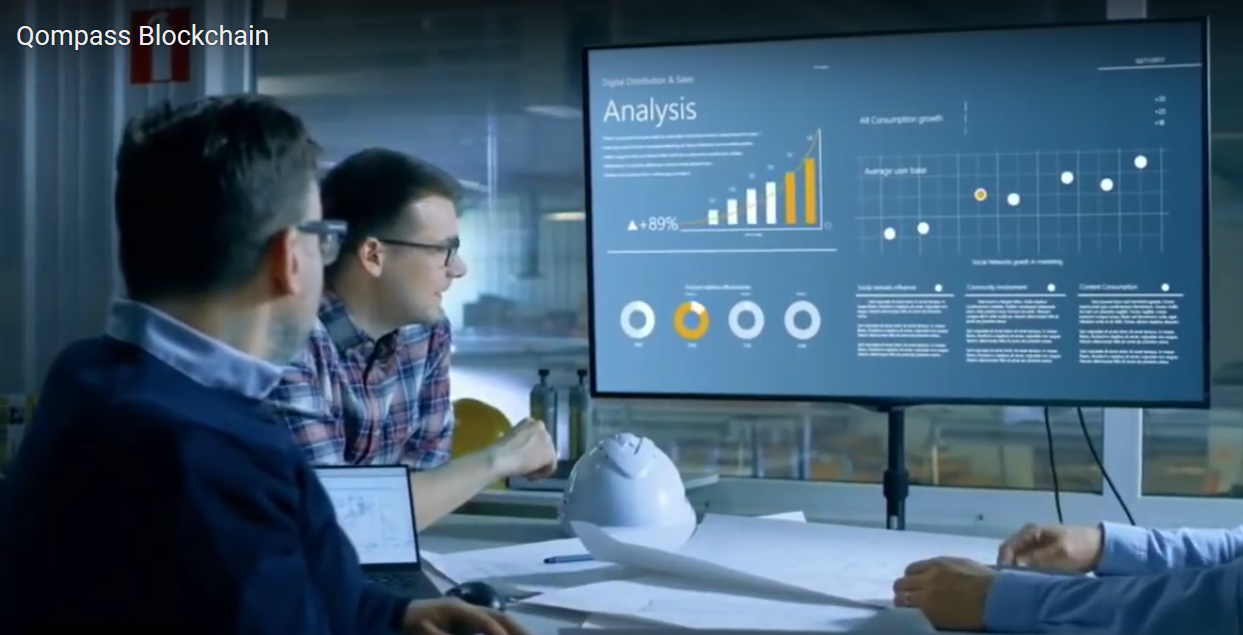 By reproducing in an exact manner the expert trader´s behavior and providing a strong ecosystem of API protocols and applications, Qompass ecosystem system will drive financial and capital market on a global scale. Qompass will implement its vision of restoring the lost confidence in traders in more than 290 trillion dollars monetary markets by using blockchain fully distributed ledger functionality to make every transaction secured and corruption free.
By utilizing/deploying the Power of Artificial Intelligence, Neural Networks and Active Leverage, each trader will earn much profit from their trade.
As we all know that trading becomes interesting when there is a high speed of financial transaction. This fact is indispensable and Qompass Blockchain implemented this as a key aspect of its feature as it is capable of verifying 30,000 transactions in a second, yet the user enjoys anonymity.
The smart contract is user-friendly with its drag and drops feature.
Why Qompass?
Qompass has developed a solution that will give crypto traders and investors the ability to undertake to a trade of cryptocurrencies without surrendering total control of their asset. Through our API, smart Contracts and applications you will be able to link the wallet that holds your assets to an exchange and start trading crypto assets, all settlements/transaction being undertaken by smart contracts. This is awesome and unprecedented
WHAT ARE THE PROBLEMS EXISTING IN THE CURRENT BLOCKCHAIN?
1.Slow Speed, Worse and Expensive.
Most time, the smart Contracts is Limited as it requires heavy and complex programming.
Can be overloaded easily in a short period of time.
It comes with a lot of scaling issues
Here comes Qompass Solution.
Qompass Blockchain Features Summary
Highly Secured Decentralised Blockchain Protocol
No one can spy on your wallet address
It comes with a high speed of over 30000 transactions per second
Using its Artificial Intelligence, you can monitors Blockchain health and able to scale as required
Smart Contracts is simple as a, b, c, as there is no need for programming – Drag And Drop Templates
Each Wallet works to secure the network and increase productivity
Payroll management – Qompass App is designed to be able to Send Up to 1000 Transactions at a single click.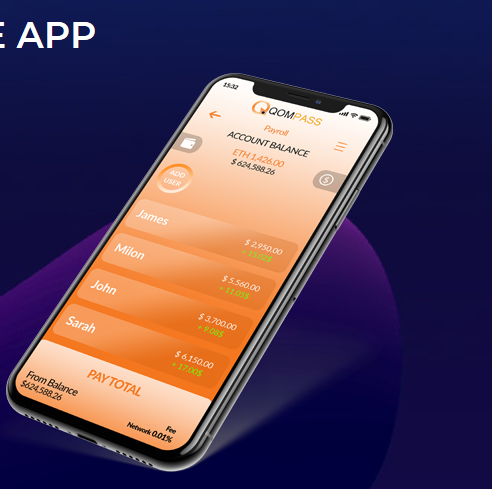 QOMPASS platform is so rich and flexible, with its MOBILE APPLICATION, you will be able to :
-Exchange Money without any middleman via the inbuilt peer to peer (P2P) feature.
-Purchase cryptocurrency easier, cheaper and faster.
Sending Money
The mobile application also gives you the ability to send money either in Fiat or Crypto to other users.
Please note that we won't charge you for sending QPS, but we exact a very small transaction fee when sending other currencies.
TOKEN SALE
I'm glad to inform you that the token sale for this promising project is already on with a lot of discount for those who will be investing at this period.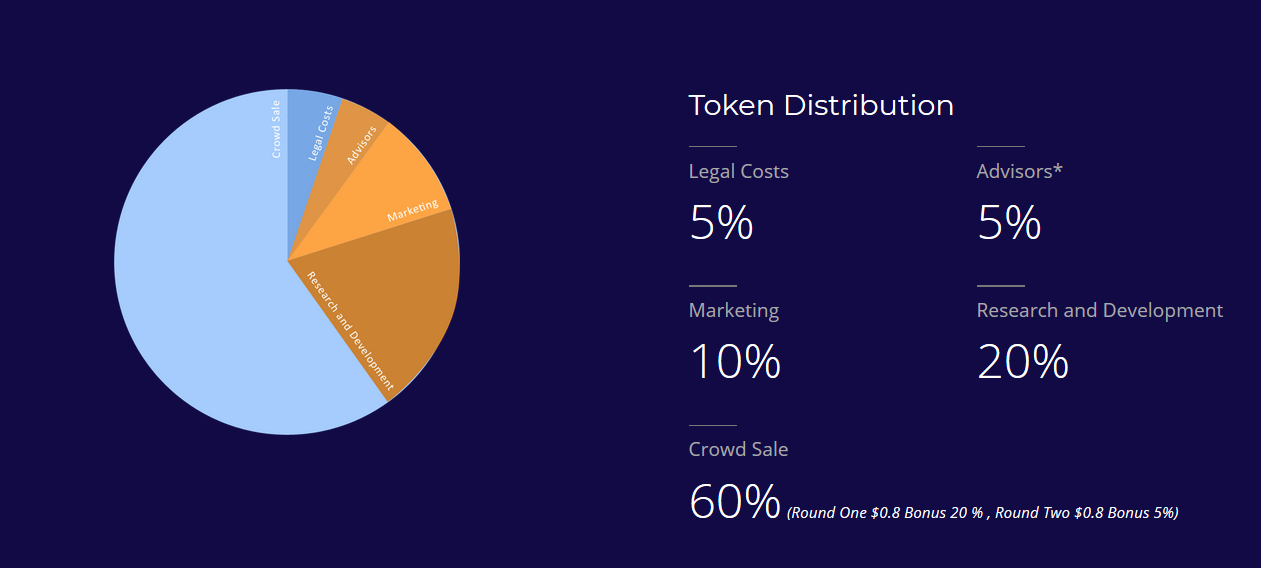 YOU CAN INVEST BY DEPOSITING EITHER ETHEREUM OR BITCOIN
If you are depositing Etherum, all you need to do is to only send Eth to our smart contract:
0x19D10b9d52c0d747B220849F1faCc33F382D35EC
and your QPSE Tokens will be credited immediately in the same wallet with which you send the ETH.
NOTE: Pls. don't send ETH from an exchange wallet
1 ETH = 840 QPSE 5% Bonus Inclusive
Minimum Contribution is 0.1 ETH
Ensure to set 100,000 gas and at least 21 Gwei
If you are depositing bitcoin, all you need to do is to only send BTC to our the address given below.
32k1b5pYHANKZKnEAi1rfV9uVrTqwLkExB
Note: Tokens will be distributed after ICO
1 BTC is equivalent to14,280 QPSE 5% Bonus Inclusive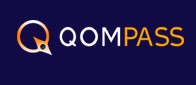 QPS is a utility coin that powers the Qompass Platform including all Qompass services such Qompass Trader, Qompass Terminal etc The Crypto Incubator program shall be rewarded in QPS coins.
Qps is the fuel that powers the Qompass Blockchain
Total Token Supply =33,000,000 QPS
Token Sale hard Cap=$ 10,000,000
Token Sale Soft Cap=$ 2,000,000
accepted currency=BTC, ETH
FOR MORE INFORMATION, CONNECT WITH THE COMPANY VIA THESE OFFICIAL LINKS;
REGISTER TO GET QPS coins NOW |
WEBSITE | TWITTER | TELEGRAM |
A review done by
HOBISH