Qravity
Qravity
is a decentralized content production and distribution platform where creators have and benefit from their work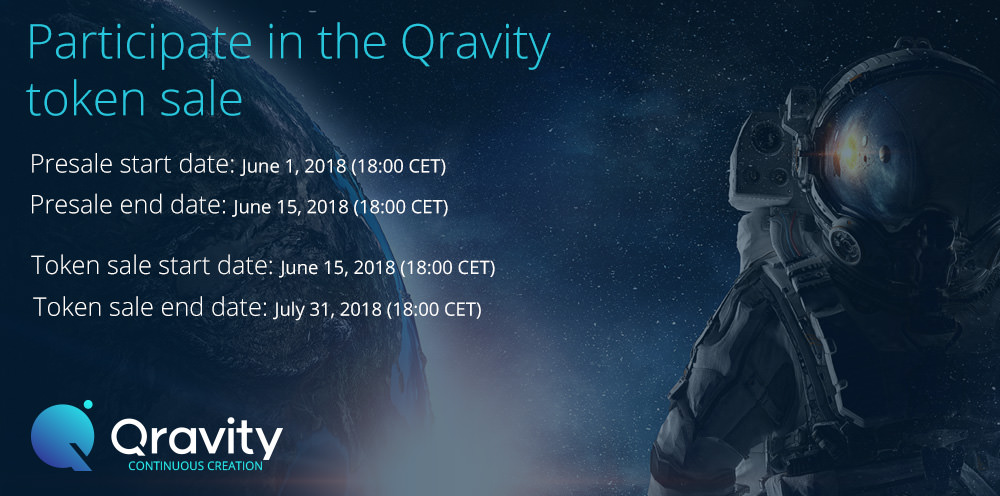 Introduction: What is Qravity?
Qravity is a decentralized content production and distribution platform where creators own and profit from their work.
Qravity is a space where content producers and creators can collectively develop original monetizable digital content, including movies, music, games, e-books, and applications. Project founders split their projects into tasks, then, using smart contracts on the Ethereum blockchain, the platform automatically tracks progress, distributes stakes among participants, and makes content directly available to distributors and consumers. Blockchain technology keeps all transactions on the platform transparent in terms of revenue, product distribution, and profit sharing; it also prevents copyright and intellectual property infringement.
Our goal is to improve collaboration and help project founders and creative professionals overcome the challenges that hinder digital content projects. To achieve this goal, the Qravity platform is simplifying the development and distribution of unique content and making it fairer, and more rewarding, for those who create it.
How Qravity works
Business owners split their projects into tasks, and attribute a set amount of Qravity Project Tokens (QPT) to each task. These tokens represent stakes in a project and are only used internally. Immediately after a content creator completes a task, smart contracts automatically send the QPT allocated to that task to the creator's wallet.
Upon project completion, whenever a distributor or consumer buys or rents the resulting content, the project founder, and content creators automatically receive a share of the revenue in Qravity's cryptocurrency, QCO. The amount of QCO each project team member receives corresponds with their stakes in the project, i.e., the amount of QPT they earned for their work. QCO holders can use their tokens to purchase content through the Qravity marketplace; they can also trade their QCO on exchanges.
Why you should join the token sale
The Qravity platform provides project founders with an efficient means of managing distributed teams, easing collaboration and providing content creators with a continuous revenue stream from every project they help complete. Similar existing tools are limited and inefficient.
We expect that the QCO token will strengthen as the platform becomes fully operational and more content creators and project founders join in. As the cryptocurrency of the Qravity ecosystem, QCO holders can use their tokens to purchase content on the platform or license the content they wish to distribute.
Continuous Creation
Qravity is a decentralized content production and distribution platform where creators own and profit from their work.
Rewarding content for everyone
Qravity helps people with great ideas assemble, manage, and pay creative teams to produce original, top-quality content that consumers want.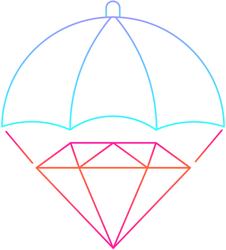 Minimize risk, maximize rewards
Creators get stakes in the projects they produce with Qravity, which only hosts and distributes monetizable content.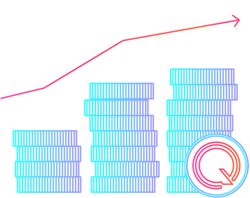 Earn royalties
Content creators receive stake-based royalties whenever their content is consumed. The more successful their creation, the greater their earnings.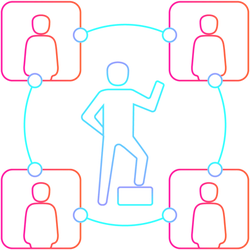 Boost participant confidence
Qravity makes it easy for content creators to form successful working relationships and build a supportive, collaborative community.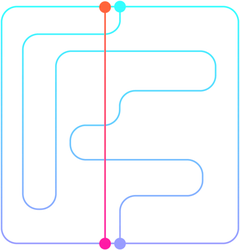 Simplify project management
A full suite of professional project management tools keeps content development on course at every stage, from planning through production right up to distribution.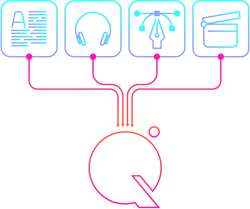 Optimize workflow and collaboration
Hands-on collaboration tools facilitate communication between distributed creative team members, and track each member's contributions.
A decentralized content ecosystem
Always secure and transparent, Qravity streamlines creative workflows and strengthens collaboration.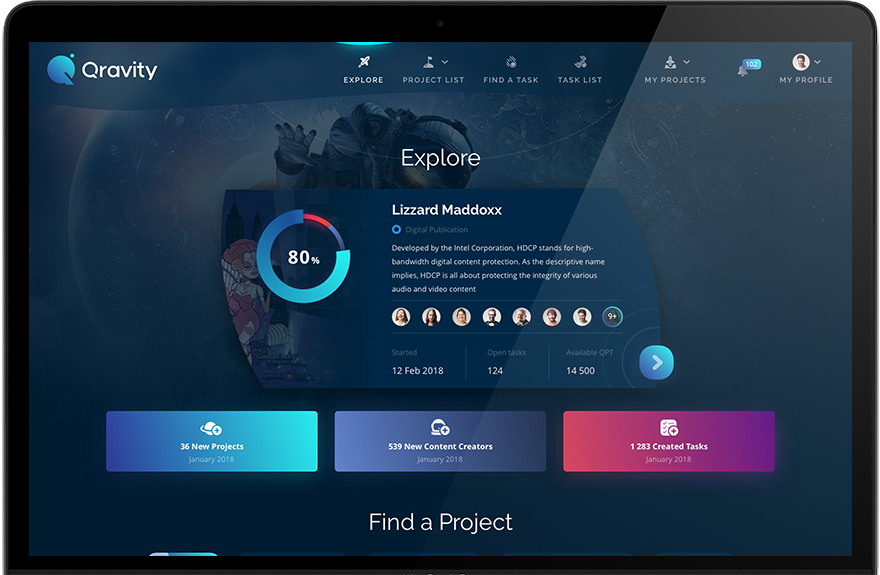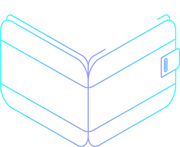 Monetized
Qravity uses two tokens: Qravity QPT to track project ownership, and Qravity QCO for monetary transactions within its content creation and distribution processes.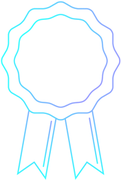 Curated
Qravity only hosts commercially viable content. Unlike existing freelancer marketplaces, we review project proposals carefully and select those with high market potential to ensure profitability for all project stakeholders.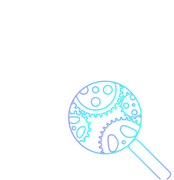 Transparent
Blockchain technology brings transparency to collaboration, distribution, transactions, and profit-sharing, while removing middlemen and financial barriers.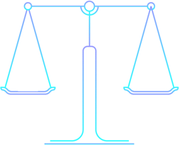 Fair
Immutable smart contracts facilitate trust in a truly digitized work economy, protecting copyrights, and ensuring fair compensation for content creation and project management.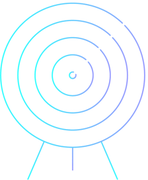 Professional
Even as a working prototype, Qravity's suite of professional project management tools already includes asset production and approval, file sharing, and messaging.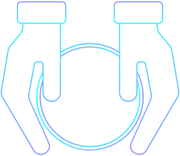 Supportive
The Qravity community gives content creators a place to collaborate and share their talents, and access to an abundance of resources and knowledge.




Participate in the Qravity token sale
30% BONUS QCO for presale contributors
To support the development and launch of Qravity, we're holding a QCO presale in which contributors receive 30% bonus QCO with their order.
You can also get bonus QCO during the regular token sale; however, this bonus will decrease by 5% weekly as the sale progresses.
We will present full details in the sign-up confirmation and welcome emails.
The Qravity QCO
The value of creation
Qravity QCO is an Ethereum ERC-827 token that serves as the cryptocurrency used for all Qravity transactions.
Qravity pays royalties in QCO every time a distributor licenses content or a consumer buys or rents platform content. This model is similar to existing distribution and streaming models and uses QCO as its cryptocurrency. This makes project revenue transparent for all stakeholders. As a blockchain technology, QCO ensures that all project contributors, and Qravity itself, receive their fair share of their project's income.
Token specifications
Token name
Gravity
Token symbol
QCO
Total supply
1,000,000,000
Token decimal points
18
Initial token price
0.0002 ETH
Token sale address
TBD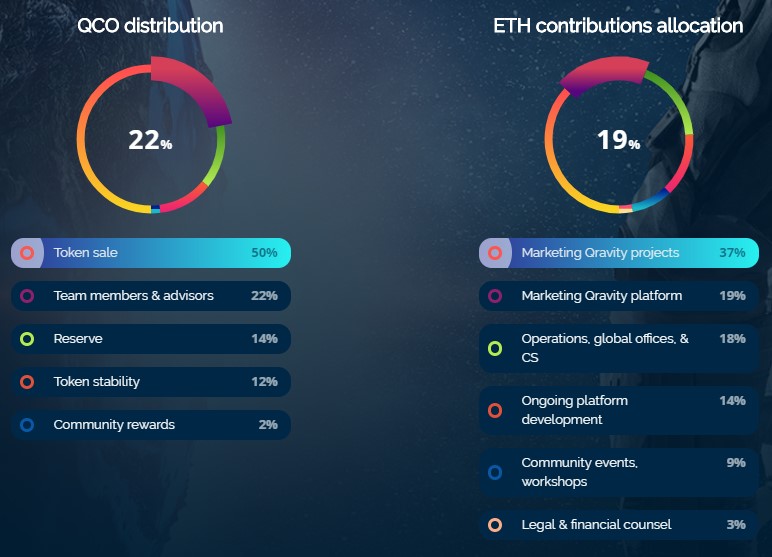 The team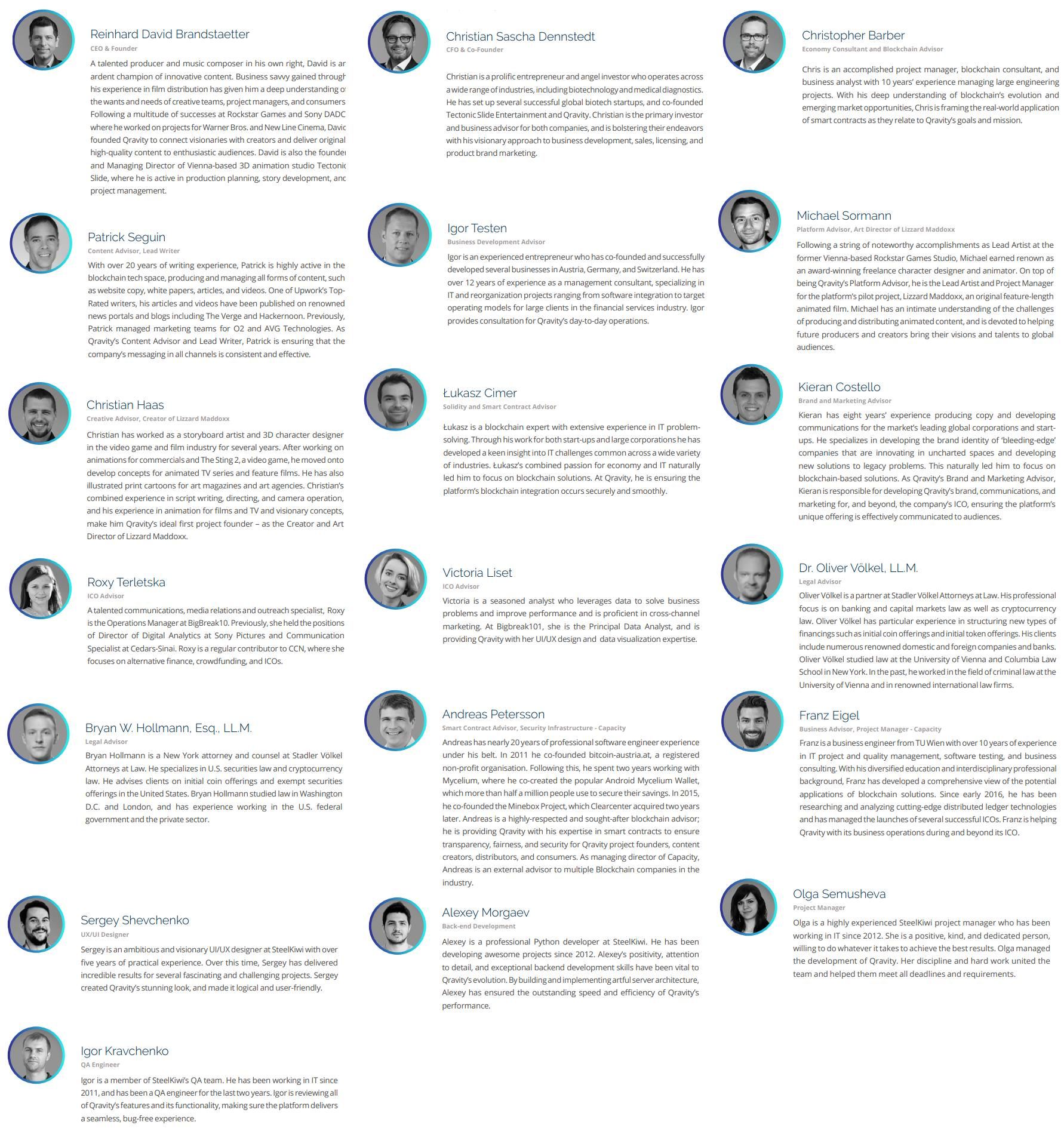 For more information on our project and platform,
Link:https://bitcointalk.org/index.php?action=profile;u=1929500