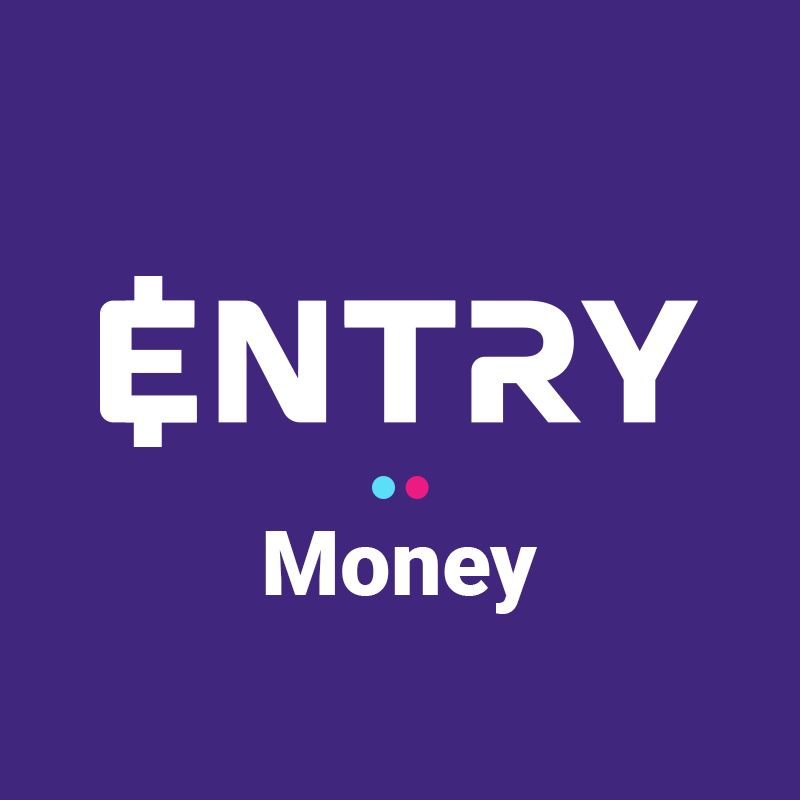 The internet changed and revolutionized the way the world thinks and operates, perform activities, stays connected and communicates that was Internet 1.0. Another generation of Internet was internet 2.0 then arrived, to overhaul static web pages, making them more flexible and dynamic, as well as strengthen mobile applications and the responsive web.
Presently we are entering the next phase which is Internet 3.0, which many learned people are calling it Internet 3.0's central factor with the principal technology which is the Blockchain. Blockchain technology, which seeks to decentralize everything from banking to healthcare to real estate Blockchain technology is an unanticipated breakthrough and its capabilities are far-reaching. Its popularity has skyrocketed with the creation of cryptocurrency, and it's toppling established market.
We live in an time that is constantly being influenced by technological innovation. Its roles and importance in our daily lives have become increasingly more meaningful and, in many cases, inseparable. The 21st century will forever be remembered as the century
that ushered one of the most disruptive technologies in the history of mankind: the blockchain. The importance of this technological phenomenon continues to revolutionize all spheres of human endeavors.
With hash as well as profound histories of the crisis in the financial sector that occured mainly between 2008-2009, this seems to have created a drastic decline in the public faith & confidence in international (global) banking and this was a major factor that necessitated the birth of Bitcoin crytocurrency. Bitcoin came as a brainchild of a group of persons called Satoshi Nakamoto and their invention grew majorly because they offered a better solution that can be trusted and at the same time create a peer-to-peer trustless mechanism fully premised on blockchain peculiarities.
The moribound structures of development of pre-existing systems within old time money establishment is a pointer to the need for a better and efficient system. Blockchain is birthing a new era of digital economy with superb innovations and peculiarities to make world's banking services the most successive & interesting all the same. Crypto currency holds and has all it takes with blockchain technology to propel a successive innovations in all facets of the world; however aside the financial crises of 2008-2009 that bedevilled the fortunes of international money market, crypto currency too at it's inception & at the present suffers an obvious no inherent use factor and this has further prompted blockchain into developing the ENTRY that will wholistically & comprehensively bridge all past & recent mechanisms with blockchain peculiarities so as to reinvigorate & reform the banking sector worldwide .
WHAT IS ENTRY ALL ABOUT ?
Entry is entirely a blockchain inclined platform aided by smart contracts with a sole aim of becoming a bridge between all pre-existing traditional/Fiat systems and a new or better financial systems. Entry possess the ability to be spent anywhere, every moment and in any form just like traditional Fiat currencies. Entry offers a range of never before peculiarities ranging from:
(1) Entry money
It serves as digital currency (crypto currency) as well as traditional payments channel electronic shops, private & enterprise account, debit/credit cards, mobile applications and websites.
(2) Entry cash
Entry posseses an ATM system/cash machine that can send give out or even top up cash with an effective point of sale payment channel.
(3) Entry exchange
Entry possess a top notched centralized as well as a peer-to-peer ultra modern on land cryptocurrency exchange mechanisms, operating at a higher secured, standardized, user friendly & international support systems.
(4) Entry bank
Entry also eschew an all-encompassing financial services such as factoring services, lending, investment, insurance and depository services .
(5) Entry structural network is designed to operate as an open source code, smart contract based, crypto wallet systems, custom blockchain systems & also custom token generation ecosystems
(6) Entry project token
The entry project token is a blockchain enabled process that is used majorly as a crucial part of entry platform and it's basic cryptographic Currency it promises to offer it's users with innumerable benefits such as ; a comprehensive sparing record for building entry tokens, permission of entry holder's deal on their hard earned possessions, aversion of theorizing factors. It also ensures it motivates it's members into using entry solely for exchanges & fund reservation's it has the power of making it becoming a powerful store of value & medium of exchange. Entry token can allow for a simplification process, maintenance of currency liquidity during entry stage .
Entry token availability is dependent on it's needs & usage rates in exchanges & business processes , entry tokens can be used to pay for charges or expense within the entry platform, it also appeals to transactions posting expenses trade/transaction charges, draw back expenditures, administration premium, entry token usage when used attracts massive reduction cost on the user. Entry in it's full scaled operation will provide a comprehensive ecosystem that can allow for the wholistically usage of Entry as a part& parcel of entry key resource based processes; entry peculiarities will even get better with the later invention of the entry stable coin.
Entry token are designed to be very flexible with type ERC-20, with a total supply rate of 590,000,000 entry in addition with a soft cap of 25,000000 entry & hard cap of 325,000000 entry. It also portends a minimum purpose of collection pecked at 92,500,000 USD and maximum purpose of collection pecked at 92,500,000 USD also it accepts compartible currencies such as BTC, LTC, BCH,ETH,FIAT & DASH .
CONCLUSION
Entry is a thoroughly breed blockchain solution that is poised towards bridging all forms of old banking systems & the blockchain mechanisms/technology so as to give it's users a better, efficient & a more effective banking experience and highly liquid currency entry position itself as the gateway or channel in between all pre-existing traditional systems & a better financial systems. Entry is designed to be used any day, any time, everywhere & also everyday. Infact it is a first Bank of the world that can give it users the opportunity to seamlessly choose their desired fee charges & also distribute it's service fees to participants.
For more information visit:
Website : http://entry.money
Whitepaper: https://entry.money/ENTRY_Whitepaper_v1.pdf
Bitcointalk ANN: https://bitcointalk.org/index.php?topic=3229958.0
Twitter: https://twitter.com/EntryMoneyICO
Facebook: https://www.facebook.com/entrymoney/
Telegram: https://t.me/Entry_Official
YouTube: https://www.youtube.com/channel/UCFgbl8yquCO9yiLP3kqXolg
Reddit: https://www.reddit.com/r/EntryMoney/
Medium: https://medium.com/@entry
GitHub: https://github.com/EntryMoney
Author: https://bitcointalk.org/index.php?action=profile;u=1266433