Review and analysis of ICO GAGAPAY.NETWORK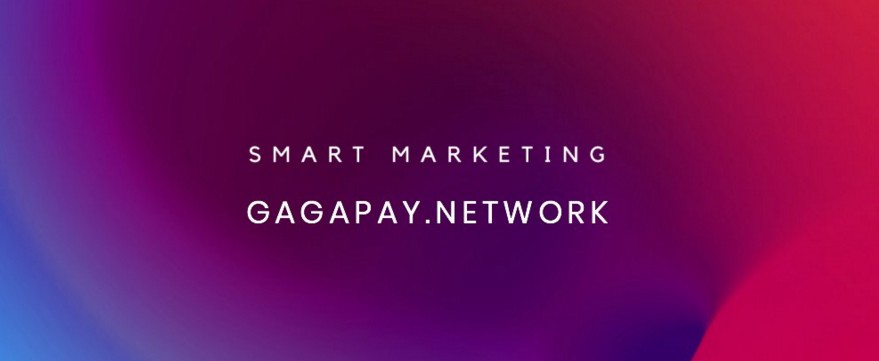 Official site
Any technological sphere at different stages of development, inevitably tends either to unification, or vice versa, to a multiplicity of forms. Observing today the technology of blockchain, it is difficult to make an unambiguous conclusion about the current stage of development of this technology. On the one hand, we see numerous forks – branches, on the other hand, there are transitional forms, technologies, joining together two or more different blockchain. If we assume that the phenomena described above at a certain level of abstraction are analogous to digging a crypto-topic "wide" or "deep", then the project, which will be discussed today, is just digging in breadth, and in other words, it is an integration project. One of the distinguishing features project GAGAPAY.NETWORK is the work on the Chinese blockchain NEO, while the vast majority chose the ether (ETH, ethereum) for themselves. From a functional point of view, it is a platform for conducting marketing campaigns, bounty, creating referral networks and loyalty programs.

GAGAPAY.NETWORK created on a smart contract NEO is an attempt to change for the better all the facets of loyalty programs – from the conducted ICO, and the "old" pre-order online services to the discount cards in the store closest to you. GAGAPAY.NETWORK is a SaaS platform (from the English "Software-as-a-Service", software in the form of a service), which allows you to configure marketing programs for non-professionals, including from ready-made templates, for a few mouse clicks -and-drop).

In simple terms, platform users will be able to create virtual companies and invite other users to them. A wide range of management, monitoring and analysis tools will be available for all clients of the platform. Gagapay – is a crypto-currency platform for storing and exchanging crypto-currencies, altcoyins and tokens. On this platform, operations with mobile payments and debit cards will also be available.
The advantages of the project:
Open API
Automatic execution of a smart contract – immediate or delayed
The ability to manage multiple companies from a single point
Low payments through process automation,
Several types of subscription / tariffs
Higher speed than ethereum
Authentication of NEO Auth is safer than other 2FA
Crypto-currency and fiat payment plug-ins
Terms of ICO:
Name of the token: GTA
Platform: NEO
Total number of tokens released: 1 000,000,000
Total number of tokens for sale: 690,000,000
ICO Phase: April 30 – Jule 15, 2018
Price of the token: 1 GTA = 0.05 $
Accepting: NEO, BTC, LTC, ETH, DASH, GAS
Soft Cap: $ 1,000,000
Hard Cap: $ 34,500,000
Road map: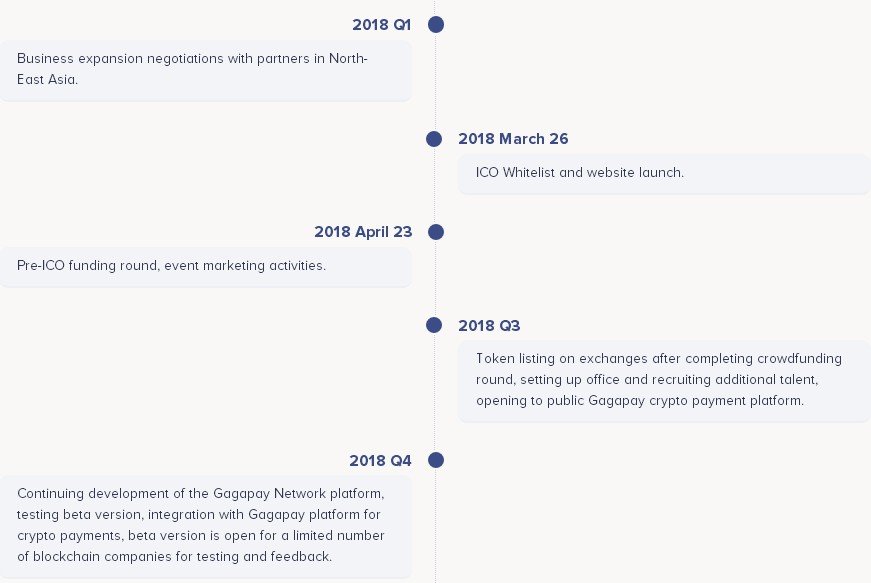 The project team: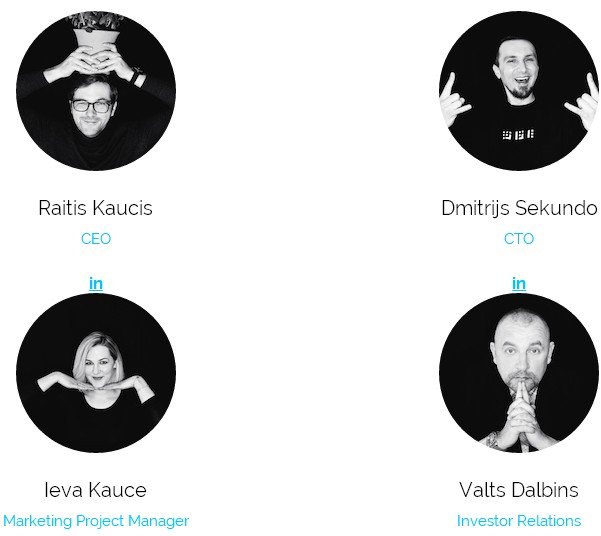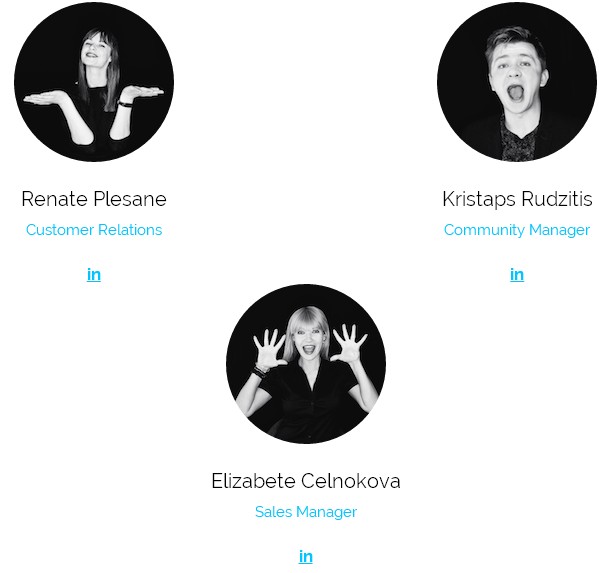 More information can be found here:
---
Website | Whitepaper | ANN Thread | Bounty Thread | Medium |Reddit | Facebook | Twitter | Telegram
---
Author:
My profile gagapay.network: alekseu07051992@gmail.com
My profile bitcointalk | Facebook | VK
0x8E65028a1b1F35bcfFf35f97CB59c272a48012cf