Review of Global Reit Ico – It will make real estate investment available using cryptocurrency…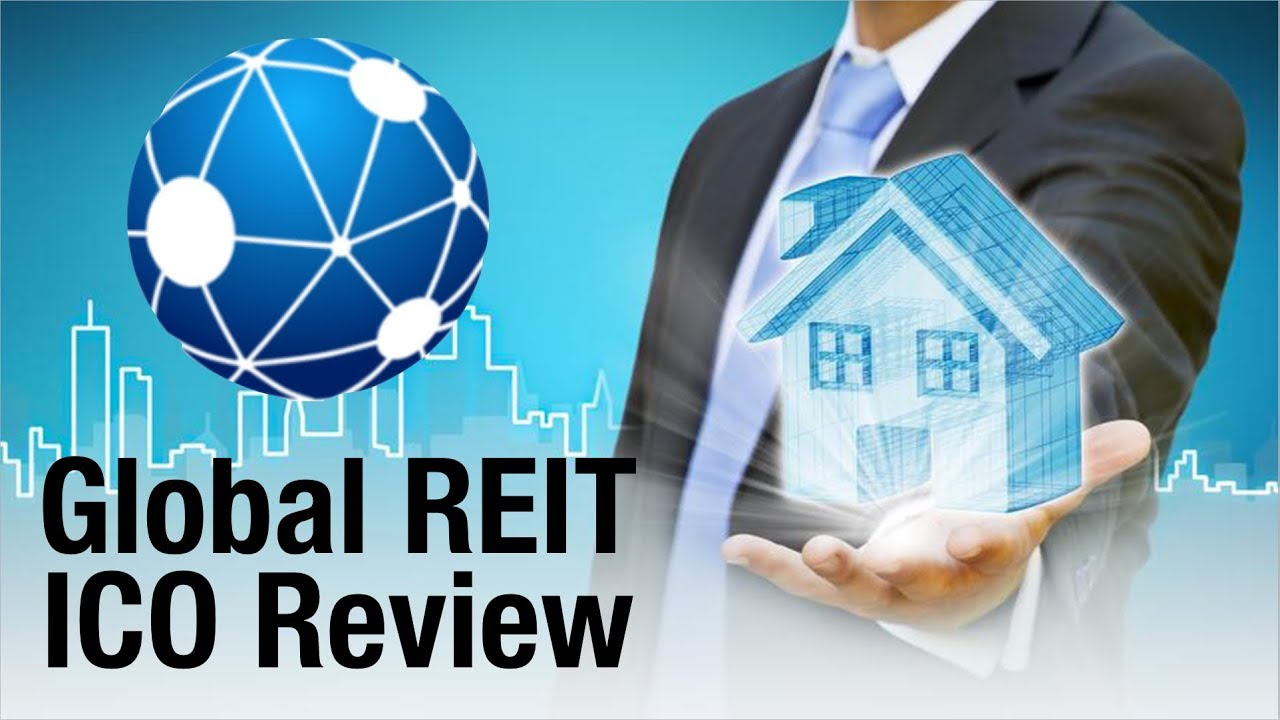 || Introduce for Global Reit Ico
The area that Global Reit seeks to change is the real estate market. Startup to provide flexible and favorable conditions for investment in tangible assets.
Global Reit is a blockchain-based real estate investment Fund that uses its own tokens. All funds collected during the ICO will be invested in real estate, and token holders will receive a stable monthly income.
On the one hand, traditional investors will be able to use tokens backed by real assets without fear, as they will not be subject to volatility. Volatility is avoided because tokens are only available to ICO investors. The use of cryptocurrencies allows to avoid a lot of inconveniences associated with the money turnover, documentation and legal regulation of Fiat currencies.
On the other hand, crypto investors will be able to invest in the real estate sector.
|| Industry problems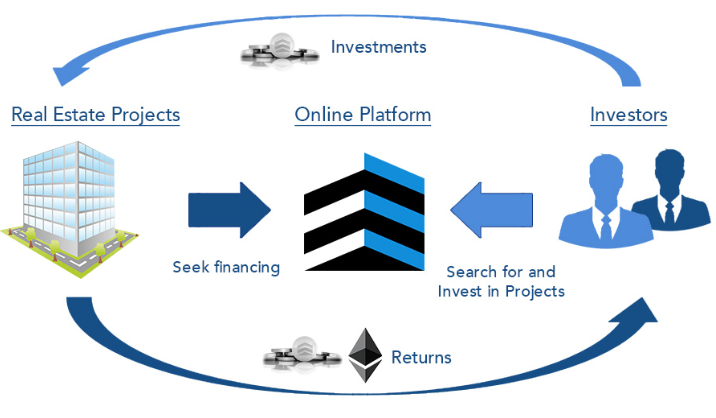 Real estate is a popular trend among investors, because it is not high – risk and provides a relatively high profit. But this type of investment is suitable only for large investors, while most investors it is not available because of the high minimum thresholds for investment. Unfortunately, traditional mechanisms have not provided the tools to address this problem.
This was due to the emergence of REIT (Real Estate Investment Trust) – real estate investment funds that do not require the purchase of complete objects, such as apartments or houses.
In addition, REIT solve other problems of traditional tools for real estate investment:
Simplify the registration and registration of legal and tax documents.
Allow you to invest in foreign real estate.
Take over the risk management of investors and provide a stable high income.
|| The Benefits Of Global Reit

Global Reit does not differ from traditional investment funds, but provides additional benefits to its investors. By purchasing tokens of the platform, investors are entitled to dividends from the company's income, which is not provided by any of the traditional REIT platforms. In addition, investors participate in loyalty programs from the company, in which they receive discounts and bonus points to pay for additional services of the platform.
Global Reit is suitable for both crypto investors and" traditional" investors who get access to the liquid real estate market and will receive stable dividend payments every month. Traditional real estate investment funds can access a ready-made blockchain platform to use cryptocurrencies for investment.
|| Global Reit Ecosystem
The platform has two own ERC20 tokens: GREM and GRET, which are provided with material assets. In other words, when investors buy GREM tokens, they automatically invest in real estate, and the tokens give the right to own part of the real estate. GRET owners receive a fixed dividend of 2% monthly of the company's net profit. As the global Reit infrastructure grows, the rate will be reduced to 1.25%.
The owners of GRET tokens receive the right to receive income from assets under management in the amount of 8% per annum.
|| Ico and Tokens details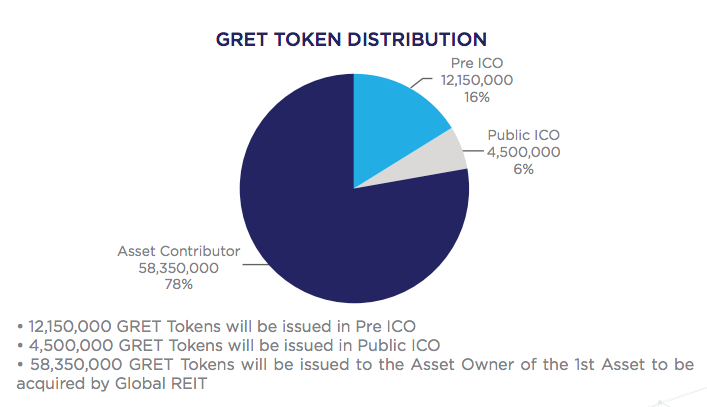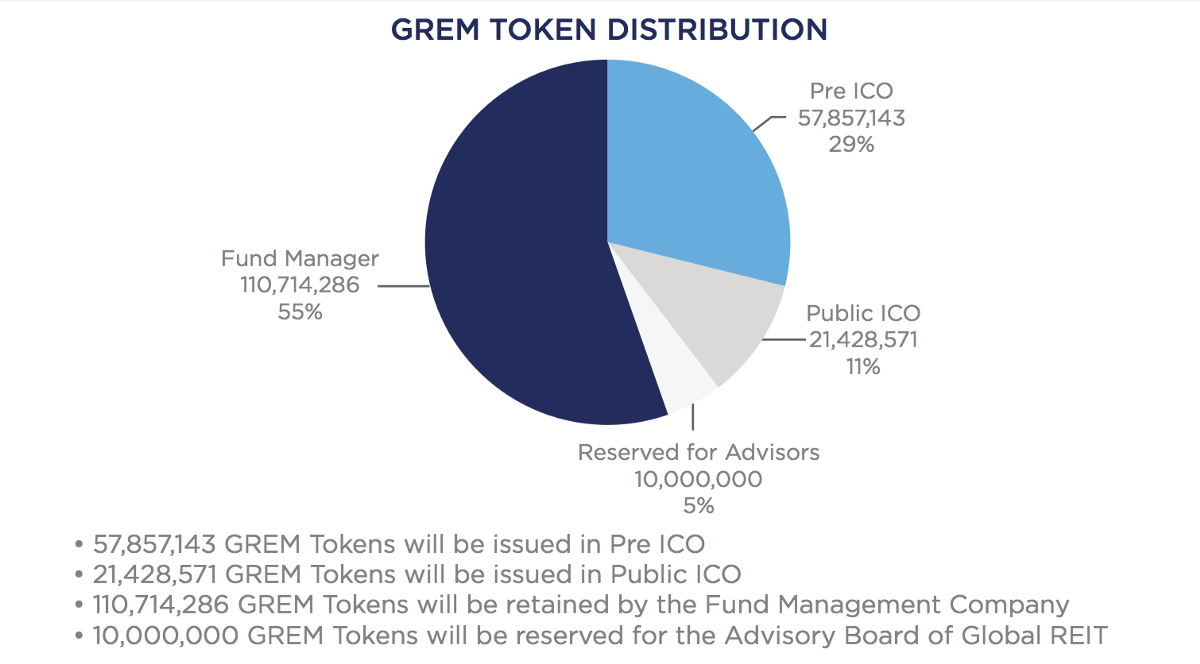 Only issued tokens GREM 200,000,000 and 75,000,000 of which GRET on sale 79,285,714 and 16,650,000 tokens, respectively. The main stage of the ICO takes place from 1 to 30 June 2018, during which investors can buy tokens at the price of 1 GREM = 0.07 USD and 1 GRET = 1 USD. Currently, all investors are available a 5% bonus.
When investing tokens are distributed to investors in the ratio of 75% GREM / 25% GRET. For example, if the investment is $1000, then 750 GRET tokens and 1571 GREM tokens will be sent to the investor.
|| Team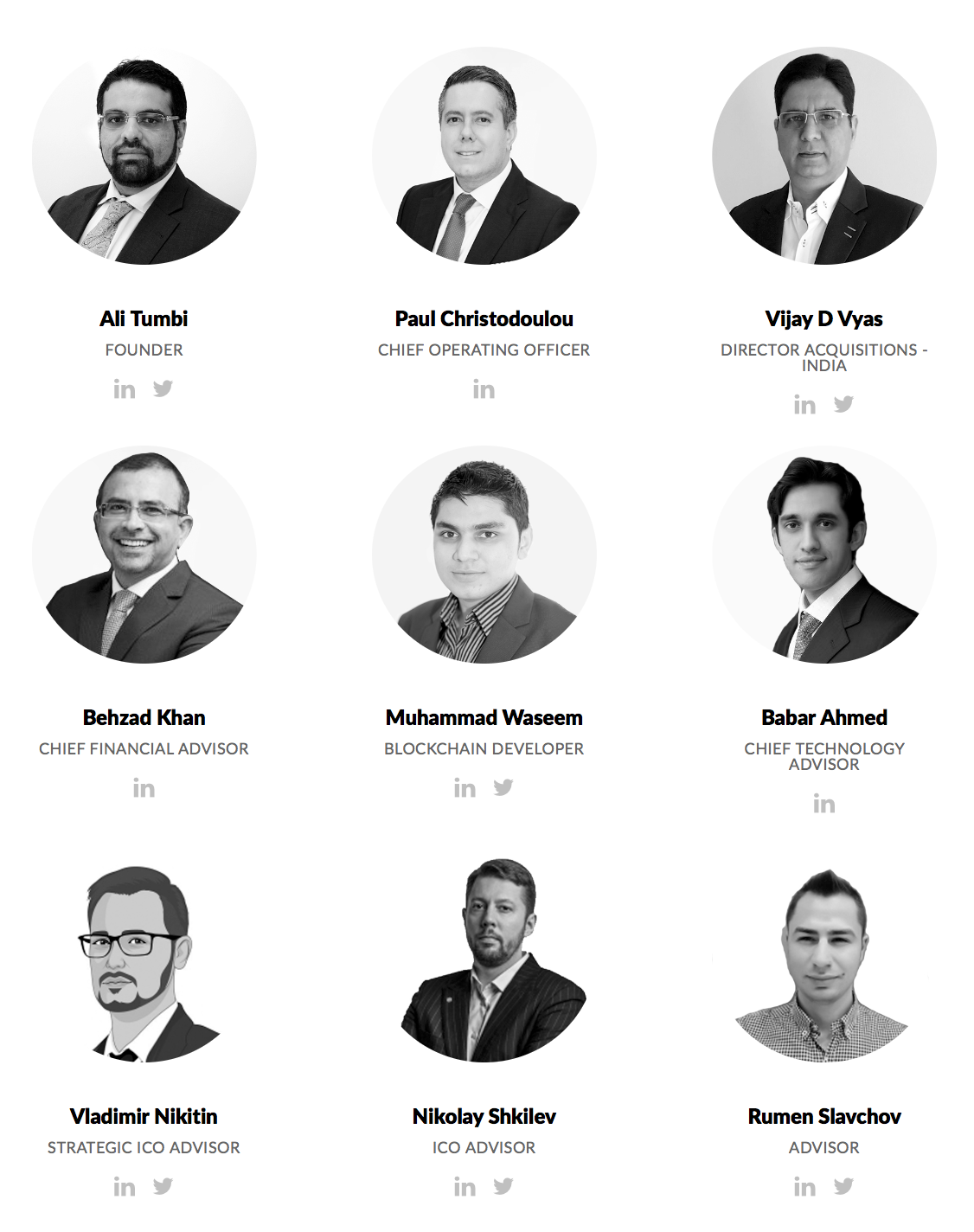 || Roadmap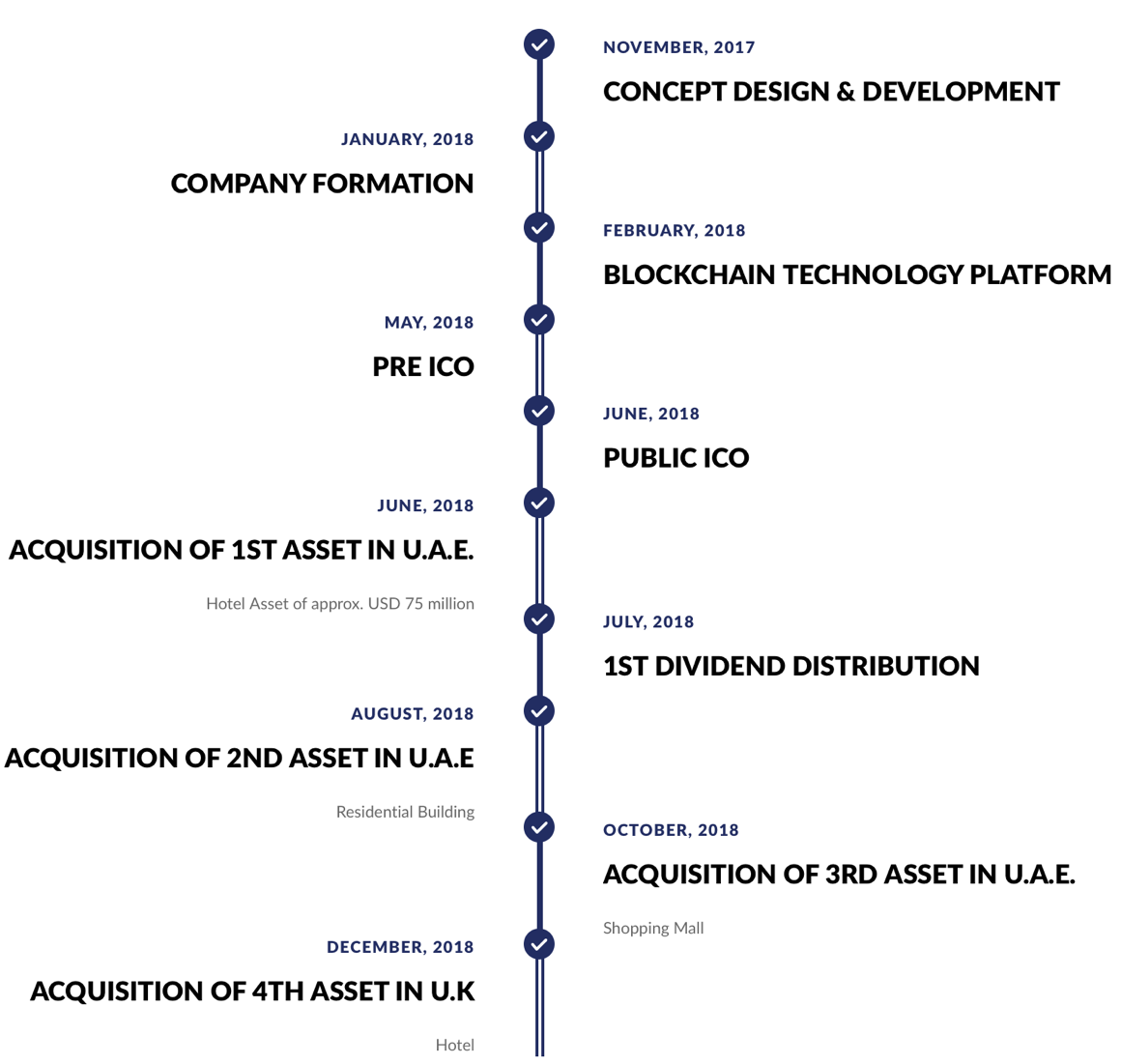 || Partners

|| Project conclusion
The team aims to modernize the mechanisms of investing in real estate using the cryptocurrency as a funds for investments. In addition to the main income received from dividends, investors will receive digital tokens, which will steadily grow in price as the Global Reit platform develops.
Thanks to Global Reit, many investors will have access to a liquid asset market, and the company will take over risk management.
Official sources of Global Reit project:
WEBSITE: https://www.globalreit.io
TELEGRAM GROUP: https://t.me/GlobalReit
WHITEPAPER: https://www.globalreit.io/front/whitepaper/Global-REIT.pdf
FACEBOOK: https://www.facebook.com/GlobalReit-144007413076936/
TWITTER: https://twitter.com/GlobalReit01
ANN THREAD: https://bitcointalk.org/index.php?topic=3341986.msg34966361#msg34966361
BOUNTY THREAD: https://bitcointalk.org/index.php?topic=3352552.msg35102669#msg35102669
Prepared by ;
Bitcointalk Profile Link: https://bitcointalk.org/index.php?action=profile;u=1547972;sa=summary