Review of MEDIA Protocol Ico – It's Smart URL Use Case For The Future Of Content Marketing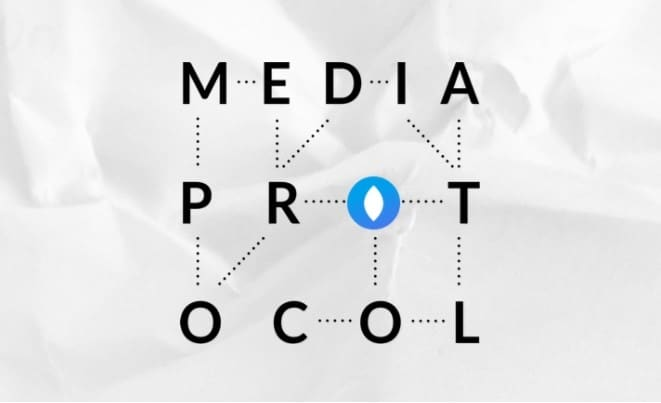 || Introduse for MEDIA Protocol Ico
Content marketing rakes in conversion rates six times higher than other methods.
MEDIA Protocol is a new blockchain based product that is creating the framework for digital advertisers and publishers to reward consumers directly for their attention.
What is the cat world?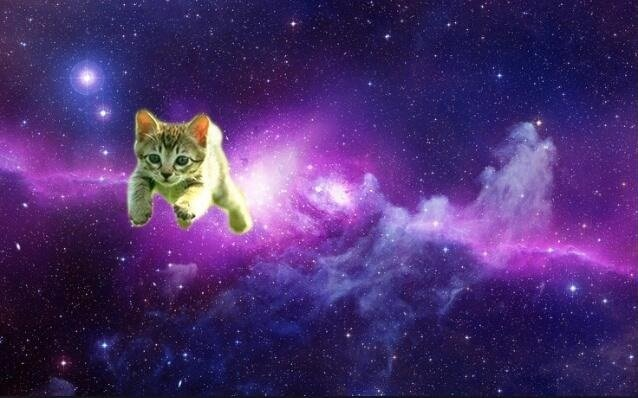 Cat World is the worlds largest online marketplace for cat-related products including food, toys, clothing, and accessories.
The Cat World brand has slowly been making its way into the content marketing space but has not found the success it hoped for.
They hired a market research firm and found that businesses that blog generate 126% more lead growth than businesses that don't. They also found that 61% of blog readers make a purchase immediately after reading a blog.
The study identified their main issue as well, companies that publish 16 or more content pieces a month get almost 3.5x more traffic than those that only publish 4.
The research team also observed that Cat World was spending a very high amount of its online marketing budget to provide ads to those that will never utilize their service.
|| Enter MEDIA Protocol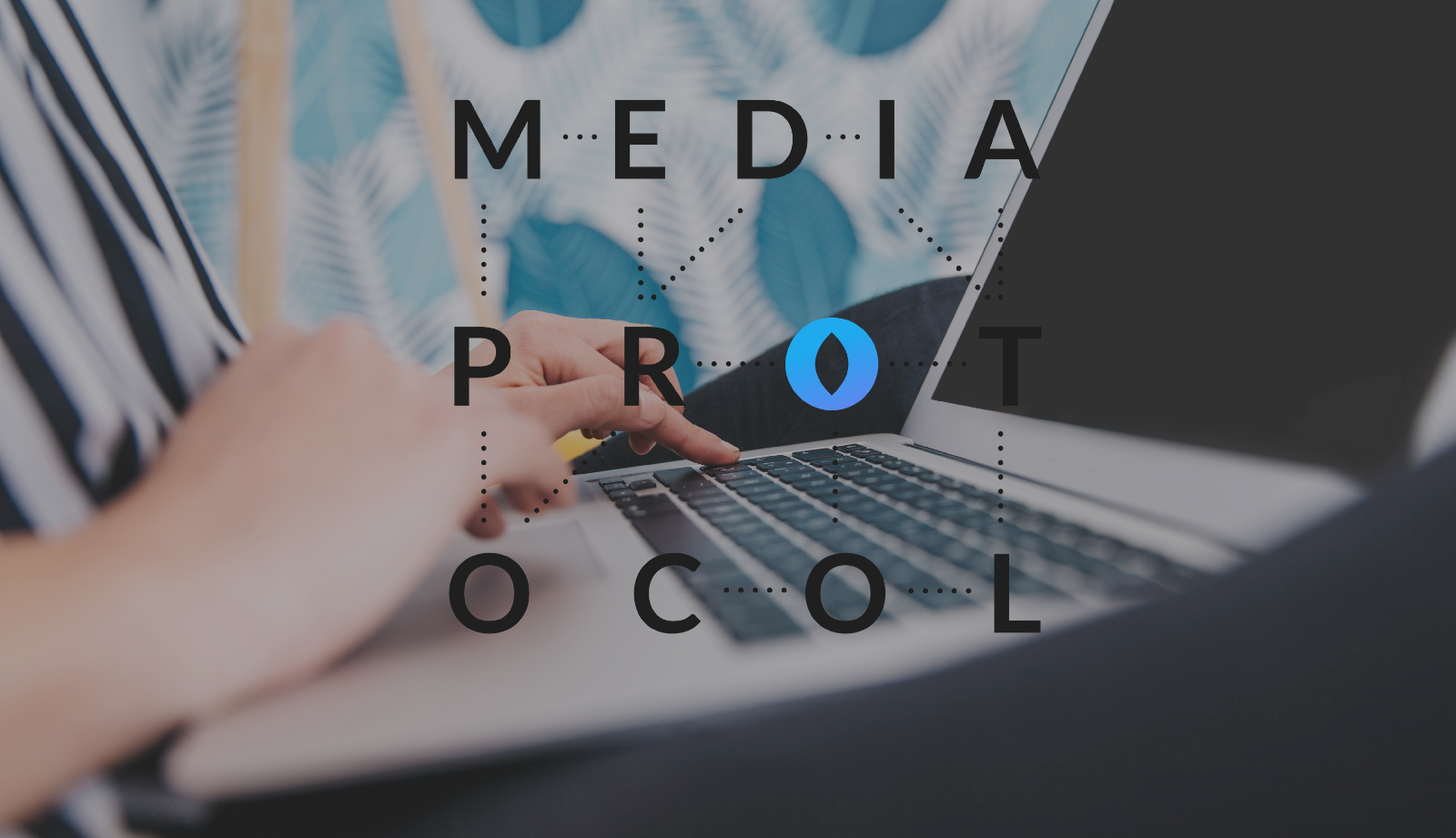 The marketing firm introduced a radical new product to Cat World called MEDIA Protocol. With MEDIA Protocol Cat World can reward their target demographics directly with cryptocurrency which they can then spend in their stores.
MEDIA Protocol will also cut the costs of the marketing campaign by removing the middleman from the equation as almost all of the budget will go directly to consumers.
The marketing team and Cat World begin developing a two-pronged approach to the marketing campaign, both utilizing MEDIA Protocol.
|| MEDIA Protocol Makes The Transition Seamless
The current media reward model only rewards content platforms and creators. The individual with the most valuable product, their attention, is not rewarded an is also forced to watch or participate in unwanted advertising campaigns.
The project is a project that allows users to earn tokens while reading, watching and sharing content that is tailored to their specific interests.
The project is building a protocol which provides the framework for others to build decentralized apps that reward users for their attention.
The foundation of the smart contract is the Smart URL which MEDIA Protocol is creating to seamlessly transition internet content onto the blockchain.
A Smart URL allows any URL to be connected to an Ethereum address. These addresses contain tokens that can be distributed when the Smart URLs are clicked.
A very interesting aspect of the Smart URLs is that they can be posted anywhere including Facebook, Twitter, and Instagram without any integration from their apps. This would instantly allow content creators and content viewers to be rewarded for their work and attention.
||What Makes a Smart URL So Smart?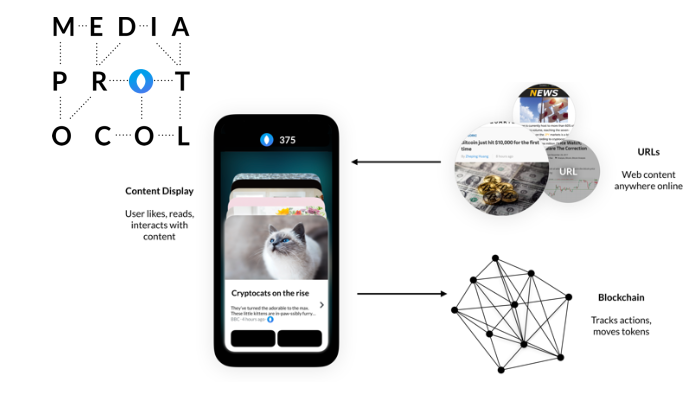 The Smart URL in the Media Protocol system is the link between content and the blockchain. The Smart URL can represent any type of media including videos, images, music, and podcasts.
A Smart URL will not only track user interactions but will eventually be capable of more advanced tracking like the amount of time a video was viewed for. Smart URLs can represent paywalled content or act as the gateway for those that require subscriptions.
Most importantly Smart URLs send all of this off-chain data to the on-chain smart contract.
|| How Do Creators Use Media Protocol?
The protocol enables publishers to easily create the content sharing and reward system for their own decentralized applications.
If the Boston Globe wanted to create an app that rewarded readers they utilize MEDIA Protocol's software development kit (SDK) to build the backend of their app.
The MEDIA Protocol code is open source.
|| Token details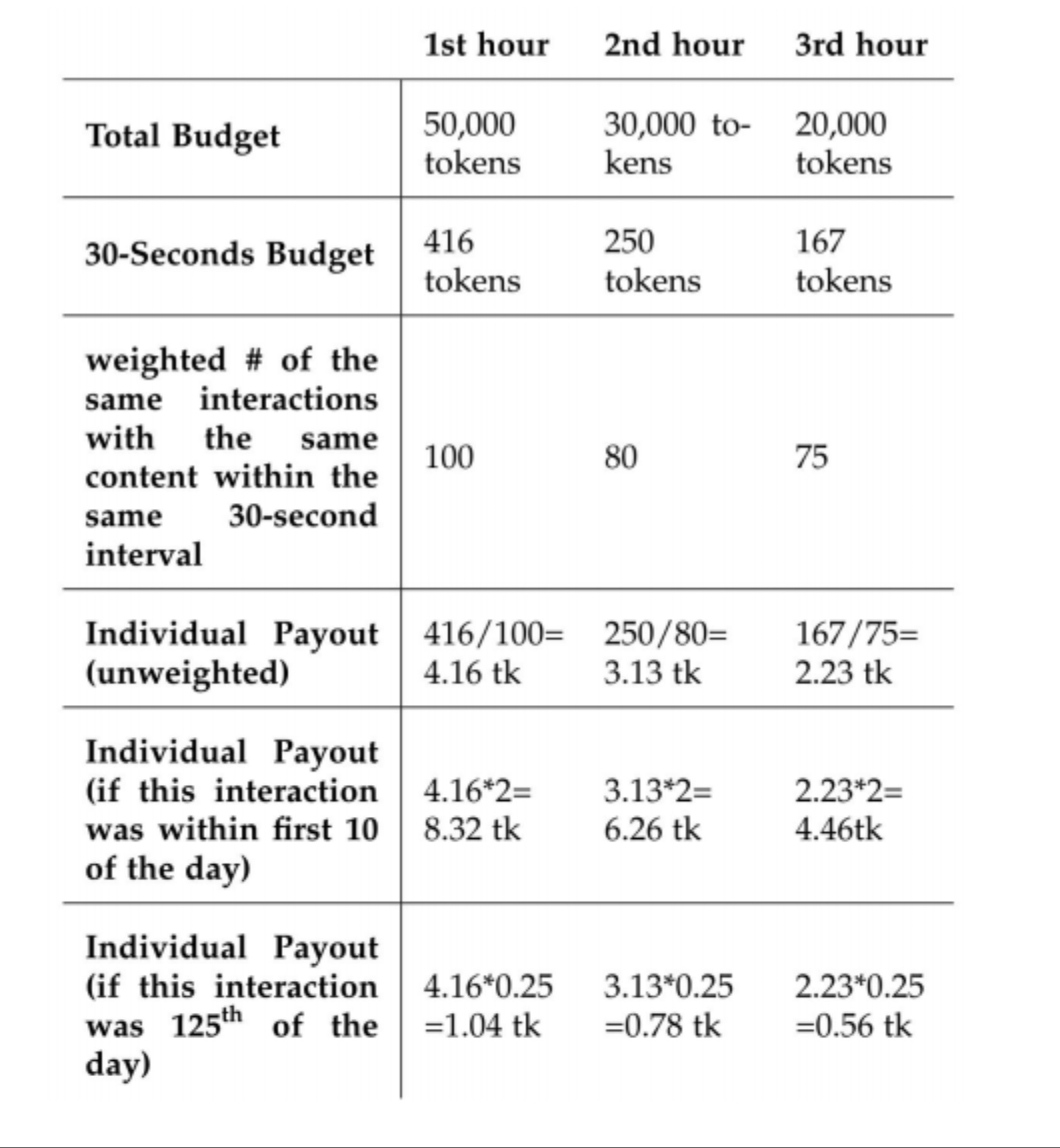 The MEDIA, MPT, token is mainly used as an internal currency for the protocol. The main functions include some of the following.
Reward users for their attention
Reward users for opting in to share their data
Pay for products and tips
Publishers can pay for promotions and rewards
|| Team members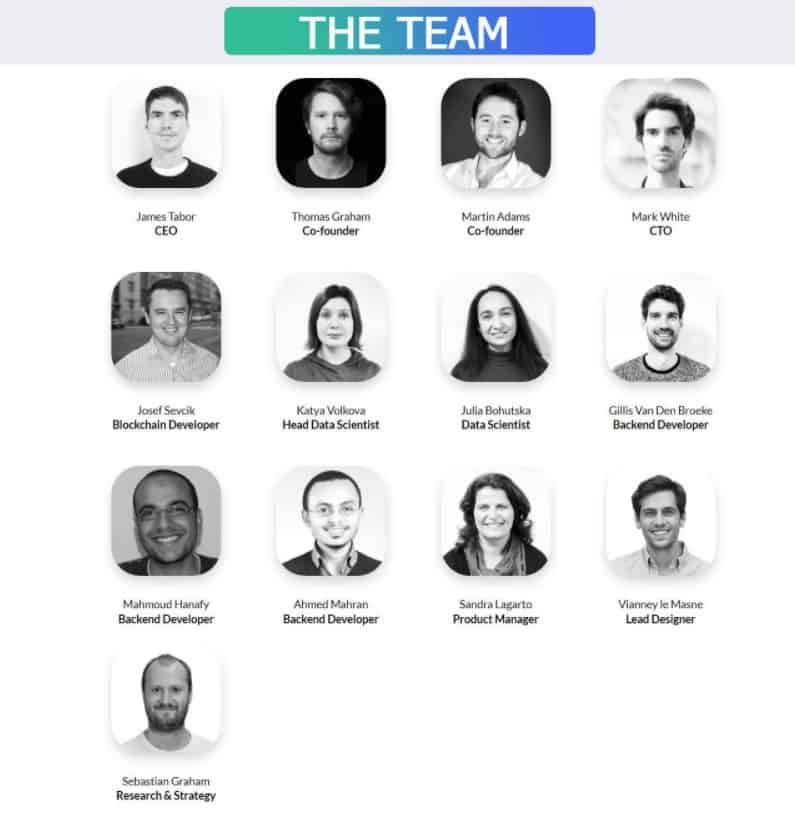 || Adviser board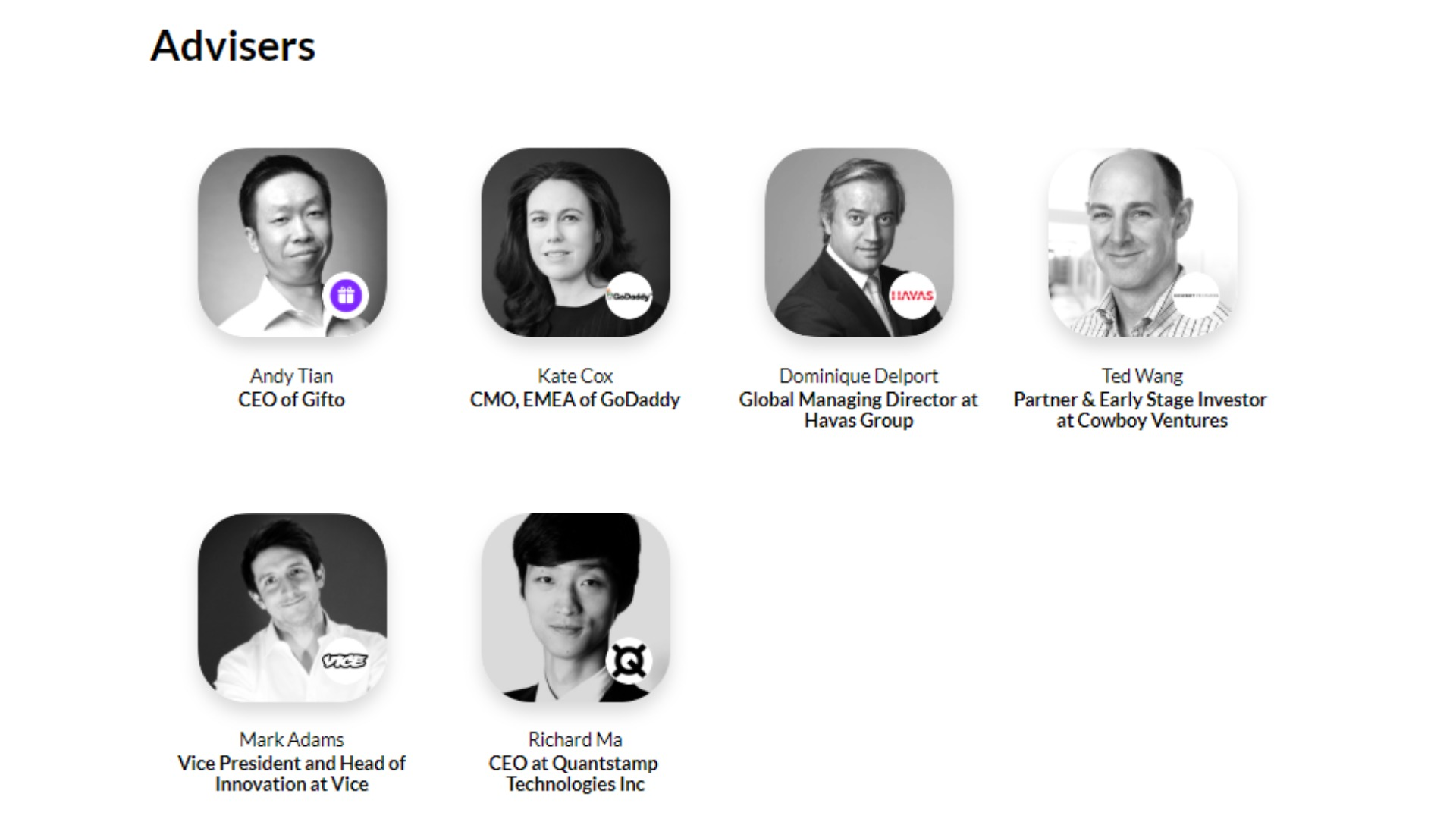 || Roadmap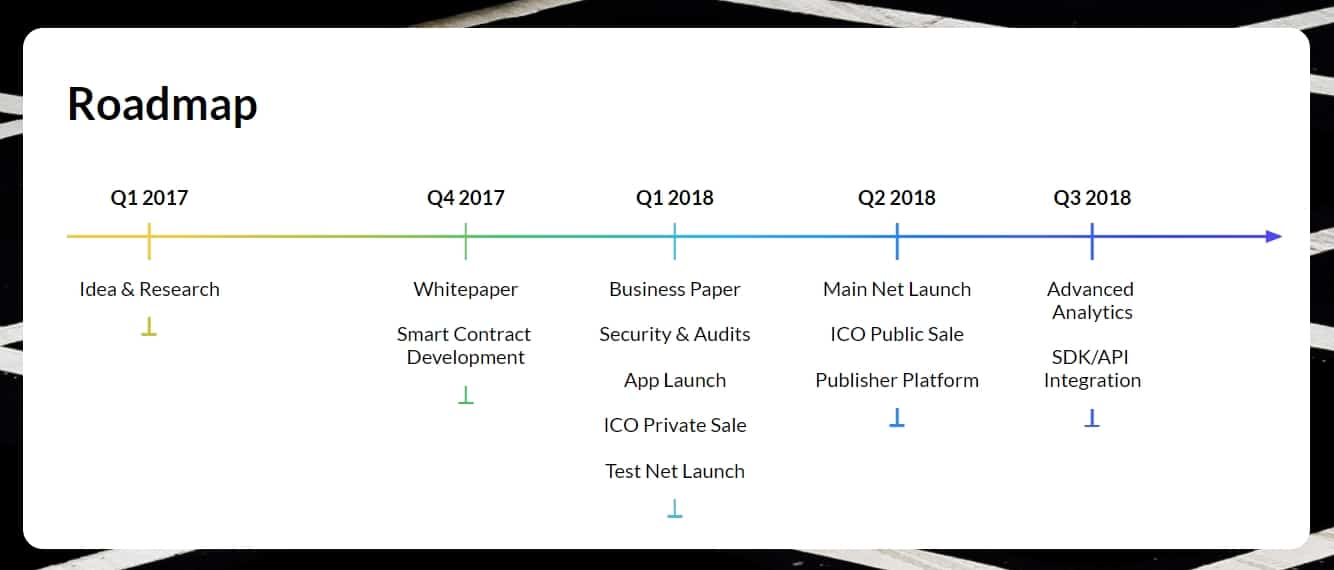 || Partners and Investers

|| Project conclusion
The project is jumping ahead of the curve by placing users in control of their data and monetizing their attention. The creation of a simple to use set of SDKs integrated into a Smart Contract linkage system with a forward facing Smart URL will make the protocol easy to use for creators, developers, and consumers.
Official sources of the Ranking Ball project:
Token Sale: Registration for Community Pre-Sale Open Now : https://sandra845.typeform.com/to/wK6raG
Website link : https://www.mediaprotocol.org/
Whitepaper link : https://www.mediaprotocol.org/papers/whitepaper.pdf
Telegram link : https://t.me/Media_Protocol_Community
ANN Tread link : https://bitcointalk.org/index.php?topic=3396313.new#new
Bounty link : https://bitcointalk.org/index.php?topic=3397199.0
Prepared by ;
Bitcointalk Profile Link: https://bitcointalk.org/index.php?action=profile;u=1547972;sa=summary