Review of Momentum – It's a blockbuster platform that will change the world of marketing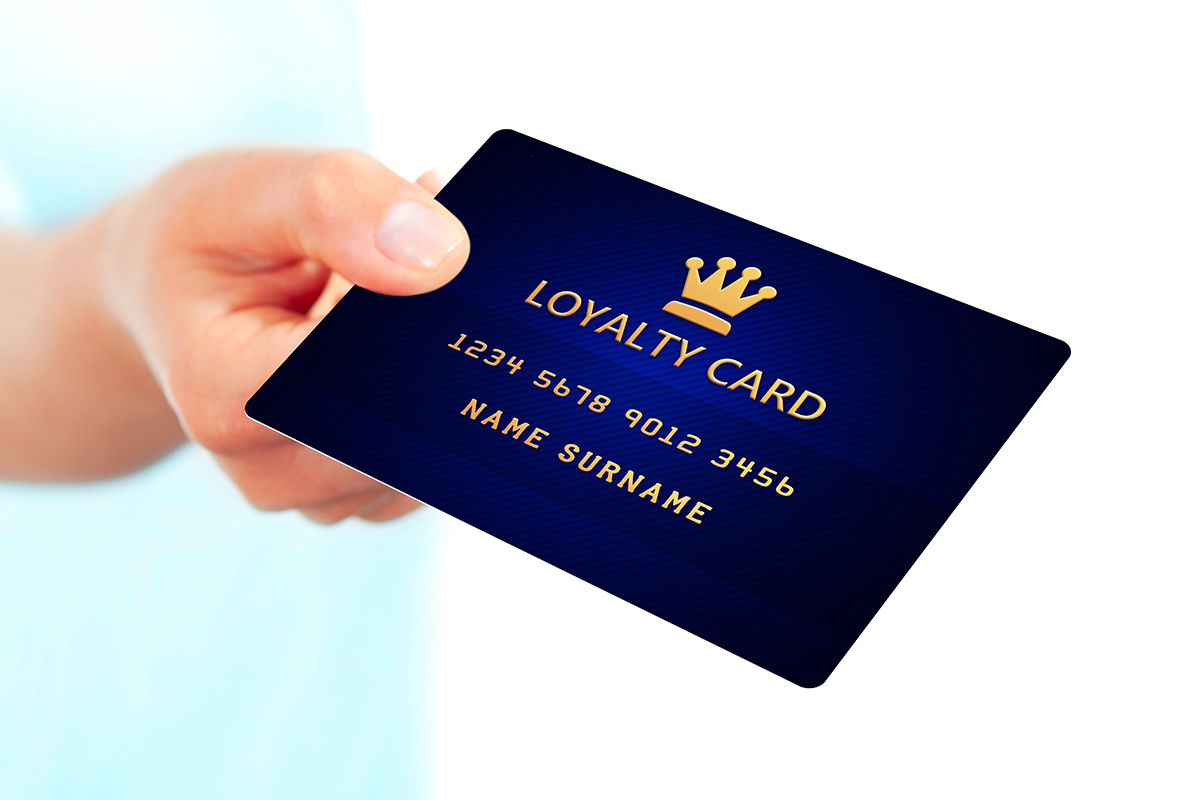 When was the last time you used bonus cards of stores and brands? I think a long time ago. After all, this marketing tool has long been recognized as inefficient and not used by progressive companies. And those organizations that still issue loyalty cards give few bonuses and do not allow them to be hoarded.
As a result, the whole idea of ​​bonus programs, sound in nature, is discredited. Buyers do not see good brands with loyalty cards. And in those stores where there are bonus programs, to use them, in fact, it is impossible.
This is also confirmed by statistics. In the whole world, for the year of points of bonus programs, not more than $ 100 billion is spent. Behind every such score is a client who was loyal to the brand or store, but did not get anything for it.
However, this situation will soon be a thing of the past. The world of marketing will change thanks to the Momentum platform.
|| Introduce of Momentum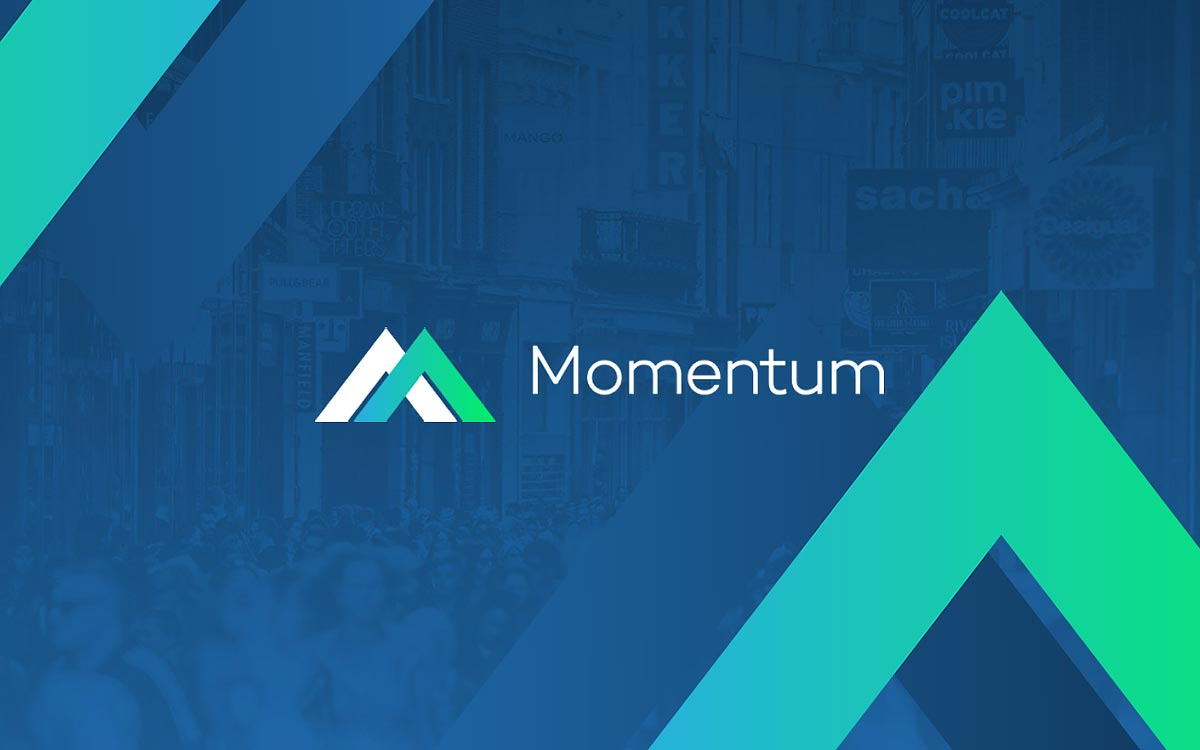 Momentum is a blockbuster platform where brands and stores can launch loyalty programs, and buyers can participate in them.
On the platform Momentum will implement its own crypto currency, which stores and brands will reward their customers. You can get a reward for:
posts in social networks;
comments, likes;
participation in promotions and games.
|| Benefits of Momentum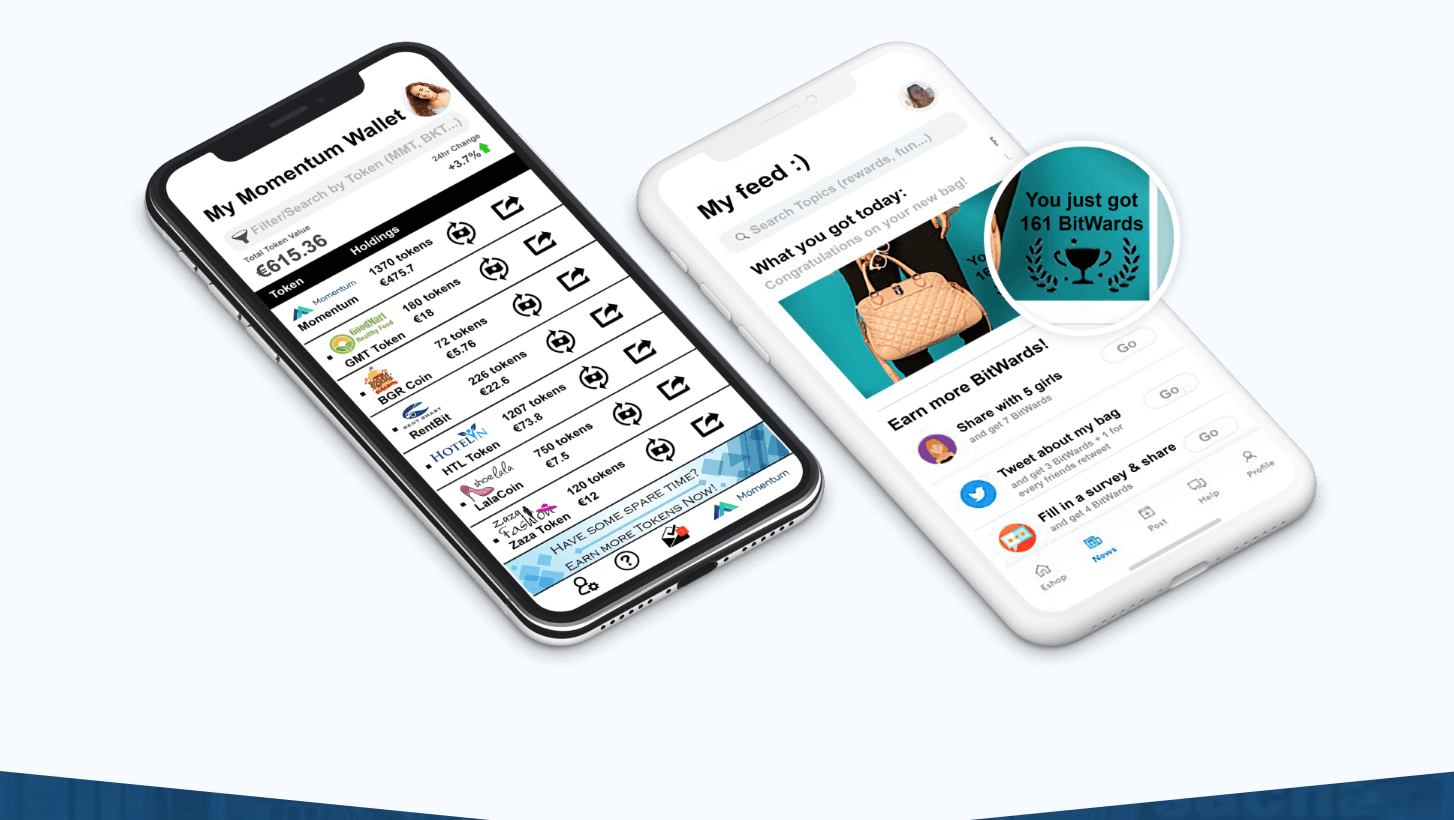 Momentum will make the marketing world different due to the following advantages:
marketing automation – brands and stores will no longer waste time and effort in learning about customers;
increasing customer loyalty – customers will receive a real asset that proves that the brand appreciates them;
cost optimization – with Momentum, attracting and retaining a buyer will be cheaper than today.
Tokens Momentum – universal crypto currency, which can be exchanged for other coins, as well as withdraw to Fiat.
|| Ico and Token details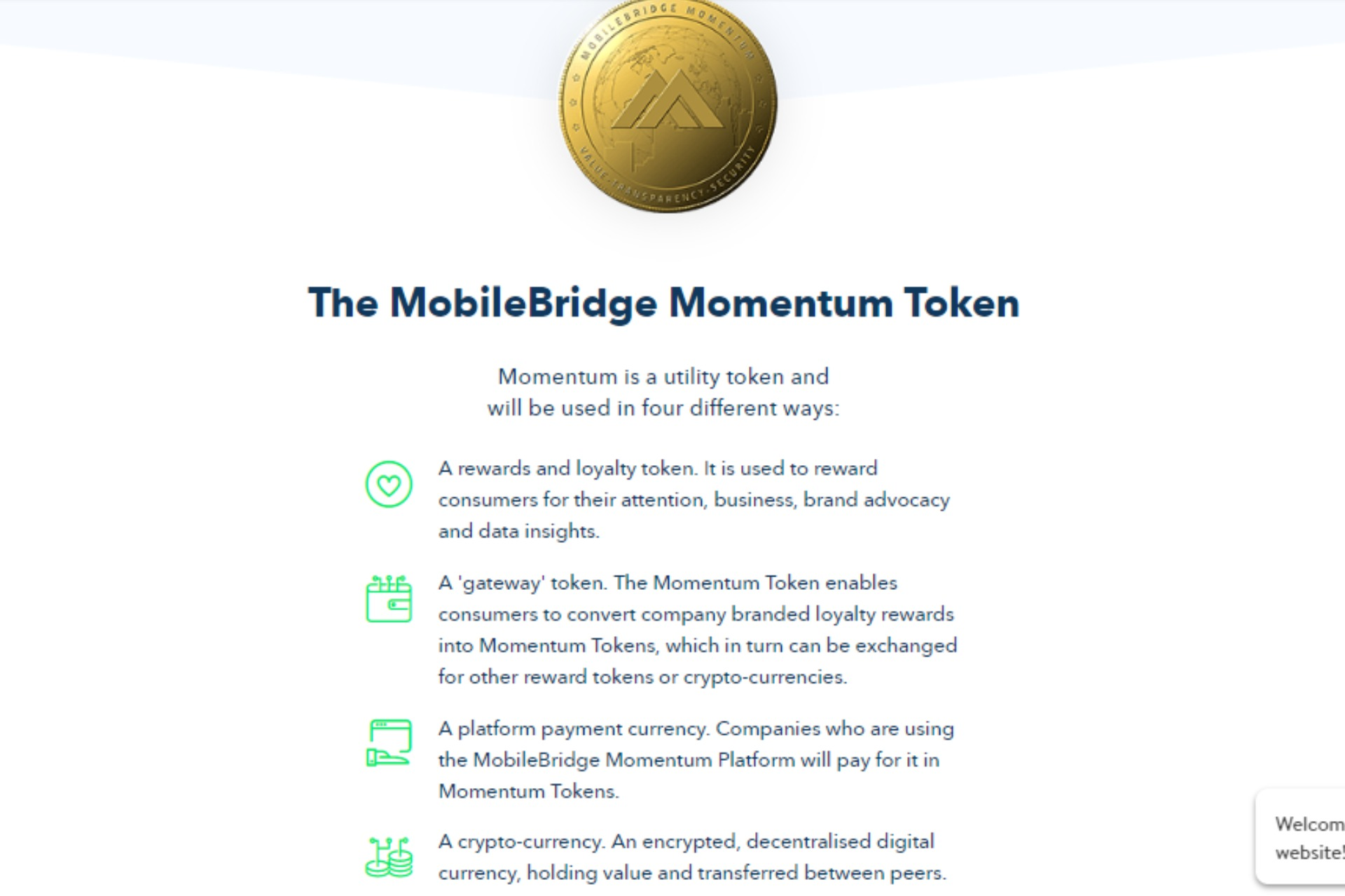 Crowdsdale Momentum platform began on April 26, 2018 and will be completed after 4 weeks.
For the project released 1 billion tokens, 50% of which will go on sale at TokenSale.
One Momentum token costs $ 0.12. If the organizers manage to sell all coins intended for sale, they will be able to collect HardCap – 42 million euros. SoftCap – 2.5 million euros.
|| Project conclusion
Developers Momentum have presented a product that will turn the world of marketing and make it more effective and effective. Demand for a similar platform from companies around the world today is large, and the site will certainly be actively used from the first day of launch.
We believe that the Momentum project has good prospects, and we recommend that everyone buy its tokens.
Official sources of Momentum;
WEBSITE: https://momentumtoken.io
TELEGRAM GROUP: https://t.me/MomentumToken
WHITEPAPER: https://www.momentumtoken.io/files/MobileBridge_Momentum_Token_Sale_Whitepaper.pdf
TWITTER: https://twitter.com/MomentumToken
REDDIT : https://www.reddit.com/r/Momentum_Token/
ANN THREAD: https://bitcointalk.org/index.php?topic=2943654.0
BOUNTY THREAD: https://bitcointalk.org/index.php?topic= 2969733.0
Prepared by ;
My Bitcointalk Profile Link: https://bitcointalk.org/index.php?action=profile;u=1547972;sa=summary