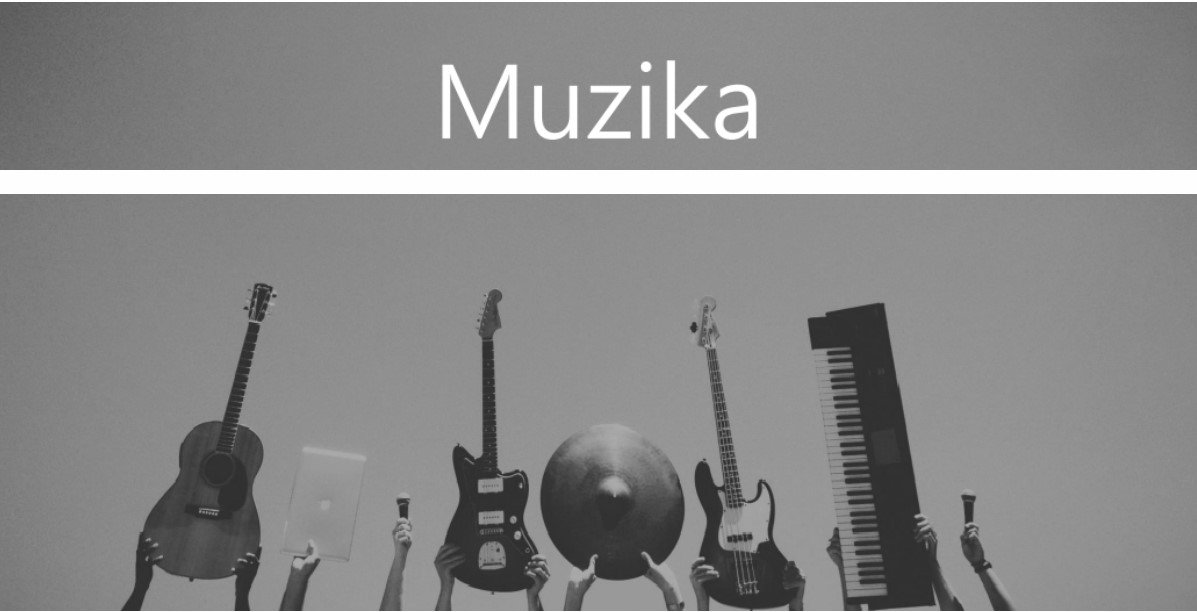 Good time of day, dear friends. Today we will discuss such an interesting project called Muzika.
I think you understood by the name of the project that we are talking about music. The music industry is quite well developed, and in many countries. Now it is simply impossible to imagine our life without music. Someone, listening to her, has fun and forgets about her problems, and someone calms down. Personally, I myself listen to it constantly, for example, sitting at a computer, in clubs, when I go by car or go for a walk. It seems to me that without her, our life would be just boring. But the industry has its own problems. You ask what problems may be in this area? They really are and now I will tell you about them in detail.
Personally, I used to think that the performers of their work receive a lot of money, but after reading the documentation of this project it turns out to be completely different. Most of the money goes to various recording studios, as well as to various organizations that distribute it all. And in the end performers get quite a bit. Agree it is wrong, because the performer himself has invested more labor than anyone else. In addition, the fans of these artists also do not receive rewards for supporting their idol, for example, when they vote for him in some competition or when they create covers for his songs. Also, some music creators, on the contrary, work at a loss, because sometimes fraudsters (in simple terms, pirates) violate copyrights, that is, they post their work on the Internet and give it their own, and from this they have good profits and the authors are left with nothing. But fortunately there is a solution to these serious problems. With the help of blockchain technology, the Muzika project is going to do it.
About the project
The Muzika project strives to drastically change the music industry, where music performers will be rewarded without any intermediaries, and loyal fans will not stand aside and will also be rewarded. In addition, the platform has such a factor as the lack of commission. And this means that absolutely every user can upload their unique content so that anyone can listen to it. As I wrote earlier, the platform will work on blockchain technology. This means that everything will be safe, reliable and transparent. Also, all work is carried out through smart contracts, and this is an important factor.
I want to note that the project is not new, their platform has been working for a long time. And at the same time, it has proven itself well, since there are already 2 million registered users, and from more than 150 countries.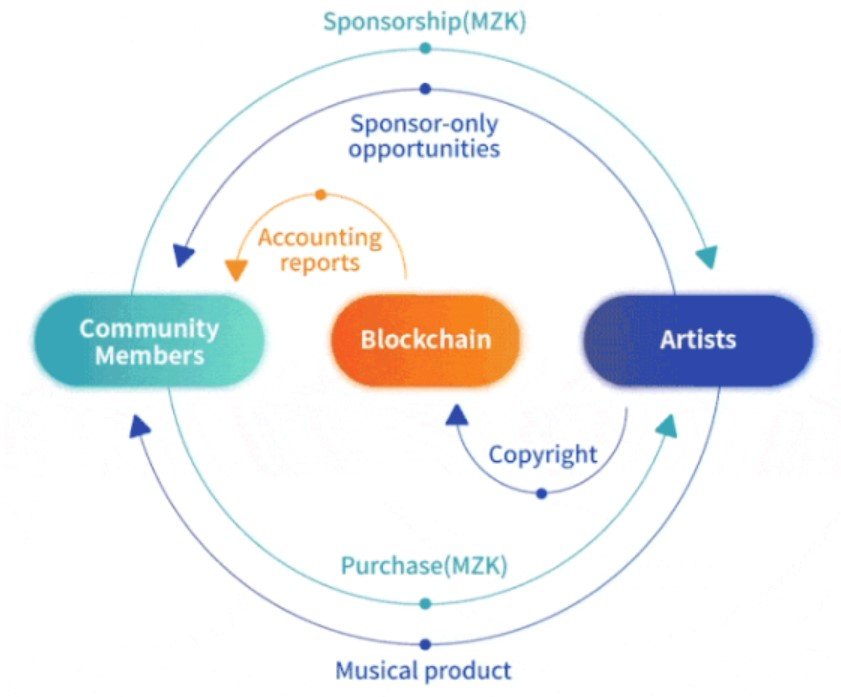 Benefits
Freedom of action. After the platform is finalized, users will have the opportunity to vote for someone's content, comment on it and put likes.
Market of musical instruments and various services. That is, if you want to buy a musical instrument, you can do it on the platform. It is very convenient and simple. You can also make your choice much faster, since under each tool it will probably be left a comment from a person who has already acquired it. And then you yourself will decide whether to buy this tool or not.
The opportunity to become a sponsor. Any user of the platform can invest money in his idol or another successful musician. And for investing sponsors will be provided some services on the platform that are available only to them.
You can listen to any music and watch online broadcasts.
Competitions for performers. There will be specially created contests where any interested performer can take part. Thus, you can identify talented artists.
ICO Information
Token Symbol — MZK
Standard — ERC20
Total number of tokens — 1,000,000,000 MZK
The main sales will take tokens — 205,000,000
MZK Maximum collection fee — 20,000 ETH
Distribution of proceeds from ICO: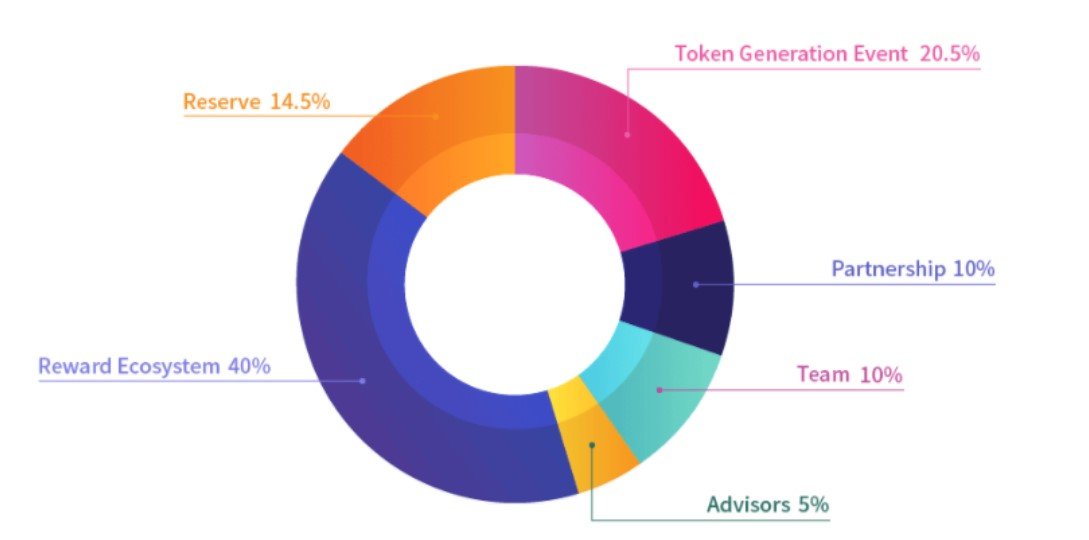 14.5% — Reserved
20.5% — Token Generation
10% — Partnership
10% — Team
5% — Consultants
40% — Ecosystem Award
Team
The Muzika project team is quite young and large. But all already highly qualified specialists. And we see their result of the work ourselves. You can learn more about each of them on the official website — https://www.muzika.network/.
(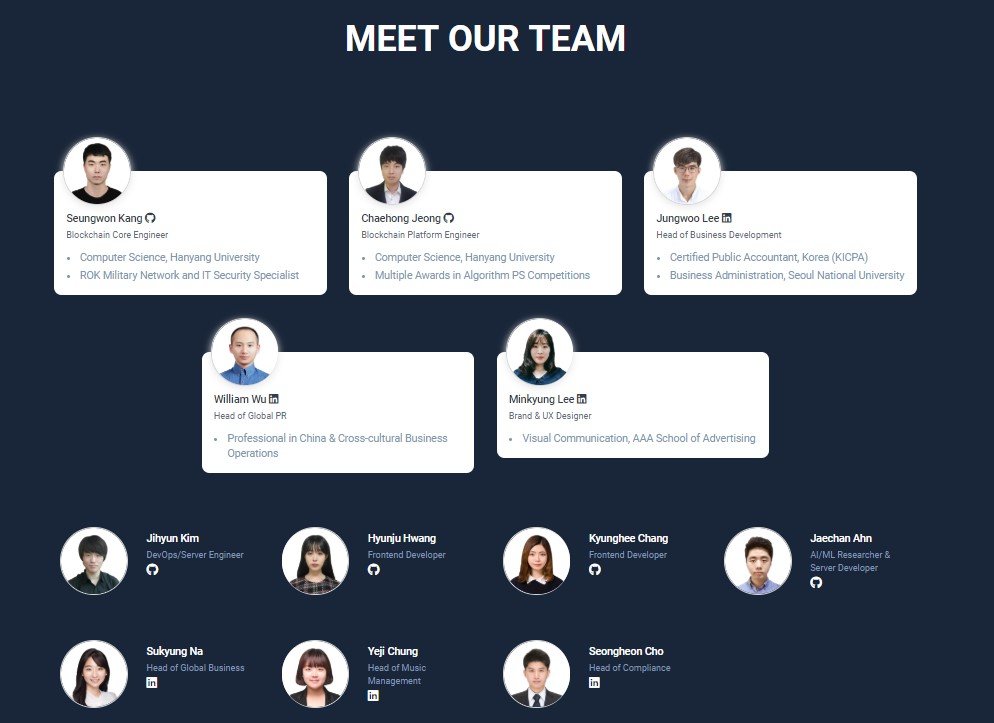 Conclusion
Summing up, I want to say that in my opinion the project Muzika is really very promising and solves quite serious problems in the music industry. I think with such an interesting concept and a strong team, the project has every chance of success.
Thank you all for your attention!

All the important information can be found here:
Website: https://www.muzika.network/
Telegram channel: https://t.me/muzika_english
Twitter: https://twitter.com/muzika_official
Facebook: https://www.facebook.com/muzikanews/
Whitepaper: https://www.muzika.network/assets/mzk-whitepaper-en.pdf
Reddit: https://www.reddit.com/r/muzikaofficial/
Bitcointalk: https://bitcointalk.org/index.php?topic=5042121.msg46417949#msg46417949
AUTHOR ARTICLES:
Bitcointalk username:Riya R
Bitcointalk Profile: https://bitcointalk.org/index.php?action=profile;u=1234960