Review of Veil: Privacy without Compromise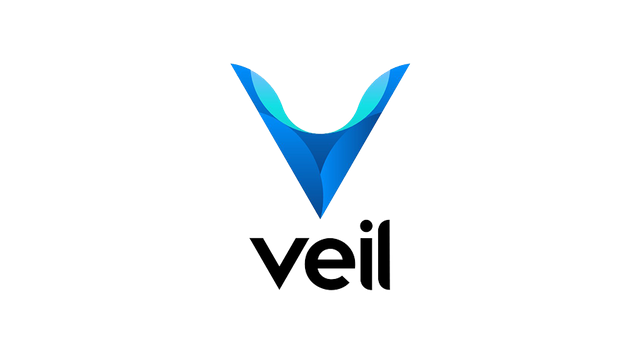 There's so much positivity surrounding the blockchain technology ever since its invention by Satoshi Nakamoto about 10 years ago when bitcoin was been introduced to the world, initially people didn't believe in this technology but as time goes one, the potentials of the technology started becoming a reality which has been the reason behind its encouraging level of adoption by most individual and corporate bodies presently.
I don't want to bore us with the history of blockchain technology and cryptocurrencies, but I will like to remind us that the blockchain technology and cryptocurrencies has come to a point where people just have to start using it because of the endless advantages it offers over the conventional systems in most sectors such as banking sector, finance, and so many others. However, regardless of how numerous the potentials of a technology or innovation is, if its users don't feel secured using the technology, then its as good as being abandoned by the masses.
This takes me to the second biggest challenge in the cryptocurrency industry (the first being extremely high cryptocurrency volatility issues), which is the security challenges.
You all will agree with me that some cryptocurrency industry giants have been deeply hurt by this issue which has resulted in the irreversible loss in the hard earned funds of some cryptocurrency users.
We can however attribute this security issues to the fact that some blockchain platforms (wallets and exchanges) have weak security measures which makes them highly susceptible to cyber hackings, not only that, I have personally once used a cryptocurrency wallet that doesn't require you typing password or any form of security check before sending out funds, how then will the users be confident in using that type of wallet without the fear of losing their funds?
This calls for the need to have a highly secured platform for all crypto users which will give them total rest of mind that their funds are highly secured without any security glitch. This will not only increase people's confidence in adopting cryptocurrency but will also result in massive adoption of the technology.
On this note, I will like to introduce you all to Veil project.


Introducing Veil Project
Veil is an excellent blockchain technology project that is aimed at promoting privacy and anonymity for seam-less confidential transactions.
An exclusive feature of this project is the launch of its cryptocurrency which provides uncompromised privacy and security in the cryptocurrency ecosystem.
Veil has its own blockchain and also an easy to use personal wallet for all its users which is available for windows and linux OS while the android and iOS version are still under development.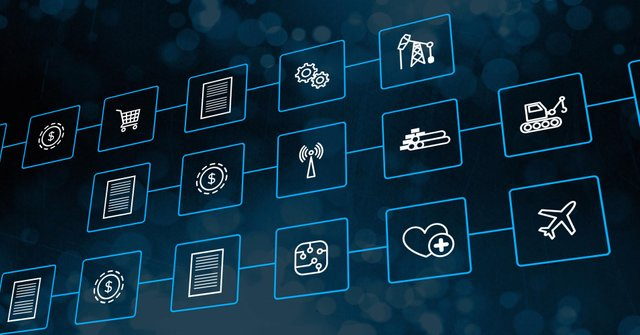 This project also has a staking system which allows its users get veils per day just by holding veil coins and keeping their wallet opened
Listed below are the unique features of Veil project that makes it differ from all other platforms
Partnership with world top class projects such as RingCT and ZeroCoin protocol in order to achieve top class privacy and uncompromised security
Great currency specifications for transactions with Bitcoin core base, 60 seconds block-time and 2MB block-size
Fair launch of product without any ICO
Self sustaining system which doesn't need any third party for continuity
User friendly wallet with simple and user friendly interface
Anonymous passive income opportunity which rewards the users of the platform
Conclusively, security breaches and lack of privacy issues in the blockchain space has come to an end through the advent of Veil platform, and unlike other numerous blockchain platforms which cannot stand the test of time as a result of ambiguous and vague objectives, it's conspicuous that Veil will succeed in eliminating privacy and security issues that has been the nightmares of most cryptocurrency enthusiast, thereby making the blockchain ecosystem saner for all.



Have some enquiries to make or more information? Kindly check the links below;
/WEBSITE/TELEGRAM/DISCORD/ANN THREAD/FACEBOOK/TWITTER/REDDIT/GITHUB/
Bitcointalk Username: amusanmikel2
Bitcointalk link: https://bitcointalk.org/index.php?action=profile;u=2305577
Veil Address: bv1q2xnxe60396qaavmy9gzkzmfkjnrrqgc7n4zm68