Russian Entrepreneurs Causing Crypto Market Next Bull Run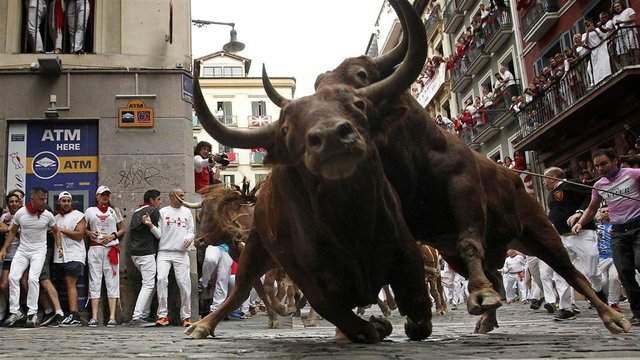 Only 2 quarters ago, this market had witnessed a bull-run that soared it to record heights. That bull run was caused by an influx of early adopters who had realized the potential of blockchain. Cryptocurrencies have now exhausted their penetration into the hands of early adopters and there's now a need for fresh interest and fresh fiat.
The opportunities available in this market, despite the volatility, are very tempting. However, as the market remains heavily unregulated, it is too unfriendly towards the average person. The vast portion of the world participate in investments with a casual frequency and prefer some degree of paved guidance, a feature that is largely rare in the crypto market.
A group of Russian entrepreneurs are working to change this by developing the ZoomEx Global Crypto Exchange. ZoomEx exchange will incorporate specific features that target the aspects of the cryptocurrency market that make it too challenging and undesirable for the average individual.

Security, Convenience & service
Security
The media tends to regularly highlight weaknesses in the crypto market. Small exchanges that get hacked have an immense impact on discouraging adoption by the average person. While the damage that has been done cannot be reversed, ZoomEx has offered a safety measure that will win the interest of the mass market. All assets on the platform will be secured through an insurance provider. The result of this will be that those individuals who were intereste in the market but feared loss of assets to a hack would now be willing to adopt crypto trading.
Convenience
Security isn't the only factor that holds back adoption. Crypto market offers a very raw trading experience compared to e-brokerage platforms offered for stock trading.
A new cryptocurrency trader would need to go through great leaps. Fiat must be converted to ETH or BTC on a fiat exchange and then the coins must be trasferred to a prominent crypto exchange to gain access to a larger menu of tokens. The lengthy, reverse process is necessary to get fiat. This is far too inconvenient to attract casual investors, which happen to be the majority of the population. Hence, ZoomEx is incorporating both fiat and crypto pairs in one platform. The days of having to hop between one exchange to another for trading are numbered.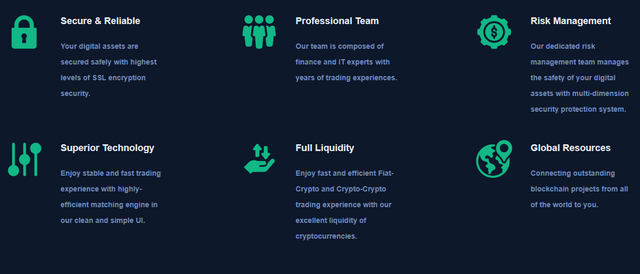 Service
In a world where most businesses have adopted customer-centric operations, crypto exchanges have become increasingly crude in comparison.
Most exchanges take their customers for granted. As the existing community has adjusted to a lack of convenience, most exchanges do not have a focus on customer satisfaction. However, ZoomEx has a goal to develop brand loyalty and wants to offer a more consumer-centric exchange by valuing customer support. The exchange even intends to allow regular voting to allow the community to decide upon which new cryptocurrencies should be added to the exchange. This shift to offering a more customer-centric environment will allow new adopters to feel welcomed.
Wrap-Up
The crypto market can enter a new bull-run if the market can garner fresh interest. The current crypto trading and investment experience remains too unfriendly for the mass market, however, ZoomEx is developing an exchange with the most customer-focused features to ensure a fresh wave of interest can adopt the market.
Official links
Website: https://www.zooomex.com/
Whitepaper: https://www.dropbox.com/sh/4soga73dpsxw849/AAC2xnw5iHpzm2trUZaoM6lqa?dl=0
ANN Thread: https://bitcointalk.org/index.php?
Telegram: https://t.me/zooomex_en
Twitter: https://twitter.com/zooomexcom
Facebook: https://www.facebook.com/zooomexcom/
Bitcointalk Link
https://bitcointalk.org/index.php?action=profile;u=2493216