RxEAL: The Transparent Rental Business Platform for Everyone
Introduction
Life, they say, is a renting space. We are renters on this planet. I can't claim that a truer explanation of life on earth ever existed. We are in a sense living on earth as renters. A fixed amount of life and a fixed amount of time and everyone vacates his place for the next one. Aren't our rental businesses similar to our life? Renting our space to others or renting our cars in lieu of earning a living is a serious business. Companies stand on that principle.
We cannot deny that. But, like every deal, there exists a dispute and this business is no exception. We can no longer decide between right and wrong. There is close to 6,000,000,000 euros lost in dispute resolution. And, that's too bad for any industry out there, which is trying to stand firm on its ground. We cannot help but notice that is there a solution to it. The solution of the security deposit is collapsing given a large number of cases, where the renter is not paid his security deposit. A final end, which lets us resolve this issue without financial burden. Can't we think of something, which provides reliability in the deal?
SOLUTION OFFERED
RxEAL is here with a better deal which provides the best solution for the real estate and car rental businesses. An approach based on the blockchain technology which allows easy transaction of assets between engaging parties. Ethereum based smart contracts are utilised to create trust and security on the platform.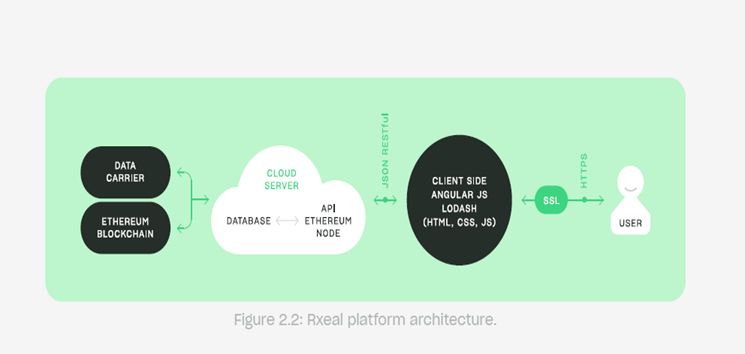 The smart contract is signed between the engaging parties before the deal is signed and that is stored in the ethereum blockchain. If in any case, the dispute arises between the engaging parties, an independent panel of arbitrage, who are expert and qualified people, exist on the platform. They will be awarded Rxeal tokens for their service.
ICO
Pre-sale will begin on December 4, 2017 at 03:00 PM
The end of the Pre-sale on December 3, 2017 at 15:00 PM
Private token pre-sale ends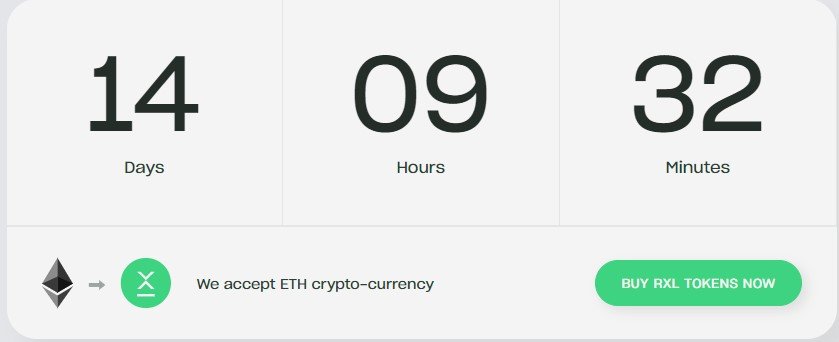 Token pre-sale begins on December 4th at 12:00 UTC and ends on December 31st at 12:00 UTC or upon reaching the pre-sale cap. Pre-sale participants can buy RXL tokens with 100% bonus at a fixed rate of 0.00125 ETH.
Daily Transactions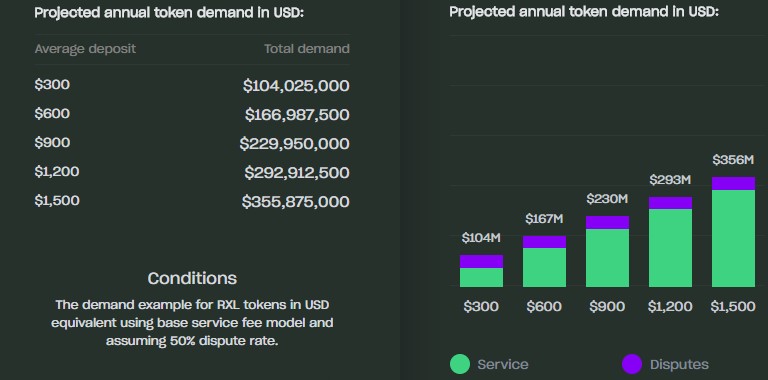 The Team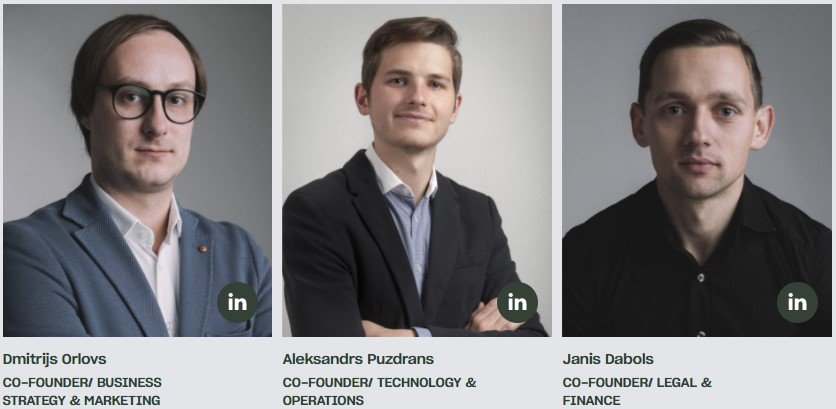 Important links:
Website :  https://rxeal.com/
Whitepaper : https://storage.rxeal.com/public/RxEAL_White_Paper.pdf
My profile Bitcointalk:https://bitcointalk.org/index.php?action=profile;u=1015910