SAITERM – Reducing The Installed Power and Consumption of Heating Systems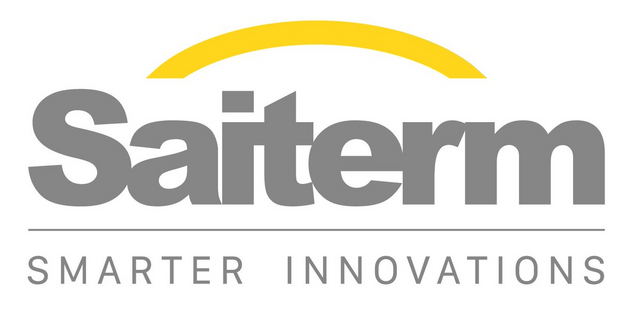 About Saiterm
The Saiterm Project aims to finance the development of the production and marketing of physical products, truly innovative for high-efficiency heating environments, independent and autonomous, financing through blockchain, creating production and commercial facilities needed for the production and distribution of the most efficient heating systems in the world systems that have been designed, patented, implemented and tested
The development of this system, produced by Saiterm, is called SPRING.
This platform offers derivatives that exploit financial and industrial technology, to produce and distribute highly sought-after products, which are very much needed and that respond to future global needs in terms of energy efficiency and welfare for humans. With reference to the state of the art, so the core of Saiterm's main goal is to reduce the installed power and consumption of heating systems. With the same technological performance currently on the market.
Distribution will take place on the international market and will be directed to large builders and retail chains; distribution will also be done through our e-commerce store.
The spring panels manufactured by Saiterm are superior in quality compared to other heating systems in terms of efficiency, comfort and well-being. This is why this is the ideal solution for new buildings, renovations or even to increase the comfort of one room.
In fact there is no comparison with gas, pellet, and heat pump systems, or with traditional infrared ones, which only look similar to SPRING. Traditional systems, such as underfloor heating, which are currently the most energy efficient one, have an average cost higher than 236% compared to SPRING Regardless of the cost, a lot of data shows that this system consumes at least 35% more energy than the system Saiterm.
The production process will be fully automated to guarantee the distribution of the initial 20,000 sheets, to take us through the next 5 years, at least 800,000 pieces per year. This is to overcome only a part of the global demand for efficient heating systems.
It is enough to say that there are 90 square meters of apartments, consisting of 5 rooms, need to install at least 5 Saiterm Spring units. Considering the economic benefits of purchasing, as well as the very high savings obtained by reducing energy consumption, we can consider 800,000 panels of a truly conservative and limited year estimate.
In fact, with 800,000 panels divided by 5 rooms, only 160,000 apartments in the world can be arranged. Direct investment in this project will be carried out by purchasing the selected Saiterm Spring, and this will guarantee the independence of initiatives from multinational companies in this sector, large companies and banks. The financial instrument used to launch is the Saiex Coin on Ethereum Blockchain.



With more than 30 years of experience and the creativity of our technical staff, we have been able to establish ourselves as a technology leader in the field of interior heating and also in some industrial applications, especially refinement and drying, with extremely efficient and innovative results. This is possible thanks to the harmonious and productive coexistence of completely different ways of thinking and experiences.
Different, but with many similarities, eg. For example, a vision of the future and the will to face, and sometimes even anticipate, the challenges, as in the case of Spring and Radiant, our current primary competition, technologies. The expertise of our team in specific sectors, as well as their energy and innovation capability, enable us to meet very different needs.
In fact, the ideas that prevailed during the development phases of our heating products were among the most worried living comfort, energy efficiency and design.
With the aim of contributing to wellbeing, it has been adapted to the environment and efficiency. When developing products for the industrial sector, Saiterm's main ideas were work, productivity, profit margin and occupational safety, with a focus on simplicity and comfort for the user.
OUR GOALS:
Goal example The main goal of Saiterm is to contribute to wellbeing. It has been improved to adapt to its environment and inefficiency.
We want to develop cutting-edge technology products to reduce energy consumption and emissions.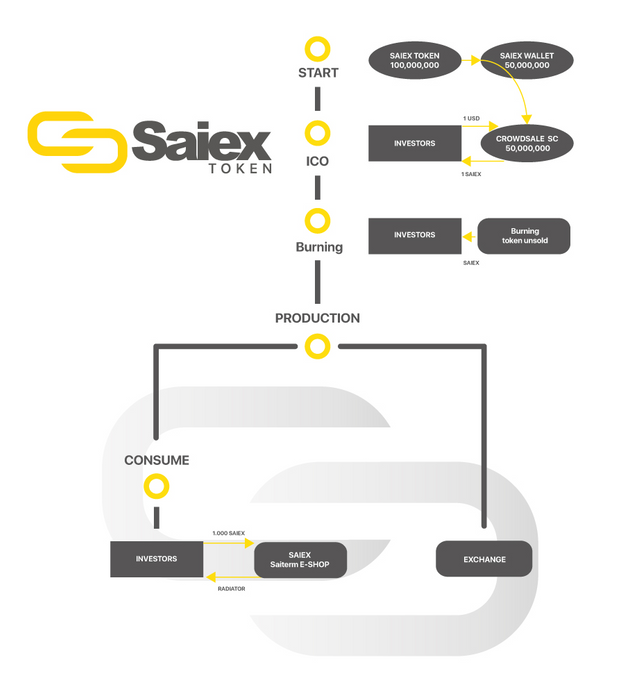 WHY WE CHOOSE BLOCK CHAIN?
Through the Blockchain platform, we will use our infrared heating technology to help consumers save energy and carbon emissions from industry and the home.
The production process is fully automated to ensure the distribution of 20,000 output pieces, which will lead us to at least 800,000 units per year over the next five years. This should only partly take account of the worldwide demand for efficient heating systems. Suffice it to say that even a 90 square meter apartment consisting of 5 rooms, at least 5 units Saiterm Spring must install.
Given the economic benefit of the purchase, as well as the very high savings achieved by reducing energy consumption, we can consider 800,000 panels a year to be completely conservative and limited. With 800,000 panels divided by 5 rooms, only 160,000 homes can be built worldwide. Direct investment in the project will be made through the purchase of Saiterm Spring options, ensuring the independence of the initiative from multinational companies in the industry, large companies and banks. The financial instrument used for introduction is the Saiex coin in the Ethereum Blockchain.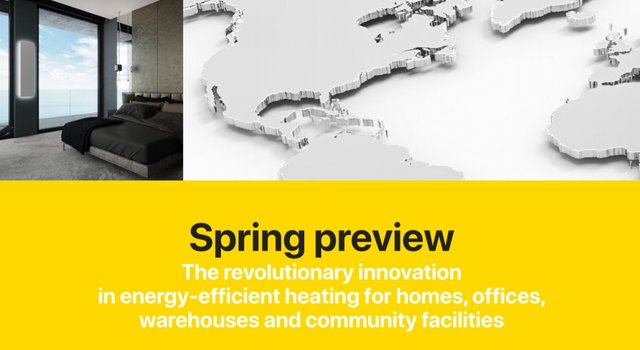 Token Information
Name: SAIEX Token
Symbol: SAIEX
Token total supply: 100 000 000
Decimals: 18
Reserved for ICO: 50 000 000
Soft Cap/Goal: 1M USD
Hard cap: 50M USD
Token standard: EIP/ERC-20 compatible
Blockchain: Ethereum
Mintable: no (no more tokens can be created)
Burnable: yes (unsold token will be burned)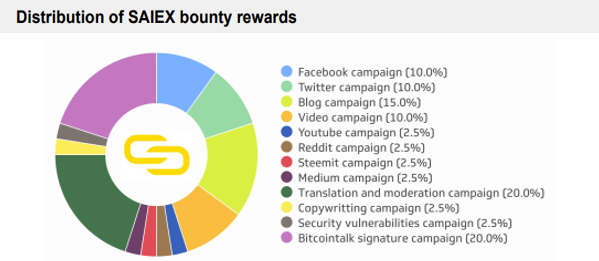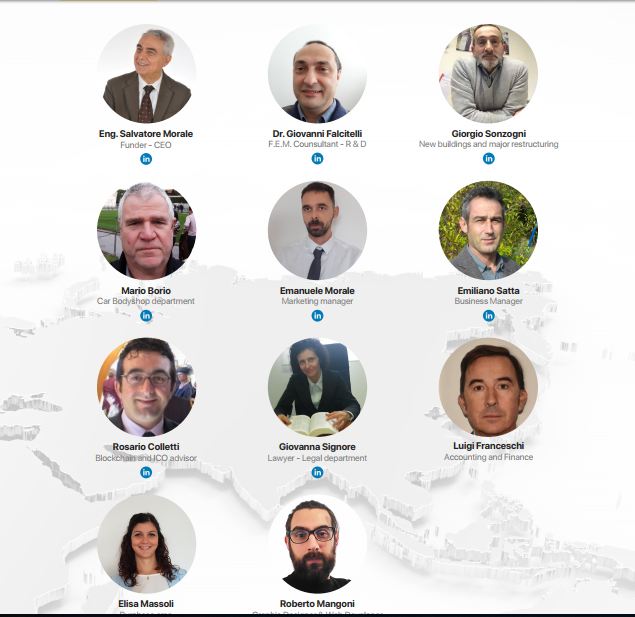 To get more relevant details from the Saiterm project or join social media and sales crowds, please follow some sources for the following references:
WEBSITE: https://ico.saiterm.com/
WHITEPAPER: https://ico.saiterm.com/pdf/whitepaper.pdf
FACEBOOK: https://www.facebook.com/Saiterm-Smarter-innovations-329384677840380/
TWITTER: https://twitter.com/Saiterm1/
TELEGRAM: https://t.me/SAIEXbySaiterm
Bitcointalk