Sapien is a highly customizable, democratized social news platform capable of rewarding millions of content creators and curators without any centralized intermediaries.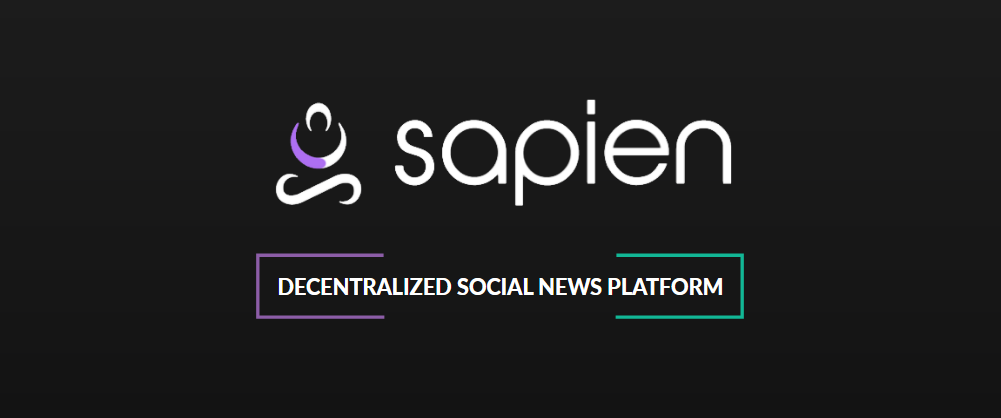 SPN Utility
Establish a Proof of Value Consensus Protocol
SPN derives its value from its ability to collaboratively distinguish high quality content
Implement mechanisms to promote quality contributions and reward users accordingly.
Contributions are evaluated throughout the network, accumulating domain-specific reputation score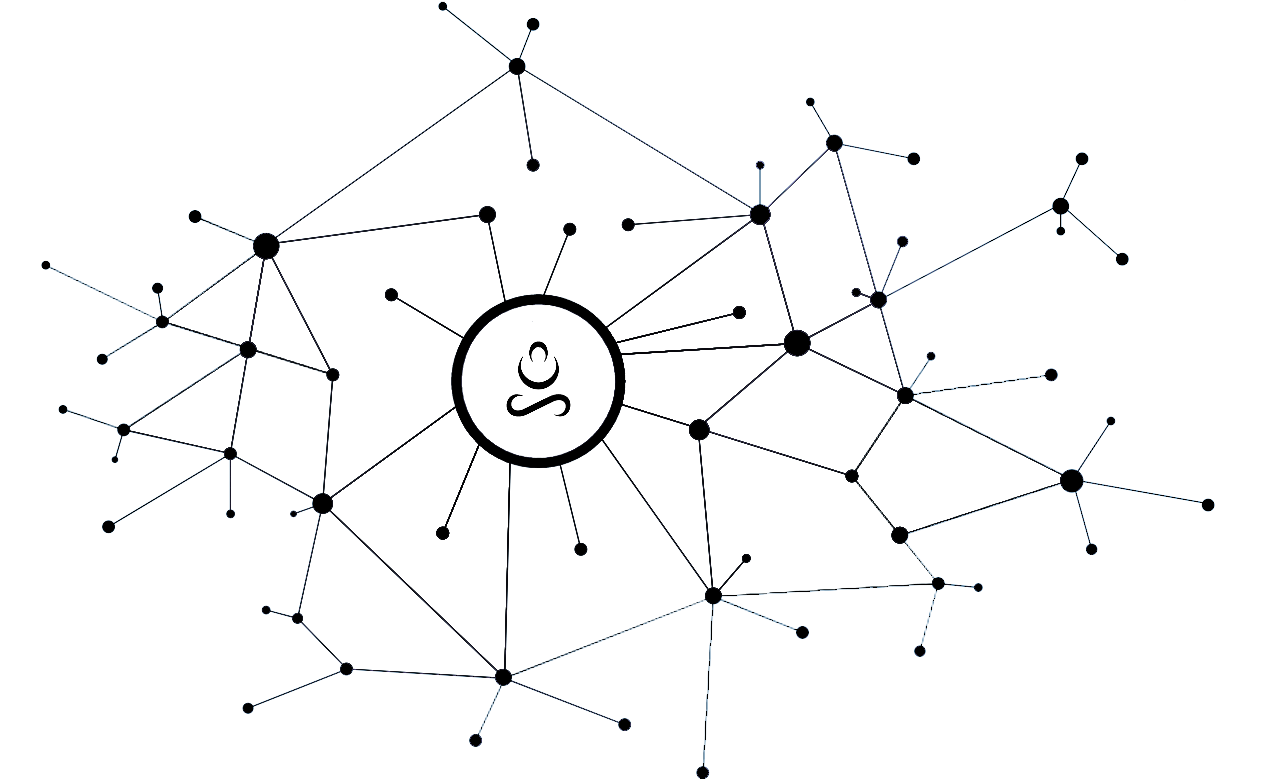 Within Sapien, reputation will mitigate trolling and reduce the spread of fake news
Reputation is inherent to the SPN token and thus not restricted to the platform
Build a Robust Marketplace and Incentivize User
Contributions
Creators and Curators will receive payouts for content that have created quantifiable value
Users will be able to tip one another for posts and comments
Foster an altruistic environment that will support quality content and liberate creators from dependence on ad revenue
Launch a marketplace to enable SPN holders to purchase exclusive physical and virtual goods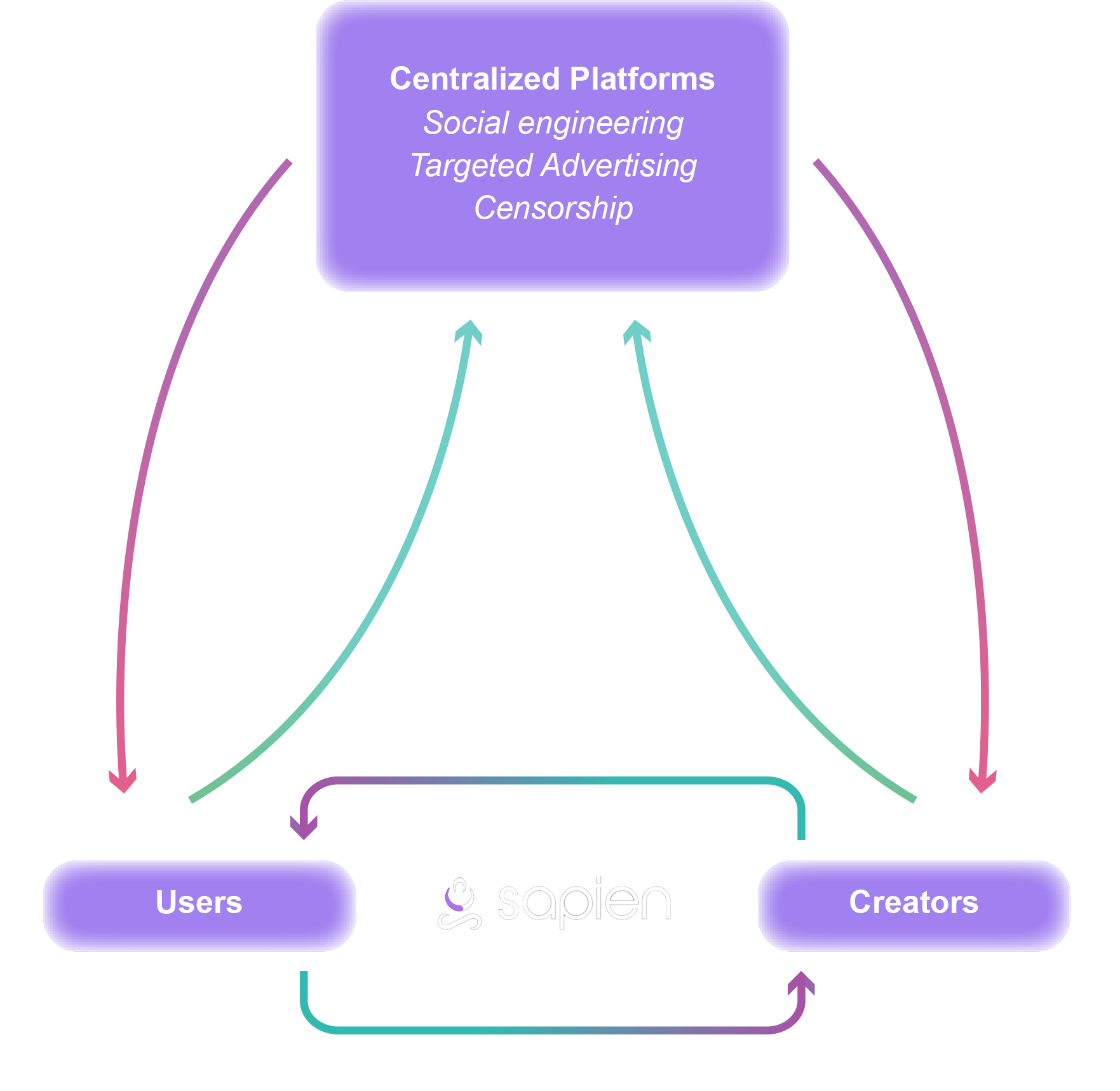 Core Values
Democracy
Users should have a say in the communities that they are part of.
Privacy
Targeted advertising is inherently flawed because it exploits user data.
Free Speech
A fundamental principle that should be protected with disruptive tools.
Customizability
Each user should be able to tailor a social experience to their liking.
SPN Token
SPN is a flexible, ERC20-compliant cryptocurrency that will incentivize quality content, power all platform actions, and serve as the backbone of our tokenized economy.
Token Sale
Presale
Dates: January 31 – February 15
Token Exchange Base Rate: Phase #1 rate +20% (final exchange rate will be fixed closer to presale)
Currencies Accepted: ETH
Tiered Contribution Structure:
$250k: +45%
$100k: +35%
$50k: +27%
$10k: +23%
<$10k: +20%
Token Distribution: Smart Contract will distribute tokens after Token Sale Phase #1 is complete
Minimum Presale Goal: No minimum
Token Sale Phase #1
Dates: March 3 – April 3
Total Hard Cap (in USD): $30,000,000
Currencies Accepted:
ETH: Natively supported.
BTC: Not natively supported. User will be asked for an Ethereum address. A BTC address will be generated and bound to the Ethereum address specified. Once BTC is received, tokens will be sent to the Ethereum address specified.
Alternative cryptocurrencies: Supported via Shapeshift.io
Token Exchange Base Rate: Final exchange rate will be fixed closer to presale
Bonus Structure:
Day 1: +15%
Week 1: +10%
Week 2: +3%
Week 3+: no bonuses
Issuance Rate: All new tokens will be distributed to value creators within Sapien
Minimum Phase #1 Goal: 50,000,000 SPN
Distribution of Tokens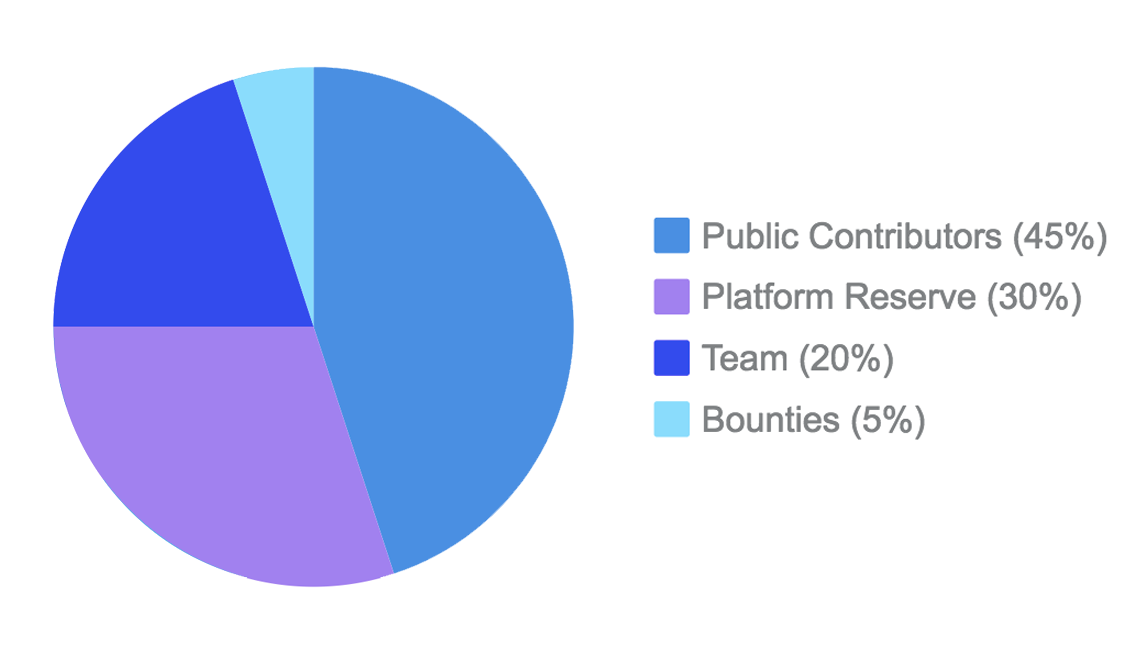 Distribution of Tokens
45% of SPN created during our token sale will be reserved for contributors who send ETH to the smart contract address.
20% of SPN will be locked in a smart contract for the founders and team, subject to a 6-month cliff and 24 month vesting period.
30% will go to our platform reserve which will be distributed to augment platform growth, distributed via Sapien, or burned to control inflation.
Up to 5% will be reserved for our bounty program, contingent on the total number of participants in the campaign.
Allocation of Funds (2018 – 2022)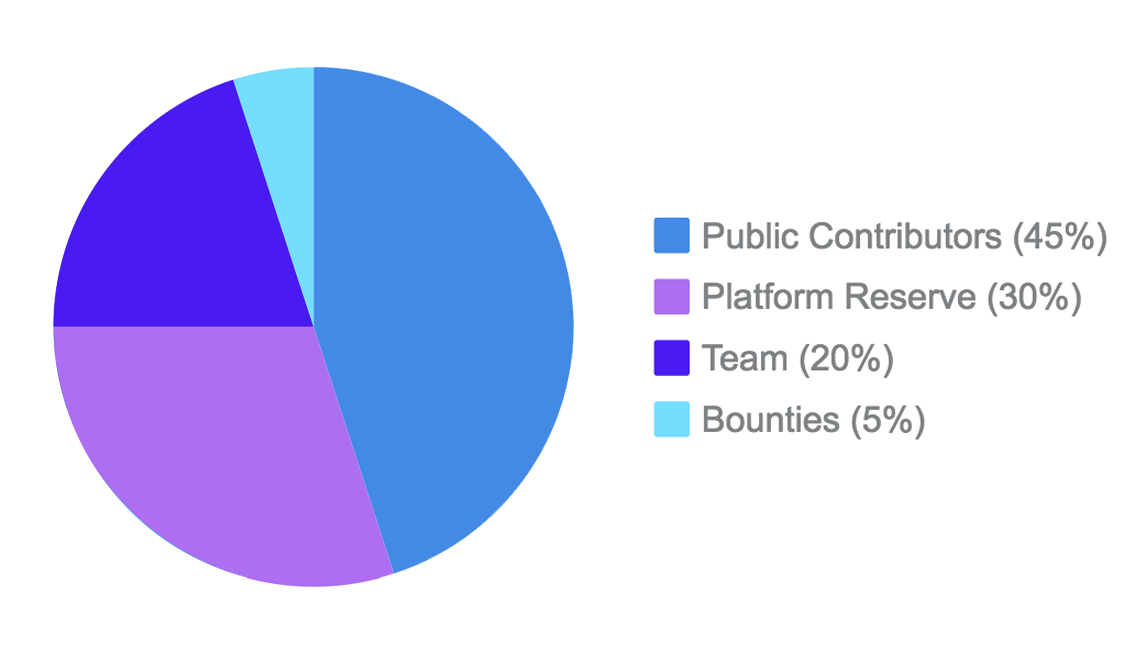 Allocation of Funds
Administrative: To ensure day-to-day operations run smoothly as the project grows.
R&D: Development for SPN, including core team and community developers. Funds will be liquidated as our company milestones are met.
Marketing: We will encourage organic community growth and launch an incentivized referral program. Thus, we have a much smaller marketing budget than other similarly situated companies. Traditional media channels and Sapien will be used to reach our user base.
Legal: Compliance with the SEC and other regulatory entities will be a top priority for our token. Our budget is allocated to cover existing and any new regulatory laws applicable to SPN.
Security Audits: A separate budget has been allocated for continually auditing any new smart contracts our team develops, both for the SPN token and the Sapien platform.
Be a part of this tremendous project.
For more information
Website: http://www.sapien.network/
Whitepaper: https://www.sapien.network/assets/SPNv1_1.pdf
Bitcointalk ANN Thread: https://bitcointalk.org/index.php?topic=2739033