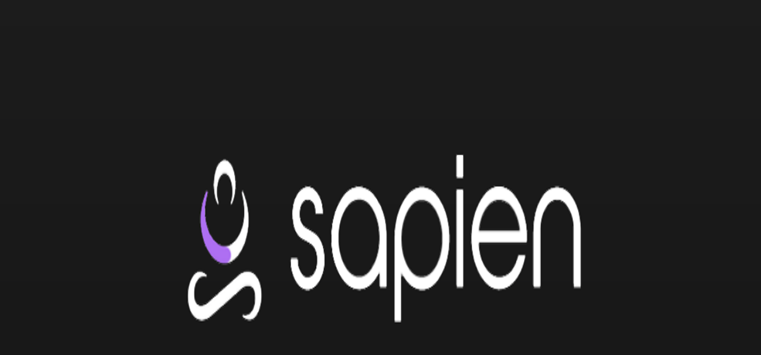 The evolution of species can be tracked by the different lap of human interaction. Thousands of years ago interaction was so formidable and today we live in a social era where social media has bound us all in social revolutionary roles. Social networks have played great roles in the evolution of species, we can interact with someone who is a thousand miles away from us. This evolution has eliminated all the boundaries and barriers to communication. The platforms like Facebook and Reddit have made outstanding works in creating the social world but Sapien is here with its decentralized social platform built on ethereum blockchain which will also reward users who will create value contents. Sapien platform wants to connect us all to a social network with the immense power of blockchain so we can have secure and transparent social experience. Let's us know more about the project.
SOCIAL NEWS PLATFORM WITH CRYPTO REWARDS
Sapien is highly customizable decentralized social news platform which also rewards the content creators and curators who create valuable content for the platform. It is unique from facebook, twitter or other social media platforms because it is built by using a most advanced technology called blockchain. It will completely revolutionize the social network as its ecosystem will be based on cryptocurrency. The blockchain has been in the spotlight this recent year as it mitigates the payments experience by making it decentralized, secure and easy. Currently, Sapien has its live beta version where users are able to test the platform and use it on daily basis. This platform also rewards millions of content creators and curators without any intermediaries to maintain the high-quality content on the platform and eliminate fake news. The rewards are in the form of SPN tokens which can be used within the platform and use them users can also have access to the premium features of Sapien. Sapien is truly democratized social platform which will serve its users with trustworthy contents. Sapien is all set to be future of social media and its tokens will be the most versatile tokens of this network.
UNIQUE FEATURES
SPN tokens – The whole ecosystem of the platform is based on this tokens and the users will be rewarded with the form os SPN tokens.
Highly customizable – Every individual can have its own identity by customizing their social experience.
Public/private Browsing – gives access to both the private and public mode.
Security – provide users with online privacy.
Inbuilt rich chat – Voice and text channels for easy communication.
Wide social network – You can add your friends, comment on various posts, create groups and many do more social things.
Subscriptions – you can subscribe to your favorite content to get its daily update.
Democracy – No third party involvements.
ADVANTAGES OF THE PLATFORM
Free speech
Blockchain-based platform
Decentralised transactions
Social interaction through posts, groups, friends, and encryption
Secure and easy accessible
Proof-of-value protocol
Reward program
Reduce the spread of fake news
Trustworthy
High-quality content
Highly experienced team
SPN TOKENS AND ITS SALE INFORMATION
The whole ecosystem of the Sapien platform is based on SPN tokens. They are ERC20 ethereum based tokens which will facilitate payments on this platform. Users will be able to easily interact with this platform using this tokens. Platform rewards content creators in the form of SPN tokens without being exploited by central entities. SPN tokens will be available during ICO sale which will exist in both staked and unstaked forms. The ICO sale will begin from March 18th, 2018 till April 3, 2018, with the hard cap of $30,000,000. These tokens will provide users with smooth user experience by leveraging the benefits of blockchain technology.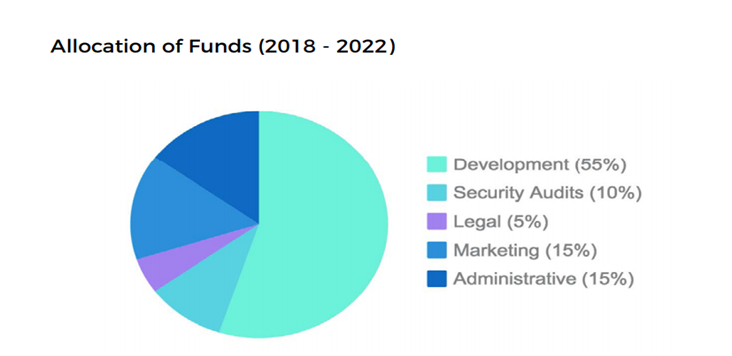 SAPIEN TEAM
Sapien is a unique platform which integrates social network with blockchain technology. It is the future revolutionary marketplace which is supported by great professionals and knowledgeable experts who want to make virtual currency a reality. The Ankit Bhatia and Robert Giometti are the two great co-founders of the project who is also CEO and CPO respectively. The Christopher Lee is the marketing manager and the Aurelien Nicolas is the security expert of the platform. Behind this great professionals, there is the hardworking and focused team who made this project possible.
CONCLUSION
Sapien is built with an aim to reward those millions of content creators who till now didn't have any recognition for the valuable content they create. Sapien has leveraged the blockchain technology by launching social news platform which will take back control over your social experience. Through this platform, we can also give ratings and comments to the best and worst contents which will help other users to identify the trusted valuable content. The platform is in the form of "unified media portal" where you don't need to sign up at different websites or pay for a subscription to the various new website. Sapien is an ethereum based network built to satisfy the primary human need to socialize using blockchain technology. Creators will gain some amount of economic freedom and users will be able to share valuable contents with their friends, personal groups without any barrier. Creating a selfless environment Sapien has proved itself as a future revolutionary marketplace.
Important links
Website: https://www.sapien.network/
Btalk ANN Thread: https://bitcointalk.org/index.php?topic=2739033
Btalk profile: https://bitcointalk.org/index.php?action=profile;u=951549