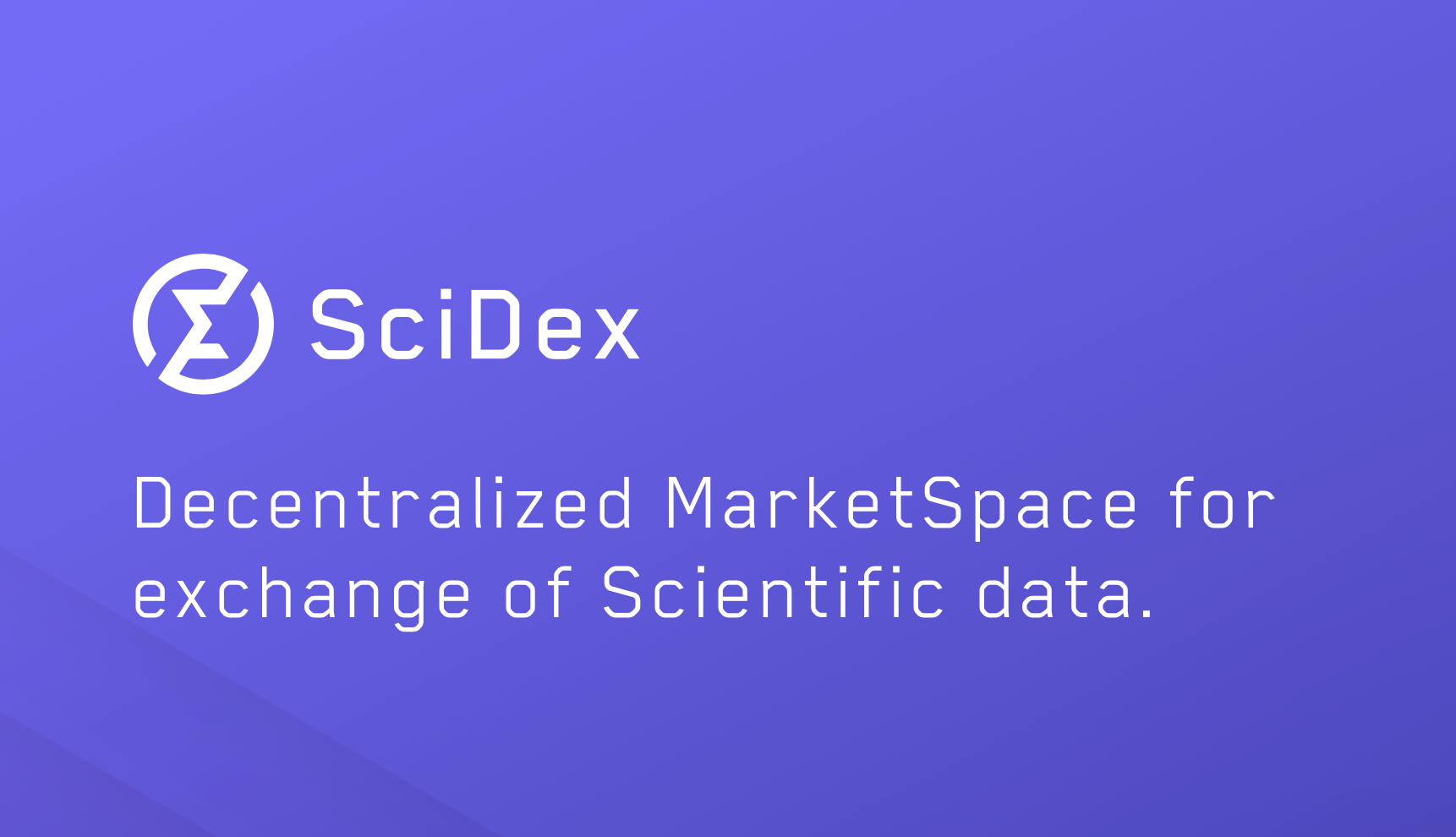 Why Most Published Research Findings Are False?
There is increasing concern that most current published research findings are false. The probability that a research claim is true may depend on study power and bias, the number of other studies on the same question, and, importantly, the ratio of true to no relationships among the relationships probed in each scientific field. In this framework, a research finding is less likely to be true when the studies conducted in a field are smaller; when effect sizes are smaller; when there is a greater number and lesser preselection of tested relationships; where there is greater flexibility in designs, definitions, outcomes, and analytical modes; when there is greater financial and other interest and prejudice; and when more teams are involved in a scientific field in chase of statistical significance. Simulations show that for most study designs and settings, it is more likely for a research claim to be false than true. Moreover, for many current scientific fields, claimed research findings may often be simply accurate measures of the prevailing bias.
Scientific data is widely used by different entities such as researchers, private and state-owned companies, governments, universities, analysts, sales corporations, NGOs, etc. all of which process and produce it on a daily basis. One of the main reason for this phenomena is, that the cost to deploy and control large fleets of IoT device is immense. This results in a consequent entry barrier to many nascent groundbreaking projects by scientists, startups, and research labs. These groups often have the skills and ability to develop the connected sensors, but are not provided with the opportunity to mass produce and deploy them.
Long story short, finding necessary data for scientific papers as scientific data is hard enough to find, so most of the researches are using wrong or deficient data.
About SciDex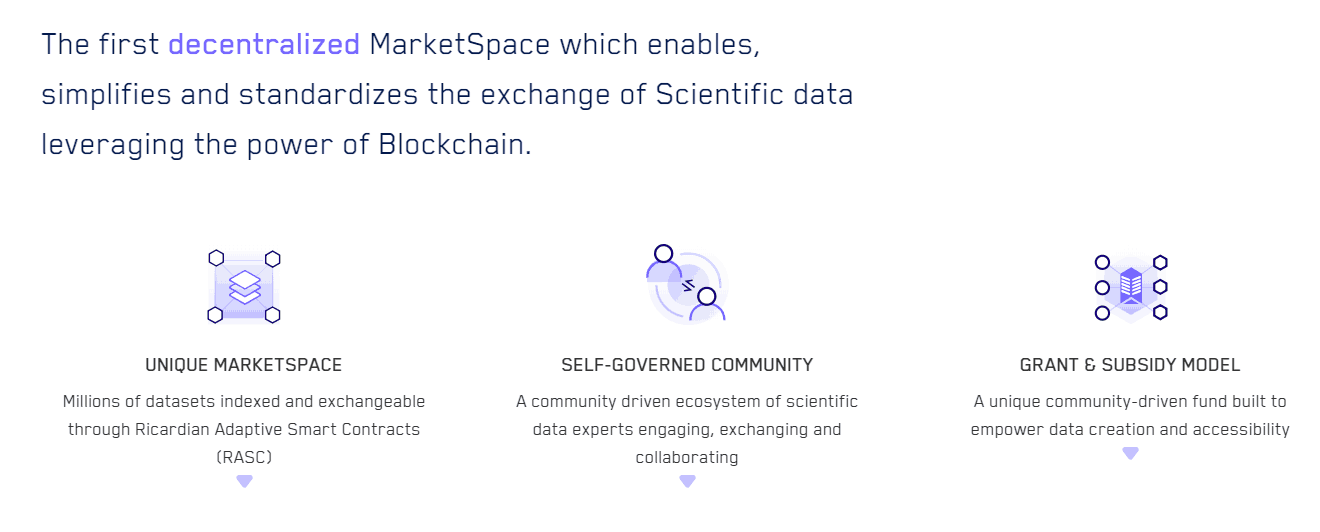 SciDex is a decentralized MarketSpace which enables, simplifies and standardizes the exchange of Scientific data. It's a protocol and a system that subsidizes and incentivizes different contributors to create and share data. SciDex's goal is to become the go-to place to acquire, sell or request any form of services and contribution around scientific data. This will not only reduce the inefficient redundancies in data creation but will empower collaboration and proposed scientific research to new heights.
SciDex leverages Blockchain technology, Artificial Intelligence, and Natural-language processing to enable scientific data exchange and cross-fertilization.
Using blockchain for being the grand bazaar for Scientific Data is an amazing idea. The breakdown here is the unique marketplace. Millions of datasets indexed and exchangeable through Ricardian Adaptive Smart Contracts.
Ricardian Adaptive Smart Contracts
Ricardian Adaptive Smart Contracts A proprietary version of smart contracts readable by man and machine digitalizing the business and legal rules as well as compliance of the right of use of the data.
The SciDex Community A self-governed and active community with different actors, various types of contributions and one goal, accelerating Science.
Features of SciDEX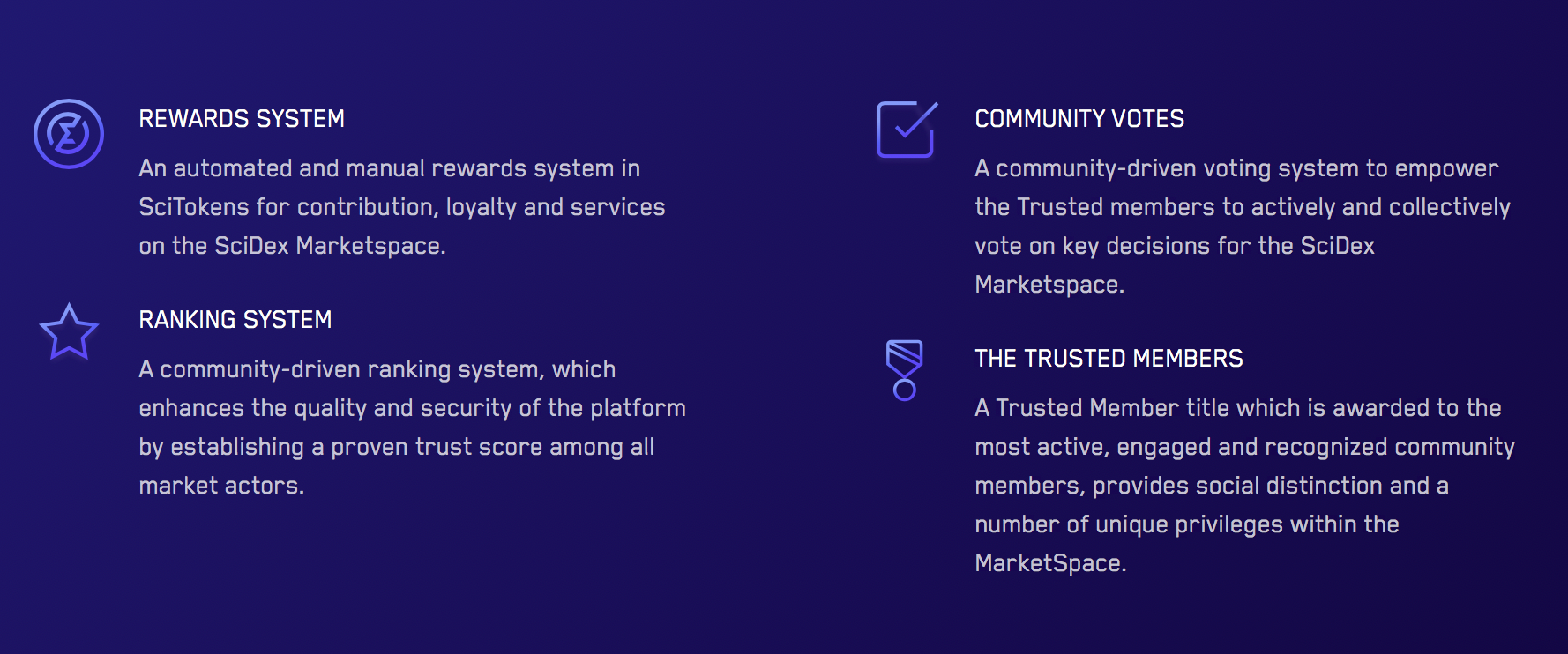 Reward System: An automated and manual rewards system in SciTokens for contribution, loyalty, and services on the SciDex Marketspace.
Community Votes: A community-driven voting system to empower the Trusted members to actively and collectively vote on key decisions for the SciDex Marketspace.
Ranking System: A community-driven ranking system, which enhances the quality and security of the platform by establishing a proven trust score among all market actors.
The Trusted Members: A Trusted Member title which is awarded to the most active, engaged and recognized community members, provides social distinction and a number of unique privileges within the MarketSpace.
ICO Details
The only detail which is provided by the team as ICO Detail and Token Metric is, the platform will run on Ethereum Blockchain, and ticker will be SDX.
There are no any info about predicted token price, token sale date, restricted countries etc.
The Early Bird round token is a utility and can be used to gain access to the platform service or exchanged for an ICO token, subject to passing the required KYC/AML procedures. Will be frozen on the investor's purse until the end of the ICO. The Pre-Sale round token is a utility and can be used to gain access to the platform services or exchanged for an ICO token, subject to the necessary KYC/AML procedures. Will be frozen on the investor's purse until the end of the ICO.
In the unlikely event that not all tokens are sold, the remaining ones will be burned.
Roadmap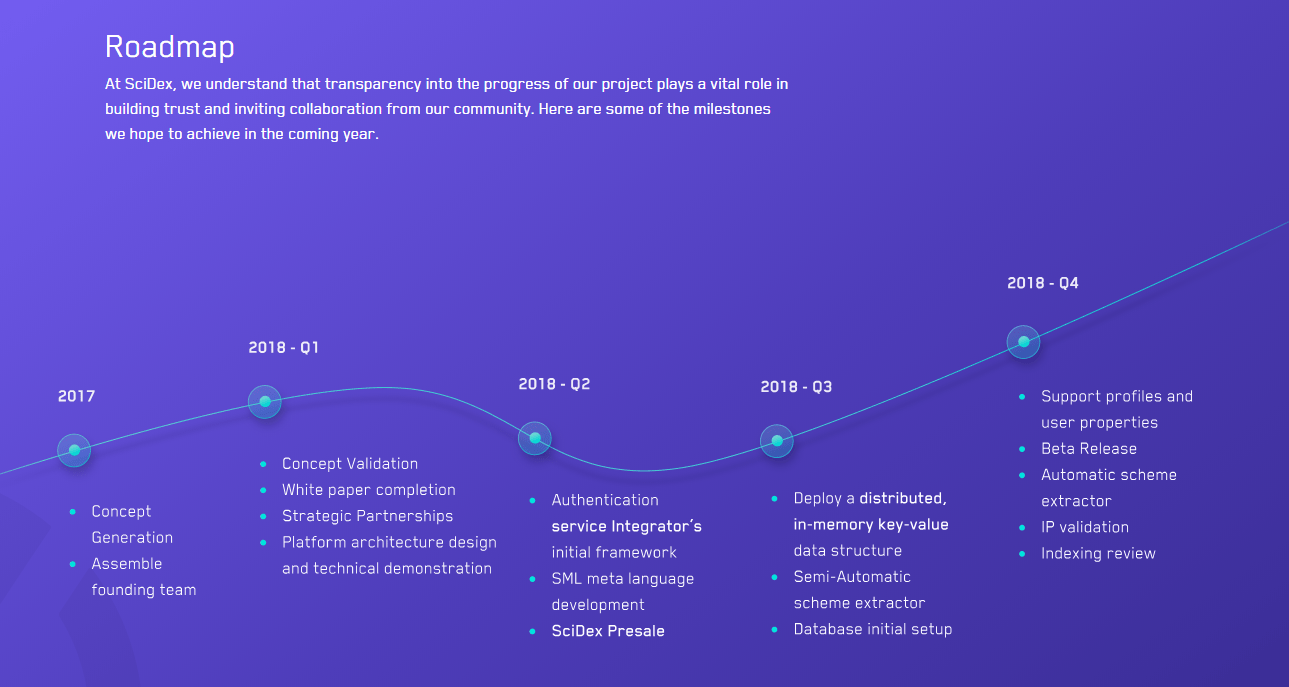 SciDEX Team
The team looks promising. They are simply mixed of engineers, scientists, and entrepreneurs from important projects and schools who have solid backgrounds. The team has been working on cutting-edge technologies that promote the progress of society, including big data, artificial intelligence, deep learning, and blockchain. I encourage you to take a look at their Linkedin profiles.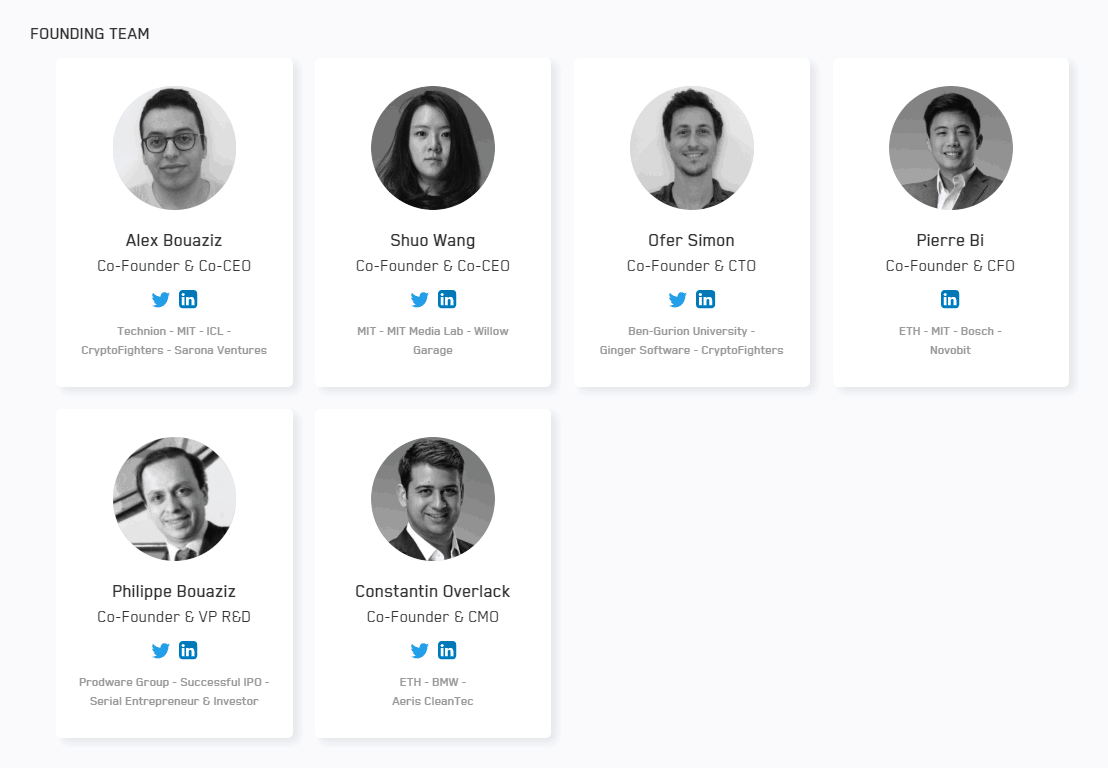 ##SciDEX Advisors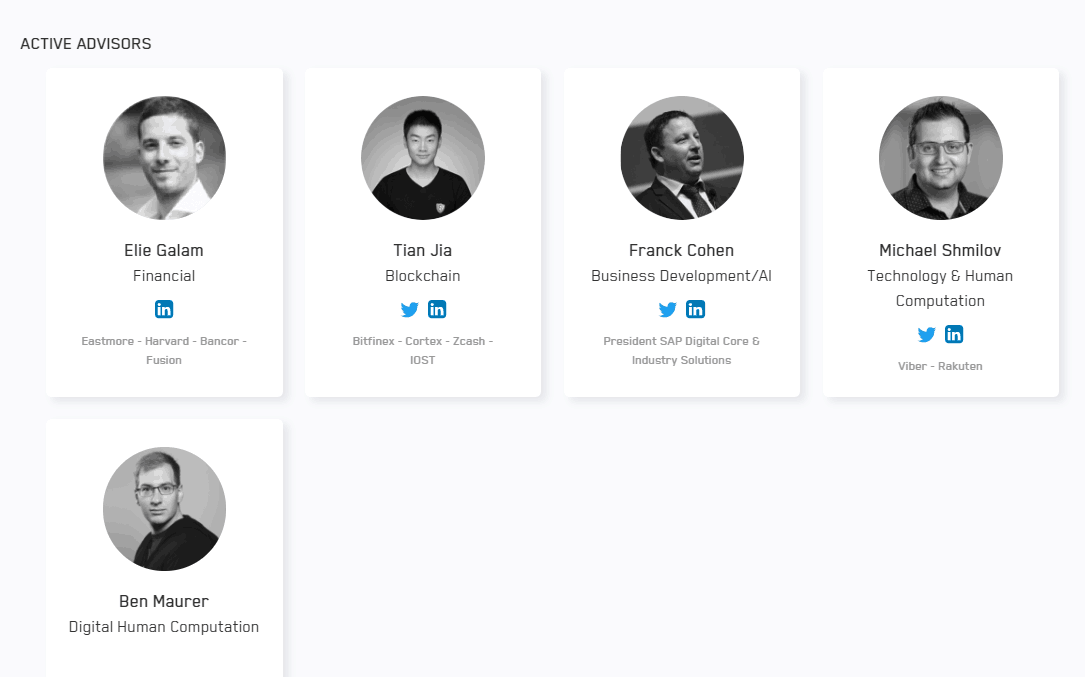 Useful Links: