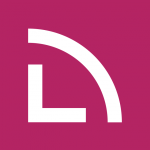 Good day out there, I am more than excited to present this detailed review of the SEAL platform to you. Having gone through the website and the official whitepaper, any sound investor will know that this is one of the most promising projects with great potential to penetrate the market.
So, what is SEAL?



it is a platform that is powered by Blockchain Technology which enables you to verify the authentication of product and services. It gives anyone the ability to confidently, quickly and economically verify the genuineness of any item which is Seal enabled.
Are you a designer, artists, scientists, programmers, creators or even a consumer?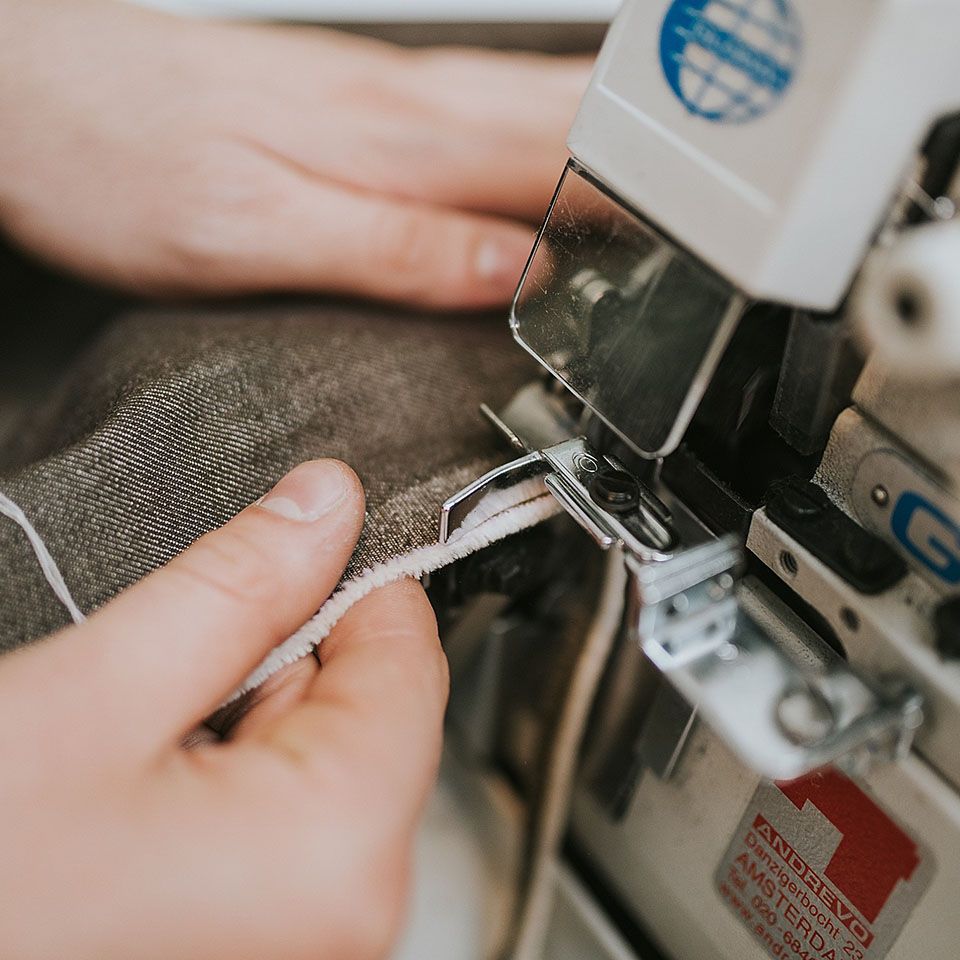 you would have noticed that in the recent times, the rate at which Stolen, pirated, and counterfeit product are infiltrating the market is on the increase. The brand of our hardworking producer/creator is being distorted on a daily basis.
The fake sellers take the product to secondary market and sell at a reduced price.
Also, a lot of unlicensed product which constitutes intellectual property theft by the manufacturers are sold on the black market.
This poses a negative effect/ threat on both the consumer and the producers' brand. While The consumer loses his/her trust in the brand and exited the market, the producer/creator sweat and hard work is not compensated and thereby reducing creativity in our community.
But, the goodness is that, with the introduction of the SEAL, for the first time in history, using blockchain technology,
consumers can now do away with fakes/counterfeit products with their calamitous impact on them and the world at large and be able to get genuine products from the brands they love and support.
In spite of the fact that there are numerous anti-counterfeiting methods such as security threads, Moiré patterns ,watermarks, color-shifting inks, holograms, invisible ultra-violet inks, product numbering, fluorescent fiber, micro-print etc. already existing in the market. But the truth is SEAL Platform is reliable and secure more than all of them because Seal Network's is powered by blockchain and uses NFC chips which makes every interaction generate unique code which are tamper resistant and cannot be copied/ imitate like its static platform counterpart.
Above all, it does not require any specialized or technical training before the layman consumer can use it. It is integrated into their friendly mobile device which they are already familiar with.

This sound great right? Yes! it is.
So let's see how it works:
The Seal proprietary technology uses NFC compatible Seal chips which can be securely, effectively, and discretely fused with any physically manufactured product all over the world. once the Seal chip is integrated, the product is automatically paired with the digital counterpart on the blockchain. Using a simple tap or scan on any smart device, the authenticity of the product can be instantly verified.
SEAL IS MORE MORE THAN ANTI-COUNTERFEITING, IT COMES WITH GREAT FEATURES/SERVICES SUCH AS:
Authenticity Verification:- We enable Consumers to check and verify the authenticity of a product.Ownership Registration: our platform also enable Consumers to claim ownership of a product. This protects against, P2P transactions & theft.Transferring of ownership: using our platform, Consumers can now transfer the ownership of a product to a new user and pay small money to the brand for the transfer.Theft-Prevention: Consumers can now flag products as lost or stolen and displays a custom message to show up when next the product is scanned.Track Parallel Trade: We make it possible for Brands to track the origin of products and see where they are being sold thereby controlling unauthorized importation of their product.Product Recalls:- Brands issue a product recall/replacement by notifying customers whenever they scan the faulty product.Custom Integration: tokens can be used by brands to pay for API calls that redirect to a customs source such as a browser or even app.Product Analytics: Seal provides geospatial/time series product analytics to BrandsSEAL APP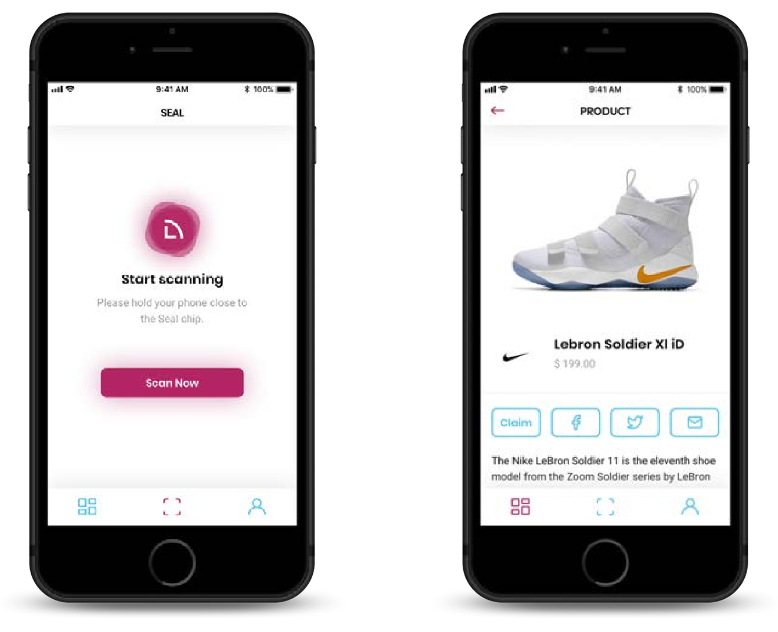 Seal has developed a working version of the product. The Seal app is iwill be compatible with Android and iOS (iPhone 7 and up) with the following features embeded :authenticity checks, ownership transfers and inventory management. The The download link will be available on the Google Play Store and Apple App Store later this year.
TOKEN SALE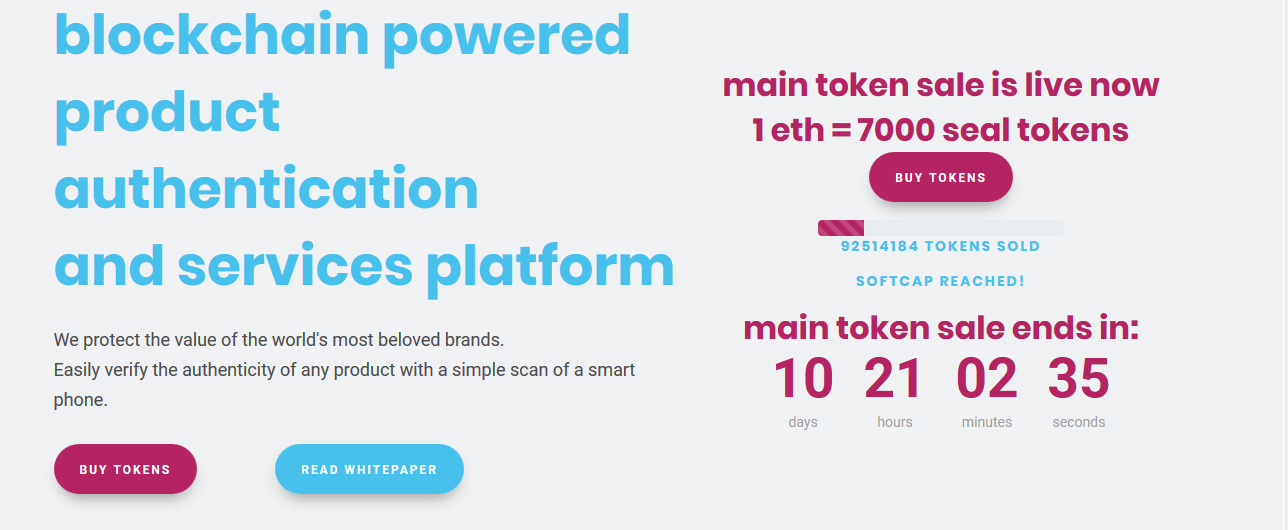 BUY TOKEN |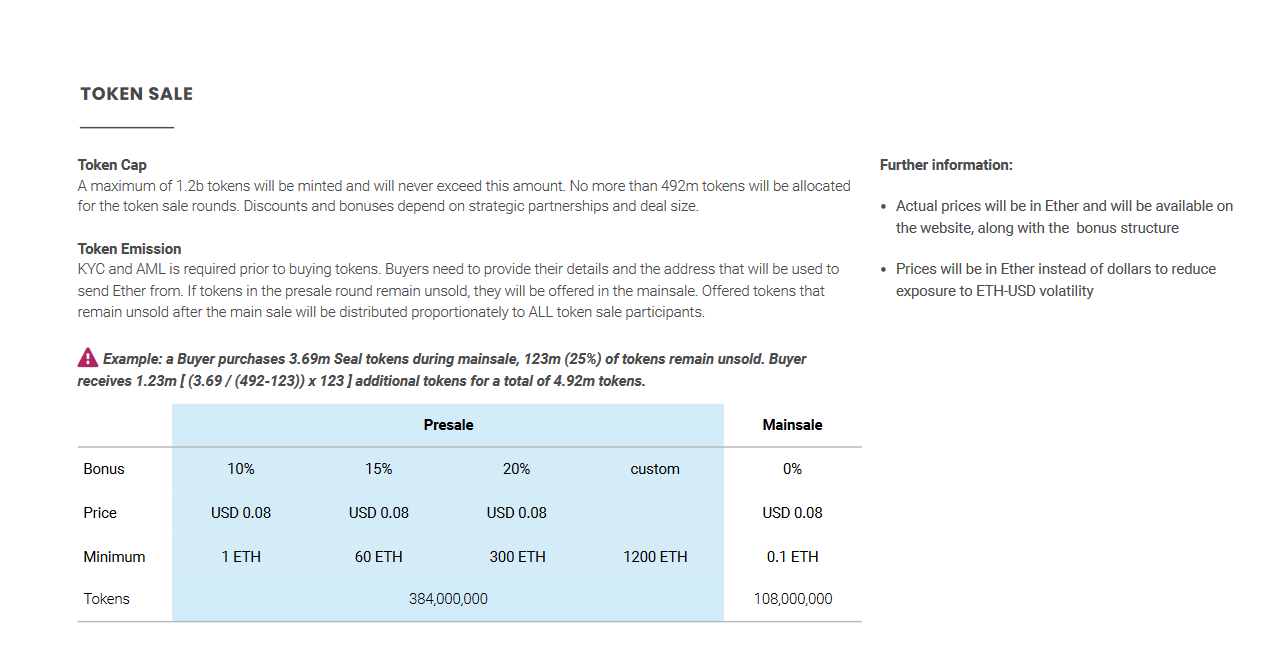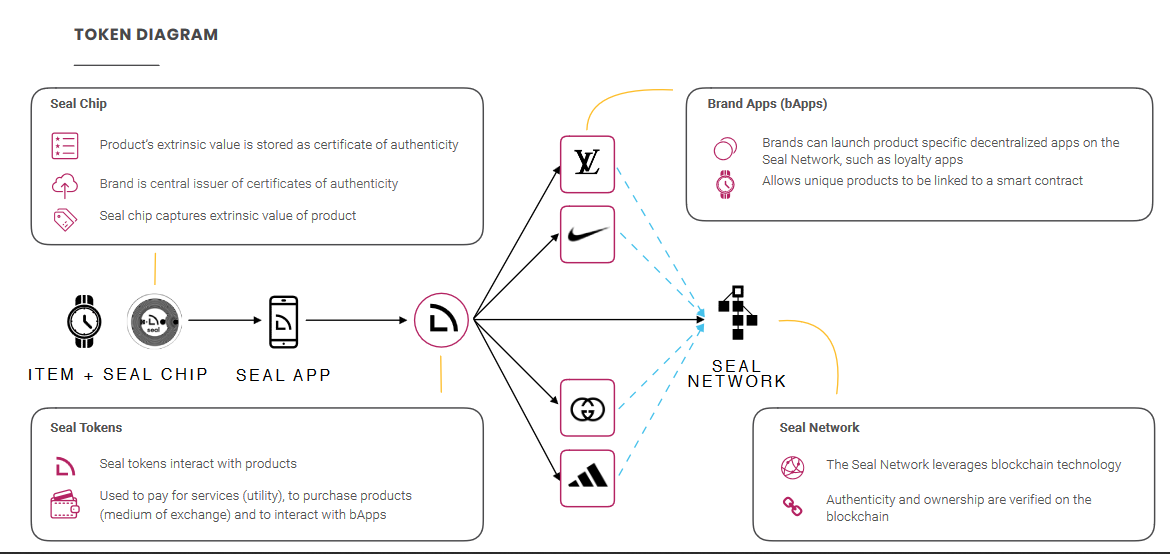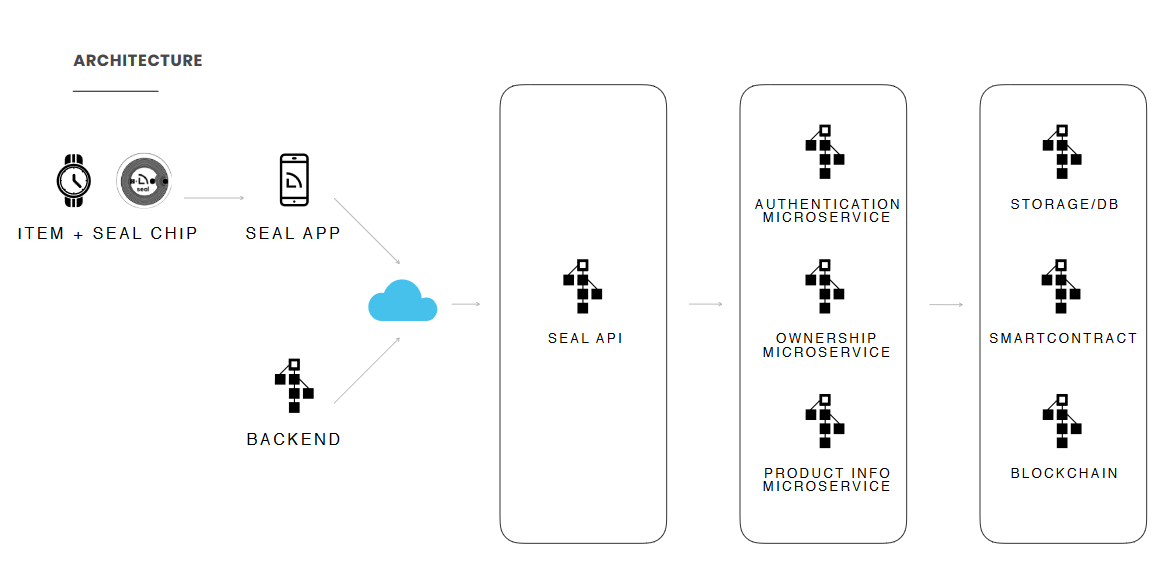 ROADMAP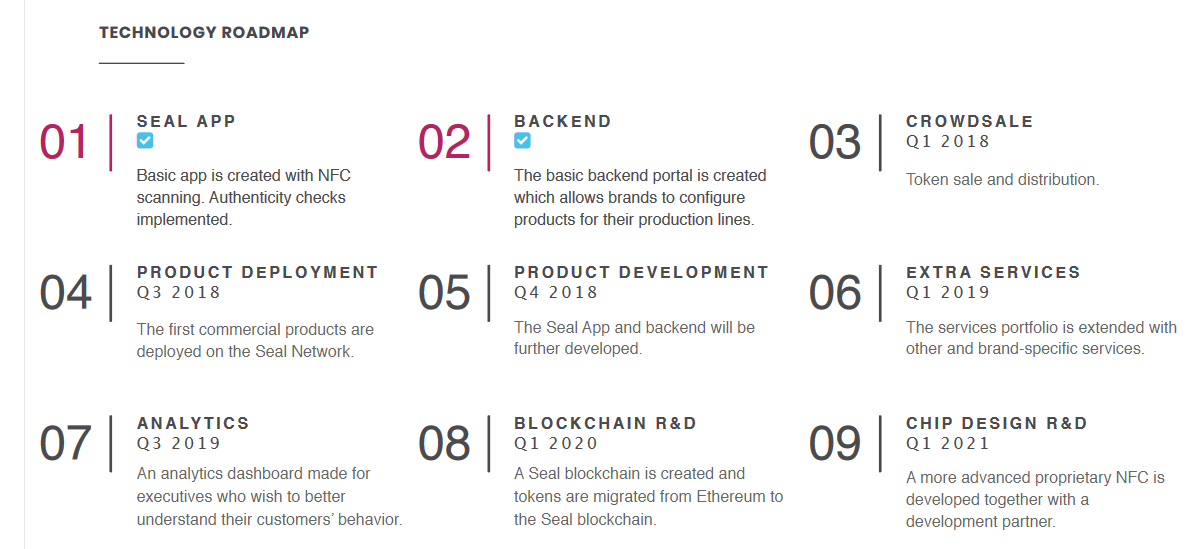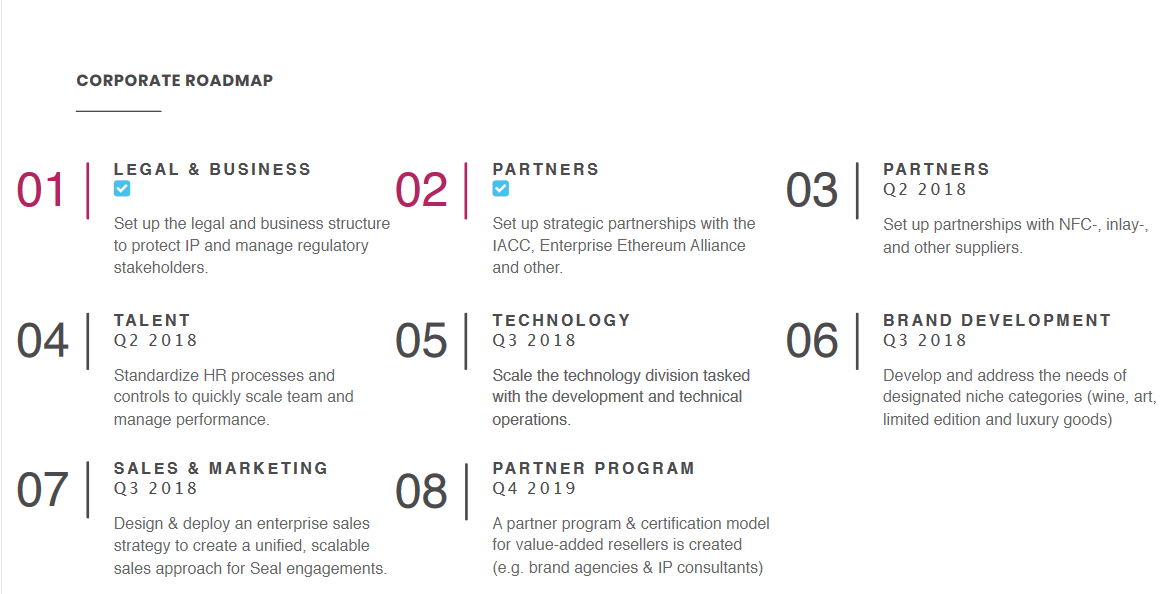 SEAL TEAM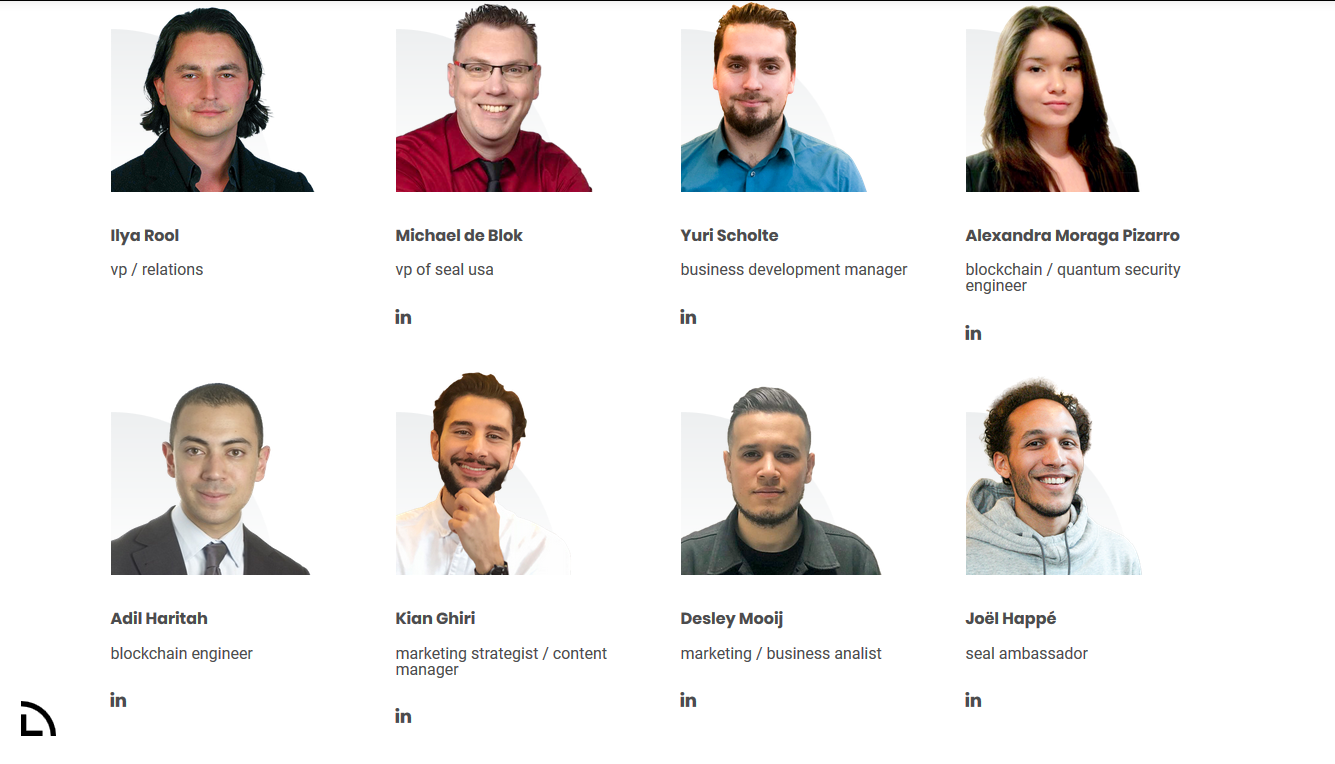 Seal- Now you can buy with confidence, combat counterfeiting and join us in preserving value.
FOR MORE INFORMATION, CONNECT WITH THE COMPANY VIA THESE OFFICIAL LINKS;
WEBSITE | WHITEPAPER | ANN THREAD | BTT THREAD | TELEGRAM |
A review done by
HOBISH