SEAL:ICO WITH LOVE FOR BRANDS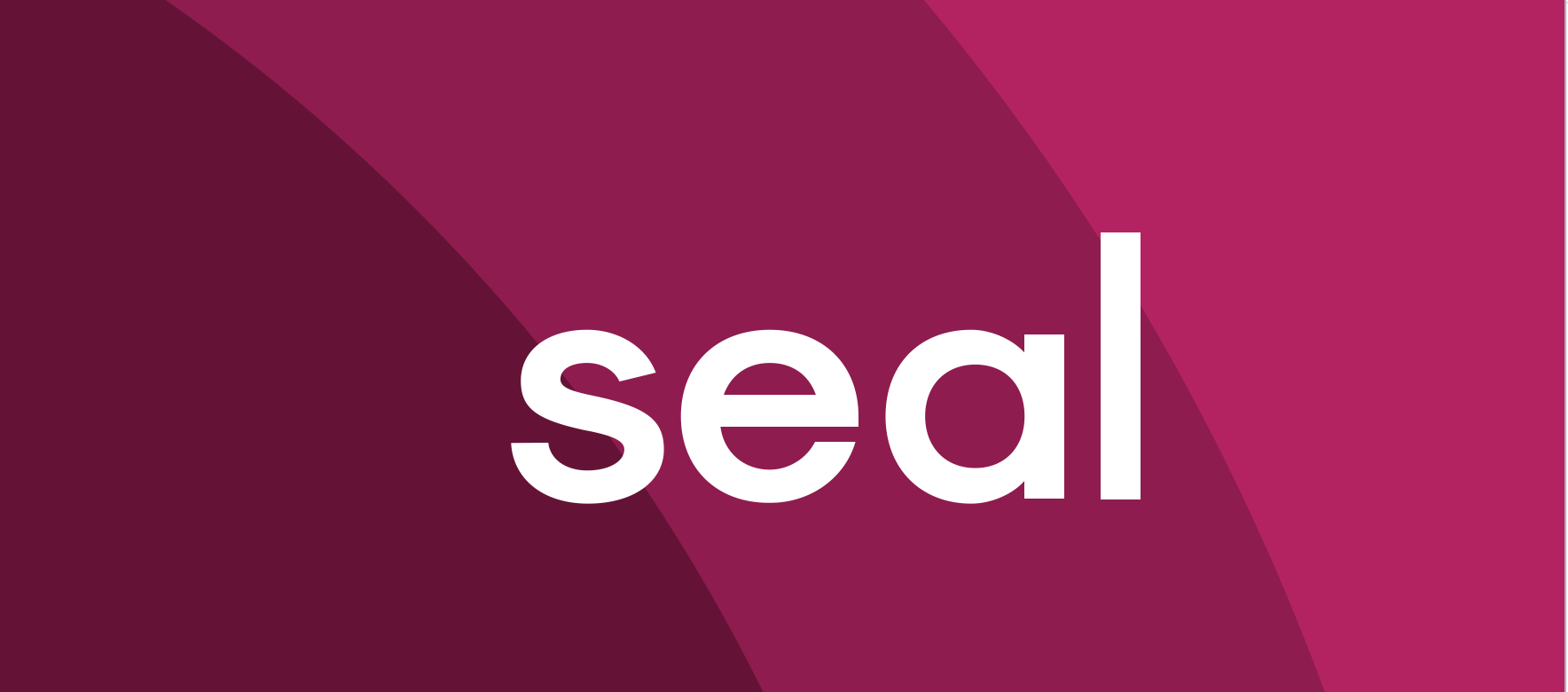 Hello to all readers and customers! 
Today we are talking about a promising ICO project.
Brands are willing to pay millions to protect their goods, but unfortunately spending money can not protect against fakes. It is time for our world to open more modern and secure technology, it is time to destroy the false economy.
This project got me interested, interesting idea, and most importantly really! Just imagine the possibility to determine the authenticity of all types of branded goods, using a convenient microchip. The project was developed on the basis of blocking technology.
Seals are a great way to check if the product is genuine or fake.
What does this ICO offer?
Manufacturers and buyers will be protected from the acquisition of counterfeit goods. Checks can be easy, simple and fast. A large number of manufacturers suffer losses from the production of counterfeit goods and even more buyers, every day, buy low-quality goods by cheating themselves and bringing harm to producers. Consumers are still victims, because they have no knowledge to distinguish genuine products from counterfeit goods. And this problem will be solved by Seal project developer.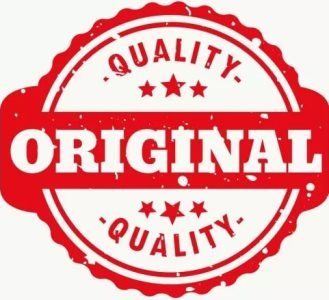 Seal suggests using a miniature chip from its own design. With the help of this technology, the buyer will be assured of the authenticity of the purchased goods. One of the advantages of this technology is the buyer will be able to find out information about the product purchased, for example the history of manufacture and transportation, composition, production date and so on. The seller can add this information.
What matters is the technology uses dynamic NFC chips rather than static QR codes and RFID for better security and copy protection of the chip itself. Blockchain and NFC-chip network printing is resistant to robbery.
This technology works through applications. Authentication will be done instantly, you need to touch any smart device (smartphone, clock, tablet) of the items you want to check and all data will be instantly displayed on your device. Agree, this is very convenient for buyers and sellers. The original product can not be synced with the app, it will be clear to the buyer that it is fake.

Already implemented:
• Authentication – the consumer verifies the authenticity of the product.
• Consumer rights registration states ownership of the product. For insurance, P2P transactions and theft prevention.
• Transfer of ownership – the consumer transfers the ownership of the product. This allows brands to produce in the secondary market
In the project plan:
• Theft prevention – consumers mark the product as lost or stolen.
• Track parallel brand names – track product origin and see where they are sold.
• Product recall – brand issues product withdrawal / product replacement, notifies customers when they scan the wrong product.
• Product Analytics Seals-provide brands with product analysis of geospatial / time series.
Seal-in translation translation! I think many investors will be interested in this project, a project that, I hope, will leave its stamp in the shadow world of imitation and imitation.

Token: SEAL
Platform: Ethereum
Standart: ERC20
Quantity: 1,200,000,000  SEAL
Price  : 1 SEAL = 0,08 USD   Payment:  ETH
Soft cap: 36.000.000 SEAL Hard Seal
: 492.000.000 SEAL
Author:dhavid19
Bitcointalk URL:https://bitcointalk.org/index.php?action=profile;u=1795848
Eth:0x2e0aE95a7871c8A38A513981904410d07DD96231