SECURE DATA VERIFICATION IS EASIER WITH ENDO PROTOCOL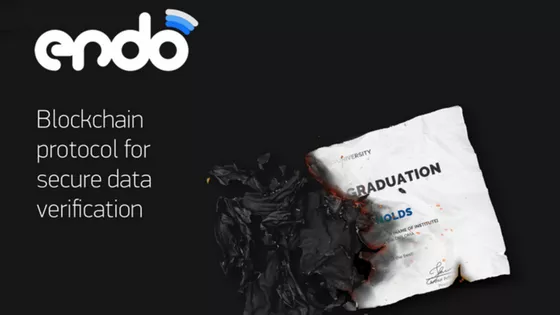 INTRODUCTION
Privacy, careful documentation of information between users is a priority to every individual. Every now and then problems of leaked information surfaces and ordinarily, one is left with no clue as to how to curb this problem in most cases. Thus, a Protocol that proposes to look into the issue of information safety and proper data storage is finally available. It's a Protocol that solves the problem of certified information tracking and encrypted data storage, it's ENDO.
WHAT IS ENDO PROTOCOL?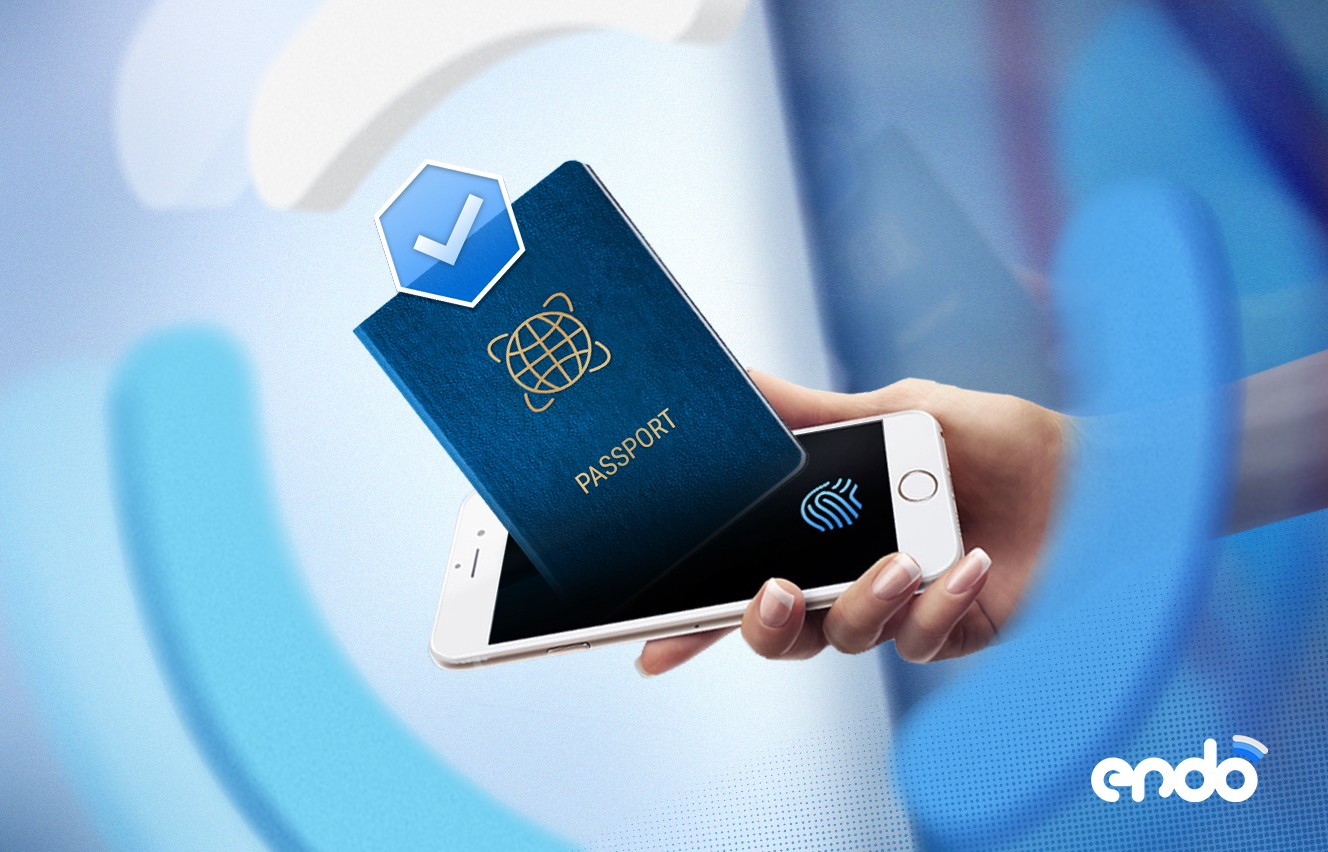 ENDO seeks to solve the problem of information tracking and secured data storage. The ENDO ecosystem gives organizations and users the access to engage in information and exchange of services through the ENDO Token. The ecosystem has been structured in such a way that it will store all your information in a single place and it will provide protected and safe access to your stored information to any selected third party of your choice. Endo registers its users in such a way that Organizations can connect to their own applications on the ENDO Platform through API to inter-trade information, and users will receive ENDO Tokens as a reward for granting access to their data.
WHAT PROBLEMS DOES ENDO SOUGHT TO SOLVE?
Endo protocol aims to solve the following problems of information tracking;
Loss during storage – As humans, we are bound to make certain mistakes. Therefore, information can be mishandled and lost during storage.
Centralization of data validation – There are just a few hands involved in data validation and information management. It is currently monopolized.
Fake systems – Most of our information systems and sources are deceitful and often either hide the real information or reveal fraudulent information.
This has, therefore, called for a required modernization and improvement of quality, and the ENDO team has a solution to this problem.
THE ENDO SOLUTION
The ENDO solution is an automated data verification service that allows checking the authenticity of brands, medicine and food manufacturers, documents, including passports, foreign passports, driving licenses, photographs of permanent, working visas, and virtually anything you can think of. ENDO is a great tool for checking of international credentials, using several best-tested data sources and allows to quickly verify the identity of the client, even on the basis of minimal information. On the one hand, ENDO automates processes and saves time and money, and on the other – allows to accept new customers, improve the quality of service, successfully fight fraudsters and reduce the level of risk.
WHO USES ENDO PROTOCOL?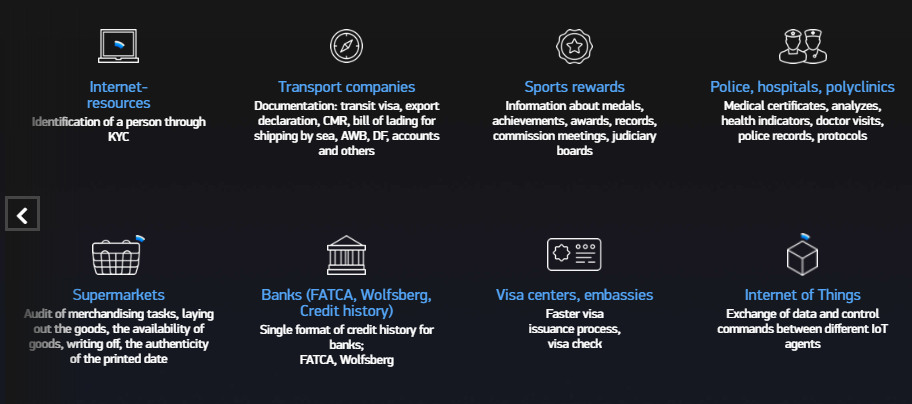 The ENDO protocol can be used in almost all spheres because information and data storage will always be important. Therefore, such feet makes this token irreplaceable.
ET will be operating a Commission Pool (C-Pool) that will be distributed between the Node holders, the Development team and will be used to fill the pool for other blockchain cryptocurrencies.
Users need ENDO Token to pay organizations for the service they provide through the platform. ENDO Token can be earned through sharing information.
Organizations may use the ET to buy and sell data, available on the ENDO Platform. If the data sold is user data, then the user earns a % of the ET or opts out, choosing to not allow for their personal data exchange.
Node holders will receive a proportion of the ET, acquired through commissions. Similarly, the team of developers will receive a portion of these commissions. The DPoS architecture will allow for holding the ET in wallets, to pool funds on the nodes and participate in the DPoS.
In other words, the participants of the platform (Community members who have ET) could vote for delegates who support the ENDO Blockchain. This way, the entire Community participates in the consensus and still follows the delegate model. If a user has ET, they can use them to vote. If these tokens are transferred or spent, the right of voice is lost automatically.
EToken
The EToken is a utility token. EToken is the only currency that can be used within the ENDO platform. It is used to carry out transactions such as pay verification fees and data exchange between system users. If the user decides to store data on third-party servers, or to store hashes on other Blockchains, the User pays with the ET, which is exchanged for the other currency.
For more information about this unique project, visit the links below:
Website : https://endo.im
Whitepaper: https://endo.im/whitepaper/
Tokensale : https://mtokensale.endo.im
Telegram : https://t.me/endo_en
Reddit : https://www.reddit.com/user/endo_protocol
LinkedIn : https://www.linkedin.com/company/endofication/
Facebook : https://fb.me/endoprotocol
Blog : https://blog.endo.im
Author's Details
Bitcointalk Username; itsify
Bitcointalk Profile URL; https://bitcointalk.org/index.php?action=profile;u=1760091