Selfllery: The new & trending system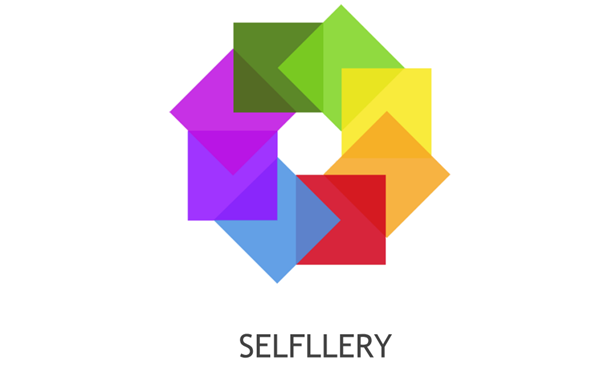 Everyone loves clicking Pictures. The social media and mobile have only added fuel to the fire that was always within us. The desire to appear beautiful and appreciated. Today, every second, millions of photos and videos are added online. The rise in the usage time of Instagram and Snapchat only boost the theory that people are consuming more and more visual content. According to an estimate, 1.2 trillion photos were taken in 2017.
Selfllery is a 2016 startup and now its social platform is launched in pre-sale form, inviting early users to try the platform with an additional token promise given only to the initial user at full launch. Registration opens on the Selfllery site and inside the Android app, while Initial Coin Offering (investor-speak for launch to early backers) is planned for March. In the future, this platform plans to expand more than just photos, adding support for video as well as live-streaming.
Solution Offered
       SELFLLERY aims to create a sustainable Visual content monetization platform for everyone. It will enable users and company to monetise their Photos and videos by integrating latest Blockchain technology.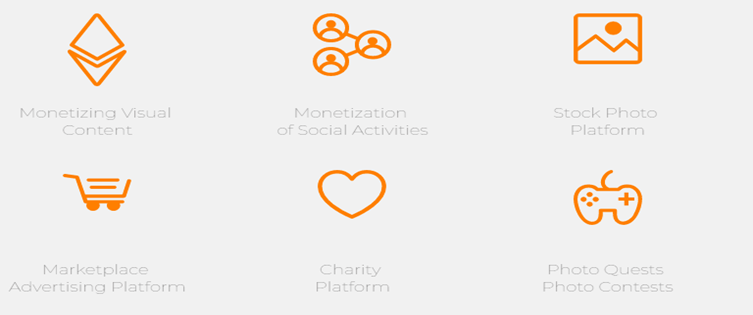 Many services are offered by the platform to monetize your Photos, such as selling in the stock photo, participating in the advertising campaign or participating in the photo contests etc. You can earn on your social media activity too and get a rating on the website.
       Social media platforms are the main channel for publishing and promoting digital photos, while at the same time, they are one of the Internet traffic sources for advertisers. Therefore, the cost of social media marketing amounts to a significant portion of overall marketing spending in the company. The share of social media spending in marketing budgets is expected to increase by 9.8% t o 18.5% compared to the following year.
            It is of value to note that the preferred Instagram pic sharing service is among the twenty most visited web resources in the world and is associated with 800 million users. As of August 2017, the number of daily service users was 375 million, ie one hundred and twenty-five million more than the previous year. The graph below shows a monthly increase in Instagram user variations (in millions).
To make our concept a reality according to our defined roadmap, dedicated team of reputed professionals from relevant fields is employed to provide quality services to our users/ customers.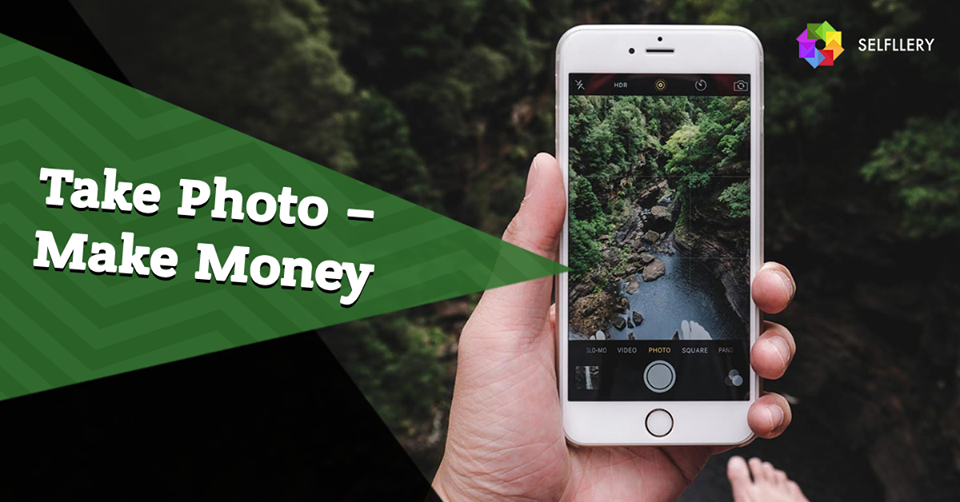 In conclusion
       We believe in a well-designed and established system We can provide an innovative and feature-rich Content-sharing platform that will value each type of content that User generates. We believe that blockchain technology is the most important part of it, we can build a platform that is safer and better than similar platforms.
ROADMAP
OUR TEAM
ETH:0x0bdF15D19B1c37f55E36B82590DD49958439d2f9